Wellbeing
We want to help all our colleagues look after their mental, physical, social and financial health. Our Health and Wellbeing Committee coordinates our efforts supported by a Health and Wellbeing Champion in every regional business.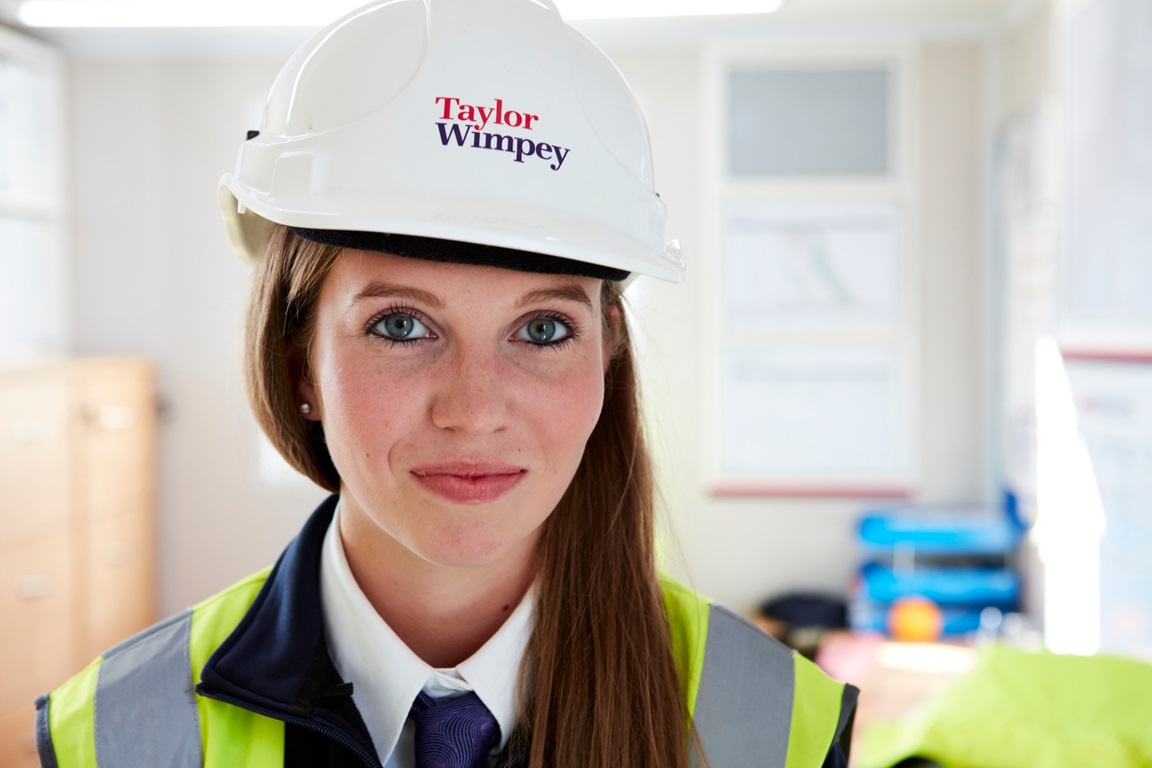 Our Wellbeing Policy, published in 2021, sets out our commitment to create a workplace where health and wellbeing concerns are addressed in an open and supportive way. We run wellbeing campaigns throughout the year and provide materials our regional businesses can use to engage colleagues on topics such as mental health, financial health, suicide awareness, loneliness and physical wellbeing.
Healthcare benefits
Our core benefits package includes healthcare for all employees, through private medical insurance or health cash plans. All office-based employees are entitled to regular health assessments after completing two year's service. Our Employee Assistance Programme (EAP) offers counselling, financial advice and a support line. All colleagues can use our virtual GP offer to get an appointment with a GP to discuss any health concerns, obtain advice and treatment such as medical prescriptions.
Supporting physical and financial health
Regular events and classes encourage employees to look after their physical health, such as drop in Yoga, Pilates and HIIT sessions. We have a range of options to support everyone's financial wellbeing, to assist employees to be more confident with their money, and to gain skills and capability to manage their finances well. Optional benefits include discounted shopping, access to retail offers and a new salary sacrifice car scheme enabling employees to access energy efficient vehicles for them and their families. We also run regular employee sessions on pensions, benefits and webinars on managing money and budgeting.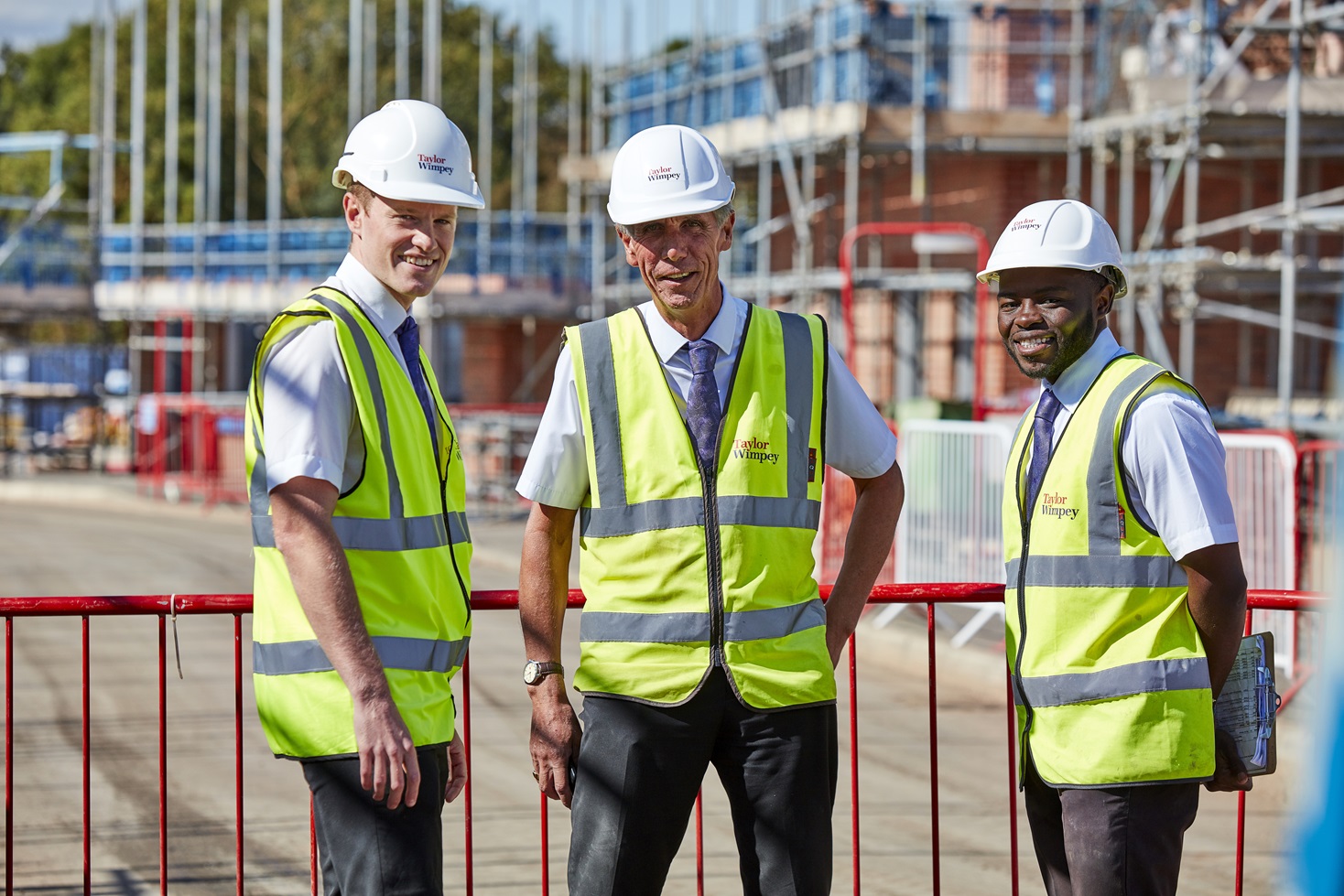 Mental health in construction
Mental health is a significant concern for the construction industry. We have provided mental health training to line managers which aims to tackle stigma and empower people to get help if they need it.

We have over 150 Mental Health First Aiders (MHFA) who support managers and employees when mental health issues arise. Our MHFA completed refresher training in 2022. We ran an awareness campaign during Suicide Prevention Week in September, providing information about support services.

We use the Thrive mental health app, approved by the NHS, which provides tools to manage and improve mental wellbeing. We are a signatory to the Building Mental Health Charter.

Our latest employee survey showed that:
- 94% of employees know how to access support for mental health and wellbeing at work
- 83% would feel confident discussing mental health with their line manager
Occupational health
We manage a range of occupational health risks on our sites:
Dust control: We provide protective equipment and follow procedures to reduce and control construction- related dust. We use powered respirators on our sites which are more effective than face masks at reducing dust inhalation particularly for people with stubble and facial hair. We've also made them available at a discounted rate to groundworkers and other contractors.
Sun safe: We run a sun safe campaign in the summer months and provide free high factor sun screen for colleagues, contractors and visitors.
Mental health: Our Mental Health First Aiders support managers and employees when mental health issues arise.
Defibrillators: In partnership with the British Heart Foundation (BHF), we've installed defibrillators on all our construction sites and regional offices. We've trained our first aiders and site HSE Advisers on how to give CPR (cardiopulmonary resuscitation) and use a defibrillator to help someone experiencing cardiac arrest. We donate the defibrillator to the community once construction has finished.
We use cookies to improve your experience and enable certain functionality. You may delete or block cookies from this site, but parts may not work. By clicking any link on this page you are giving your consent for cookies to be placed on your device. Read More Accept
Home
Corporate
Sustainability
Colleagues
Wellbeing
Ways to buy
Why choose us
Touchpoint
Contact us
Support
Corporate
Find your home
Jobs
News
Inspiration & guides
Buyer guides
Energy efficient homes
Land and planning
Our homes
Our reviews
Accessibility
Modern Slavery Act
Privacy policy
Sitemap
Terms of use