Customer service
We want customers to receive a great service, clear and transparent information about their new home and the construction process and a prompt response to any issues that arise.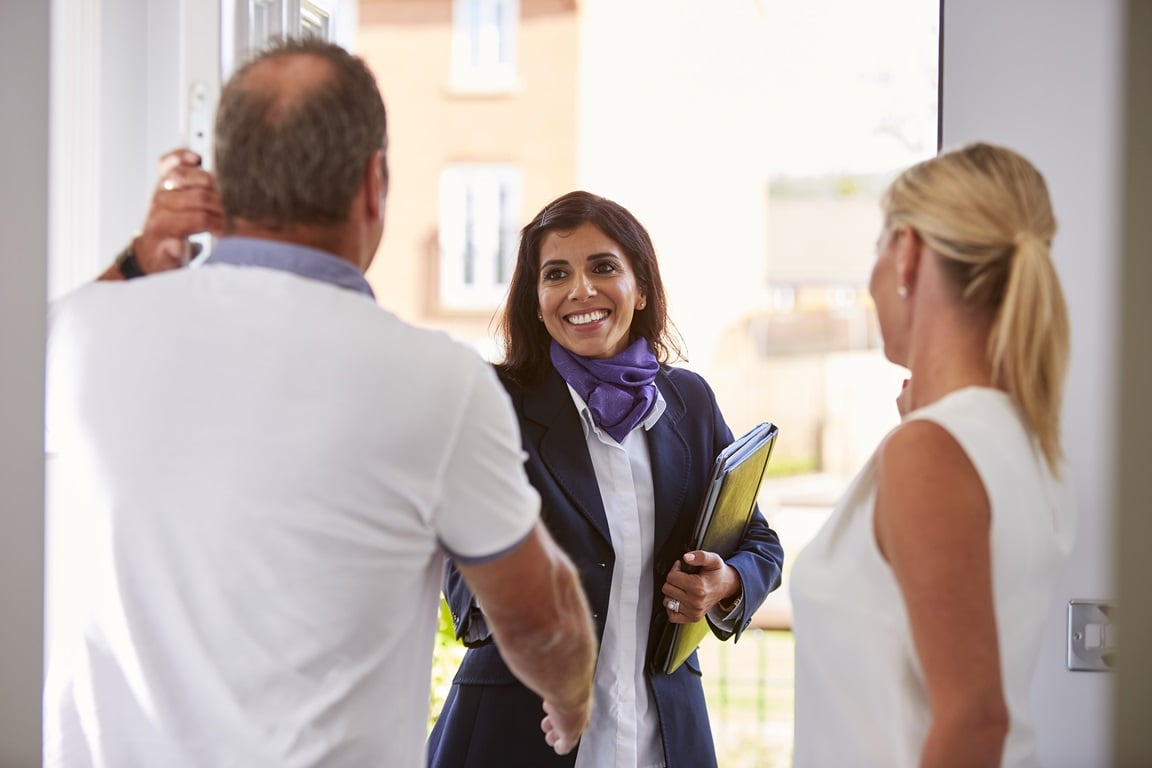 Customer satisfaction – how are we rated?
We track customer satisfaction using the Home Builders Federation (HBF) 8-week and 9-month independent survey results. In 2022, 90% of customers in the 8-week survey would recommend us to a friend (2021: 92%). This means we met our target to maintain a five-star rating. We were disappointed that our score dropped slightly compared to the previous year. We believe this is due to the impact of Brexit and supply chain disruption which impacted the availability of labour and materials for some business units. Our primary aim is to always deliver a high-quality home.
Our 9-month satisfaction scores give us insight into how customers feel about the homes and places we build over the longer term. Our score for 2022 was 78% (2021: 79%).
We encourage customers to leave reviews on Trustpilot. As at 13 January 2023 we had a 4 out of 5 star rating with a Trust Score of 3.9.
Roles and responsibilities
Each of our regional businesses has a Customer Director who sits on the management team to elevate the voice of the customer in our regions. They review data on customer issues, complaints and defects to identify any trends or recurring issues and put measures in place to address them and improve service.
Incentivising strong performance
Customer service and quality are incentivised from the top of the organisation, linked to a significant portion of our Executive Incentive Scheme. We track progress and calculate bonus payouts using a combination of internal and independent external measures which include: HBF 8-week customer survey results; the number of NHBC claims; CQR scores conducted independently by the NHBC, and the average reportable items per inspection found during NHBC inspections at key stages of the build. In addition, 20% of our senior leadership's performance-related bonus was dependent on achieving customer satisfaction targets in 2022. We also integrate customer service and quality into the corporate bonus scheme for all employees.
Employee training
Our training academies help us build the functional skills we need to deliver great customer service. Our Academy of Customer Excellence for customer service teams covers our product range, Customer Journey, consumer protection legislation, technical standards, and health, safety and the environment. Our Academy of Sales Excellence builds the skills, knowledge and expertise of our sales teams to deliver excellent customer service and consistent sales in all market conditions. We have a comprehensive induction training for all new joiners in our customer service teams as well as training to enable customer service managers to develop the skills needed to transition to a customer director role.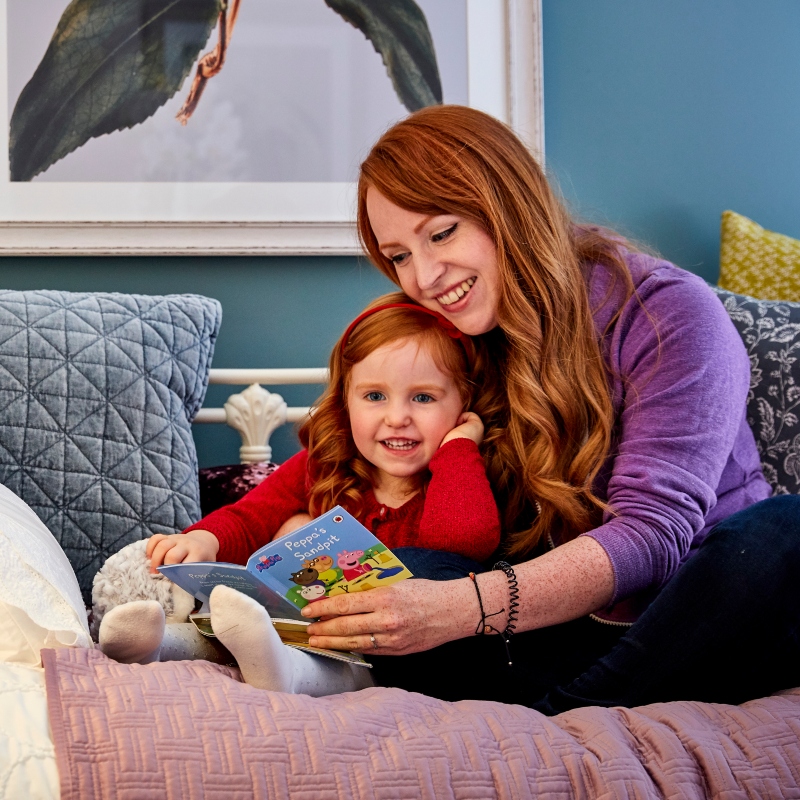 New Homes Quality Code
We signed up to the New Homes Quality Code in November 2022 and aligned our processes to its requirements. These include enabling customers to complete a third-party pre-completion inspection and providing a statement of any incomplete works at move-in as well as details about service charges and likely maintenance costs for their new home. We have trained all our customer-facing employees on the new Code as well as many colleagues in our commercial and technical functions and some of our subcontractors.
Service improvement plans
We track customer service scores for each regional business and if these fall below our minimum level, we put in place a customer service improvement plan to address the causes. The managing director and management team for the regional business meets monthly with our Group Customer Director to review progress against the agreed actions and our GMT receive a monthly update on progress made.
Resolving issues and complaints
We want to get things right for customers, and where concerns do arise, we aim to address them at an early stage. We have a target to resolve 70% of customer issues within 28 days. In 2022, we achieved 58% (2021: 52%). Although we're making progress, we are still short of our target and looking at different ways to address this. of our target and looking at different ways to address this.
If issues aren't resolved to our customers' satisfaction, they can raise a complaint with our customer service teams. We have trained our teams on handling complaints effectively and sympathetically and only trained employees are authorised to manage complaints. We aim to resolve all complaints or have an agreed action plan in place within eight weeks. We achieved this for 70.0% of complaints in 2022 (2021: 75.9%). The drop is partly due to a change in the way we log and track complaints. Any complaints that can't be resolved are referred to the regional Customer Director. This process is overseen by our Group Customer Director.
We use cookies to improve your experience and enable certain functionality. You may delete or block cookies from this site, but parts may not work. By clicking any link on this page you are giving your consent for cookies to be placed on your device. Read More Accept
Home
Corporate
Sustainability
Customers
Customer service
Ways to buy
Why choose us
Touchpoint
Contact us
Support
Corporate
Find your home
Jobs
News
Inspiration & guides
Buyer guides
Energy efficient homes
Land and planning
Our homes
Our reviews
Accessibility
Modern Slavery Act
Privacy policy
Sitemap
Terms of use