Our approach SUSTAINABILITY Carbon Emissions and reporting  We aim to reduce water use in our operations, to design our homes to be water efficient in line with building regulations and to protect water quality during construction and remediation on our sites. We integrate measures to manage surface water and reduce flood risk on our completed developments.
Climate change and our business
We want to be a resource efficient, low carbon business.
Climate change will have an impact on our business and our customers. The Paris Agreement provides an international framework for tackling climate change and promoting a low carbon future. We aim to play our part by reducing the carbon footprint of our business and working with our suppliers to help bring about wider change.
Our current target is to achieve a 50% reduction in our direct emissions (scope 1 and 2) intensity by 2023 against our 2013 baseline (tonnes of CO2 per 100sqm of completed homes).
We are exploring whether we can set a science based target whilst also allowing for the construction of more much-needed homes in line with Government plans.
External standards and benchmarks 

We have achieved the Carbon Trust Standard for our overall approach to carbon management, including our policy, strategy and verification of our data and processes. We are the first homebuilder to achieve this.

We participate in the CDP climate change report and received a score of B in 2018 (2017: B), which is the highest score among UK homebuilders.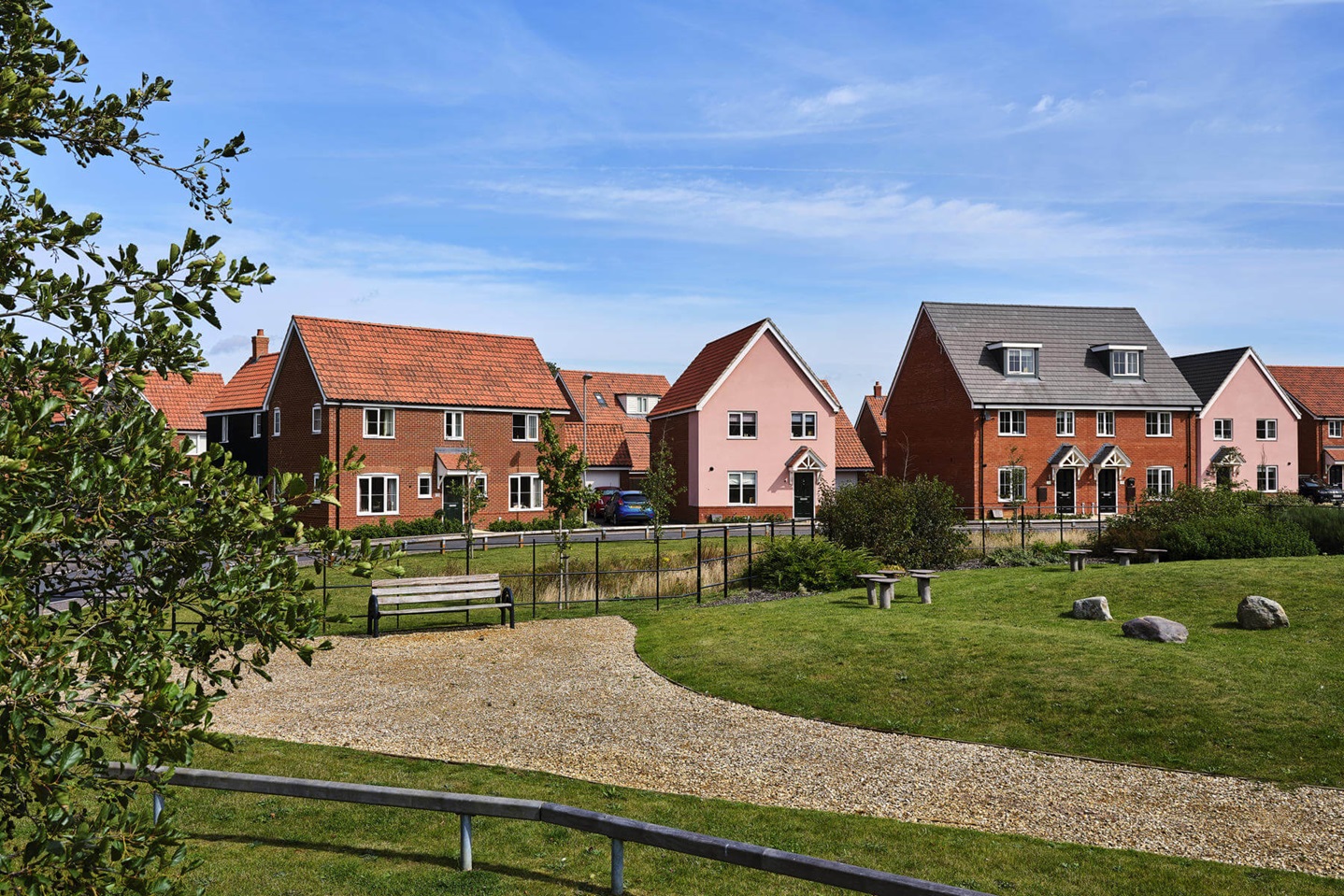 We support the aims of the Task Force on Climate-related Financial Disclosures. We have included information in line with its recommendations in our Annual Report and Accounts and Sustainability Report. We aim to increase our alignment in future years.

Our CDP 2018 submission and score, Carbon Trust's verification documents and our reporting methodology can be found below:
CDP Climate 2018 submission
CDP Climate 2018 score
Carbon Trust verification diploma
Carbon Trust verification letter
Carbon Reporting Methodology Statement 2018
Performance in 2018 Carbon emissions

We have reduced our direct emissions intensity (tonnes of CO2 per 100 sqm of homes built) by 38.7% since 2013. In 2018, our emissions intensity remained the same as in 2017.

The gains made through our carbon and energy reduction initiatives were offset by a spike in gas and gas oil used for heating during the long period of cold weather in early 2018. Our absolute emissions increased by 4.9% in line with an increase in total floor space built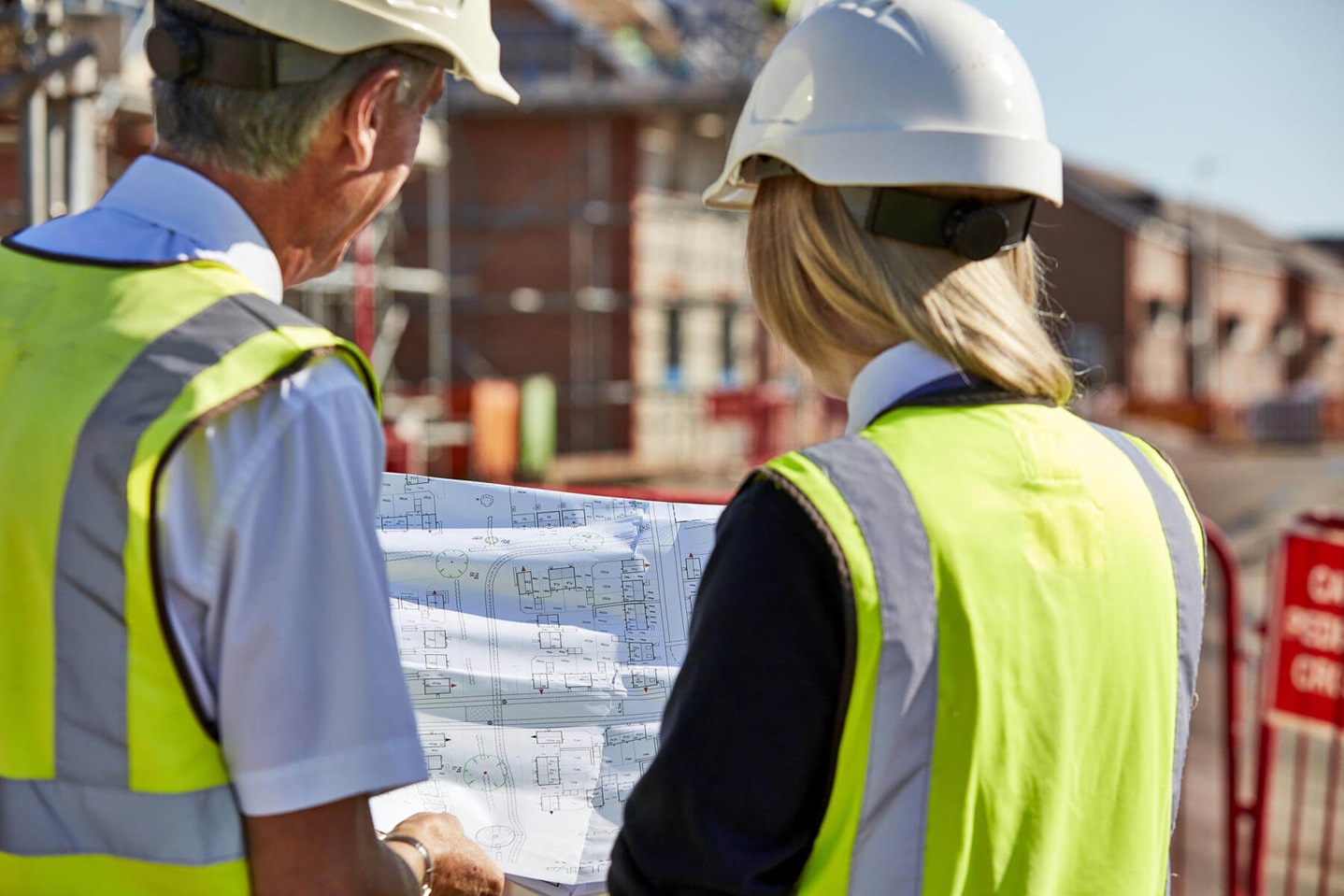 Emissions in our supply chain and from the homes we build, far outweigh those from our direct operations. In 2018, we worked with the Carbon Trust to analyse these scope 3 emissions in greater detail and developed a methodology for measuring emissions associated with our homes in use.
Our reported scope 3 emissions have increased year on year. This is due to business growth and the inclusion of further spend categories in our data.
More information on our approach to climate change can be found in our Sustainability report:
Sustainability Report 2018
Performance in 2018 Water management

In 2018, our water intensity (the amount of water used per square metre of build) increased by 19% year on year.

We believe this significant increase was due to the hot summer in the UK with more water being used for the lawns in our show homes and plots before sale and other green spaces on our developments. We aim to reduce water use in 2019.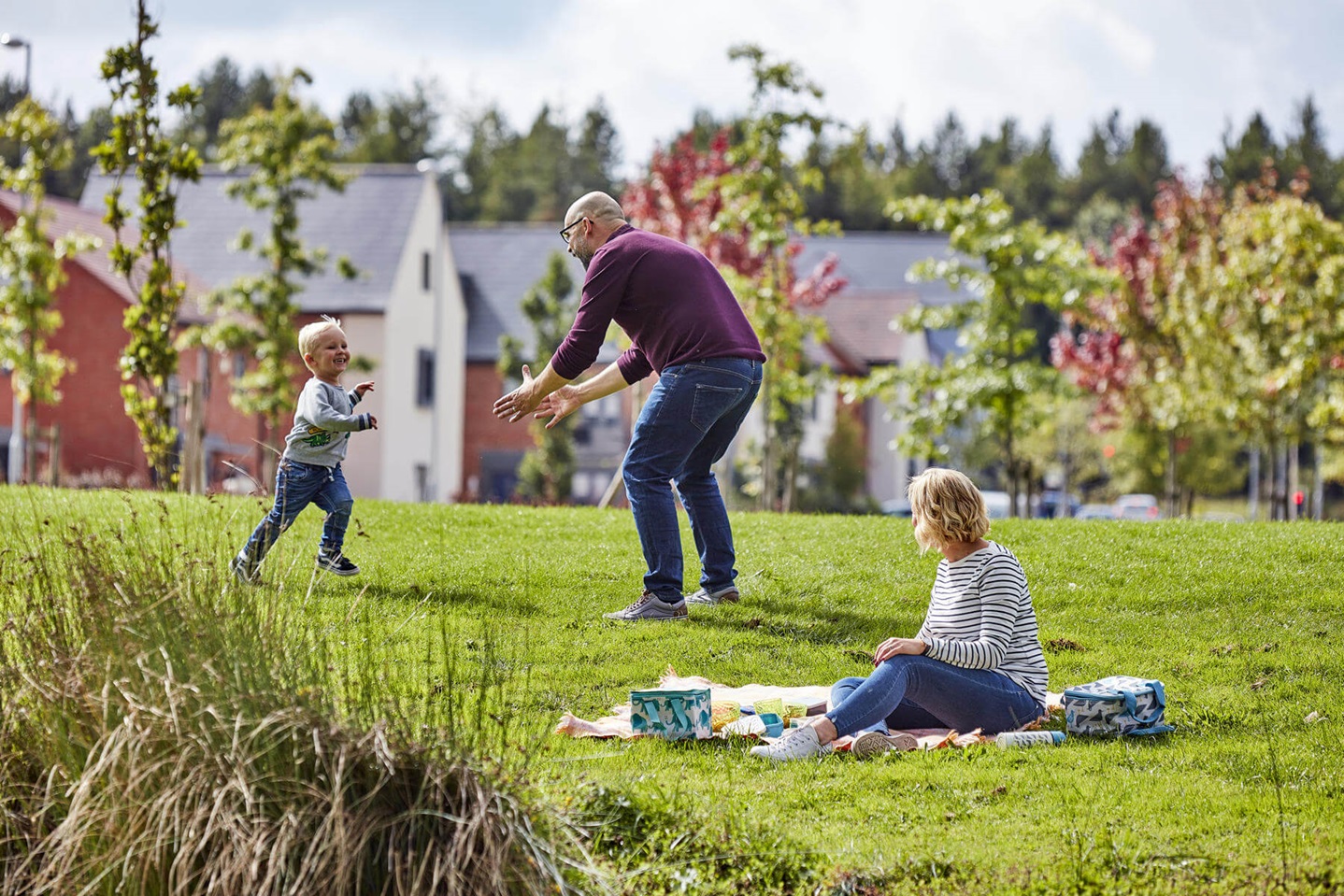 Please see our Sustainability Report 2018 for more information on our water use or download our CDP Water submission and score and our reporting methodology.
Downloads
CDP Water submission
CDP Water score
Water Data Methodology Statement
Energy Saving Opportunity Scheme (ESOS)
ESOS is a mandatory energy assessment scheme for large organisations in the UK. Taylor Wimpey UK qualified for ESOS and we therefore conducted the required audits of the energy used by our buildings, industrial processes and transport, as well as identifying energy saving measures. We notified the scheme regulator the Environment Agency that we had met our ESOS obligations. You can download our ESOS Compliance Strategy:
We use cookies to improve your experience and enable certain functionality. You may delete or block cookies from this site, but parts may not work. By clicking any link on this page you are giving your consent for cookies to be placed on your device. Read More Accept
Home
Corporate
Sustainability
Our approach
Emissions and reporting
Ways to buy
Why choose us
In your area
Customer service
Get in touch
About us
Jobs
Corporate
News
Inspire me
Special offers
Help to Buy calculator
Buying guides
Our homes
Land and planning
Sitemap
Accessibility
Modern Slavery Act
Privacy policy
Terms of use