Our approach SUSTAINABILITY Protecting the environment A healthy environment is essential to economic prosperity, to thriving communities and to everyone's health and wellbeing. We want to be a resource efficient, low carbon business and to play our part in tackling climate change and biodiversity loss.
Our climate change target
We're reducing the carbon footprint of our business and working with our suppliers to help bring about wider change.
Our current target is to achieve a 50% reduction in our direct emissions (scope 1 and 2) intensity by 2023 against our 2013 baseline (tonnes of CO2 per 100 sqm of completed homes).
So far, we've achieved a 43% reduction by improving the energy efficiency of our sites and by purchasing green tariff electricity. We've appointed sustainability champions in all our regional businesses to help us keep making improvements.
In 2020 we will increase our ambition, by rolling out an environmental strategy and setting a science- based carbon reduction target. This means we'll reduce emissions from our business, supply chain and customer homes in line with the Paris Agreement.
More information on our approach to climate change can be found in our Sustainability Report.
External standards and benchmarks 

We have achieved the Carbon Trust Standard for our overall approach to carbon management, including our policy, strategy and verification of our data and processes. We are the first homebuilder to achieve this.

We participate in the CDP climate change report and received a score of B in 2019.

We support the aims of the Task Force on Climate-related Financial Disclosures. We have included information in line with its recommendations in our Annual Report and Accounts.
Our CDP 2019 submission and score, Carbon Trust's verification documents and our reporting methodology can be found below:
CDP Climate 2019 submission
CDP Climate 2019 score
Carbon Trust verification diploma
Carbon Trust verification letter
Carbon Reporting Methodology Statement 2019
Performance in 2019 Biodiversity

Biodiversity loss is a major environmental challenge and affects many UK species.

Housing development can contribute to biodiversity loss but with the right approach, we can use our sites to protect, enhance and even increase biodiversity. This can have a positive impact on residents' wellbeing too.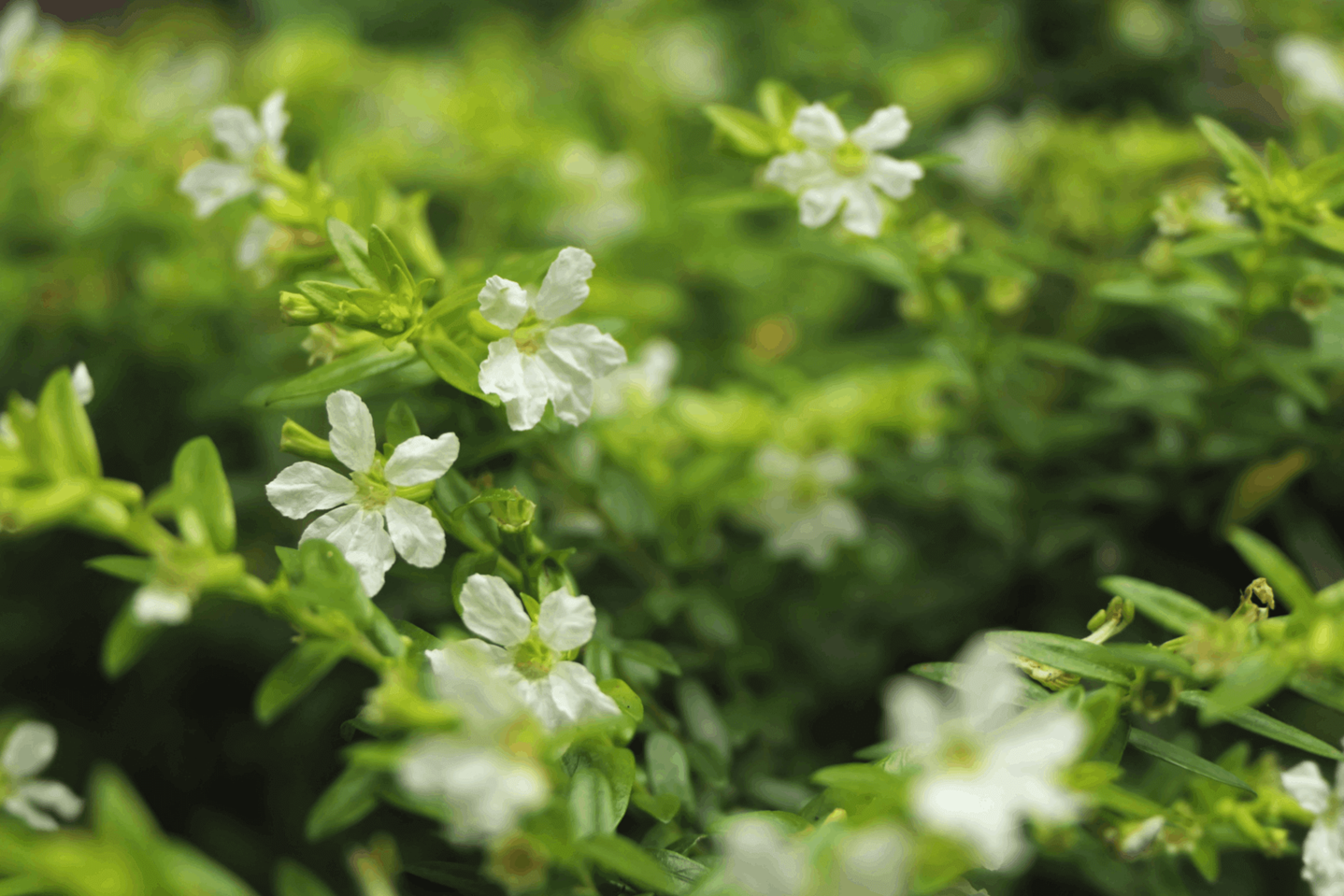 We launched our Home for Nature Toolkit in 2019, which includes practical ideas for how we can enhance biodiversity on every site. It includes costs and detailed guidance to make it easier to select appropriate measures and implement them effectively.

We carry out an ecological impact assessment for all sites, including assessing any protected species or habitats. We use ecologists' reports to identify measures needed and these recommendations are embedded into the Site Specific Environmental Action Plan, part of our Environmental Management System.
Water efficiency

Water scarcity is already a challenge in some parts of the UK and climate change will exacerbate this. We aim to reduce water use in our operations, to design our homes to be water efficient in line with building regulations and to protect water quality during construction and remediation on our sites.

Our water intensity (the amount of water used per square metre of build) decreased by 2.9% in 2019. We received a B rating from CDP Water (2018: B).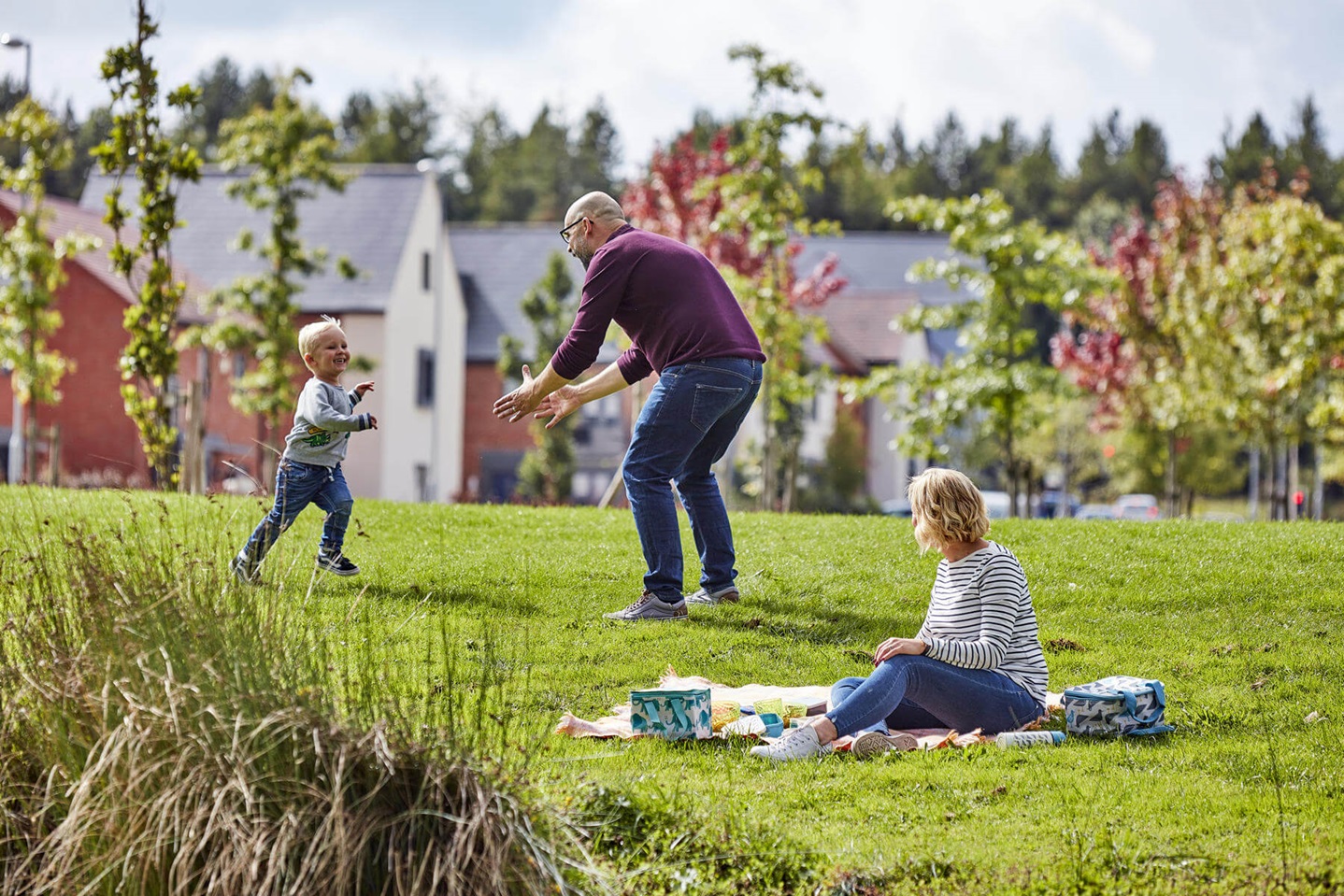 CDP Water submission
CDP Water score
Water Data Methodology Statement
Energy Saving Opportunity Scheme (ESOS)
ESOS is a mandatory energy assessment scheme for large organisations in the UK. Taylor Wimpey UK qualified for ESOS and we therefore conducted the required audits of the energy used by our buildings, industrial processes and transport, as well as identifying energy saving measures. We notified the scheme regulator the Environment Agency that we had met our ESOS obligations. You can download our ESOS Compliance Strategy:
We use cookies to improve your experience and enable certain functionality. You may delete or block cookies from this site, but parts may not work. By clicking any link on this page you are giving your consent for cookies to be placed on your device. Read More Accept
Home
Corporate
Sustainability
Our approach
Emissions and reporting
Ways to buy
Why choose us
In your area
Customer service
Get in touch
About us
Jobs
Corporate
News
Inspire me
Special offers
Help to Buy calculator
Buying guides
Our homes
Land and planning
Sitemap
Accessibility
Modern Slavery Act
Privacy policy
Terms of use