How to guides Buyer guides Home security tips You've worked hard to get your new home just the way you like it, so make sure you keep your belongings safe and secure.
Keeping your home safe and secure
When you're going off on holiday or away for the weekend, it's important to make sure you've secured your home both outside and in. Here's our guide to good home security.
1. Be cyber safe

Tempting as it is to upload your holiday snaps from the beach or boast about the gig tickets you've bought; you're effectively telling

strangers when you're not at home. Share your memories after the event.
2. Hide the clues In the same vein, think about what people can see through your windows. Don't leave calendars in full view, especially if you've marked your holiday dates in shocking pink! And keep those keys and gadgets away from open windows.
3. Don't forget to secure the outside too Make sure your garden and the outside of your home is as secure as the inside.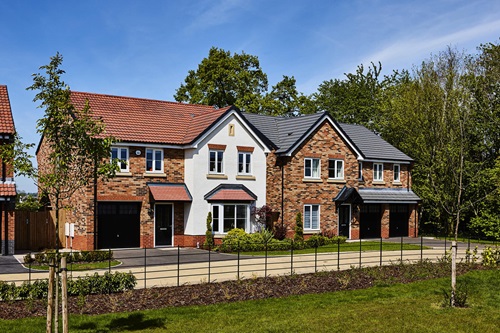 Take in your tools Like your gardening equipment, your DIY tools need to be kept safely locked away. Not only can they be stolen, but your ladders could even help a burglar to break in.
Green fingers, light fingers If you get the lawnmower, hedge trimmer or leaf blower out of the garage to tend to your back garden, make sure you lock the doors after. While you're making noise outside, an opportunist could help themselves.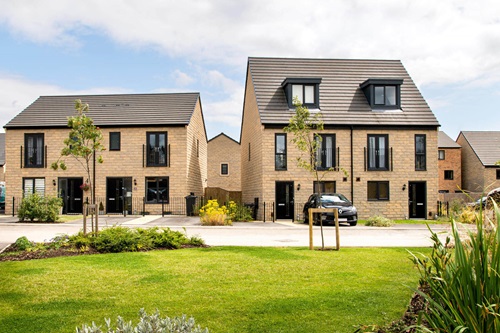 Security lights Motion sensor lighting can be a great deterrent for burglars and they also allow you to see what's going on outside after dark. You might want to team them up with a security camera for added protection.
4. Out of sight

Don't make it easy for passers-by to scope out your valuables or work out the layout of your home. If you're out a lot, draw the curtains, pull down the blinds or cover your downstairs windows with frosted window film.
5. Lock it, don't lose it

When the weather warms up it's lovely to open the windows and doors to get a bit of breeze. Just make sure you close and lock them when you're out of the room or popping out of the house.
Thinking of buying a new home? We're building in over 250 locations across the UK. Why not take a look at the new homes available near you. Take a look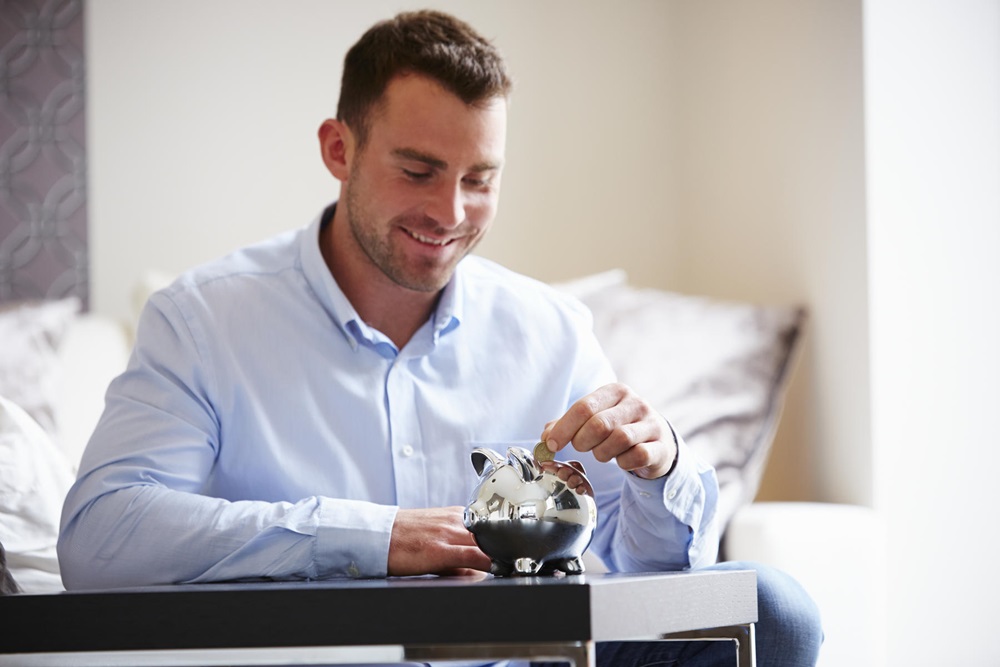 Read our buyer guide First time buyer guide Thinking of buying your first home? Take a look at our buyer guide.
Read our buyer guide Applying for a mortgage Applying for a mortgage can seem daunting. Read our guide to learn more.
Read our buyer guide How to sell your property Need some help selling your property? Read our guide here.
We use cookies to improve your experience and enable certain functionality. You may delete or block cookies from this site, but parts may not work. By clicking any link on this page you are giving your consent for cookies to be placed on your device. Read More Accept
Home
Inspire me
How to guides
Home security tips
Ways to buy
Why choose us
In your area
Customer service
Get in touch
About us
Jobs
Corporate
News
Inspire me
Special offers
Help to Buy calculator
Buying guides
Our homes
Land and planning
Sitemap
Accessibility
Modern Slavery Act
Privacy policy
Terms of use