How to guides Buyer guides Live a greener life  Start as you mean to go on. We've put together some quick and easy ways you can save money, energy and the planet in your new home.
1. Share and share alike

Sharing items you don't need every day, like lawn mowers and ladders is a great way to save money. If you don't have them already, you could split the cost of buying new between you and family. And it's not just the bigger expenses you can share. Think how much you could save by sharing books, magazines, video games and garden toys.
2. Pack in less plastic Do your bit to cut down on plastic pollution. There are lots of tiny things you can do that can make a big difference. Take canvas bags with you when you go shopping. Choose fruit and veg that's sold loose. Buy a reusable cup for your coffee and an eco-friendly bottle for your water. If you eat on the move, say no to plastic drinking straws and refuse any disposable plastic cutlery.

3. Grow your own It's easier than you might think to grow your own fruit and veg – even if you don't have much outside space. Did you know, you can grow salad, radishes, chillies, beetroot and tomatoes in containers, as well as strawberries, blueberries, raspberries, apples and cherries. You can even grow potatoes in a bin! It doesn't just save money, it's great fun to watch your seeds sprout.

4. Get on your bike Ditch the car when you can and hop on your bike instead. It's not only better for the environment, it's better for you. Plus, it's a great way to explore your new neighbourhood and make some new friends in your local area. You might find that you can save money on a new bike through a cycle to work scheme – check with your boss next time you're in.

5. Shop local If you don't fancy a bike ride, take a wander by foot. Check out your nearest shops, visit small businesses, discover farmers' markets and support your local cafes. The less travelling you do, and the more local you buy, the lower the carbon footprint. Plus, you'll feel good about giving something back to your community and supporting your local economy. Just don't forget to take that canvas bag.

Once we return to normality... 6. Consider a car share If you discover your neighbours work close to you, or their children go to the same school as yours, you could save money and cut down on fuel by arranging a car share. It's a great way to get to know people and just think how much time you'll save by sharing the school run.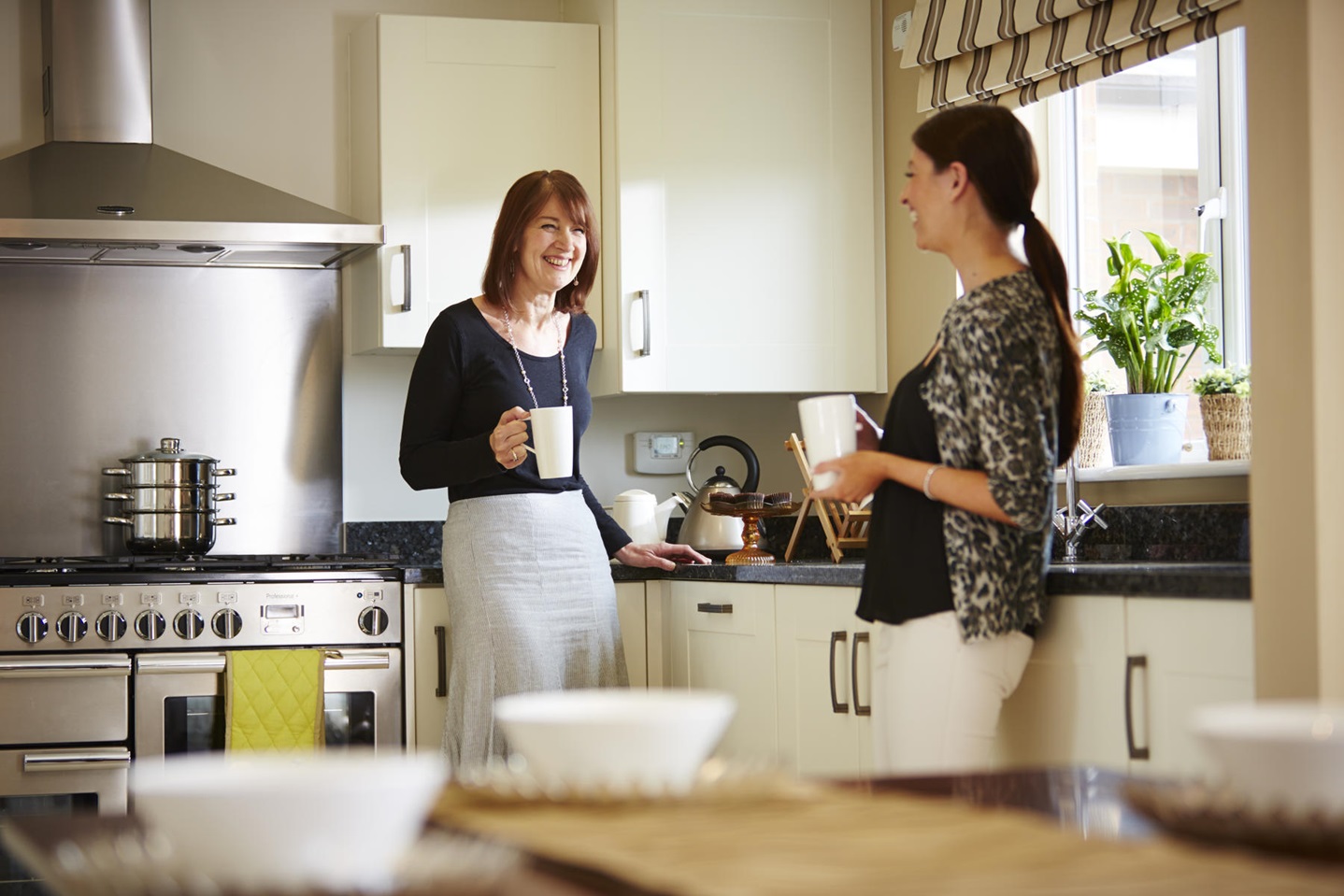 Inspired? Take a look at the new homes available in your area. Search now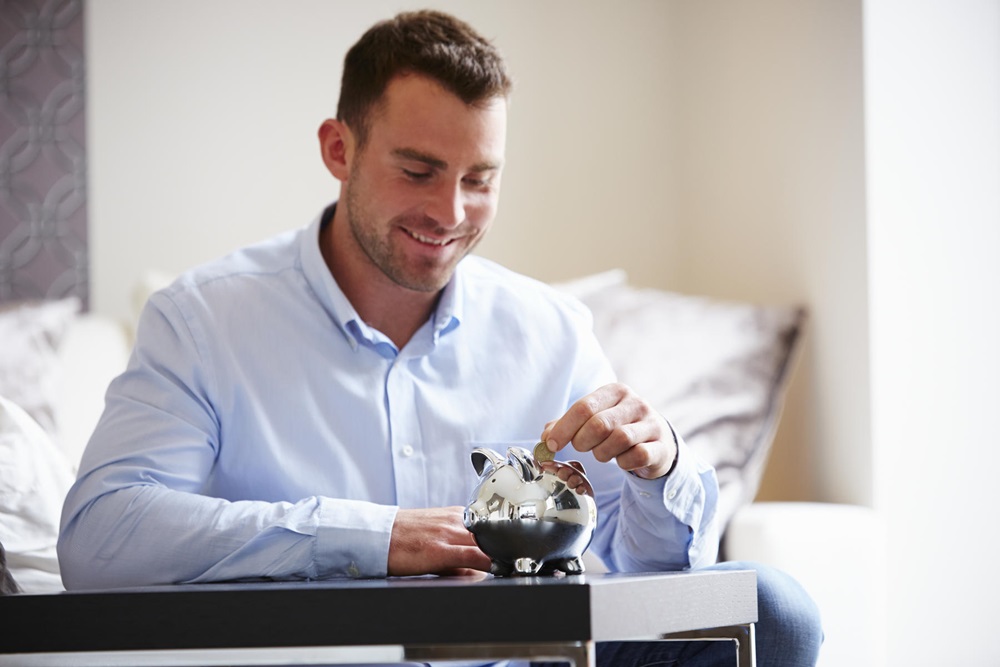 Read our buyer guide First time buyer guide Thinking of buying your first home? Take a look at our buyer guide.
Trends & Inspiration 2020 interior design trends Freshen up your look with our top 2020 interior design trends.
Read our buyer guide The costs of moving home Moving home can seem like a costly experience. Here's what you need to be aware of.
We use cookies to improve your experience and enable certain functionality. You may delete or block cookies from this site, but parts may not work. By clicking any link on this page you are giving your consent for cookies to be placed on your device. Read More Accept
Home
Inspire me
How to guides
How to live a greener life
Ways to buy
Why choose us
In your area
Customer service
Get in touch
About us
Jobs
Corporate
News
Inspire me
Special offers
Help to Buy calculator
Buying guides
Our homes
Land and planning
Sitemap
Accessibility
Modern Slavery Act
Privacy policy
Terms of use