Proposed Development
Roeshot Grange
Christchurch, BH23
Learn about our exciting proposals for a new residential development in Christchurch
Outline Planning was secured on the site in March 2019 for 875 new dwellings.
The reserved matters include a central area of Public Open Space, two floodlit all weather 5 a side sports pitches; a community building with changing facilities, Local Equipped Area of Play (LEAP) and a road bridge over the River Mude including junction proposals to Watery Lane.
The wider access proposals for the site comprise of a new vehicular access to Lyndhurst Road, a new eastbound access on slip to A35 Christchurch Bypass and a new vehicular access (inbound only with emergency access) to Hawthorn Road.
Some images are used for illustrative purposes only and include optional upgrades at additional cost.
Development managed by Taylor Wimpey Southern Counties.
Our proposals for Roeshot Grange
The Master plan
The application site covers an area of 39.71 hectares. Housing Parcels are proposed on 20.51 hectares (approximately 51.6% of the site area). The remainder of the site provides road infrastructure and open space including SUDs corridors and Roeshot Park.
The development at Roeshot Hill is proposed within two distinct development zones or neighbourhoods; one to the west of the River Mude, West Roeshot and the other to the east, East Roeshot. Between the two is a significant new public open space for Christchurch, Roeshot Park, through which the River Mude flows and which provides a focus for the new neighbourhoods and a place for recreation and relaxation.
The above plan shows the approved Christchurch Urban Extension Area where our new development is proposed
Streetscenes
A design code was submitted and approved alongside the Outline Planning Application which provided an architectural character assessment of the wider area and sub divides the site into character areas.
The development zones are subdivided into a number of blocks that front onto a connected network of streets. Blocks are then further subdivided into discrete development plots.
The nature of the blocks and the interface of homes to the streets varies dependent on the location within the masterplan area and is governed by the relationship to key infrastructure – the spine road, railway corridor, existing roads and public spaces.
Homes proposed
The following approximate mix is proposed on the development but this is subject to our Reserved Matters application:
Apartments (up to two bedrooms) = 10-20%
Houses (up to two bedrooms) = 25-35%
Houses (three bedrooms) = 25-35%
Houses (four or five bedrooms) = 15-25%
Artist's impression of the development fronting onto Roeshot Park.
Connectivity
Access to the site for vehicles will be from a new proposed junction at Staple cross to the west, a new connection onto the Christchurch by-pass and a new 3-arm roundabout onto the A35 Lyndhurst Road.

A bus service is to be provided through the site which will exit at the roundabout at Sainsbury's.
Currently the Roeshot Hill site provides a north-south walking route alongside the River Mude as part of the Mude Valley corridor on Watery Lane and east-west along Ambury Lane. An additional pedestrian crossing will be introduced on Lyndhurst Road immediately to the west of the proposed roundabout at the Eastern Gateway to the site. This new crossing is important as it will enable enhanced pedestrian and cycle access to both Hinton Admiral Station and to Highcliffe School.
There are already a number of cycle routes that pass through or close to the Roeshot Hill site. These will all be retained and in some cases enhanced.
Drainage
A Flood Risk Assessment (FRA) was submitted with our Outline Planning application which detailed the drainage strategy for the scheme. Surface water for the site will use both attenuation ponds and swales through the site before discharging in the River Mude at greenfield run off rates.
Regarding the Foul Water strategy, enquiries have been made to Wessex Water to establish the location of the existing public sewers in the vicinity of the site, the available capacity at the sewage treatment works and the adequate point of connection to the public foul water sewer system for the proposed development.
Ecology
Protected species surveys have revealed the site is used by bats, breeding birds, three species of reptiles and the southern damselfly. Opportunities to enhance the on-site habitats for these species have been recommended and particularly the River Mude corridor for the benefit of southern damselfly.
Broad recommendations for ecological enhancement have been prescribed with the aim of achieving some benefits for biodiversity. More detailed recommendations will be made once the development layout has been finalised.
Heritage
Staple Cross monument is located just to the west of the site. This medieval cross, although probably not in its original position, is a structure of national importance and is an important consideration when working on our detailed design for the site.
The western end of the Site (field A1) is located within the Burton Conservation Area and consists of a grassed field and a thatched cottage fronting Hawthorn Road. To the west of the site and south of a railway line are the Grade II listed Staple Cross Farmhouse, 1 Salisbury Road and a milestone. Development within the site is likely to result in a change to the existing setting of the conservation area and the listed buildings to the south of the railway line.
Previous use
A public consultation event was held by Taylor Wimpey at Somerford Alliance Resource Centre, Southey Road, Christchurch on Wednesday 30th September 2015.
In order to publicise the consultation event, invitation newsletters were distributed to more than 5,350 addresses in the vicinity of the application site inviting local residents and businesses to attend and find out more about Taylor Wimpey's proposals.
Economic benefits
We want to deliver new homes and facilities that positively integrate with and enhance the local community.
As part of the outline planning application process a number of financial contributions were agreed with the council which will be paid when construction and occupations begin on site. These include contributions towards, primary and secondary education, community building contributions, medical centre contributions, play area and sports pitch contributions as well as contributions towards sustainable transport and cycleway bridge improvement contributions.
Open space
Ensuring our residents and the local community have access to beautiful green open spaces is a key contribution.
The landscape strategy for the Roeshot Hill site proposes a main central space, with Roeshot Park in the heart of the area and embracing the River Mude corridor and a number of pocket parks through the scheme providing local provision and amenities for residents.
Amenities and facilities
We aim to support the communities in which we build. One way in which we do this is by providing facilities that local people with benefit from.
Two all-weather five aside football pitches are proposed each being 36.5 x 27.5m (42.0 x 33.0mincluding run off areas) in-line with FA pitch guidelines. Furthermore, a new Community Building will be located on site which could include a hall (one-court), meeting room, reception area, store, kitchen and plant room.
Community Benefits features
Community Community

We believe it's our responsibility to support our communities, so that people are proud to call them home. That's why we regularly donate time and money to local causes and are passionate about investing in the area we build.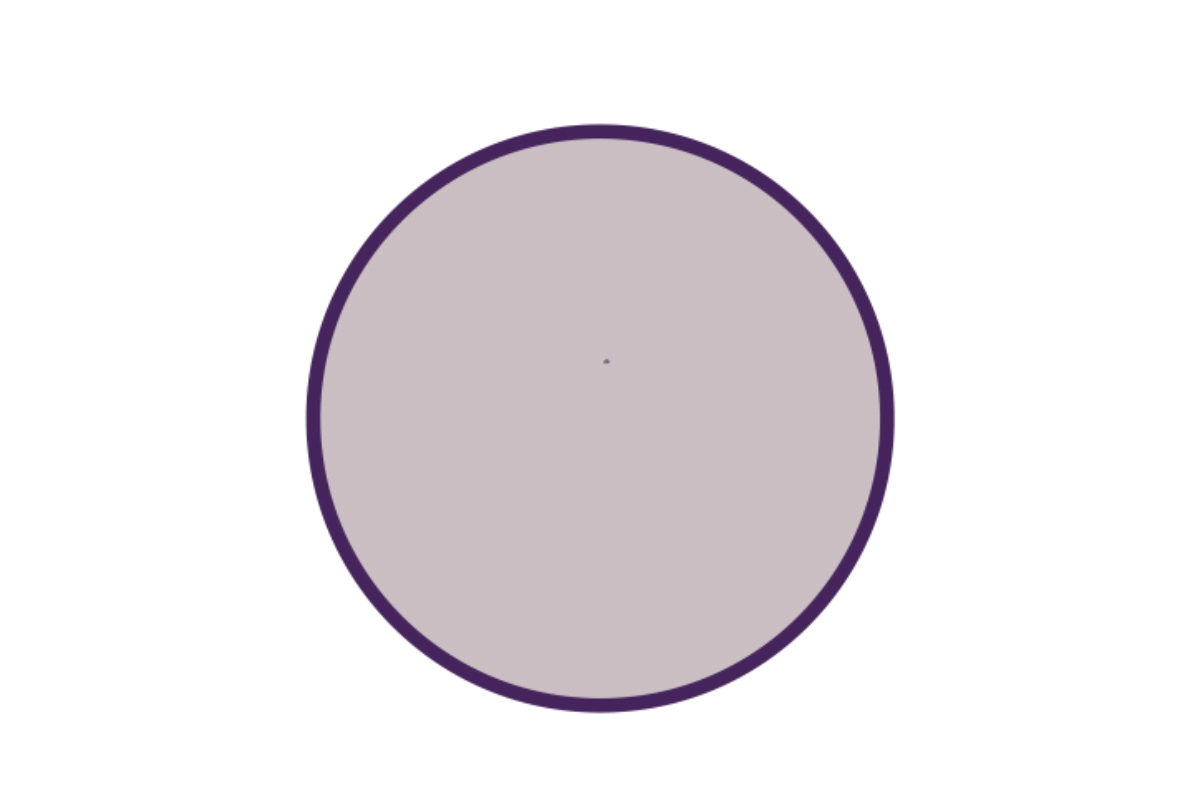 Sustainability Sustainability

We're committed to building greener, healthier homes for us all. From energy efficient fixtures and fittings, to cutting our carbon emissions and enhancing existing green spaces, we build sustainability into everything we do.

News & updates News & updates

Keep up to date with our latest plans, news and updates about Roeshot Grange
| | |
| --- | --- |
| Date | Activity |
| March 2019 | Outline Planning Permission approved by Bournemouth, Christchurch and Poole Council. |
| October 2021 | Reserved Matters relating to open space to entrance of the site granted approval. |
| Spring 2023 | Reserved Matters Application to be submitted. We'll keep you up to date with further details once we know more. |
Register your interest to stay up to date
Why Taylor Wimpey?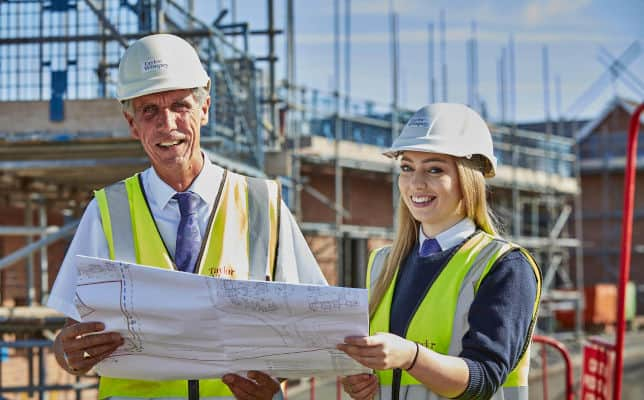 Learn more Why choose us? We're one of the UK's largest homebuilders. Find out why to choose us for your new home.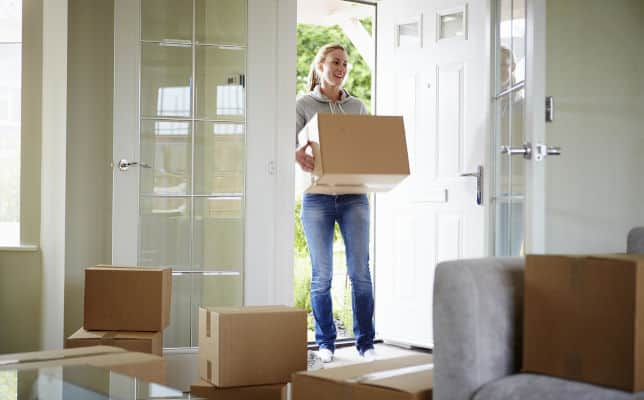 Ways to buy Help with buying your new home Explore the ways we can help get your home buying journey moving.
Why choose us Award winning homes We're proud to have been awarded 5 stars for customer satisfaction by the Home Builders Federation.
We use cookies to improve your experience and enable certain functionality. You may delete or block cookies from this site, but parts may not work. By clicking any link on this page you are giving your consent for cookies to be placed on your device. Read More Accept
Home
New Homes
Christchurch
Roeshot Grange
Ways to buy
Why choose us
Touchpoint
Contact us
Support
Corporate
Find your home
Jobs
News
Inspiration & guides
Buyer guides
Energy efficient homes
Land and planning
Our homes
Our reviews
Accessibility
Modern Slavery Act
Privacy policy
Sitemap
Terms of use