Proposed Development
Stone Pit II
Stone, Dartford, DA9 9DX
Learn about our plans for an exciting new community in Dartford
We're working closely with local residents, Dartford Borough Council and other key stakeholders to develop plans for an exciting new community in Dartford.

We acquired the land at Stone Pit II in March 2022 with outline planning permission for up to 870 homes, areas of open space and community facilities.

We are now preparing a reserved matters planning application for the site. Our proposals include up to 775 new homes which, subject to reserved matters planning approval, will be completed between 2023 and 2026. Our plans also include a number of affordable homes for local people in housing need.

As part of the development, we plan to include areas of open green space, as well as a new on-site healthcare facility, retail space and bespoke Build to Rent units.
Some images are used for illustrative purposes only and include optional upgrades at additional cost.
Development managed by Taylor Wimpey South East.
Development Map
Masterplan
We want to create a thriving new community in Dartford. Our plans include up to 775 new homes, of which 24% will be affordable housing.
In line with the conditions of the approved outline planning application, we are also proposing to deliver retail space and a new health centre for the benefit of residents and the local community, as well as children's play areas and a Linear Parkland. We will also provide an additional area of open space to complement the existing recreation ground nearby.
Homes proposed
Our proposals include up to 775 1, 2 and 3 bedroom apartments and 3 and 4 bedroom houses.
About our proposals features
Connectivity
We understand that a new development will have an impact on the existing community and we will carefully consider this as we developed our proposals. In line with the conditions of the outline planning permission, vehicle access into the development will be from London Road, Watling Street and St James Lane.


The site is well connected, with Stone Crossing station located within walking distance of the site, approximately 1km from its northern edge. Dartford station can be reached conveniently by both the Fastrack and local buses that operate on London Road and Watling Street. Ebbsfleet International station is also linked to the site by Fastrack bus service and is situated approximately 4.5km east of the site.

The site is well served by existing local bus services. London Road has a peak service level of 8 buses per hour, while Watling Street has a service of 3 buses per hour, plus a further 4 per hour on a limited stop service via Darent Valley Hospital.

The local highway network is also easily accessible from the site, with the A226 (London Road) along its northern boundary and the A296 (Watling Street) on the southern boundary. Both roads have access to the M25, the A282 for the Dartford River Crossing, and the A2.
Drainage
We will carefully consider our plans to ensure a sufficient drainage strategy is put in place.
The proposed drainage network will comprise a series of swales and surface water sewers, running through the site from the southeast to the northeast before discharging to a balancing pond(s), which in turn will discharge to deep bore soakaways.
Ecology
Preserving and enhancing local wildlife is a key consideration when we plan and build new developments.
Following filling of the quarry, the site will consist of the vegetated quarry edge, small exposures of the cliff wall and a large area of bare fill. While the filled quarry will present limited intrinsic ecological value, we are carrying out ecology surveys and will use the findings to inform the ecological mitigation measures that will be provided as part of the proposed development.
Heritage
There are no designated heritage assets within the site. We have carried out archaeological trial trenching across the site and this did not identify any archaeological remains.
Previous use
Stone Pit II was previously used as a quarry, and has been filled with inert material for over 10 years.
Previous planning applications
As well as historic planning applications relating to the working of minerals and filling of the quarry, outline planning consent has been granted by Dartford Borough Council (application ref 05/0221/OUT).
The outline consent is for up to 870 houses (including affordable homes), a health centre and retail space, together with public open space, landscaping, sustainable drainage systems, and vehicle accesses into the Site from London Road, Watling Street and St James Lane.
Previous consultations and feedback
The outline planning application was guided by extensive public consultation and a further public consultation event will be carried out prior to the submission of a reserved matters planning application.
History of the site features
Open space
Ensuring our residents and the local community have access to beautiful green open spaces is a key consideration.
Our proposals include a 400m2 formally equipped Local Equipped Area of Play (LEAP) to the South Park, close to the proposed planted landscaped mound, known as Gateway Mound. The equipment provided will be suitable for children up to 12 years old and will also make provision for children with disabilities.
Landscape corridors will be introduced around the boundaries of the site, to enhance ecological and recreational benefits.
Boulders, balancing posts, stepping logs and timber stilts will be installed along the landscape corridor to enrich the feature and provide valuable play opportunities close to the new homes. A green grid connection, including cycle, pedestrian paths and play stations will be located along the western boundary.
Additional incidental, natural and informal play will be added along the main east-west route through the development too.
Community Community We believe it's our responsibility to support our communities, so that people are proud to call them home. That's why we regularly donate time and money to local causes, and are passionate about investing in the areas we build. In 2021 we contributed £418 million to local communities via our planning obligations to provide local infrastructure around the country, including affordable homes, public transport and education facilities. Sustainability Sustainability

We're committed to building greener, healthier homes for us all. From energy efficient fixtures and fittings, to cutting our carbon emissions, and enhancing existing green spaces, we build sustainability into everything we do.

News & Updates News & Updates

October 2017 - Approval of outline planning application by Dartford Borough Council

July 2020 - Outline planning application updated and approved by Dartford Borough Council

March 2022 - Taylor Wimpey acquires land at Stone Pit II




Upcoming events Upcoming events

June 2022 - Anticipated timescale for public exhibition ahead of reserved matters planning application

Summer 2022 - Anticipated timescale for submission of reserved matters planning application
Why Taylor Wimpey?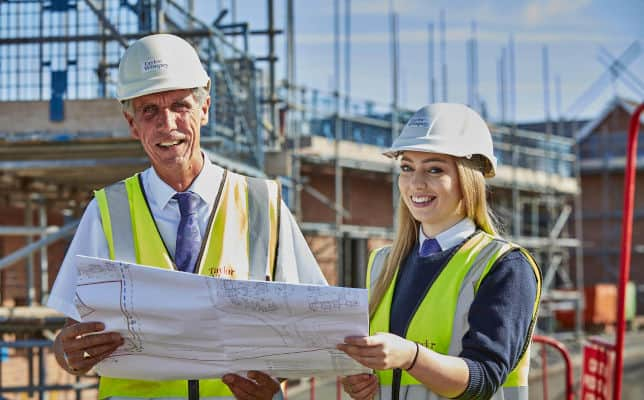 Learn more Why choose us? We're one of the UK's largest homebuilders. Find out why to choose us for your new home.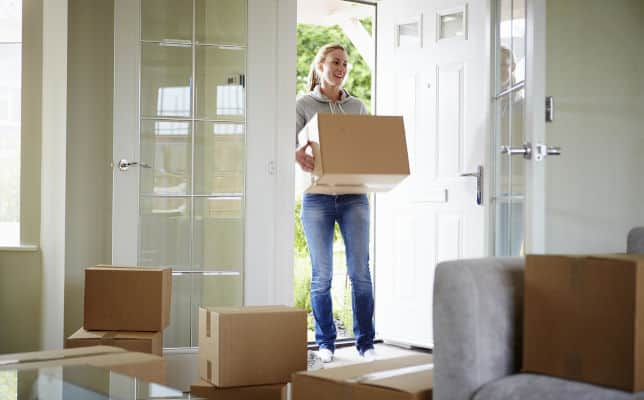 Ways to buy Help with buying your new home Explore the ways we can help get your home buying journey moving.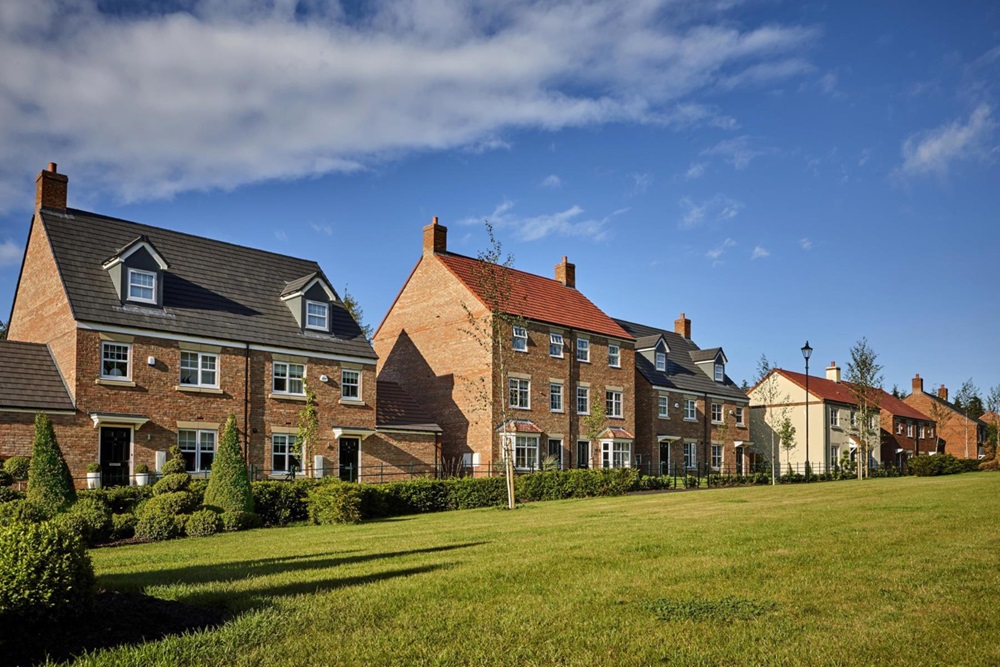 Why choose us Award winning homes We're proud to have been awarded 5 stars for customer satisfaction by the Home Builders Federation.
We use cookies to improve your experience and enable certain functionality. You may delete or block cookies from this site, but parts may not work. By clicking any link on this page you are giving your consent for cookies to be placed on your device. Read More Accept
Home
New Homes
Dartford
Stone Pit II
Ways to buy
Why choose us
In your area
Get in touch
Support
Corporate
Find your home
Jobs
News
Inspire me
Buyer guides
Help to Buy calculator
Land and planning
Our homes
Our reviews
Accessibility
Modern Slavery Act
Privacy policy
Sitemap
Terms of use