Proposed Development
Dover Road
Walmer, Deal, CT14 7PG
Learn about our plans for an exciting new community in Walmer
We are working closely with local residents, Dover District Council and key stakeholders to develop plans for an exciting new community in the coastal town of Walmer. We submitted a reserved matters application to the council in February 2022.

The proposed scheme has been designed to respect the surrounding character areas of Walmer and includes a collection of up to 85 new homes, including two, three, four and five bedroom houses perfect for families of all sizes. There will also be 26 affordable homes for local people in housing need.

Our plans include the creation of a new equipped play area, plus new areas of public green space and enhanced woodland, to create homes for local wildlife. New pedestrian footpaths, crossings and a bus stop will also be provided, enabling easy access to the local area.
Some images are used for illustrative purposes only and include optional upgrades at additional cost.
Development managed by Taylor Wimpey South East.
Development Map
Masterplan
We want to create a thriving community in Walmer. The development will provide a mix of up to 85 high-quality homes, of which over 30% will be affordable housing. A new public play area in the centre of the development will give families a nearby hub for socialising, while new woodland and green spaces will provide habitats for local wildlife.


The homes at Dover Road will be surrounded by new local footpaths, cycle routes and crossings, whilst a bus stop will connect the development to the wider local area.
Street scenes
The appearance of the new homes will reflect the local community, ensuring Dover Road is in keeping with the wider surroundings.

The town of Walmer has a number of distinct character areas, including historic and listed buildings. Homes at Dover Road will reflect the local architecture of the town and will be constructed in a traditional way using local brick and render.
Homes proposed
Our proposals include up to 85 two, three, four and five bedroom houses.

The majority of the houses will be two-storey designs and will include detached, semi-detached and terrace styles. 26 affordable homes in semi-detached and terrace styles will also be provided.
Future phases
We will be engaging with the community throughout the development of the site.
Connectivity
We understand that the new development will have an impact on the local community, and we've carefully considered this as we've developed our proposals.
Cycling and walking will be encouraged, with the creation of three separate access points for pedestrians and cyclists to improve accessibility for the site. A new and improved network of cycle routes and footpaths will also be integrated throughout the site. The main avenue through the centre of the development and nearby pedestrian walkways will be planted with trees providing a quick and attractive way to get around the development.

A new bus stop will also be built near to the site, providing residents with easy access to public transport and the wider community.
We have prepared a surface water drainage strategy that proposes sustainable drainage systems to ensure the appropriate drainage infrastructure is in place to serve the development.
We have proposed the inclusion of an attenuation basin at the north eastern edge of the site to help control the flow of surface water. The basin has been sized to provide storage for stormwater, including a 40% allowance for potential future climate change.
Ecology
Preserving and enhancing local wildlife is a key consideration when planning new developments. We have carried out a number of ecological surveys and have included a Biodiversity Enhancement and Management Plan as part of our reserved matters submission.
Our plans include significant opportunities to enhance the site and improve biodiversity through habitat creation and improvements. This includes new tree and shrub planting, ornamental areas, and wildflower and amenity grassland. Alongside this, bat boxes will be installed across the development, bee nesting bricks will be included in each home, and hedgehog highways will run throughout the site. Hibernacula and log piles will also be created near to the local woodland to provide an overwintering habitat for native reptiles.
Heritage
It's important to us that we recognise the heritage of our communities. As part of our proposals we've carefully surveyed the local area to ensure the local heritage is preserved.
There are no heritage assets within or immediately adjacent to Dover Road and the development is not considered to affect the setting of any Listed Buildings.
Previous use
Dover Road runs through the centre of Walmer and lies to the South West of Deal. The area for development is currently an underutilised field that was previously used as paddocks, in association with Walmer Court Farm.
Previous planning applications
The development benefits from outline planning permission which establishes the principle of development.


We have resubmitted a reserved matters planning application for up to 85 homes, which will outline the finer details of the development including the mix, layout and design of the homes.
Previous consultations and feedback
We value comments from our local communities and listen carefully to all feedback we receive. This allows us to build new communities where people want to live.


As part of the process for securing outline planning permission for Dover Road, the local community, Dover District Council and key stakeholders were consulted, in addition to the Parish Councils of Walmer and Deal.

The local community were consulted through leaflets, press releases and a project website. All feedback has been taken onboard, and will continue to consult with the community as we progress with our reserved matters planning application.
Economic benefits
We want to deliver new homes that positively integrate with the local community.
Should our reserved matters planning application be approved, Dover Road will help to deliver much needed new, family homes in a community where people want to live. New footpaths, cycle routes and access to the development will also improve connectivity for the site and surrounding areas.
Open space
Ensuring our residents and the local community have access to beautiful, green open spaces is a key consideration.
Our proposals include plans for enhanced woodland and green open spaces bordering the development. A new circular walking route with play trail will also be created, along with footpaths and cycleways to connect the site to the local area.

Alongside this, a public play area will also be built in the centre of the development, providing families with a hub for socialising at the heart of this new community.
Amenities and facilities
We aim to support the communities we build. One way we can do this is by providing new facilities that local people will benefit from.
As part of our plan for Dover Road, we will be building a new public play area for local residents and the wider community to use.
Upcoming consultation activity
Public feedback is incredibly important to us and allows us to build communities that people want to live in.

We welcome all feedback, and we would love to hear your thoughts about our plans and proposals. The community can comment on our Dover Road development through the Dover Planning Portal, Ref. 21/00255
Community Community We believe it's our responsibility to support our communities, so that people are proud to call them home. That's why we regularly donate time and money to local causes, and are passionate about investing in the areas we build. In 2021 we contributed £418 million to local communities via our planning obligations to provide local infrastructure around the country, including affordable homes, public transport and education facilities. Sustainability Sustainability

We're committed to building greener, healthier homes for us all. From energy efficient fixtures and fittings, to cutting our carbon emissions, and enhancing green open spaces, we build sustainability into everything we do.

News & Updates News & Updates
March 2018 - Outline planning permission granted
Taylor Wimpey submitted reserved matters planning application to Dover District Council
Why Taylor Wimpey?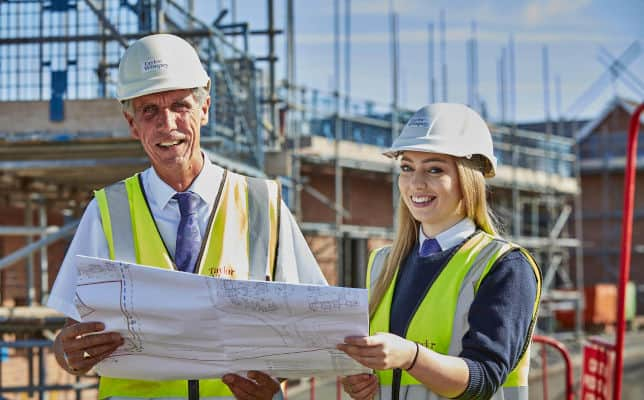 Learn more Why choose us? We're one of the UK's largest homebuilders. Find out why to choose us for your new home.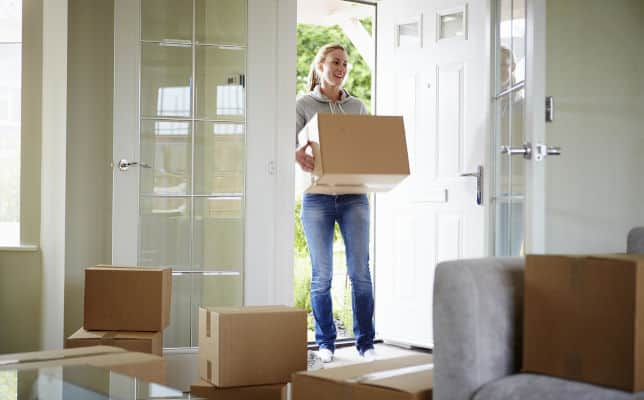 Ways to buy Help with buying your new home Explore the ways we can help get your home buying journey moving.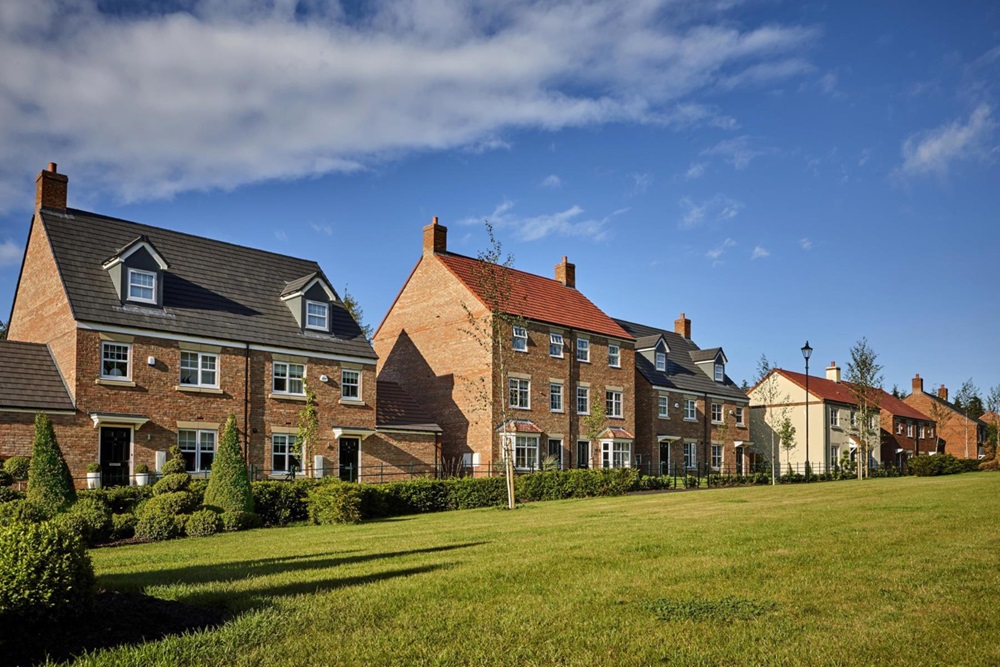 Why choose us Award winning homes We're proud to have been awarded 5 stars for customer satisfaction by the Home Builders Federation.
We use cookies to improve your experience and enable certain functionality. You may delete or block cookies from this site, but parts may not work. By clicking any link on this page you are giving your consent for cookies to be placed on your device. Read More Accept
Home
New Homes
Deal
Dover Road
Ways to buy
Why choose us
In your area
Get in touch
Support
Corporate
Find your home
Jobs
News
Inspire me
Buyer guides
Help to Buy calculator
Land and planning
Our homes
Our reviews
Accessibility
Modern Slavery Act
Privacy policy
Sitemap
Terms of use