Proposed Development
Hamilton
Hamilton, ML3 8RN
Learn more about our new exciting new development in Hamilton.
We have an Approval of Matters Specified consent from South Lanarkshire Council to to create an exciting new community in Hamilton. Our development will offer 203 new homes on land off Meikle Earnock Road in Hamilton.
Our proposed development forms part of the wider masterplan for the Brackenhill Farm area and is part of the Hamilton Community Growth Area (CGA).

Enjoying a countryside location but with the convenience of the M74 motorway nearby, our development will deliver a mix of two and three bedroom terrace and semi-detached homes, as well as four and five bedroom detached homes to appeal to a wide range of buyers and lifestyles.


Some images are used for illustrative purposes only and include optional upgrades at additional cost.
Development managed by Taylor Wimpey West Scotland.
Development Map
Masterplan
We want to create a thriving new community at Brackenhill Farm, Hamilton.
When complete, the masterplan for the Brackenhill Farm area will create up to 2,000 new homes and it forms an important part of the Hamilton Community Growth Area. Our proposed development represents an exciting chapter for South Lanarkshire and will provide much-needed new homes.
Improved transport infrastructure will include an upgrade to Meikle Earnock Road, which will allow for the continuation of the new cycle and bus route.
A new footpath network will provide pedestrian access to the existing woodland and open space, as well as links to the wider local area, and there will be play areas provided within other parcels of the masterplan development for children to play and socialise.
Homes proposed
Our proposal includes a range of 206 new homes with a choice of 2, 3, 4 and 5 bedroom homes.
Our development will provide an impressive range of terrace and semi-detached homes, as well as detached homes to appeal to a wide range of buyers and lifestyles. We will provide a choice of new homes from our Scottish and Caledonian house type ranges.
Street scenes
The appearance of the new homes will be reflective of the local area and we'll use a palette of materials ensuring the development is in keeping with existing houses nearby.
To create a characterful community, the proposed development will be designed to create a sense of place and maximises the latest Scottish Government Planning Policy for Designing Streets. These designs give priority to pedestrians over vehicles through the use of shared surfaces and home zones to create natural areas of focus at key points of the development.
About our proposals features
Connectivity
We understand that any new development will have an impact on the existing community and we have carefully considered this as we have developed our proposals.
The proposed development will be accessed via Meikle Earnock Road, which will be upgraded as part of our development works. The upgrade works will include extensions to the new cycle and bus routes to ensure there is improved connectivity to the wider local area.
A new footpath network will also mean greater pedestrian access the surrounding open space, which naturally encourages better enjoyment of the outdoors.
Ecology
Preserving and enhancing the existing surroundings is a key consideration for us when planning a new development.
The existing woodland adjacent to the development will be retained and managed as part of our work to create the development, ensuring the existing habitat is preserved. We will also enhance the overall green space within the development by including new planting within and around the development. This aims to create a seamless link between the development and the existing open space which creates natural recreational spaces for family and friends to socialise.
Open space
Ensuring our residents and the local community have access to beautiful green open spaces is a key consideration.
To make the most of the outdoor space and the existing woodland, cycling and walking will be encouraged with a network of footpaths and cycleways which will provide easy access to the wider local area.
News & Updates News & Updates
April/May 2022
We are pleased to confirm the initial phase of earthworks and surface water management measures have now been completed successfully. We are now preparing for our programme of infrastructure works, and in order to facilitate this work our contractor will establish a compound area in early May 2022 within our development site. We expect initial works within our site to begin w/c 9 May 2022, and the planned road upgrade to a section of Meikle Earnock Road will start shortly after when all required permits are in place from South Lanarkshire Council.
We apologise in advance for any inconvenience this work may cause and we will provide further updates as our programme of work progresses.
April 2022
We are preparing to begin a programme of infrastructure works in the next few weeks. This will include upgrading a section of Meikle Earnock Road in Hamilton and earthworks within our site.

As a responsible homebuilder, we have issued an information postcard to those residents that we expect will be most affected with details of our initial programme. It includes details of where to get further updates on our programme of work and how to get in touch with us for anyone with a question or any concerns about any of the work that our contractors are undertaking on our behalf. A copy of this information is provided here for your convenience.

Please be assured that we are fully committed to completing this project as efficiently and safely as possible and apologise in advance for any inconvenience that our essential programme of work may cause for the local community. Further updates including any traffic management measures, diversions or closures will be provided here.
February 2022
We has secured an Approval of Matters specified in Conditions (AMSC) from South Lanarkshire Council for the provision of 203 private new homes through the development of land off Meikle Earnock Road, Hamilton.

This development is part of a wider masterplan which benefits from Planning Permission in Principle (PPP), and our detailed planning consent confirms the details of the housing mix, landscaping and building materials that will be delivered.
July 2021
We have submitted our Approval of Matters specified in Conditions (AMSC) application to South Lanarkshire Council.

Welcome to Oakwood Grove Welcome to Oakwood Grove

As part of a local community engagement project in South Lanarkshire, our Oakwood Grove development in Hamilton was named following a challenge to school children at nearby Woodhead Primary School to create a marketing name for the development that reflected the character of the local area.

The winner of the competition - Christopher Maddy in P7 - revealed the first signage for Oakwood Grove where pre-construction is well underway. Christopher won a £50 book token, and we also donated £250 to school funds.

For the full story click here.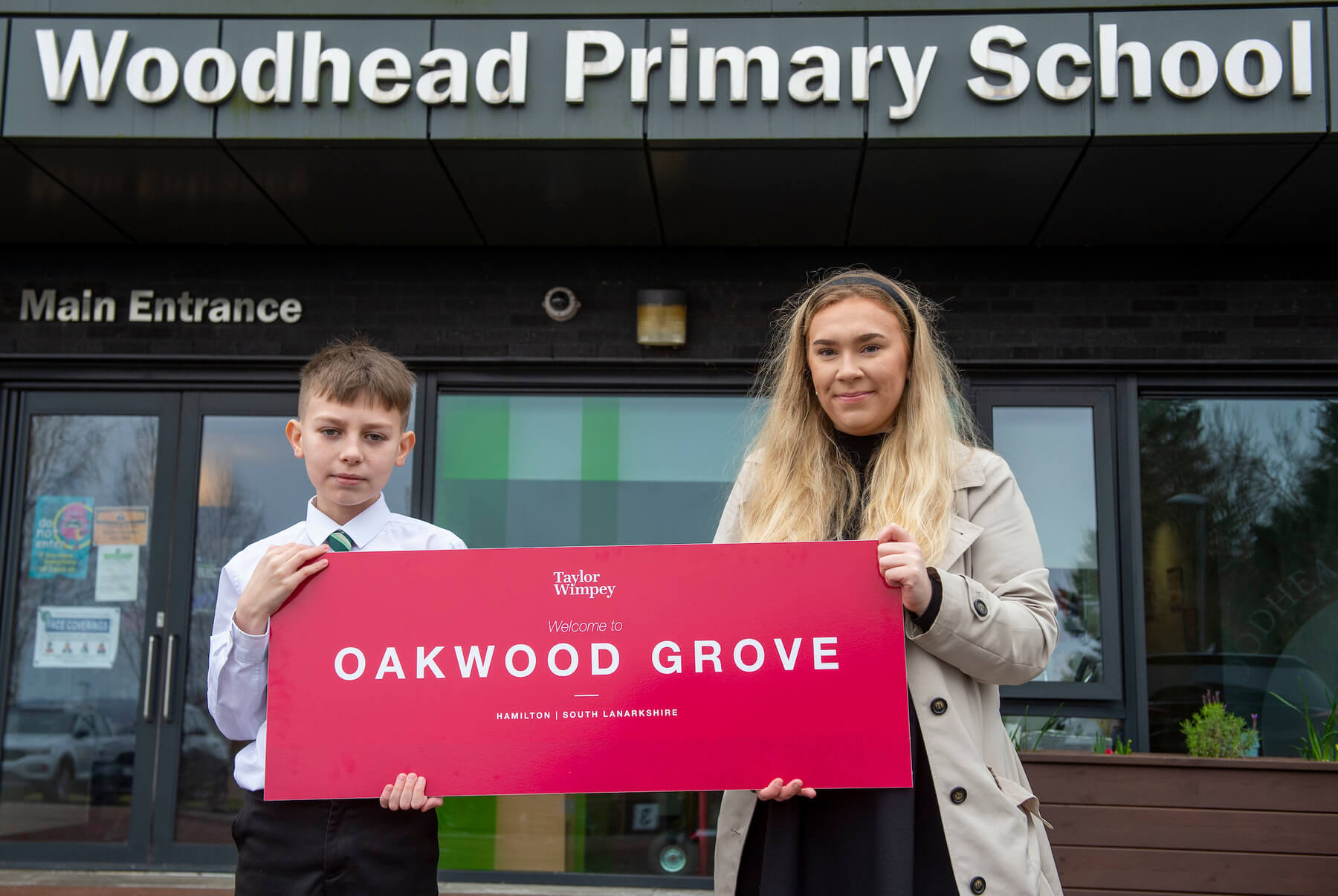 Sustainability Sustainability

We're committed to building greener, healthier homes for us all. From energy efficient fixtures and fittings, to cutting our carbon emissions, and enhancing existing green spaces, we build sustainability into everything we do. Our new Environment Strategy sets out how we intend to help protect our environment for future generations by partnering with suppliers to reduce the impact of the homes and developments we build. We will make it easier for our customers to live a sustainable lifestyle. Our strategy focuses on the key environmental impacts for our business: climate change, nature, resources and waste.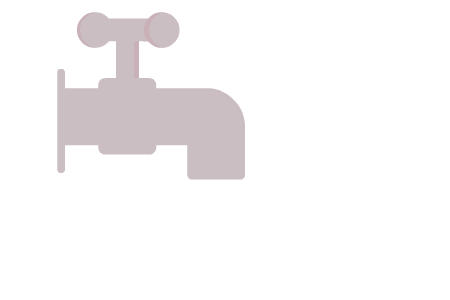 Community Community A home is more than just a house, it's also about the community that surrounds it. And that's why we invest in building communities that support local businesses, improve facilities in the area and help bring people together.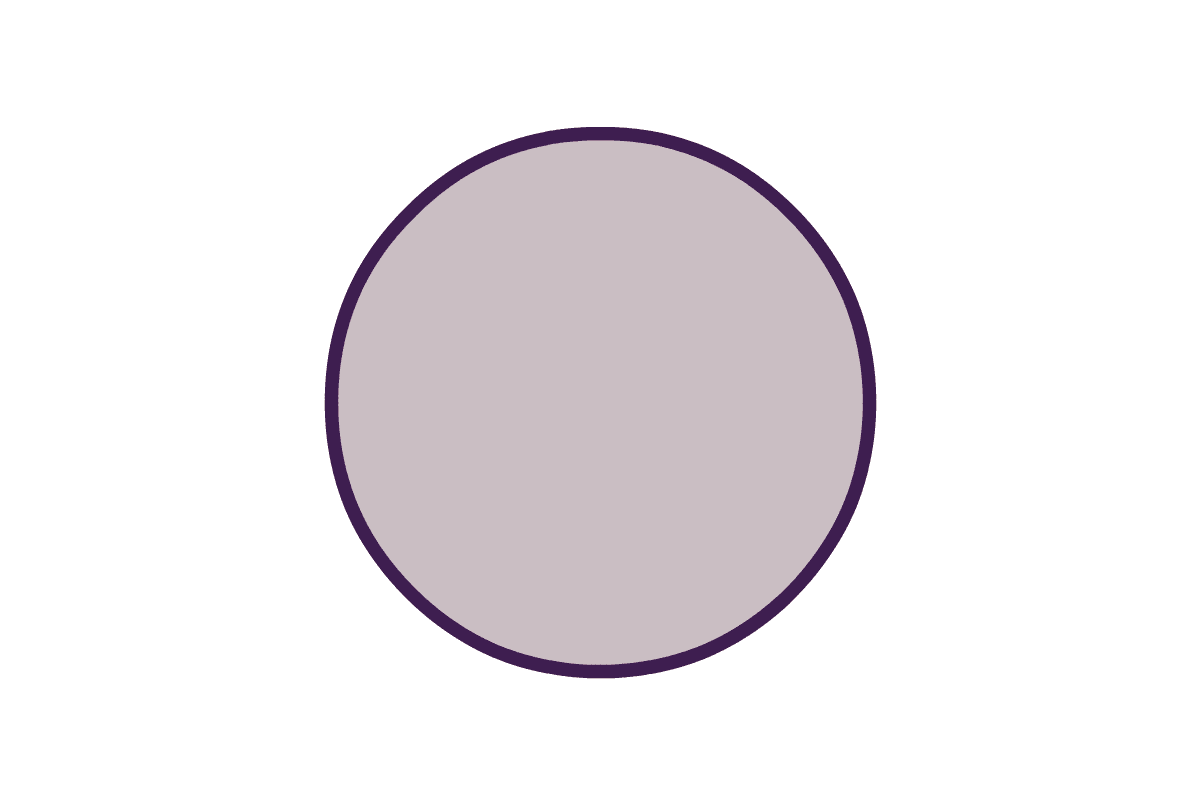 Why Taylor Wimpey?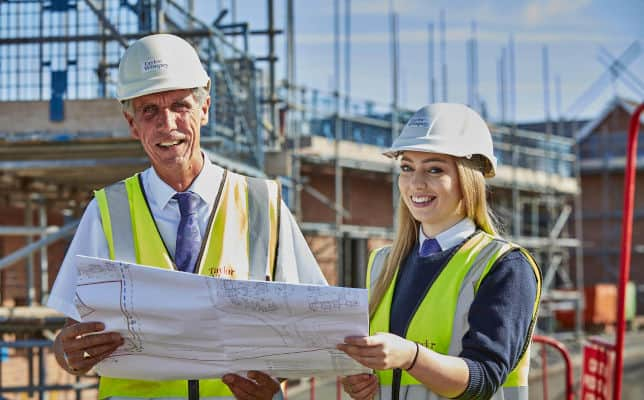 Learn more Why choose us? We're one of the UK's largest homebuilders. Find out why to choose us for your new home.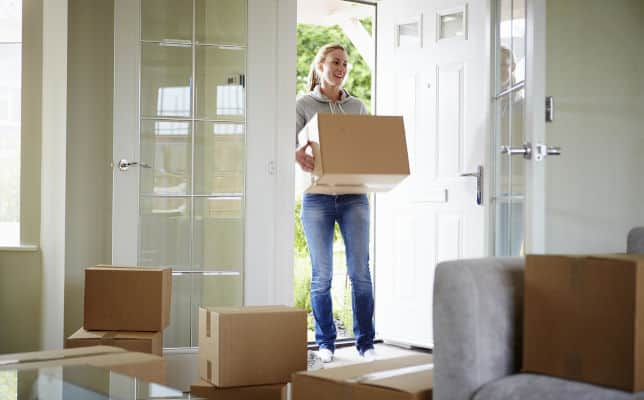 Ways to buy Help with buying your new home Explore the ways we can help get your home buying journey moving.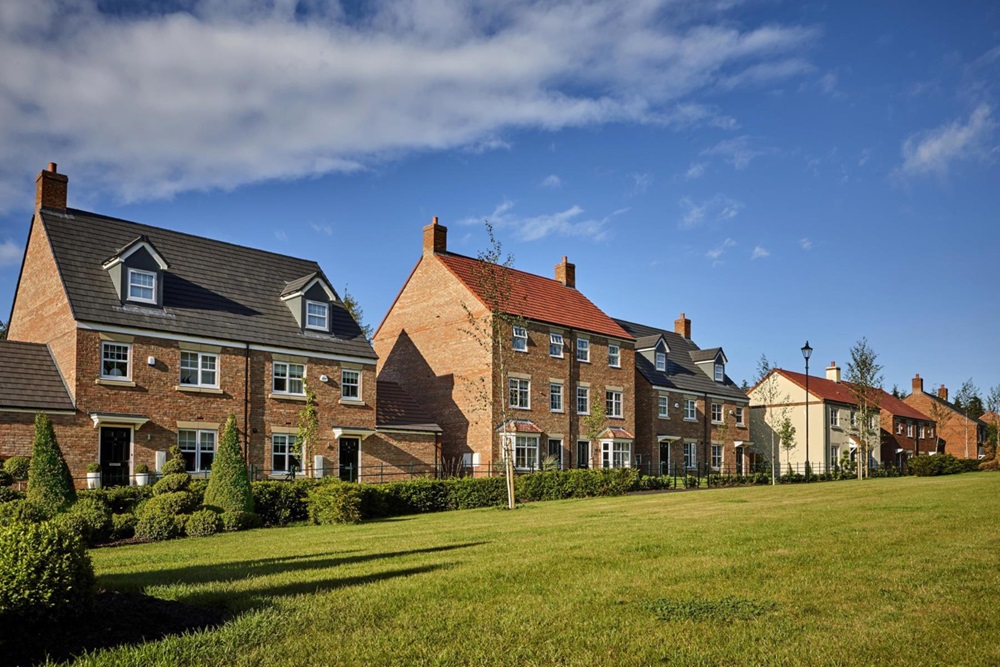 Why choose us Award winning homes We're proud to have been awarded 5 stars for customer satisfaction by the Home Builders Federation.
We use cookies to improve your experience and enable certain functionality. You may delete or block cookies from this site, but parts may not work. By clicking any link on this page you are giving your consent for cookies to be placed on your device. Read More Accept
Home
New Homes
Hamilton
Hamilton
Ways to buy
Why choose us
In your area
Get in touch
Support
Corporate
Find your home
Jobs
News
Inspire me
Buyer guides
Help to Buy calculator
Land and planning
Our homes
Our reviews
Accessibility
Modern Slavery Act
Privacy policy
Sitemap
Terms of use