Proposed Development
Brotherton Farm
Livingston, EH55 8QW
Learn about our plans for an exciting new community in Livingston
We are working closely with West Lothian Council and other key stakeholders to develop plans for an exciting new community in Livingston. Our proposals include approximately 300 new homes, 25% of which will be affordable housing. Our development proposal will include a wide mix of 2, 3, 4 and 5 bedroom homes that will be perfect for young couples and families.

Our plans also include new pedestrian and cycle links to the existing Livingston network, 9 acres of open space, including a linear park with tree planting and an equipped play area for family and friends to enjoy. The development design also includes improvements to the attractive woodland of Harwood Water on the western boundary of the site and we plan to create green connections to Limefield Glen wherever possible.
Some images are used for illustrative purposes only and include optional upgrades at additional cost.
Development managed by Taylor Wimpey East Scotland.
Our Proposal for Brotherton Farm
The Masterplan
We want to create a thriving new community in Livingston. Our plans for Brotherton will be in line with the Planning Permission in Principle (PPiP) granted in February 2023.
A significant area of green open space will be retained and improved for the use of residents, and green connections will provide a wildlife link to Limefield Glen/Harwood Water. We will be taking an industry-leading approach to biodiversity on this site, with the introduction of bug hotels, bird and bat boxes, bee-friendly planting and high-quality landscaping throughout.
There will be a range of approximately 300 new high quality homes in a mix of styles and sizes, these homes will include Solar PV panels to help reduce the carbon footprint of the development. 25% will be affordable homes for local people.
Street scenes
The appearance of the new homes will be reflective of the local area and we will use locally sourced materials to ensure the development is in keeping with existing houses nearby.
To create a characterful community, the proposed development will be designed to create a sense of place and maximises the latest Scottish Government Planning Policy for Designing Streets. These designs give priority to pedestrians over vehicles through the use of shared surfaces and home zones to create natural areas of focus at key points of the development.
Homes proposed
Our proposals include 2, 3, 4 and 5 bedroom homes with the range of styles being finalised through the planning process. 25% of homes will be affordable.
All our homes will be two storey with a mix of detached, semi-detached and terraced designs.
About our proposals features
Connectivity
We understand that a new development will have an impact on the existing community, and we have carefully considered this as we have developed our proposals to ensure our development is designed for healthy living.
As part of the planning application process, we have prepared a Transport Assessment and the proposed primary access, off the A71, has been agreed with the Council in principle.

Cycling and walking will be encouraged with a network of footpaths and cycleways, which will provide easy access to the nearby towns and residential areas. Existing transport links, include the A71 which is adjacent to the development, and existing local bus services will service the development making this an easy choice for commuters and those who need to travel around the local area.
Drainage
We have prepared a flood risk assessment and surface water drainage strategy to ensure that an appropriate drainage strategy is put in place.
To reduce the impact of the proposed development on the existing drainage network we propose the addition of a sustainable urban drainage system. This will be designed to manage the flow of surface water.
Ecology
Preserving and enhancing local wildlife is a key consideration when we plan and build new developments. We have carried out ecological surveys to identify any ecological constraints on the site.
Our plans include significant opportunities to enhance the site for local wildlife and measures to enhance biodiversity. These include new bat and bird boxes, a sensitive lighting scheme to respect nocturnal wildlife and the creation of diverse natural habitats for birds.
Previous use
Brotherton Farm covers an area of 15.7 hectares and is an area of land on the south-western edge of Livingston. It is currently in agriculture use
Previous consultations and feedback
A virtual public consultation was held in February 2021 and meetings have been offered to local Councillors and Community Councils. Following the public consultation, our proposals for the site were reduced from 22 hectares and circa 400 homes to 15.7 hecates delivering circa 300 homes.
History of the site features
Economic benefits
We want to deliver new homes and facilities that positively integrate with and enhance the local community.
Making community contributions to the local area where we build is important to us. We will hold discussions with West Lothian Council concerning the community benefits required resulting from this development.
Open space
Ensuring our residents and the local community have access to beautiful green open spaces is a key consideration.
Our designs for the development include enhancing the Harwood Water on the western boundary of the development, and providing links to Limefield Glen which gives residents and the wider local community greater access to these beautiful outdoor spaces to enjoy their leisure time. Within the Indicative Masterplan, we have plans to include high-quality landscaping, recreational areas and a play space, which will create natural opportunities for this new community to meet and socialise.
Amenities and facilities
We aim to support the communities in which we build. One way we do this is by providing new facilities that local people will benefit from.
Our proposals will provide a range of helpful features that helps to make this community grow which includes a street network that encourages walking and cycling to promote healthy living; creation of an ecological and recreational corridor and subject to further discussions with West Lothian Council, links to Limefield Glen and nearby Alba Business Park.
Community benefits features
Community Community We believe it's our responsibility to support our communities, so that people are proud to call them home. That's why we regularly donate time and money to local causes, and are passionate about investing in the areas we build.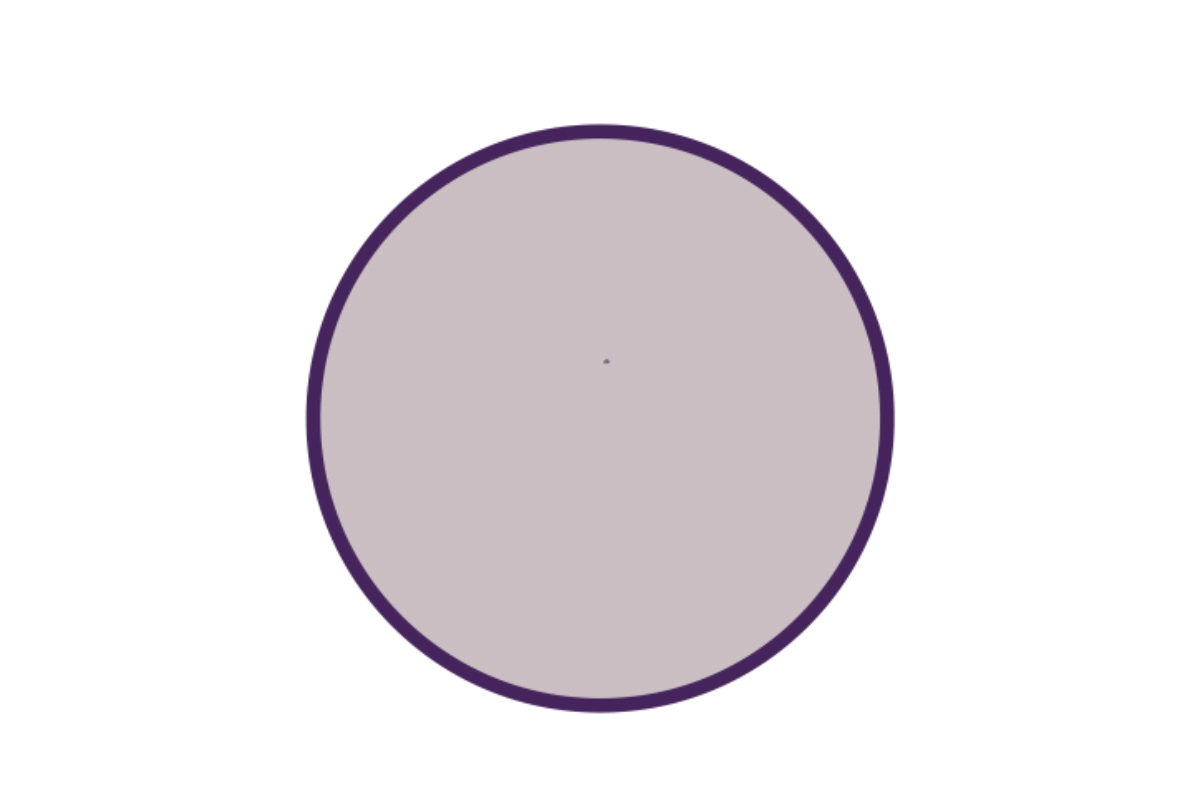 Sustainability Sustainability We're committed to building greener, healthier homes for us all. From energy efficient fixtures and fittings, to cutting our carbon emissions, and enhancing existing green spaces, we build sustainability into everything we do. Find out more about Taylor Wimpey's sustainability strategy.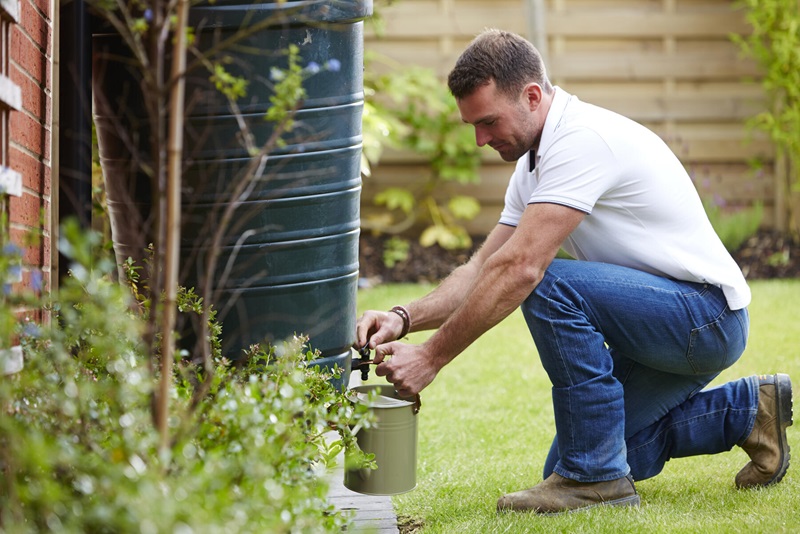 News & updates News & updates The Planning Application was validated on 2nd June 2021 (Application Reference 0528/P/21). The application can be viewed on West Lothian Council's Planning Portal.

The Statutory Determination date is 1st October 2021.

Date

Activity

April 2023

We have secured Planning Permission in Principle for our development of new homes at Brotherton Farm, Livingston. Pauline Mills, Land & Planning Director said: "I am pleased that our Planning Permission in Principle has been issued by Scottish Government's Reporter for up to 300 homes at Brotherton Farm, 25% of which will be affordable. We are now preparing our detailed designs to submit for approval to West Lothian Council to provide a mix of two, three, four and five bedroom homes for this area of Livingston as it takes its next step forward."

October 2022



We are delighted to confirm that our appeal to the Scottish Government in respect of West Lothian Council Planning Committee's refusal of our Planning Permission in Principle application for our proposed Brotherton Farm development in Livingston has been approved. A Reporter appointed by the Scottish Government has determined that our development is approved, subject to conditions and a legal agreement.

We look forward to concluding this agreement as soon as possible and we will keep the local community updated on our next steps.

September 2022

In December 2021 we submitted an appeal to the Scottish Government Reporter in respect of West Lothian Council's Planning Committee refusal of our application for Planning Permission in Principle for our proposed development at Brotherton Farm, Livingston. We remain fully committed to this development and we await The Reporter's decision.

June 2021
The Planning Application was validated on 2nd June 2021 (Application Reference 0528/P/21). The application can be viewed on West Lothian Council's Planning Portal.

The Statutory Determination date is 1st October 2021.
Supporting the local community Supporting the local community

As part of our ongoing commitment to support the local communities where we build, over the years we have worked closely with a number of local primary schools in West Lothian on projects such as Walk to School. We also support local community groups, which recently included a donation to the Whitburn Community Fridge in response to an appeal for help to increase their food stock levels.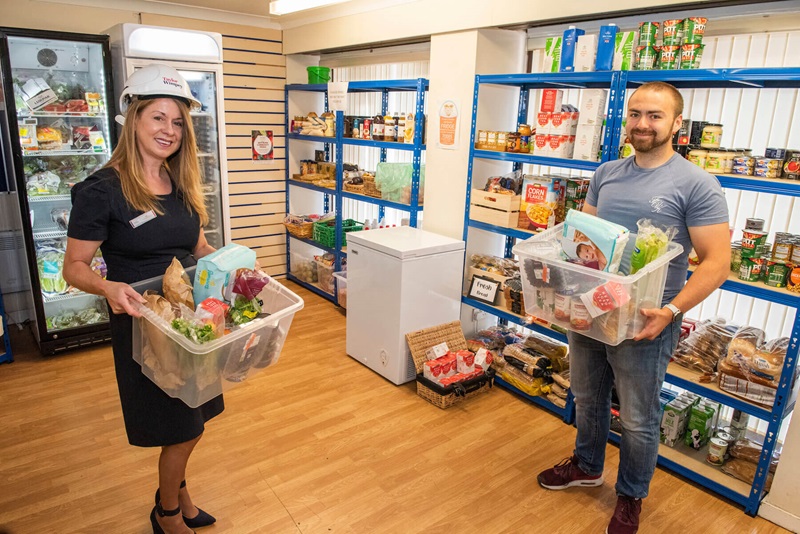 Why Taylor Wimpey?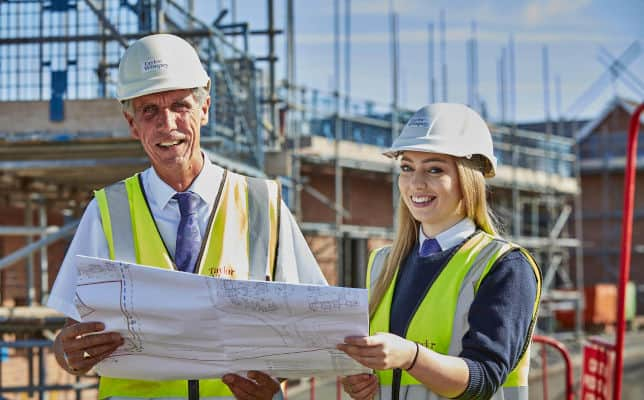 Learn more Why choose us? We're one of the UK's largest homebuilders. Find out why to choose us for your new home.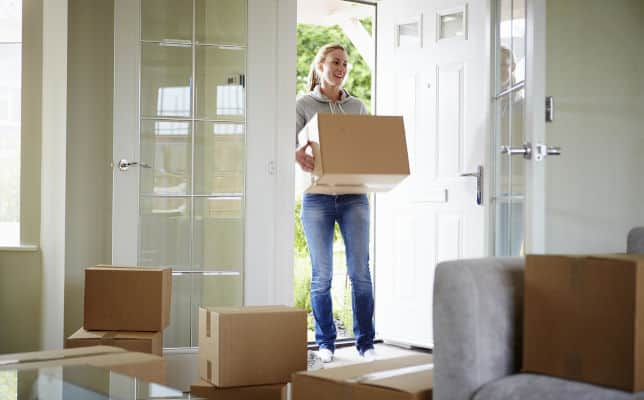 Ways to buy Help with buying your new home Explore the ways we can help get your home buying journey moving.
Why choose us Award winning homes We're proud to have been awarded 5 stars for customer satisfaction by the Home Builders Federation.
We use cookies to improve your experience and enable certain functionality. You may delete or block cookies from this site, but parts may not work. By clicking any link on this page you are giving your consent for cookies to be placed on your device. Read More Accept
Home
New Homes
Livingston
Brotherton Farm
Ways to buy
Why choose us
Touchpoint
Contact us
Support
Corporate
Find your home
Jobs
News
Inspiration & guides
Buyer guides
Energy efficient homes
Land and planning
Our homes
Our reviews
Accessibility
Modern Slavery Act
Privacy policy
Sitemap
Terms of use