Proposed Development
Canford Village
Canford Magna, Poole, BH11 9NB
Learn about our exciting proposals for a new residential development in Canford Village
The site will provide a new residential development for up to 695 new homes, a community hub, flexible workspaces, community uses and a 60 bed care home. The whole site allocation is for 800 new homes.
We will provide 1 & 2 bedroom apartments as well as 2, 3 and 4 bedroom homes, perfect for families – with 40% to be provided as affordable housing.
Canford is a popular area with families and young couples alike, with a number of Primary Schools and Secondary Schools in the local area, including Canford School a couple of miles away.
Local amenities can be found throughout the Bearwood area, along with recreational facilities such as golf courses, tennis and racket clubs, garden centres and more general access to the wider countryside.
Some images are used for illustrative purposes only and include optional upgrades at additional cost.
Development managed by Taylor Wimpey Southern Counties.
Our proposals for Canford Village
The Master plan
The site is located to the north west of the Bearwood urban area of Poole, to the north is the River Stour Valley. Magna Road (A341) runs parallel with the Southern Boundary and Knighton Lane on the West providing connectivity to the surrounding areas. We want to create a thriving new community at Canford Village. Our plans for Canford Village are being worked up in line with the 'to be' approved Hybrid Planning permission. Canford Village is allocated for residential development in 'The Poole Local Plan' (adopted in 2018), identified as a Strategic Urban Extension under policies PP10 and UE2.
The development will provide a mix of 1, 2, 3, and 4 bedroom high quality homes, 40% of which will be for affordable housing, with each home having a dedicated parking space and garden.
The site includes greenspaces around the perimeter of the site as well as access to Canford Park SANG to the West.
The illustrative masterplan provides for ample open space and play facilities within the development boundary, but, also provides additional interconnectivity to the Canford Park SANG located to the West of the development site.
Streetscenes
The appearance of the new homes will be reflective of the local area and materials will be used to not only complement but enhance the area of Canford.
To create a sustainable community, the proposed development will have a number of distinct character areas such as the 'Central Core', 'Urban Edge' and 'Rural Edge'. The homes will incorporate a variety of materials, these will be confirmed as we progress the detail of our subsequent planning applications.
The architecture of the site will take consideration from the local vernacular and the Design Code attached to the Hybrid Planning Application, creating these distinct character areas with interconnectivity to the Canford Park SANG (Suitable Alternative Natural Greenspace).
Homes proposed
Our proposal for private housing includes 1, 2, 3 and 4 bedroom homes (including 1 & 2 bedroom apartments).

The majority of the houses will be two storey, with a mix of detached, semi-detached and terraced properties to provide new homes for a variety of people. There will be a number of apartment blocks pepper-potted across the site, these are currently proposed at 3 storeys high.
Artist's illustration of a typical street scene
Connectivity
Before we start designing a new scheme, we complete an assessment of the site and surrounding area as they are now. We record those features that will need to be considered in our design approach.
The main access to Canford Village comes from the Magna Road (A341) on to Knighton Lane, road improvement works will be required to accommodate the proposed new development.
A transport assessment has been completed as part of the Hybrid Planning application. This confirms that the proposed road/junction improvements in principle are sufficient to serve the additional traffic generated by the development. The detail of which will be worked up following approval of the Hybrid application.
Drainage
The site falls outside of any area classified as being at significant risk of flooding from rivers or seas. The Surface Water strategy will incorporate flow-controlled discharge to the River Stour in combination with ground infiltration within proposed attenuation ponds – further testing will be required to confirm this strategy.
Ecology
Preserving and enhancing local wildlife is a key consideration when we plan and build new developments. A number of ecological surveys have been carried out to identify any ecological constraints on the site.
Our plans include significant opportunities to enhance the site for local wildlife and measures to enhance biodiversity, including the use of Canford Village SANG. Sensitive lighting will be used to respect nocturnal wildlife as well as creating a diverse natural habitat for birds and ground foraging mammals.
Heritage
The site is situated between protected Heathland and Sites of Nature Conservation Interest – providing future residents ample opportunity to explore the wider countryside in Canford.
There are also two cottages located to the west of the development along Knighton Lane, both of which have Grade II Listed status.
Previous use
The site itself covers a total of 79.5 acres and has previously been used as greenfield (agriculture only) and is bordered by existing development to the South of the site, with the Rive Stour and surrounding fields located to the North.
Previous planning applications
The vendor(s) of the site are in the process of attaining Hybrid Planning Permission under reference: APP/19/00237/P – this is to be approved. The application is for the demolition of 94 Magna Road, Construction of primary access roads as well as Outline Permission for the development of 695 new homes, a community hub (with varying uses) as well as a 60 bed care home.
Once Hybrid Planning Permission has been approved, we will prepare a Reserved Matters Planning Application for the phased development of Canford Village.
Previous consultations and feedback
As part of our Reserved Matters Planning Permission will be engaging with a number of key stakeholders to the site, including local residents. The feedback from this will form the details included within our Reserved Matters Planning Submission.
History of the site features
Economic benefits
We want to deliver new homes and facilities that positively integrate with and ehance the local community.
If our reserved matters planning application(s) are approved we will make a number of financial contributions to BCP, it's likely that Total Financial Contributions for the site will be around £10,000,000.00.
The site will also provide wider economic benefits through creation of directly employed jobs as well as indirect and induced jobs, with additional economic output for the wider Canford area.
Open space
Ensuring our residents and the local community have access to beautiful green open spaces is a key consideration.
With extensive open space and play facilitiies provided on site there will also be wider walking links to the Canford Village SANG.
Community benefits features
Community Community

We believe it's our responsibility to support our communities, so that people are proud to call them home. That's why we regularly donate time and money to local causes and are passionate about investing in the area we build.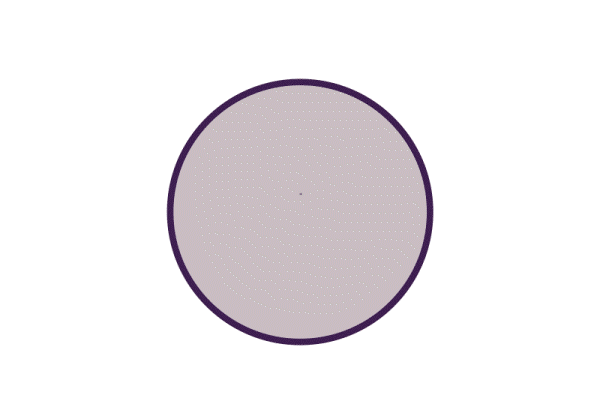 Sustainability Sustainability

We're committed to building greener, healthier homes for us all. From energy efficient fixtures and fittings, to cutting our carbon emissions and enhancing existing green spaces, we build sustainability into everything we do.

News & updates News & updates

Keep up to date with our latest plans, news and updates about Canford Village
| | |
| --- | --- |
| Date | Activity |
| September 2021 | Hybrid planning permission granted for 695 homes, a community hub, flexible workspace, community uses and a 60 bed care home. |
| October 2021 | Public consultation period ran from 24 September 2021 to 10 October 2021 for Phase 1 (269 dwellings). |
| January 2022 | A Reserved Matters Planning Application submitted in January 2022 for Phase 1 (269 dwellings) |
Register your interest to stay up to date
Why Taylor Wimpey?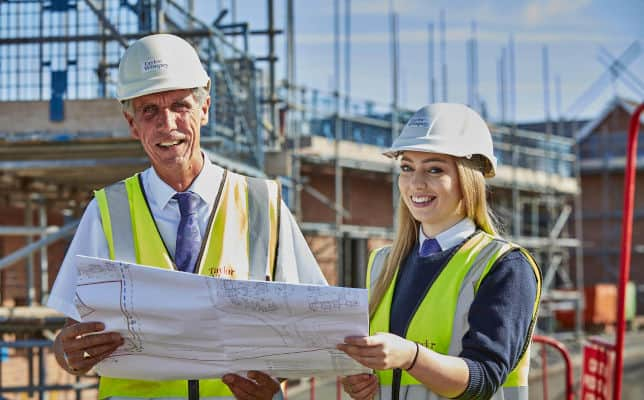 Learn more Why choose us? We're one of the UK's largest homebuilders. Find out why to choose us for your new home.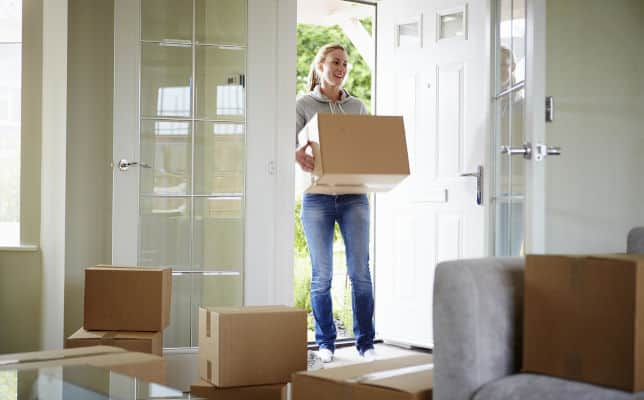 Ways to buy Help with buying your new home Explore the ways we can help get your home buying journey moving.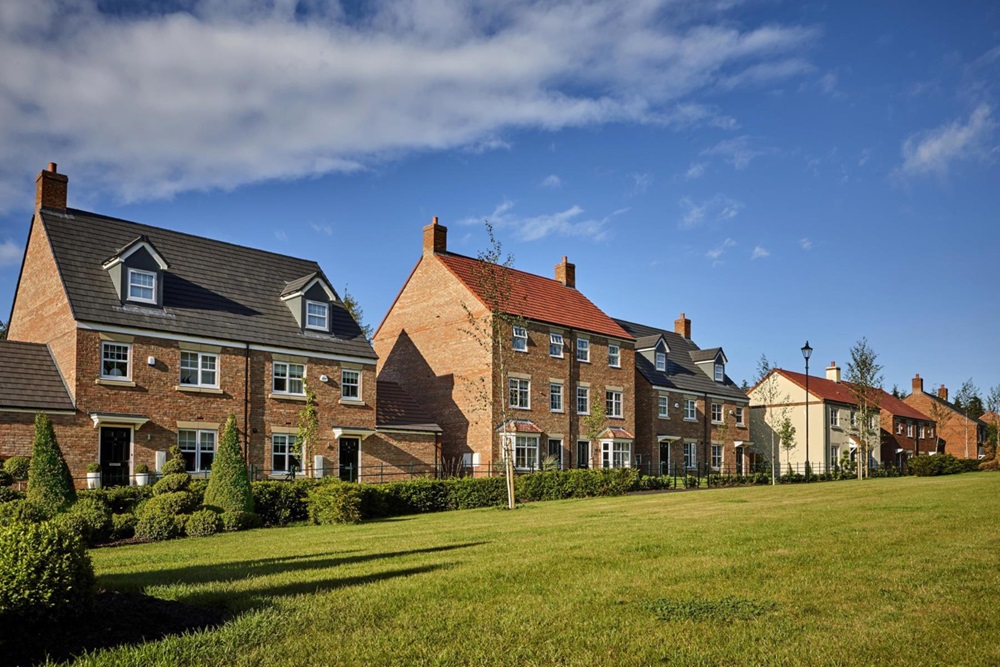 Why choose us Award winning homes We're proud to have been awarded 5 stars for customer satisfaction by the Home Builders Federation.
We use cookies to improve your experience and enable certain functionality. You may delete or block cookies from this site, but parts may not work. By clicking any link on this page you are giving your consent for cookies to be placed on your device. Read More Accept
Home
New Homes
Poole
Canford Village
Ways to buy
Why choose us
In your area
Get in touch
Support
Corporate
Find your home
Jobs
News
Inspire me
Buyer guides
Help to Buy calculator
Land and planning
Our homes
Our reviews
Accessibility
Modern Slavery Act
Privacy policy
Sitemap
Terms of use