Proposed Development
Land North of Burdon Lane Ryhope
Ryhope, SR2
Development of land North of Burdon Lane, Ryhope
Taylor Wimpey, Persimmon and Story Homes ('the Burdon Lane Consortium') have been working with a suite of consultants to develop a residential-led development on land north of Burdon Lane, Ryhope.
This will include new homes, retail provision, sports and recreational facilities, community uses and open space.
This site is proposed for such uses in Sunderland City Council's South Sunderland Growth Area Supplementary Planning Document, which was subject to public consultation in the summer of 2017.
Some images are used for illustrative purposes only and include optional upgrades at additional cost.
Development managed by Taylor Wimpey North East.
News and updates News and updates

December 2017 - We held two public consultation events at Ryhope Cricket Club and Doxford Community Association

Throughout 2018 our team of consultants undertake surveying and assessments as necessary in order to inform our proposals.

During the latter half of 2018 and into 2019 the results of those assessments were used to formulate a masterplan for the area and design proposals.

During 2019 those proposals developed and technical reports produced in support of a planning application.

A Hybrid Planning Application was submitted to Sunderland City Council in October 2019.

September 2020 - Revised planning documents were submitted in May 2020 to answer a number of comments and we are continuing to work through the planning process with Sunderland City Council.

Overview Overview

Extensive areas of open space are proposed including the following:
• Around 18 hectares of 'Sustainable Alternative Natural Greenspace' (SANG) that run through the site, with new footpaths to ensure this area is accessible and provides a good quality recreational space.
• A network of green corridors, including a landscaped corridor along Nettles Lane, enhancing biodiversity.
• Landscape buffers around the site boundaries to provide buffers between the existing residential areas.
• A series of Sustainable Urban Drainage System ponds will be incorporated into the landscaping scheme to ensure surface water run-off is appropriately managed on-site and to provide wildlife habitats.

New Housing and Community Facilities
The proposals are to create a high quality family-orientated residential-led development consisting of the following:
• Up to 995 dwellings consisting of 2, 3, 4 and 5 bedroom
• homes with gardens.
• 10% affordable homes.
• Neighbourhood centre with retail opportunities and
• community uses.
• A new primary school and nursery. It is envisaged that the
• school playing fields and play spaces will be accessible for use by the public out of school hours.
• Skateboard park.
• Children's play areas.
• Allotment gardens.

Highways and Access
The highways and access proposals consist of the following:
• The primary site access will be from a proposed new roundabout on the B1286. A link road will connect this roundabout to the existing roundabout at the end of Etham Road.
• Burdon Road will provide access to the south western corner of the site.
• Nettles Lane will remain closed to vehicular movements and will provide a landscaped multi-user route.
• A series of pedestrian / cycle routes will be provided to ensure the site is accessible and links are provided to the community facilities, open spaces and the wider area.
• Provision for public transport routes through the site.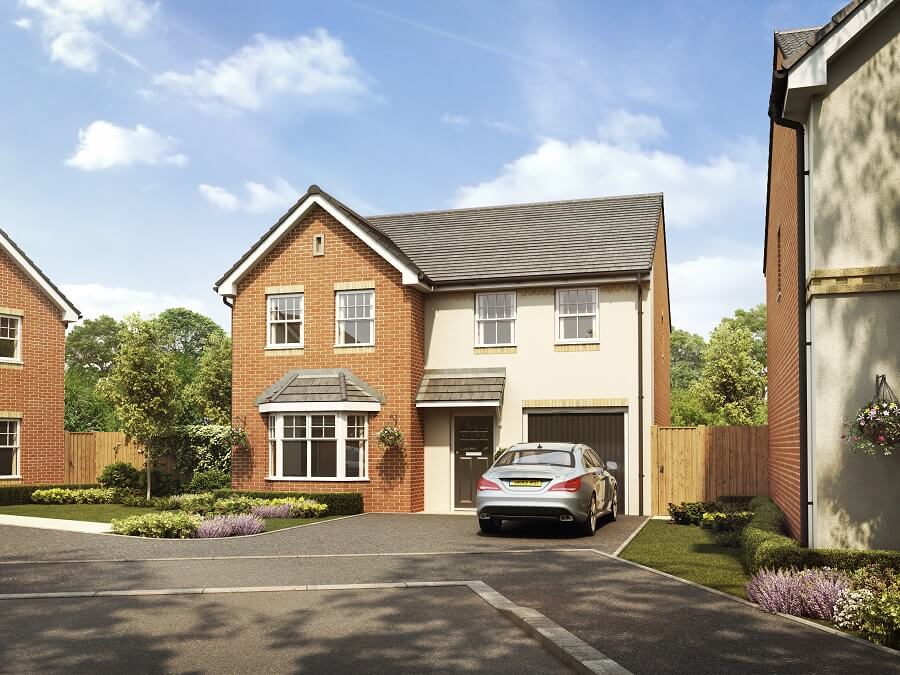 About the site About the site Constraints and Opportunities

The constraints and opportunities across the site have been carefully considered by our project team to ensure that the proposed development responds to the local context and protects important features. This has included considering the following key matters:
• Adjacent Dwellings - landscaped buffers will be provided between the existing and proposed homes to protect the residential amenity of existing residents.
• Design - the development provides an exciting opportunity to deliver high quality buildings, public realm and landscaping in an accessible environment.
• Archaeology - investigation work has been carried out on the site with archaeological remains identified including an enclosed settlement buried within the centre of the site, consisting of a ditch with two roundhouses. The remains suggest multi-phase occupation most likely to be from the Iron Age through to the Roman period. Where possible, open space is proposed over some of the areas of archaeological interest in order to preserve the remains.
• Landscape / ecology - a large area of 'Sustainable Alternative Natural Greenspace' (SANG) is proposed to provide good quality recreational space. This will help reduce visitor pressure on nearby areas along the coast which are home to protected bird species.
• Highways / access - site access will be provided from the surrounding road network - the B1286 from the north-west and Etham Road to the north, whilst the sites south western corner will be accessed from Burdon Road. A link road will be constructed between the B1286 and Etham Road. Nettles Lane will be retained to provide a footpath / cycle link through the centre of the site. No vehicular access will be provided onto Burdon Lane to the south.
• Drainage - the site itself is not at risk of flooding and Sustainable Urban Drainage Systems are proposed to ensure that surface water run-off is managed within the site.
• Topography - a ridge runs through the site which will be kept as open space, this ensures that new housing will avoid the highest parts of the site helping to reduce the visual impact of proposals.
• Third party land - the site boundary relates to land under the control of the Burdon Lane Consortium. The boundary excludes land owned by third parties in order to ensure the deliverability of the proposals.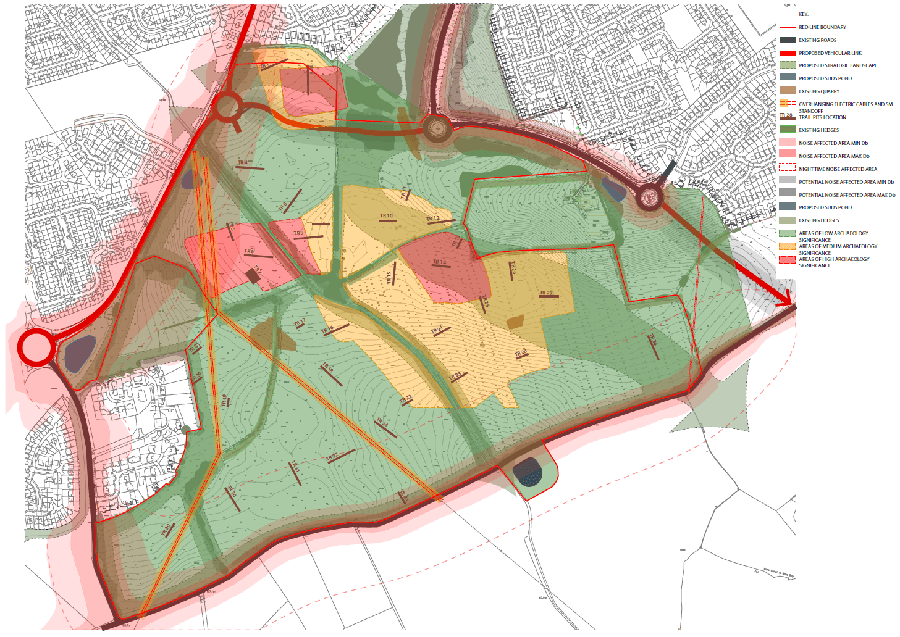 Why Taylor Wimpey?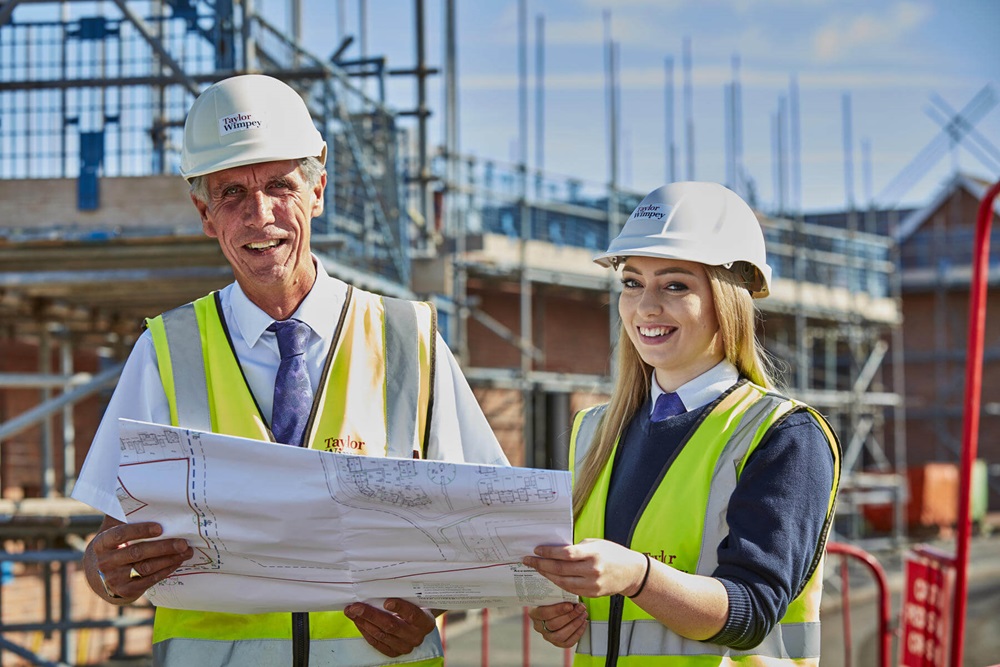 Learn more Why choose us? We're one of the UK's largest homebuilders. Find out why to choose us for your new home.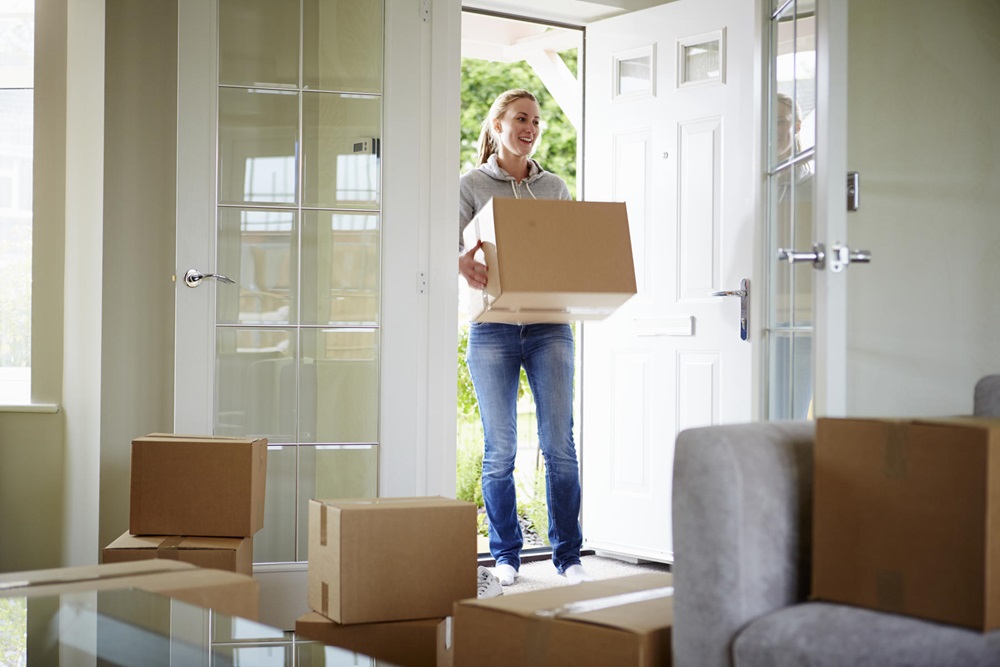 Ways to buy Help with buying your new home Explore the ways we can help get your home buying journey moving.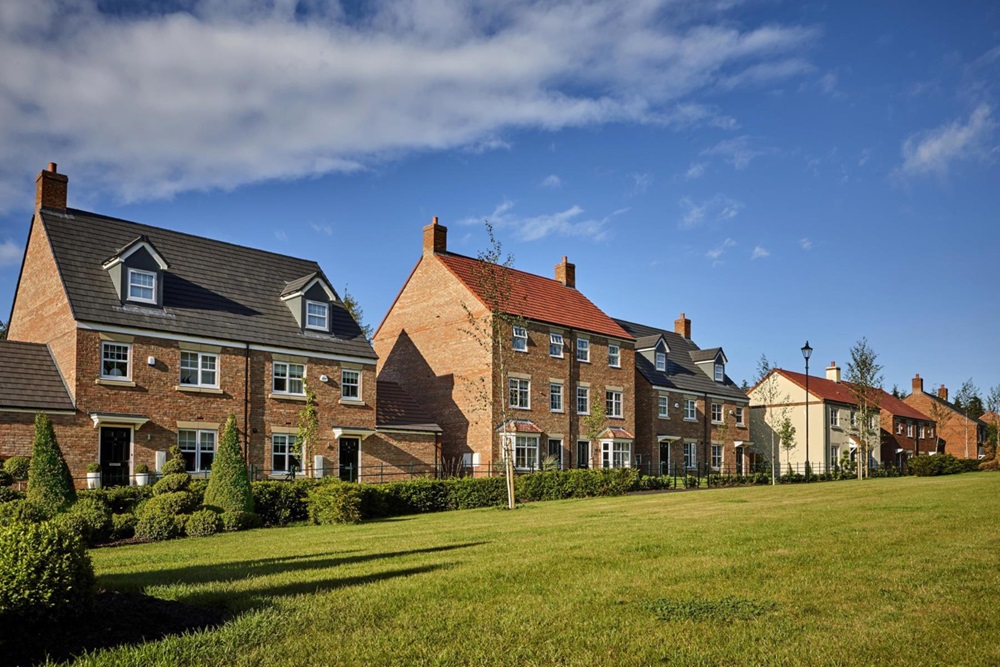 Why choose us Award winning homes We're proud to have been awarded 5 stars for customer satisfaction by the Home Builders Federation.
We use cookies to improve your experience and enable certain functionality. You may delete or block cookies from this site, but parts may not work. By clicking any link on this page you are giving your consent for cookies to be placed on your device. Read More Accept
Home
New Homes
Ryhope
Land North of Burdon Lane Ryhope
Ways to buy
Why choose us
In your area
Get in touch
Support
Corporate
Find your home
Jobs
News
Inspire me
Buyer guides
Help to Buy calculator
Land and planning
Our homes
Our reviews
Accessibility
Modern Slavery Act
Privacy policy
Sitemap
Terms of use