Proposed Development
Campfield Road
Southend-on-Sea, SS3 9BX
We are proposing a new development of 72 homes in Shoeburyness, Southend-on-Sea.
We are preparing a full detailed planning application for 72 new homes on land off Campfield Road, Shoeburyness, Southend-on-Sea.
The site is currently in industrial use, and we hope to create a new community of high quality homes for a range of buyers. The scheme will provide a mix of properties from one-bedroom flats up to five-bedroom houses.
Of the 72 homes, 30% will be classed as affordable housing in line with local policy requirements, equating to 22 homes. These will be split between affordable home ownership and affordable rent tenures.
Our proposals have been sensitively designed around the opportunities and constraints of the site to create a development which seamlessly knits into the surrounding area. We have taken care to create open views through the development, respecting the nearby conservation areas.
Click here to watch a video summary of our proposals.
We held a public consultation on our proposals from 2nd to 16th May 2022. You can get in touch with us to ask any questions and provide your feedback by emailing [email protected]
We held a public exhibition at St Mary's Church in Hinguar Street on Tuesday 10th May. You can download the boards from that event at this link.
Some images are used for illustrative purposes only and include optional upgrades at additional cost.
Development managed by Taylor Wimpey London.
Our proposals for Campfield Road, Shoeburyness
Homes proposed
We are proposing a mix of 72 high quality new homes, including 22 affordable homes, designed to suit a range of different buyers.
Our design includes a varied mix of properties, from one-bedroom flats up to five bedroom houses. Of the 72 homes, 12 will be flats and 60 will be houses. This mix has been designed to reflect the local market demand along with the opportunities and constraints of the site.
Connectivity
We are aiming to create a new community that will integrate with surrounding homes far better than the existing industrial usage.
The site is currently very closed off to its neighbours, with high security fencing along the entirety of its perimeter, as the above image demonstrates (credit: Google). Our proposals will greatly improve views and connectivity around and through the site.
The existing vehicular access point will be retained as the only road access to the development. We will create new access points for pedestrians and cyclists along Campfield Road to the west and Chapel Road to the south, in order to encourage residents to leave their cars at home.
Drainage
We are putting together a detailed drainage strategy and flood risk assessment for the development.
Foul water will drain to an existing point in Campfield Road. This will require a pumping station due to the elevation change of the site, which can be seen towards the south of the above plan.
Surface water will drain to a connection point in New Garrison Road / Chapel Road. Our surface water drainage strategy will include the provision of an attenuation basin at the south of the site, which can also be seen in the above plan. The purpose of this basin is to collect water in the event of heavy rainfall or a storm. The basin can then release the water gradually into the sewerage system. This avoids overwhelming the network during storm events.
Where possible, additional measures such as permeable paving will also be incorporated.
Ecology
We are carrying out ecological surveys in order to understand the site's value to a range of plants and animals.
Our designs will include measures to mitigate any disturbance to existing wildlife and encourage new species to make their homes at the development. The design team is investigating measures that can improve biodiversity on the site, including the installation of beehives.
Heritage
The Shoeburyness area has a rich history with strong military connections, examples of which can be seen throughout the community. We intend to respect and enhance this heritage with our designs.
We are particularly cognisant of the surrounding listed buildings, including the former Church of St Peter & St Paul immediately to the south of the site. The site also adjoins the Garrison Conservation Area which is a key consideration in preparing our designs.
The site in its current form offers nothing positive to the setting of the listed buildings and conservation area. As a mid 20th century warehouse building surrounded by a chain link security fence, it in fact has a detrimental impact on these heritage assets.
We believe the regeneration of this site for housing will significantly improve the site's contribution to the wider townscape and setting of heritage assets. In particular the designs have been formulated to celebrate the adjacent church and frame views of the church from and through the site, as demonstrated in the above artist's impression.
History of the site
The site is currently home to a factory used for the manufacture and distribution of medical products. The building is no longer fit for purpose and as a result the existing occupiers are relocating to new premises nearby in 2023.
The site has been in use as a commercial/industrial premises since the mid 20th century. Prior to this we are aware of other uses in the immediate pre-war and inter-war years, including a railway siding and an old gas works. Image credit: Google.
Upcoming consultation activity
Gathering the views of the local community is a vital stage in the development process, and we are therefore holding a public consultation from 2nd to 16th May 2022.
Details of our proposals will be available to view on this website, where a video presentation from the project team will also be uploaded.
We will also be holding a public exhibition at St Peter's Church, Hinguar Street, Shoeburyness, SS3 9AN, from 4pm until 7pm on Tuesday 10th May, where people will be able to ask questions of the project team.
Your feedback will be used to help us finalise our full planning application prior to submission to Southend-on-Sea City Council.
Why Taylor Wimpey?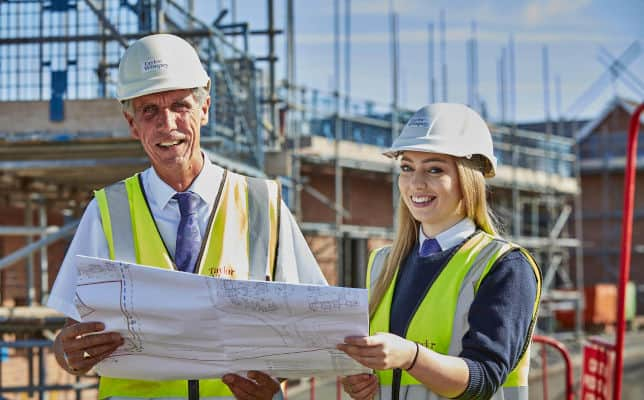 Learn more Why choose us? We're one of the UK's largest homebuilders. Find out why to choose us for your new home.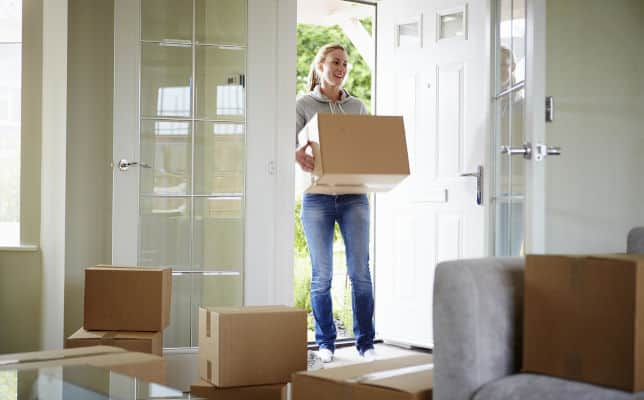 Ways to buy Help with buying your new home Explore the ways we can help get your home buying journey moving.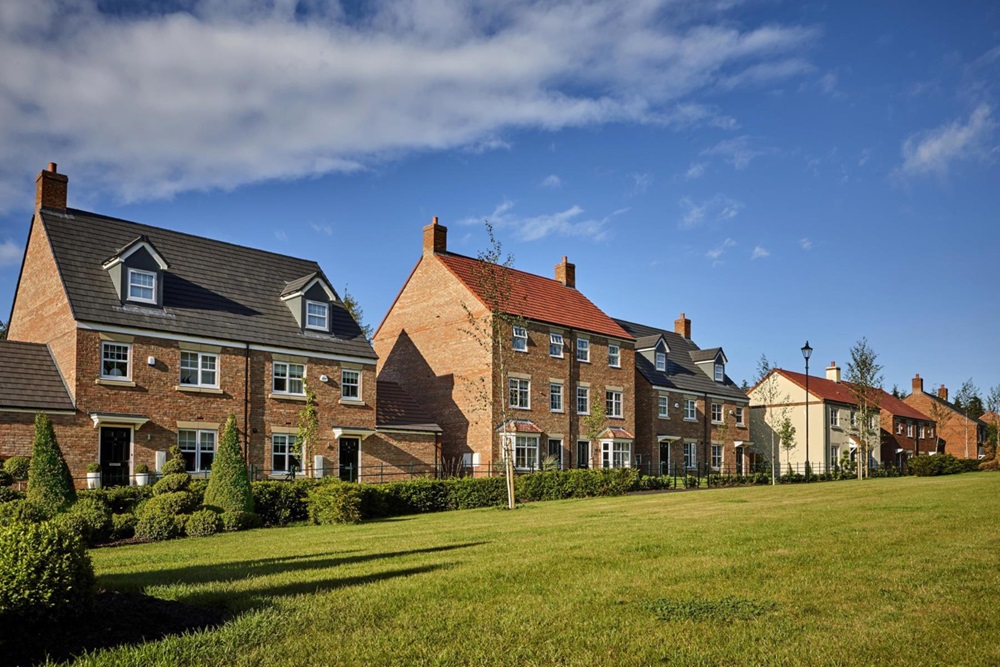 Why choose us Award winning homes We're proud to have been awarded 5 stars for customer satisfaction by the Home Builders Federation.
We use cookies to improve your experience and enable certain functionality. You may delete or block cookies from this site, but parts may not work. By clicking any link on this page you are giving your consent for cookies to be placed on your device. Read More Accept
Home
New Homes
Southend-on-Sea
Campfield Road
Ways to buy
Why choose us
In your area
Get in touch
Support
Corporate
Find your home
Jobs
News
Inspire me
Buyer guides
Help to Buy calculator
Land and planning
Our homes
Our reviews
Accessibility
Modern Slavery Act
Privacy policy
Sitemap
Terms of use