Proposed Development
Land at Usworth
Heworth Road , Washington, NE37 2NH
Learn about our plans for an exciting new community in Usworth
We have submitted a planning application for an exciting new community in Usworth, Washington for 190 new homes including 2, 3 & 4 bedroom homes offering a range of sizes to appeal to first time buyers and families. 15% of these will be affordable homes including discounted market value homes for local people and homes to rent through social housing.
The development proposal has been sympathetically designed to ensure that we compliment the character of the surrounding area and homes with areas of green, open space for residents to enjoy.
Some images are used for illustrative purposes only and include optional upgrades at additional cost.
Development managed by Taylor Wimpey North East.
Development Map
Master Plan
We want to create a thriving new community in Usworth.
The site located to the Northern edge of the Village of Usworth was formerly occupied by Usworth Comprehensive School and is located within the village of Usworth, a district of Washington in Tyne & Wear, within the City of Sunderland.
The Council has undertaken a consultation exercise for the Draft Allocations and Designations Plan (December 2020) and has allocated the site for housing for an indicative 200 dwellings.
This layout proposes a mix of 190 new homes, 15% of which will be affordable homes. The design includes a main spine street, housing facing out over existing streets, footpaths, several well landscaped open space areas and ecology and biodiversity enhancements.
We are committed to creating well designed communities in which our new residents enjoy living. The appearance of the new homes will be reflective of the local area with new character areas designed to complement the surrounding area.
Street scenes
The appearance of the new homes will be reflective of the local area to ensure the development is in keeping with existing houses nearby.
The proposed homes will be built with traditional materials including red brick and a mix of red and grey roof tiles to help create a characterful community.
Homes proposed
Our proposals include 2, 3 and 4 bedroom homes.


Design inspiration has been taken from the character of nearby housing estates to ensure the development will be in keeping with the local area whilst keeping it's own identity. There will be a mix of detached, semi-detached and terraced designs built with traditional materials.
Connectivity
The proposed development site is land which was previously occupied by Usworth Comprehensive School, to the South of Stone Cellar Road in Usworth, Washington. Sunderland College Washington Campus will remain on the adjoining land immediately to the north.
The main development access for vehicles will be from Stone Cellar Road to the North. A secondary vehicle access will be from Essex Drive to the South serving just 29 of the proposed properties. A small number of homes will have access direct off Norfolk Drive to the South. New pedestrian connections will be made through the development connecting north to south and east to west.
All properties fall within 400m of a range of bus stops and less than 1 km from the proposed site is Concord bus station, from which regular services run to and from Sunderland, Newcastle, Heworth, Doxford Park and Houghton-le-Spring, providing great accessibility to nearby cities for employment and leisure.
The nearest train station is Heworth, 5 miles from Usworth, which connects Newcastle and Middlesbrough. Heworth also lies on the Metro line, connecting Gateshead with Newcastle and the coast.
Drainage
Full investigations & surveys have been carried out and we have prepared a flood risk assessment and surface water drainage strategy to ensure that an appropriate drainage strategy is put in place.
Surface water from the development will drain to a sustainable drainage basin in the north east part of the site. Together with permeable paved drives and filter strips, this will reduce the peak flow, provide water quality treatment, and have good amenity and ecological benefits through considered landscaping
Ecology
Preserving and enhancing the natural environment including local wildlife is a key consideration when we plan and build new developments. We have carried out a number of ecological surveys to identify any ecological constraints on the site and also to help form the landscape design proposed.
The site is bounded on a number of boundaries with tree and hedge planting and there are a number of mature trees within the site. We have taken care to design the site in order to retain those features with just a small number of immature trees requiring removal in order to facilitate the development. Our proposals will include the creation of usable open space, well landscaped open space areas and ecology enhancements including the creation of new habitats, bat, bird and bee bricks/boxes and enhanced pollinators.
Consultation Activity
Due to the ongoing COVID-19 pandemic a virtual consultation is the safest way to inform the local community and gather their opinions on the proposals. A newsletter is to be sent out 24th November to the neighbouring residents with details our proposals and advising how best to provide feedback. Feedback can also be taken via this website by selecting 'Have your say'.
Your feedback is invaluable to us, and helps us build communities that people are proud to live in. We'd love to hear your thoughts about our proposals and our team will be on hand during the exhibition to answer any questions you have.
Due to the ongoing COVID-19 pandemic a virtual consultation is the safest way to inform the local community and gather their opinions on the proposals. A newsletter will be sent to the neighbouring residents which details our proposals and advises how best to provide feedback. Feedback can also be taken via this website by clicking the 'Have Your Say' button by 10th December 2021
Sustainability Sustainability We're committed to building greener, healthier homes for us all. From energy efficient fixtures and fittings, to cutting our carbon emissions and enhancing existing green spaces, we build sustainability into everything we do. Community Community

We believe it's our responsibility to support our communities, so that people are proud to call them home. That's why we regularly donate time and money to local causes and are passionate about investing in the areas we build.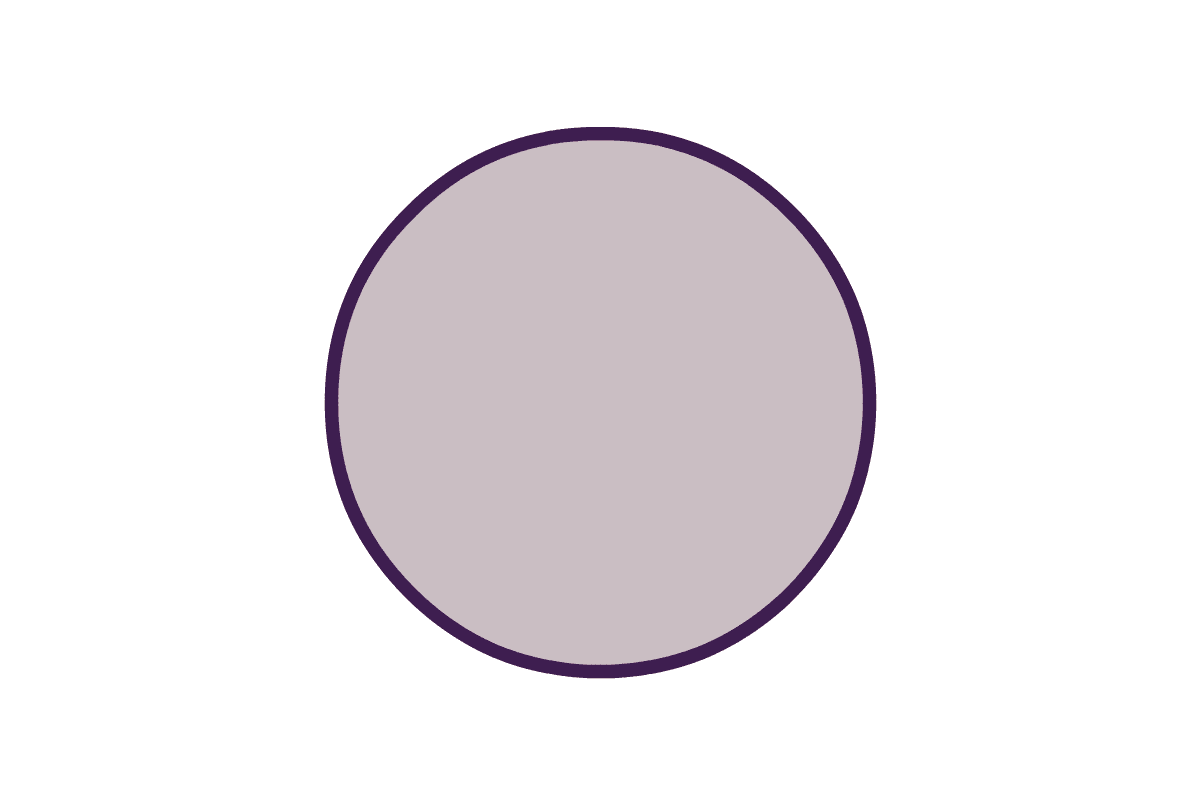 Why Taylor Wimpey?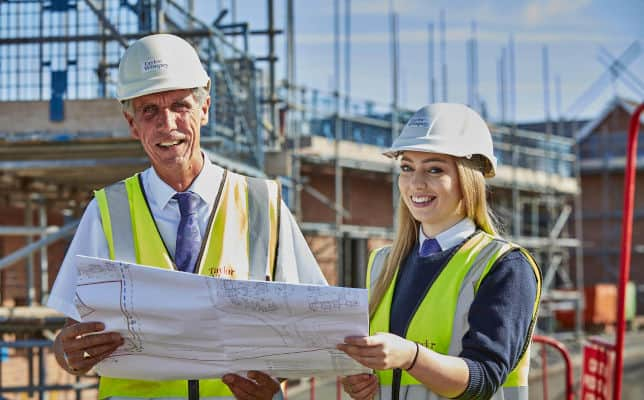 Learn more Why choose us? We're one of the UK's largest homebuilders. Find out why to choose us for your new home.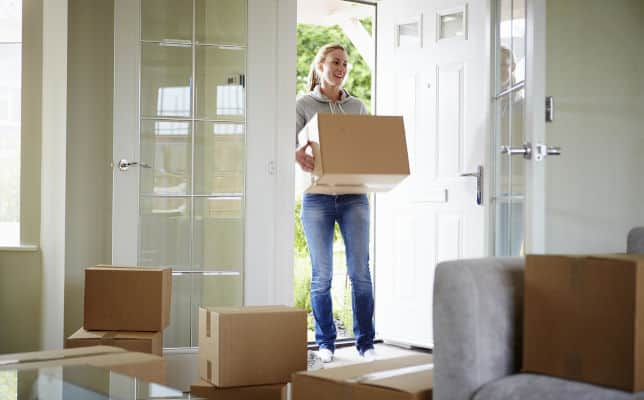 Ways to buy Help with buying your new home Explore the ways we can help get your home buying journey moving.
Why choose us Award winning homes We're proud to have been awarded 5 stars for customer satisfaction by the Home Builders Federation.
We use cookies to improve your experience and enable certain functionality. You may delete or block cookies from this site, but parts may not work. By clicking any link on this page you are giving your consent for cookies to be placed on your device. Read More Accept
Home
New Homes
Washington
Land at Usworth
Ways to buy
Why choose us
Touchpoint
Contact us
Support
Corporate
Find your home
Jobs
News
Inspiration & guides
Buyer guides
Energy efficient homes
Land and planning
Our homes
Our reviews
Accessibility
Modern Slavery Act
Privacy policy
Sitemap
Terms of use