Caring for your garden
To help you keep your garden looking great all year round, here's some tips from our gardening experts.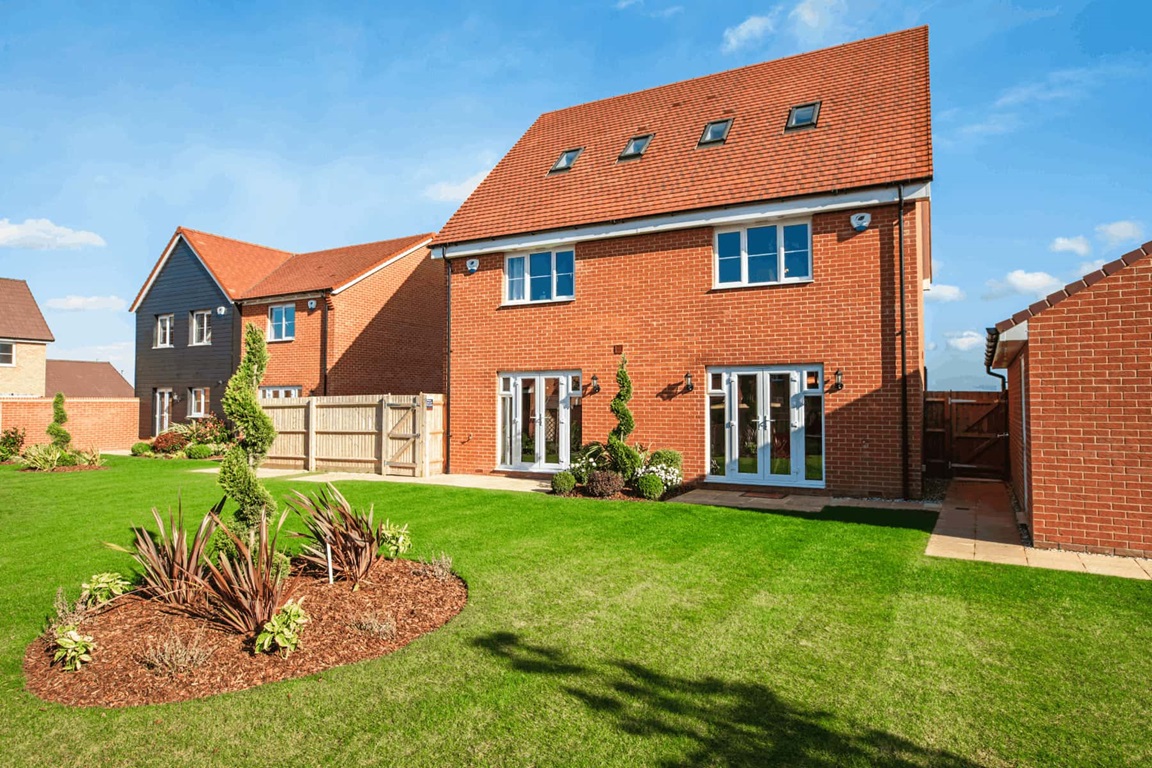 Yearly gardening diary Follow our simple steps throughout the year to keep your lawn looking its best.
It's the month of January Clear away leaves & twigs that may have fallen, otherwise try to keep off the lawn. Also look out for fungal diseases and treat suitably.
It's the month of February Remove any worm casts that may occur this month by brushing your lawn.
IT's the month of March Remove all debris from the lawn prior to the first cut. Cut the grass 2 or 3 times this month, however only light cutting is required.
It's the month of April Continue to mow as the grass will begin to grow faster; never cutting more than a third of the height of the grass per cut. Dead grass, leaves and moss must be raked out of the lawn. Treat weeds with a lawn weed killer and apply a spring fertiliser. Aerate lawn/compacted areas with a fork or motorised aerator. Any bare or thin areas of the lawn can be over seeded with a good quality amenity seed mixture.
It's the month of May Prior to mowing, remove any worm casts. Mow grass regularly as growth increases, slowly reducing the height of your lawn to 15-20mm.
It's the month of June Any weeds still present must be treated - but not in dry weather. Mow as required, raising the height of the cut in dry spells. Irrigate if drought conditions are present. Trim lawn edges.
It's the month of July Mow and edge lawn regularly and apply a summer fertiliser but not in dry spells. Irrigate if required.
It's the month of August Continue to mow, irrigate as required and enjoy your lawn.
It's the month of September Remove worm casts prior to mowing. Decrease mowing frequency as grass growth slows down. Check for presence of any disease.
It's the month of October Scarify/rake all dead grass and moss that has built up over the summer months, removing all material. Aerate the lawn as carried out in the Spring. Control any weeds and apply a top dressing of a sandy loam soil to level out any uneven areas. Apply an Autumn fertiliser and over seed bare areas of lawn with a quality seed mix as before. Reduce mowing frequency raising the height of the cut from 20-25mm.
It's the month of November Maintain height of cut as required and as conditions allow. Monitor and control lawn fungal diseases. Remove and collect dead leaves that have fallen. Brush worm casts from lawn.
It's the month of December Remove any leaves that are left and think about servicing your mower in preparation for next year.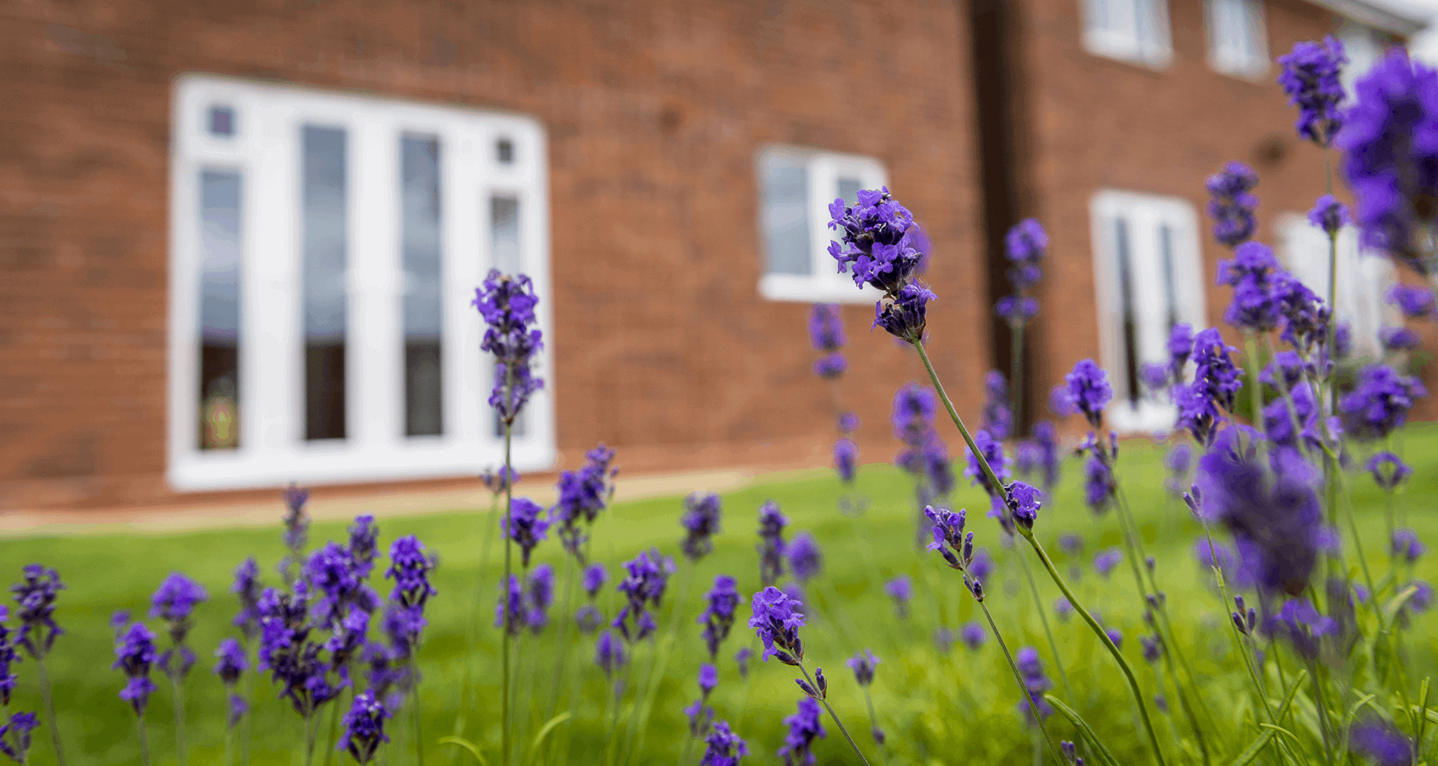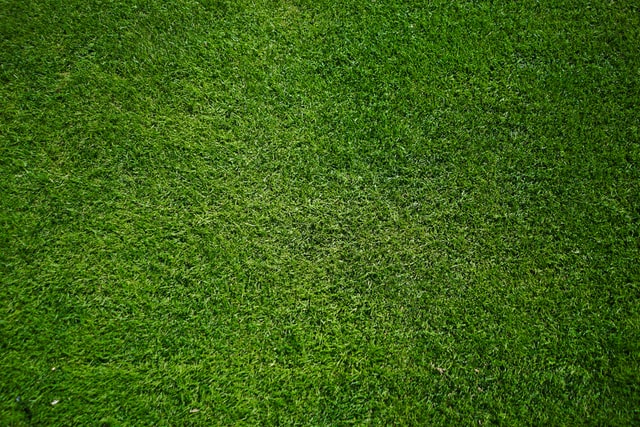 After constructing your garden, it's normal to expect variations in the levels of your garden. 
Still experiencing issues? Don't worry, we know that sometimes it's easier to just talk to someone. Contact us
We use cookies to improve your experience and enable certain functionality. You may delete or block cookies from this site, but parts may not work. By clicking any link on this page you are giving your consent for cookies to be placed on your device. Read More Accept
Home
Support
Troubleshooting
FAQs
Caring for your garden
Ways to buy
Why choose us
Touchpoint
Contact us
Support
Corporate
Find your home
Jobs
News
Inspiration & guides
Buyer guides
Energy efficient homes
Land and planning
Our homes
Our reviews
Accessibility
Modern Slavery Act
Privacy policy
Sitemap
Terms of use