Living & sleeping areas
Here you can find answers to some of the most common questions asked by customers.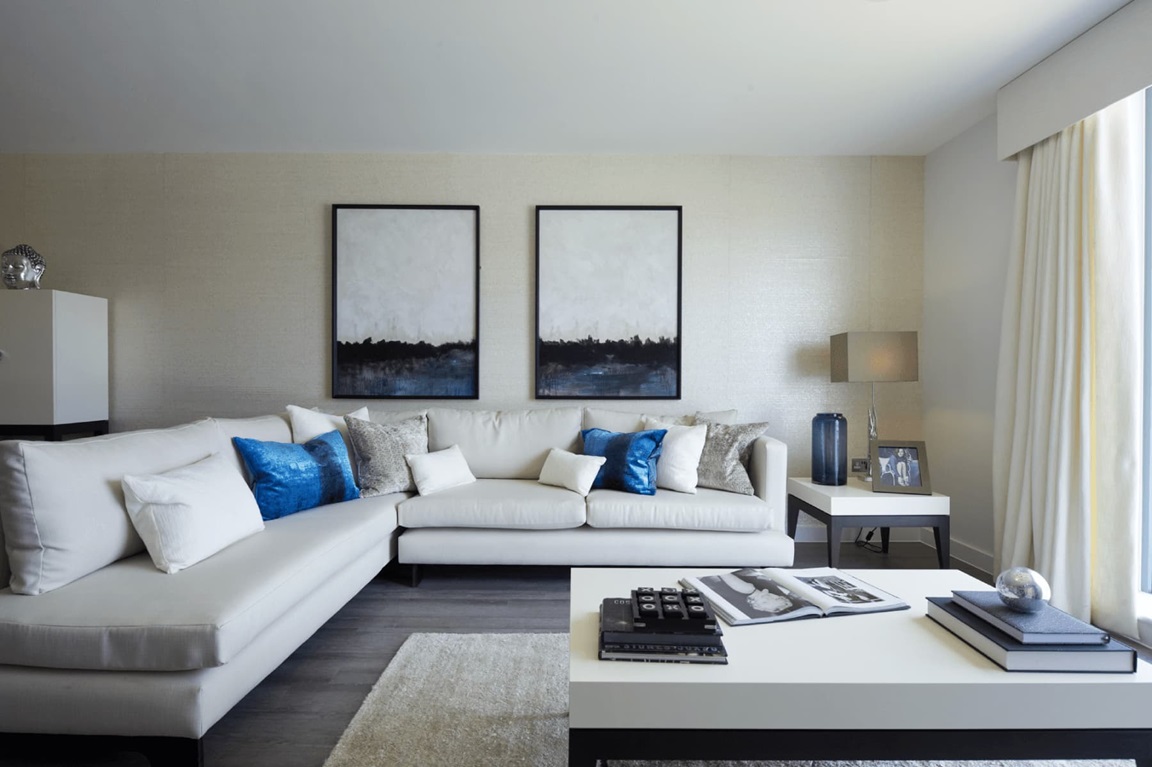 How can I remove indentations caused by furniture? Indentations can occur when the carpet is subject to heavy loads, such as furniture.These can be minimised by regularly moving the position of furniture or using caster cups. The pile can be eased back up by gently using a coin to tease the fibres upright. General care and maintenance can often speed up recovery.
Why can I see a distinctive line in my carpet?

A Pole Mark is a line that may be visible on a newly installed carpet, about 1ft/30 cms in from a wall. This results from the carpet being tightly wrapped around a tube for shipping and it isn't a seam or a defect. The line will naturally disappear over time and through vacuuming.
My carpets look flat in areas

All carpets are subject to flattening in varying degrees. Flattening is not a fault and is a normal reaction to localised traffic. Whilst it can also

be caused by heavy furniture, it isn't detrimental to the wear of the carpet. Frequent vacuuming will help to alleviate flattening. Furniture can also be moved and re-positioned on a regular basis to allow even wear.
We use cookies to improve your experience and enable certain functionality. You may delete or block cookies from this site, but parts may not work. By clicking any link on this page you are giving your consent for cookies to be placed on your device. Read More Accept
Home
Support
Troubleshooting
FAQs
Living and sleeping areas
Ways to buy
Why choose us
Touchpoint
Contact us
Support
Corporate
Find your home
Jobs
News
Inspiration & guides
Buyer guides
Energy efficient homes
Land and planning
Our homes
Our reviews
Accessibility
Modern Slavery Act
Privacy policy
Sitemap
Terms of use