Outside your home
Here you can find answers to some of the most common questions asked by customers.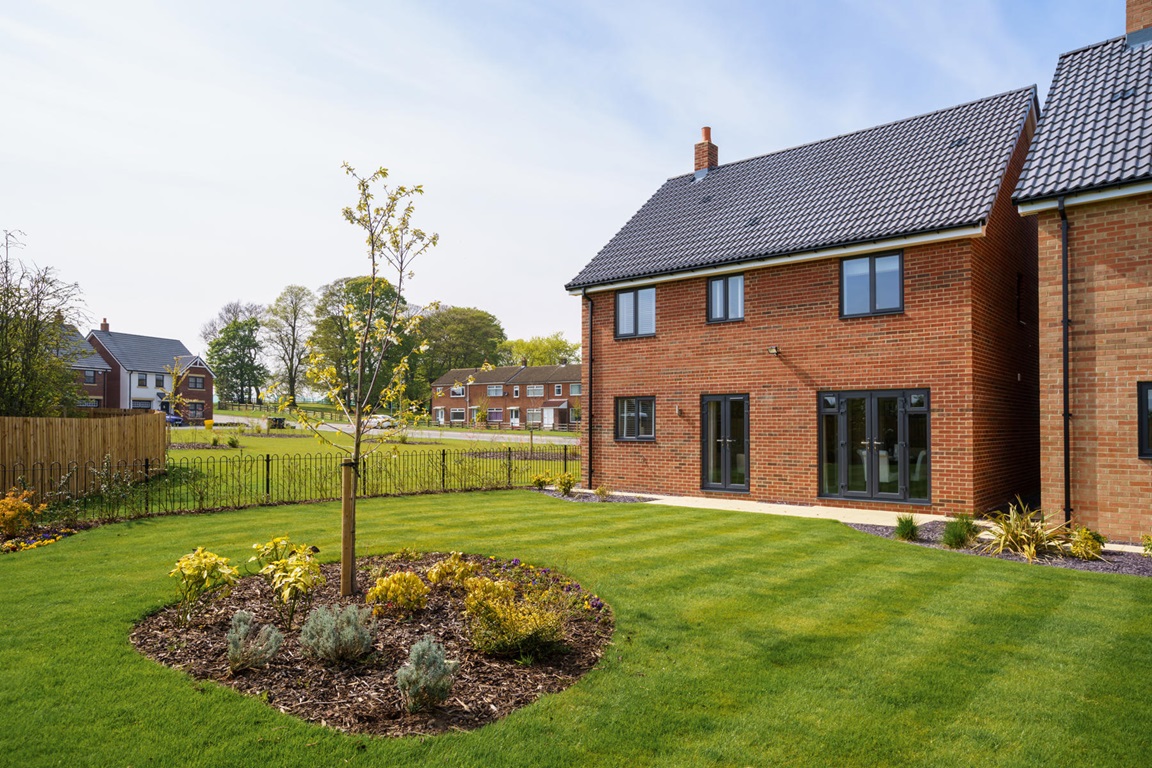 Is it important to collect the grass clippings when cutting the lawn? Remove excessive amounts of clippings from tall grass, as they will smother and kill the grass underneath. A few species of turfgrass produce a heavy thatch buildup (matted, dead grass) that can prevent water, fertiliser, and air from getting into the soil, thus weakening the health of the lawn. Regular cutting will usually produce only light clippings that will quickly deteriorate - adding valuable nutrients back into the lawn.
How should I eliminate existing moss to rejuvenate the lawn? The presence of moss indicates lack of sunlight and poor soil. Soils where mosses grow tend to be acidic, compacted, poorly aerated and low in fertility. Remove the moss and freshly prepare the soil. Raise the pH with lime and add a complete fertilizer. Deeply cultivate the soil, adding organic matter and sand if necessary to improve drainage and aeration. Reseed or install sod of a shade-resistant turf species.
How long should I avoid walking on my new lawn?

Avoid walking on your new lawn for 2-4 weeks (depending on the time of year) and avoid pets soiling the lawn as it will damage it. Avoid cutting your lawn for around 4 weeks and then with a blade height of 4-5cm. A light roll is then recommended.
Does my garden include features for wildlife? Your home or garden may include one or more features designed to help the local environment and create better habitat for wildlife and pollinators. If you would like more information on how to support nature in your garden, take a look at our 'how to...' guides. How to guides
Wildlife features that may be included on your development, include:
Hedgehog highways

Your fence may include a small hedgehog hole. This has been created deliberately to enable hedgehogs to move around the development to find food. If possible, please keep this opening clear. No maintenance is required.

Read more about hedgehogs and hedgehog highways at www.hedgehogstreet.org
Bee bricks and bug hotels

Bee bricks provide places for solitary bees to nest, and bug hotels cater to a wider variety of insects including hover flies. These insects do not sting. There is no requirement to clean out a bee brick or bug hotel but doing so once a year may create a better home for the bees and insects. If you do clean them, then do so after the nesting season has finished in October.

Read more about how to help pollinators at www.buglife.org.uk/
Bat boxes or tiles

These provide a roosting place for bats. Once bats have moved in, a bat box can only be opened, moved or disturbed by someone with the right licence. This is the case all year round, even if the bats are only in residence for part of the year.

Read more about bats at www.bats.org.uk
Bird boxes

These provide nesting places for birds and are likely to be used in the spring and early summer. The RSPB recommend that old nests be removed in the autumn, from September onwards once the birds have stopped using the box. Use boiling water to kill any parasites, and let the box dry out thoroughly before replacing the lid. Insecticides and flea powders must not be used.

Read more about the birds you might see in your garden at www.rspb.org.uk/
We use cookies to improve your experience and enable certain functionality. You may delete or block cookies from this site, but parts may not work. By clicking any link on this page you are giving your consent for cookies to be placed on your device. Read More Accept
Home
Support
Troubleshooting
FAQs
Caring for your garden
Ways to buy
Why choose us
Touchpoint
Contact us
Support
Corporate
Find your home
Jobs
News
Inspiration & guides
Buyer guides
Energy efficient homes
Land and planning
Our homes
Our reviews
Accessibility
Modern Slavery Act
Privacy policy
Sitemap
Terms of use