How to get moving guides Buyer guides Applying for a mortgage Thinking of buying a new home? Then there's a good chance you'll need a mortgage. Read our guide to applying for a mortgage here.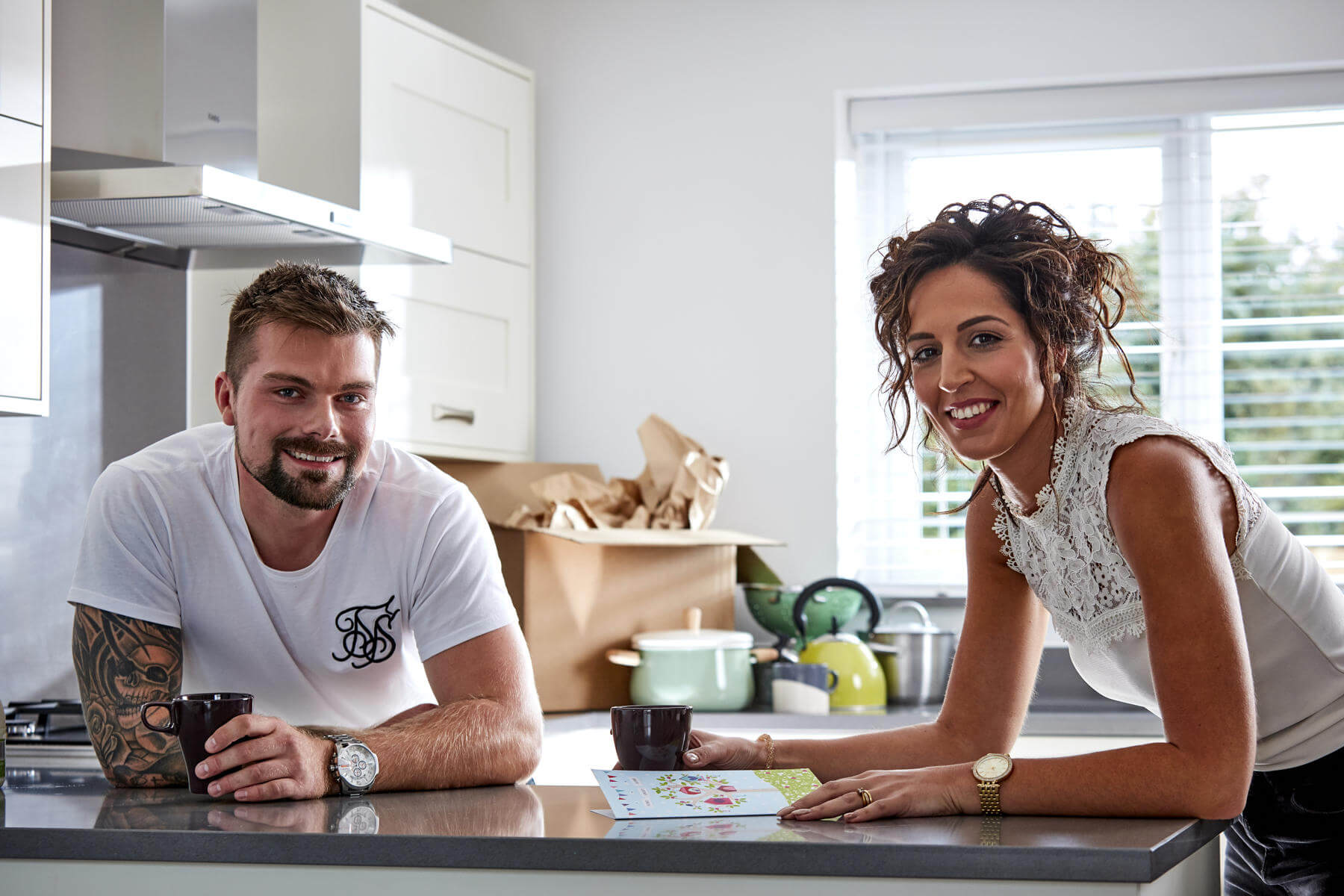 What exactly is a mortgage?

A mortgage is a loan from a bank or building society towards the total cost of a property.

To buy a home, most people put down a cash deposit (usually at least 5% of the property price) and the mortgage makes up the rest of the payment, which you pay back over a set number of years via monthly instalments.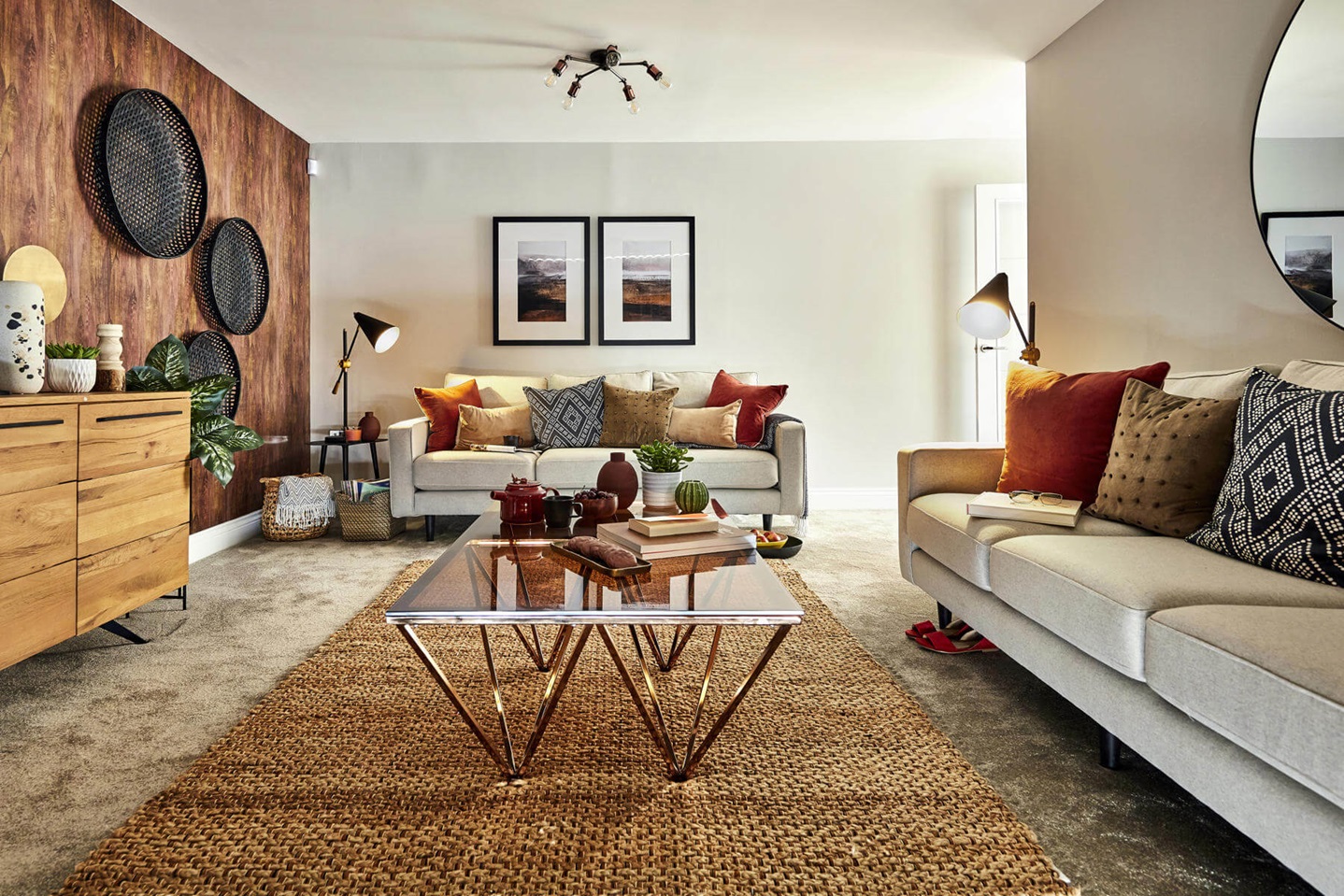 How much will I be able to borrow?

The amount you can borrow generally depends on how much you can afford to pay on monthly mortgage payments and how much deposit you can put down on your new home.

The bank will usually require a deposit of anything between 5% and 40%. With Help to Buy, you only need a 5% deposit.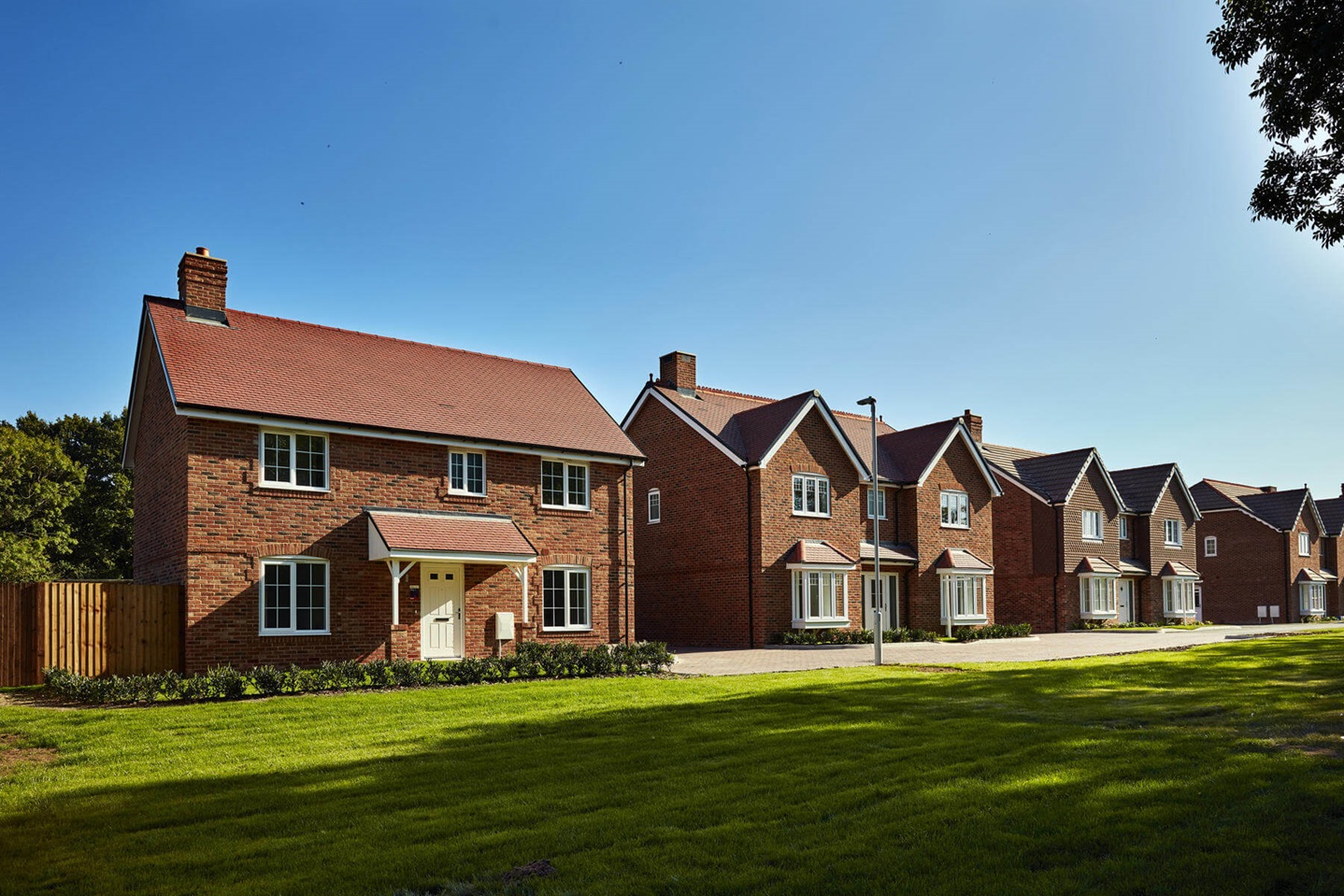 How much will I pay each month?

You would make monthly payments plus an agreed interest rate on your mortgage. With a larger deposit, your mortgage and monthly repayments would be smaller.


The payments you make depend on several things such as the value of the mortgage and the length of the term, the interest rate you pay and the type of mortgage you have.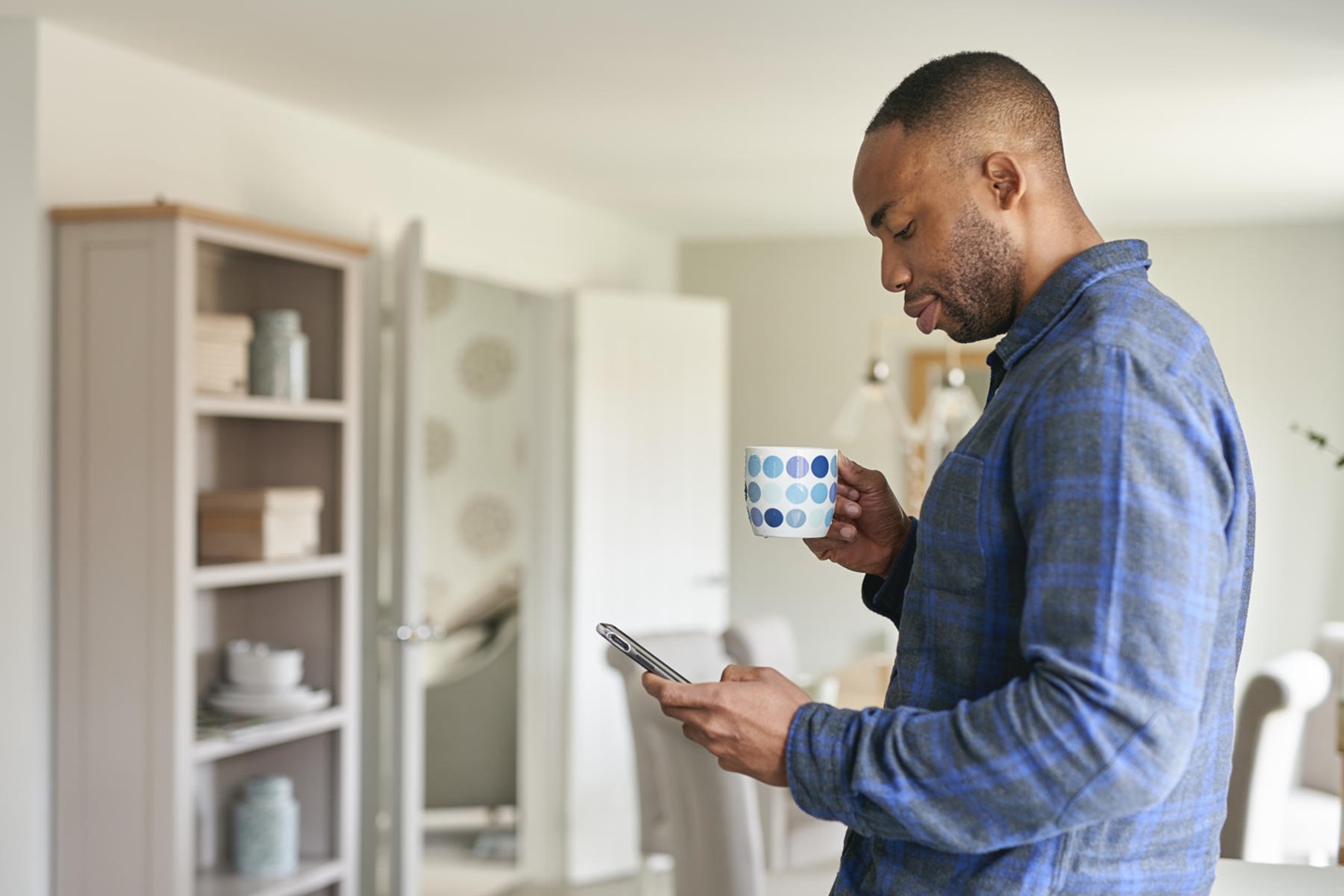 How do I pay off a mortgage? A repayment mortgage is the standard way of paying off a mortgage. At the end of the loan period you'll have paid off the mortgage in full and own the property outright. If you take out a repayment mortgage you'll pay some of the loan and some of the interest every month.
Interest repayments Interest repayments pay off the interest on the loan. In the early stages of your mortgage you'll mainly pay off the interest.
Capital repayments These repayments pay off the amount borrowed. As the capital is paid off, you'll pay less interest and more capital.
How much interest will I pay? 

The amount of interest you pay on top of your loan will depend on the interest rate of the mortgage.

If you have a small deposit, you may pay a higher interest rate and vice versa if you have a large deposit. You pay interest on your loan on a monthly basis.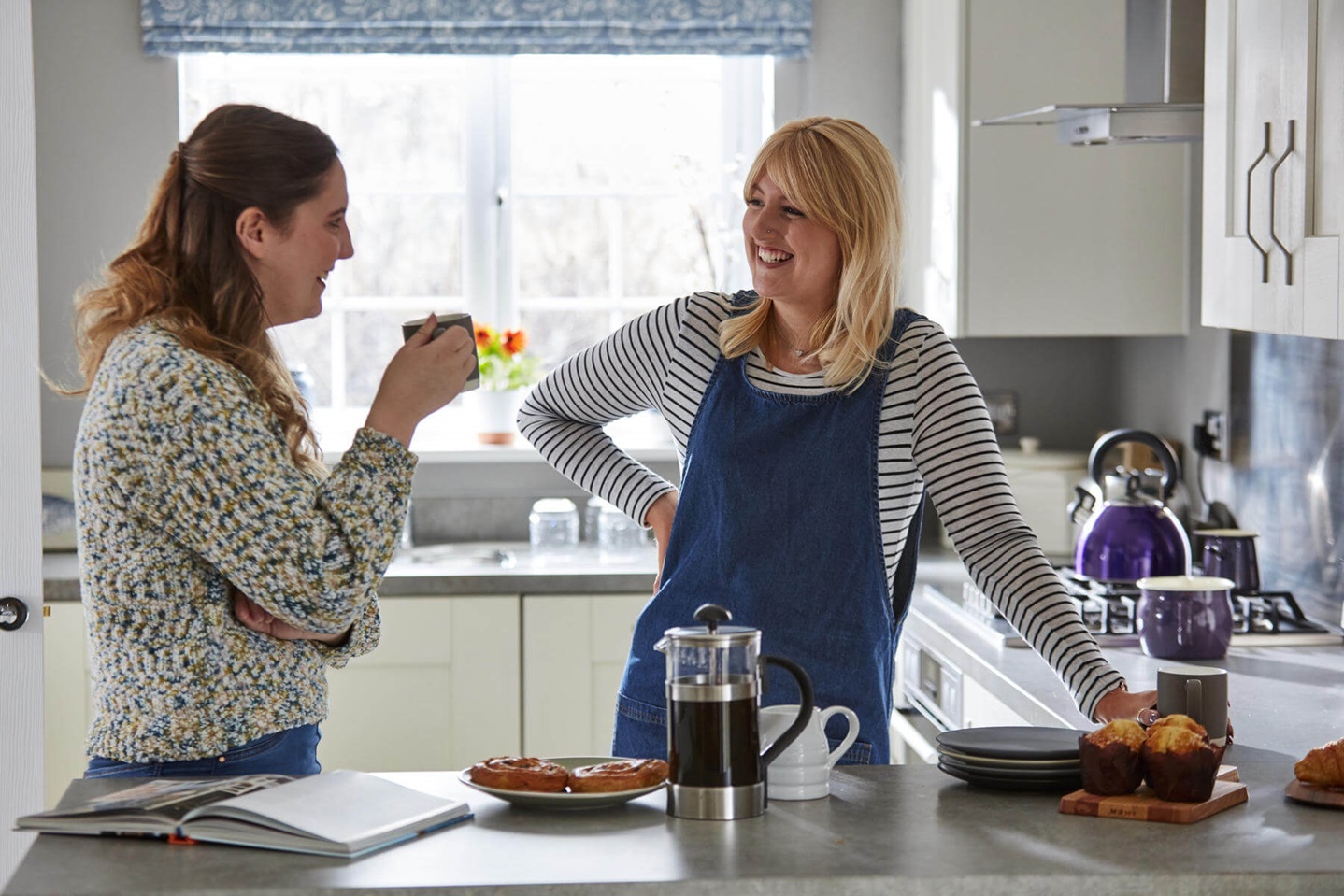 What are the main types of mortgage rate? 
Fixed-rate mortgages Fixed-rate mortgages
Your monthly repayment amount will be fixed for a specified period - usually two to five years.
The rate won't change, regardless of the lender's standard variable rate or the Bank of England's base rate.
At the end of the fixed-rate period, the interest rate will revert to the lender's standard variable rate.
If you cancel your mortgage within that time, you might have to pay an early redemption penalty.
However, some lenders offer the flexibility to make unlimited overpayments without being charged an early redemption fee.
Variable-rate mortgages Variable-rate mortgages
This is based on the lender's standard variable rate, which is affected by the Bank of England's base rate.
Variable rates usually stand around 1.5% to 3.5% above the Bank of England's base rate, but this varies from lender to lender.
The lender is under no obligation to change the standard variable rate in line with the base rate, but a tracker-rate mortgage will offer this option.
Tracker-rate mortgages Tracker-rate mortgages
The rate is set a certain amount above the Bank of England's base rate, so any changes to the base rate will affect the mortgage rate.
For example, if the base rate is 1% and the mortgage is 1% above base rate, the tracker mortgage would stand at 2% until the Bank of England's base rate changes.
Any falls in the base rate are passed on to the borrower, but the same goes for any increases.
Tracker rates are particularly attractive if interest rates look set to remain stable or fall during the deal period.
If you're able to adapt your payments in line with interest rates, you may also feel that a tracker-rate mortgage is right for you.
Tracker mortgages can last from two years to ten years and at the end will revert to the lender's standard variable rate.
What are my mortgage options? The mortgage options available to you will depend on your personal circumstances, your deposit and how much you can afford to pay each month.

Ask a Sales Executive at your chosen development for details about our panel of trusted mortgage advisors who will be able to help you with your application in detail.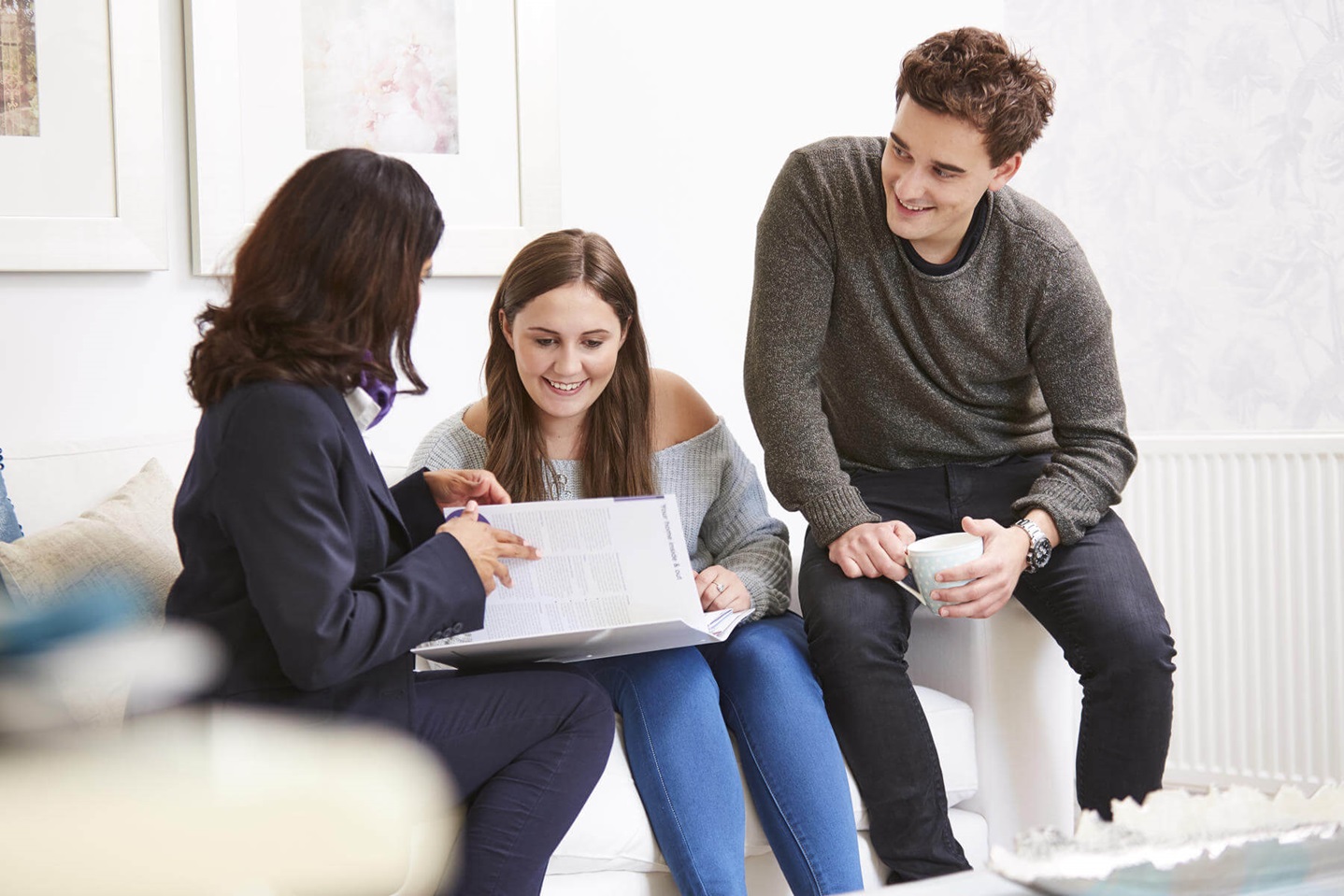 Frequently Asked Questions
How can a mortgage advisor help me?

Your mortgage advisor will start with an informal review of your financial situation to check if you're likely to be able to get a mortgage. Then they will be able to tell you:
Which mortgages are available to you.
How much you'll pay on a monthly basis at the current interest rate.
How much you'll pay overall at the current interest rate (this and the monthly rate are subject to change).
How much you'll be charged for a valuation on the property.
How much you'll pay when the initial agreed term is finished.
Whether there are any early repayment fees and if the mortgage is transferable to another property.
What insurance options are available to you.
Whether you need to improve your credit rating before making a formal application.
How do I apply for a mortgage in principle? Complete a mortgage application form with details of your employment, income and financial commitments. Your mortgage advisor can help with this.

The lender will then run credit checks, assess your financial situation and decide how much they are prepared to lend you in principle.

How do I improve my credit rating?

The mortgage lender will assess your credit rating to predict your likely financial behaviour. Your credit score will dictate which mortgage products you'll be offered.

Here are some simple tips to help you improve your credit rating:
Take out a credit card or a mobile phone contract to prove you can responsibly pay off the balance every month.
Avoid taking out additional debt or making large credit purchases until after you've purchased your new home – total amount of debt is a key factor in getting a mortgage.
Cancel any unused credit cards and accounts.
Make sure you're on the electoral roll.
Pay off loans and credit agreements ahead of schedule.
Check your credit reference by ordering your online file from one of the main credit reference agencies for a small fee. You'll be able to appeal any inaccuracies.
Don't apply for credit too often – if you've been refused credit, don't apply elsewhere as too many searches give the impression to lenders that you're over-stretching yourself.
How do I know how much I will be able to borrow? Your lender will give you a mortgage in principle which is where they state how much they're willing to lend in theory. The offer is usually valid for up to three months.

The mortgage in principle will give you an idea of how much you can afford to spend and will show sellers you're serious.

But it isn't a guarantee the lender will give you the money – the formal offer will depend on the exact details of the property, the accuracy of the information you've given and your credit rating.
How do I make a formal mortgage application?

As soon as you've had an offer on a property accepted, it's time to apply for a formal mortgage offer.

For the application, you and any joint borrower must provide details including name, address and income.

You'll also be asked for documents such as:

Payslips
Audited accounts or Inland Revenue statements going back two or three years (if you are self-employed),
Proof of identity and address,
Proof of your last 12 months' mortgage payments or a tenancy reference.
How do I choose a mortgage advisor? It's a good idea to base your choice of mortgage advisor on a recommendation. If you're buying a home from us, you could use one of our panel of trusted mortgage advisors. They're used to working with us, so the mortgage application should be as smooth as possible.
What happens next? The mortgage provider will arrange a valuation survey of the home you're hoping to buy.

You'll need to pay for this survey, but some lenders may let you add it into the mortgage amount.

The lender will verify all the information and make full credit checks if they haven't done so already.

If this all seems daunting, your mortgage advisor is there to help with each stage of the process.
When will I get a formal mortgage offer? If all goes well, the lender will send you a mortgage offer letter. This sets out the basis for the agreement between you and the mortgage provider.

You'll need to sign this letter and any associated documentation and return it to the mortgage company.

Read everything carefully and ask questions, as the small print can reveal special mortgage conditions that could have a big financial impact.

Now it's time to consider what kind of building, contents and life insurance you need to cover any unforeseen circumstances.
Which types of insurance do I need? With your mortgage, you'll be required to take out building insurance. It's a good idea to take out contents insurance too.

Both of these will cover you in case of disasters such as fire, theft, and flood.

Consider life insurance as well, which will provide a sum of money to a beneficiary when you die.

There are several kinds of policies on the market. Your mortgage advisor can explain your options.

Ready to find your new home? We're building over 250 new communities across the UK. Find your dream home today. Search now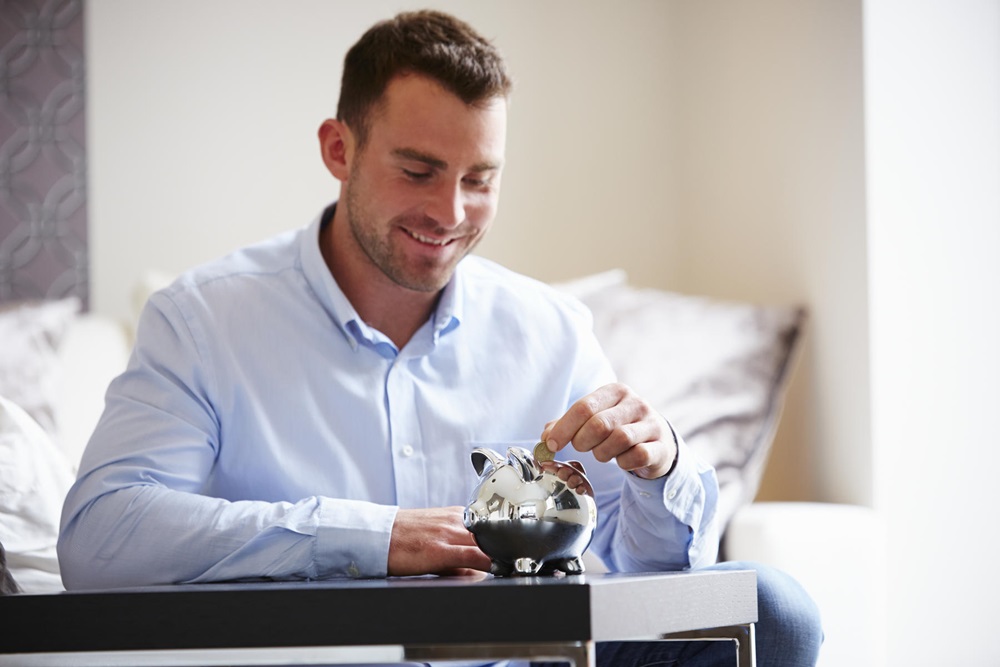 Read our buyer guide First time buyer guide Thinking of buying your first home? Take a look at our buyer guide.
Read our buyer guide How to sell your property Need some help selling your property? Read our guide here.
Read our buyer guide Home security tips Thinking of going away? Here's how to keep your home safe and sound.
We use cookies to improve your experience and enable certain functionality. You may delete or block cookies from this site, but parts may not work. By clicking any link on this page you are giving your consent for cookies to be placed on your device. Read More Accept
Home
Ways to buy
How to get moving guides
Applying for a mortgage
Ways to buy
Why choose us
In your area
Customer service
Get in touch
About us
Jobs
Corporate
News
Inspire me
Special offers
Help to Buy calculator
Buying guides
Our homes
Land and planning
Sitemap
Accessibility
Modern Slavery Act
Privacy policy
Terms of use