How to get moving guides Buyer guides Buying your first home Buying a home is an exciting milestone for anyone. Are you wondering if you're ready to take that step? Here's a few things to think about.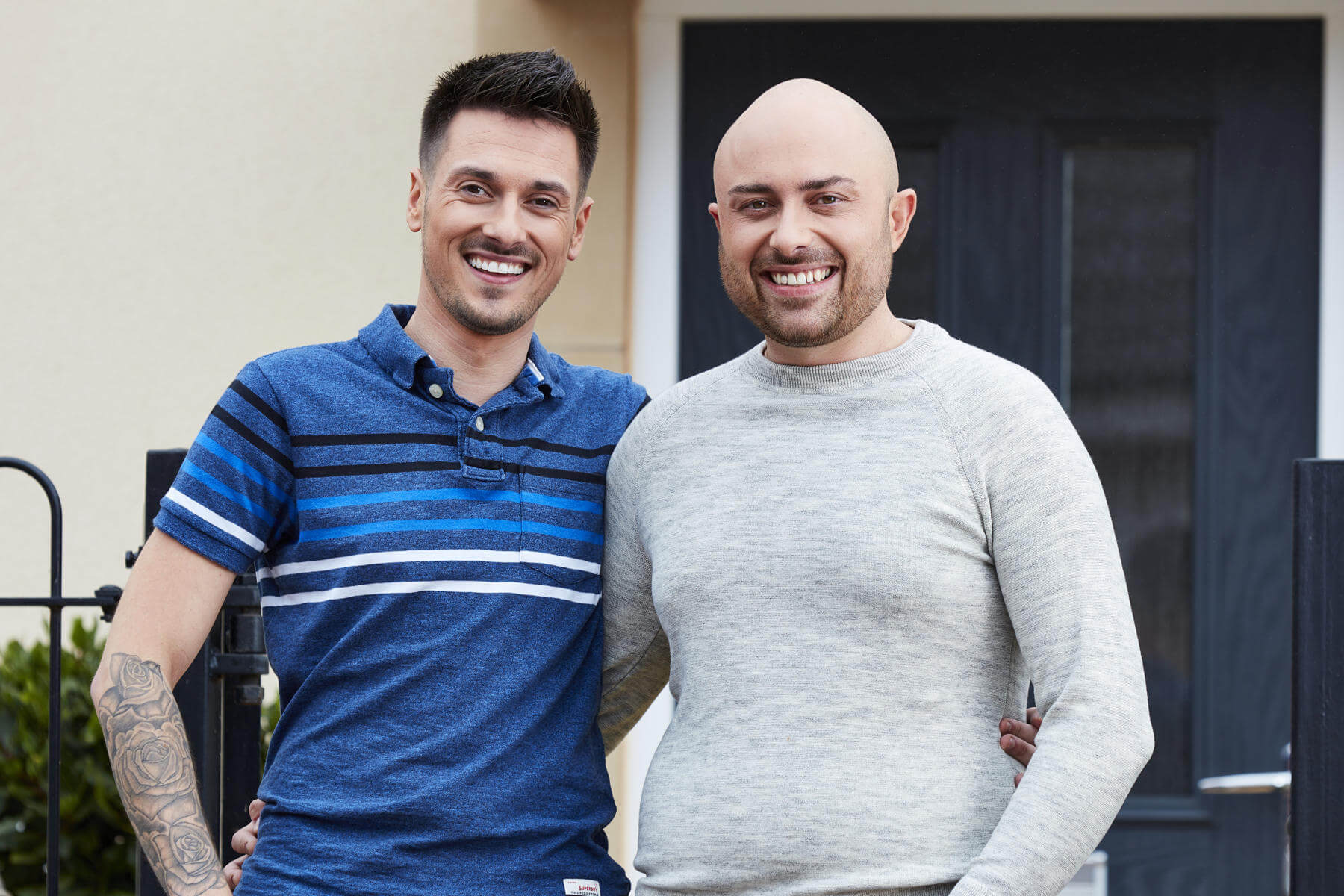 Do you dream of buying a home? If you're like most first-time home buyers, you've probably listened to the advice of friends, family and coworkers, many of whom are encouraging you to buy a home. However, you may still wonder if buying a home is the right thing to do. Relax....having concerns is normal. The more you know about why you should buy a home, the less scary the entire process will appear to you.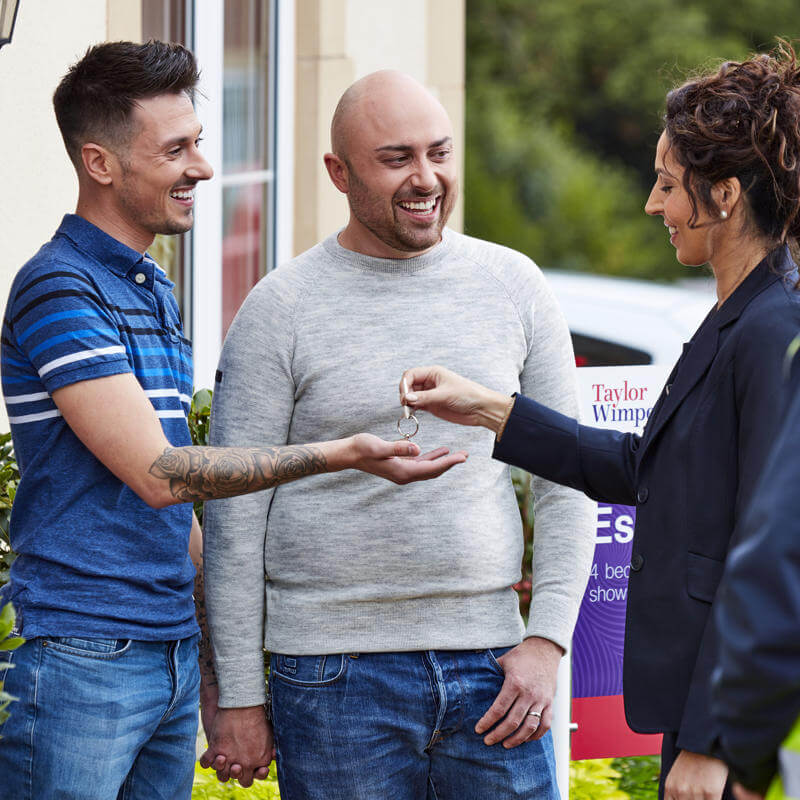 Why buy a home of your own? It's a proud moment when you put the key in the door of your first property. If you're nervous about making such a large investment, here are a few reasons to take the plunge...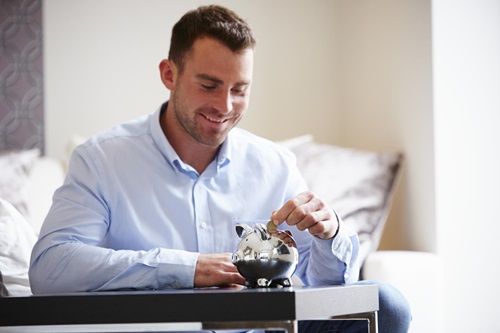 It's an investment Your monthly mortgage payments are an investment in your biggest asset, with property prices having historically risen in the long term.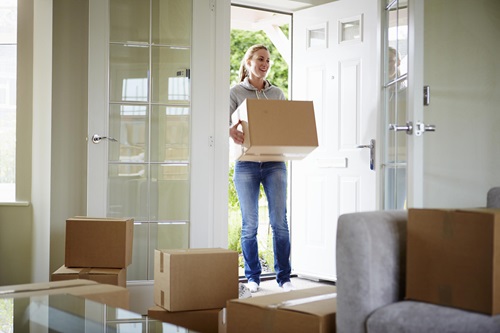 You're in charge There's no landlord calling the shots, so you get to decide how long you stay, how to decorate and how to improve your home.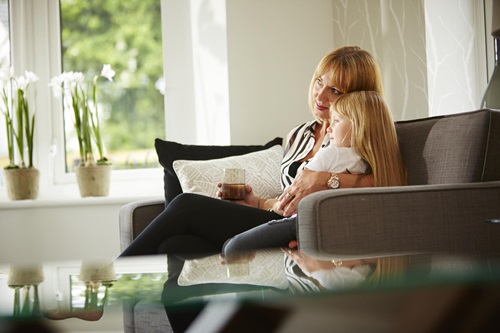 Secure your future You'll own your home outright at the end of your mortgage term, securing your future and your family home forever.
Buying a home is a big step... are you ready? Before you start thinking about colour schemes and Pinterest boards ask yourself a few questions...
1. Can I afford it? Can you afford to pay monthly bills as well as a mortgage? Are you prepared to forgo luxuries if needed?
2. Am I secure? Do you have a permanent job that means you will be able to pay your monthly bills for the foreseeable future?
3. Am I staying put? Are you ready to put down roots in a home of your own yet? Once you buy it's harder to move around.
Think you're ready to buy?

Then kick things off on our website by searching for what's available in the area you want to buy. This will give you an idea of how much money you'll need to save for a deposit and borrow on a mortgage.

Consider whether you'd like your first home to be a flat or a house; a period property or a new build. There are lots of benefits to buying a new-build home, including increased energy efficiency and some great buying schemes for first time buyers.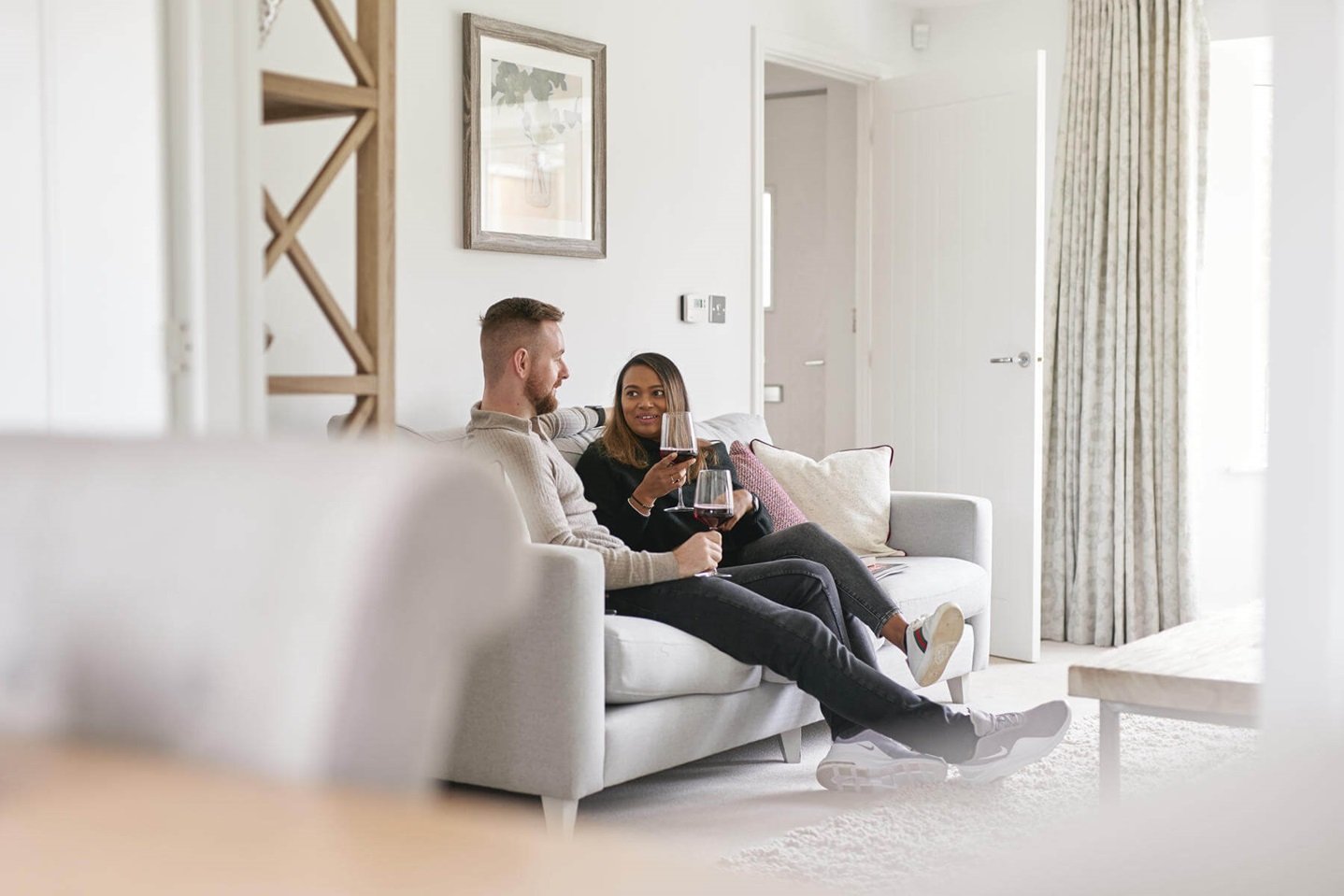 How much money do I need to buy?

Unless you've got a large sum of cash available, you'll need a deposit for a mortgage before you can seriously consider buying your first home. This will be at least 5% of the value of your new home, but is more likely to be 10-20%. So on a £200,000 house, a 10% deposit would be £20,000.

Sounds like a lot of money? We have schemes like Help to Buy which mean you can buy with just 5% deposit.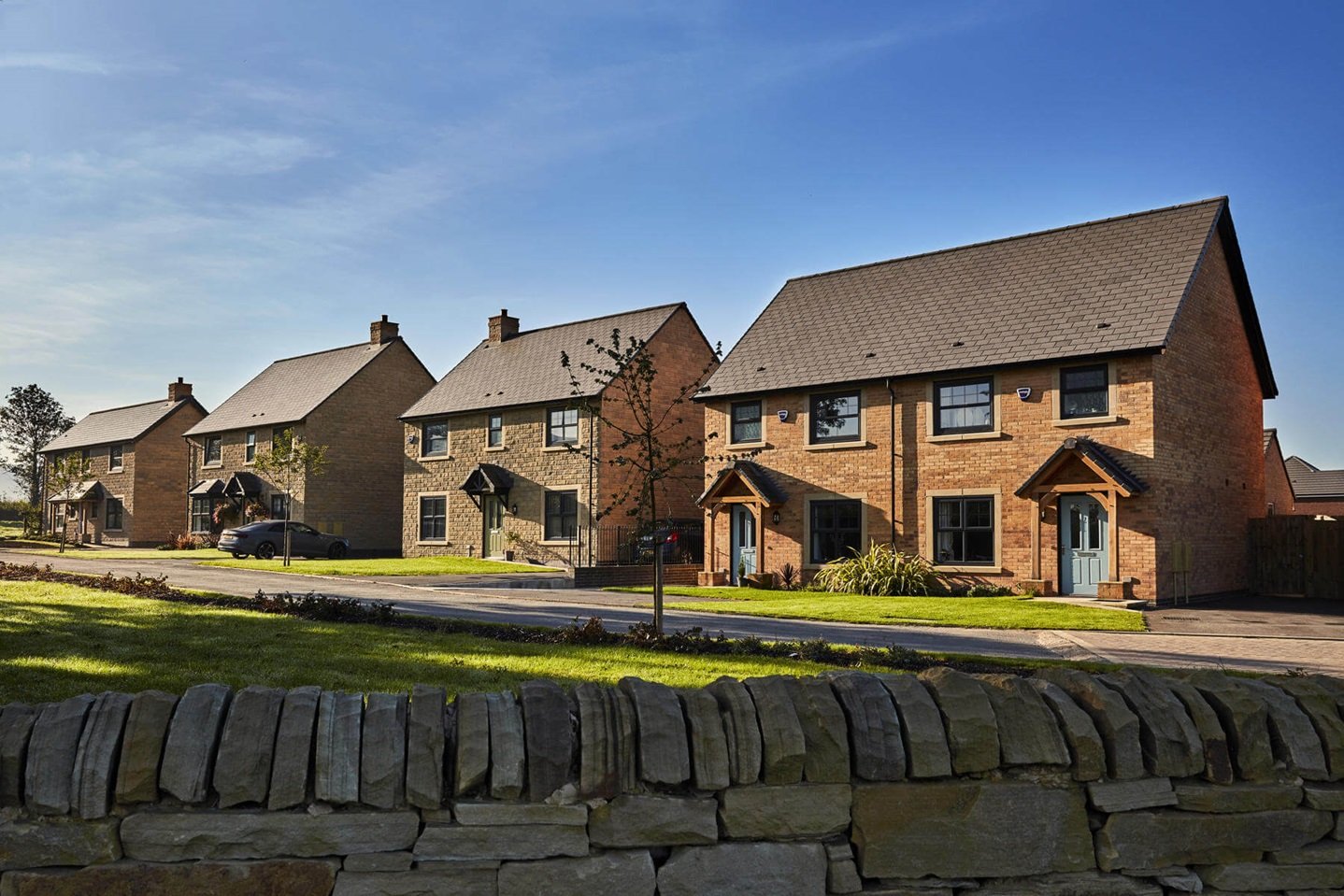 How do I get a mortgage? If you've got a big enough deposit, then your next step is to find out if you can get a mortgage.

Your mortgage application will be affected by your household salary, your credit rating and the size of your deposit. An experienced Mortgage Advisor can tell you which options are available to you.

Take a look at our guide to

Applying for a Mortgage below

.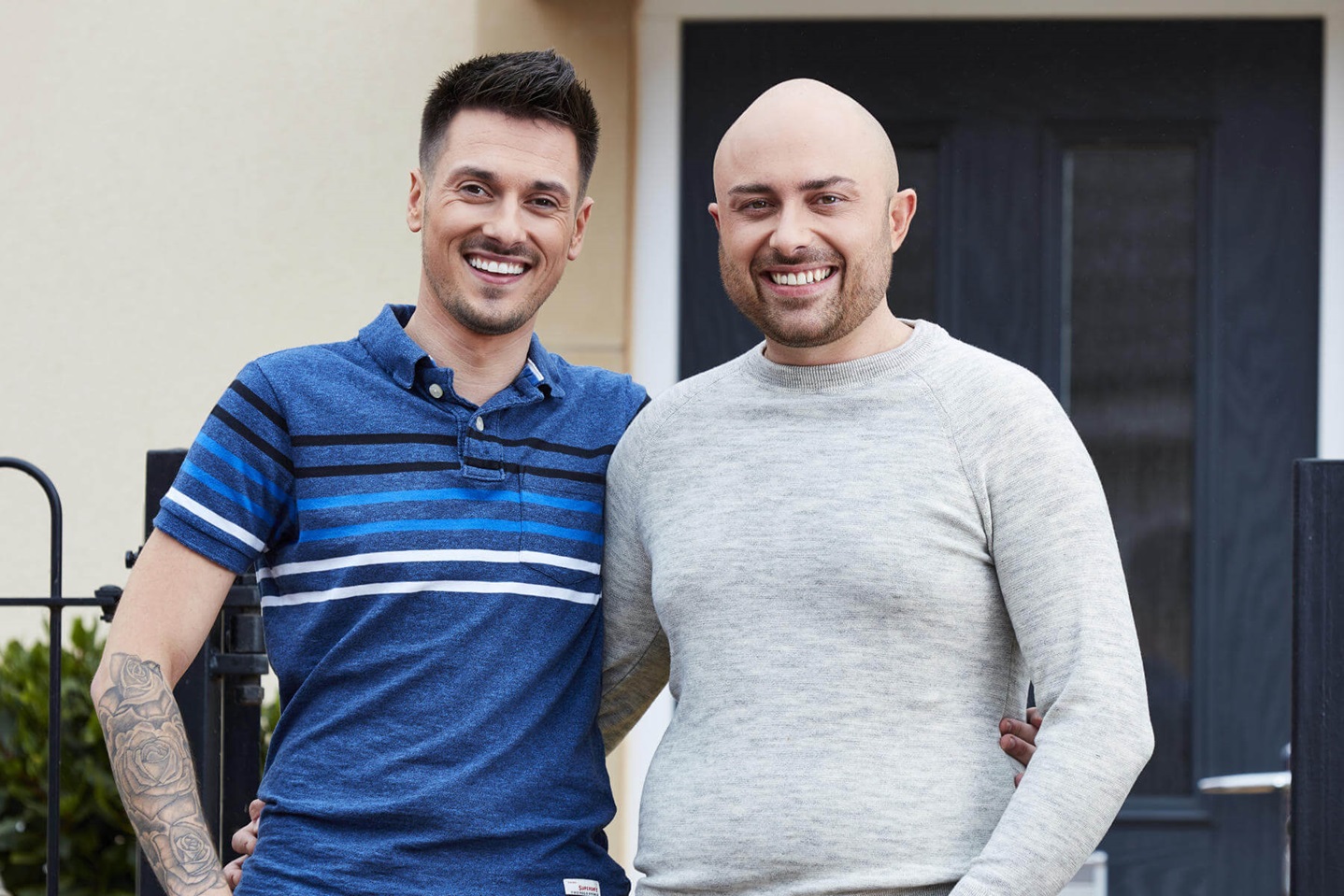 Applying for a mortgage
Finding the home of your dreams When you are searching for a new home you'll probably be guided by your budget and the area of the country you want to live in. You might also want to think about...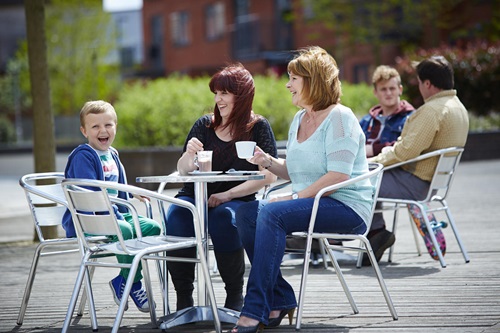 Amenities If you've got kids, you should check out the local schools. It's worth finding out about the nearest shops, pubs and restaurants to see if you like them.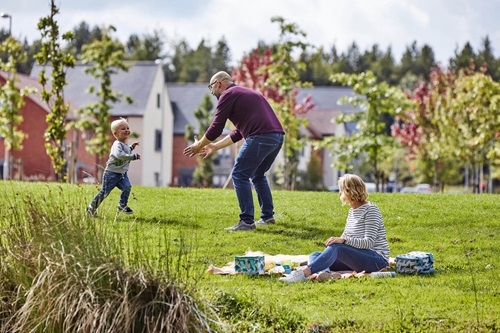 Green spaces Find out whether there are parks and walks near your new home, especially if you've got children or you like to get out dog walking, running or cycling.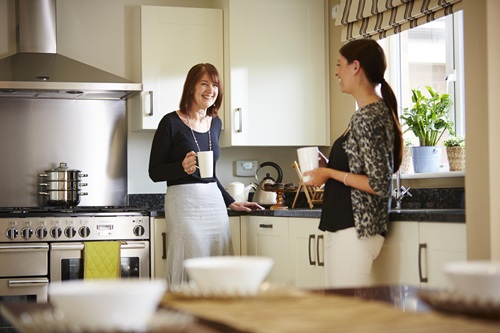 Community One of the biggest things about moving home is that you'll join a new community. Why not ask current residents what it's like to live there and what's going on near by?
Design Have a think about what style of home you'd like to buy. Do you prefer a modern design or more traditional? Look at the layout of the property and consider how you would use it.
See how far your money can go With a bit of luck, you'll find a home that's just perfect for you. But if you're struggling to find "the one", your Sales Executive will help you find your dream home.
Your wish list Your wish list

At some point during your research, you might need to tweak your wish list. If a three bedroom house in an upmarket part of town isn't available at your budget, you may need to compromise.

Consider which aspect of your home search is most important to you - the location of your home or the property you're hoping to buy?

Decide which of your property search criteria is non-negotiable and which would be an added bonus. Cut out any properties that don't meet your must have criteria, but don't get hung up on the nice to have aspects.

Property Property

Think about what you could compromise on and then consider what impact it will have on your quality of life and your requirements for your home.
Could you buy a flat instead of a house?
Do you need that extra bedroom, or could you go for a one-bed flat?
Do you need a garden or a parking space?
Location Location
Is there another area nearby with similar transport links and amenities at a cheaper price?
Do your research on commuting times by trying out your route in practice. It may not make as much difference as you think living slightly further away from work.
Consider moving to an area which has regeneration planned, as this will impact positively on property prices as it becomes a more desirable place to live.
Ready to buy your first home? Take a look at our guide to the Home Buying Process. How to buy a new home
Read our buyer guide Applying for a mortgage Applying for a mortgage can seem daunting. Read our guide to learn more.
Read our buyer guide The legal steps of buying a home Learn more about the legal steps of buying a new home with our buyer guide.
Read our buyer guide The costs of moving home Moving home can seem like a costly experience. Here's what you need to be aware of.
We use cookies to improve your experience and enable certain functionality. You may delete or block cookies from this site, but parts may not work. By clicking any link on this page you are giving your consent for cookies to be placed on your device. Read More Accept
Home
Ways to buy
How to get moving guides
Buying your first home
Ways to buy
Why choose us
In your area
Customer service
Get in touch
About us
Jobs
Corporate
News
Inspire me
Special offers
Help to Buy calculator
Buying guides
Our homes
Land and planning
Sitemap
Accessibility
Modern Slavery Act
Privacy policy
Terms of use