How to get moving guides buyer guides How to sell your property Feeling daunted about the prospect of selling your home? Take a look at our guide to putting your home on the market.
How to sell your home
Putting your house on the market and getting the price you want for it, is easier said than done. Before you do anything, you might have a few questions. Take a look at our guide to selling your home for some answers.
Why do you want to sell? Do you need more space? It's worth comparing the costs of an extension or attic conversion with the costs of moving and buying a bigger property. If you're in negative equity – when you owe your mortgage company more than your house is actually worth – it makes financial sense to stay put. But if you have equity in your home and you need somewhere bigger, maybe it's time to look at buying a new place.
What can I afford to buy? If you haven't done so already, do some research to establish a best guess for your sale price. Then work out how much of that belongs to you and how much is owed to your mortgage provider. Bear in mind there may be admin costs for transferring your existing mortgage or switching to a different lender. Also, if you're thinking of moving to a cheaper location a long way away, it's worth remembering that the further away you move, the higher your removal costs will be.
Do I really need an estate agent? 

You could save a lot of money by selling your house yourself, but estate agents do your homework to figure out the pros and cons. If you're still determined to do it yourself, this article from

Money Observer

offers some good advice. Bear in mind, if you're planning to buy a new Taylor Wimpey home, we can help you sell your existing property.
Find out more
How do I choose an estate agent?
Establish their fees Fees are calculated as a percentage of the final selling price and may be negotiable depending on whether you choose one agent or more.
Read the small print Find out if your agents work on a 'no sell, no fees' basis and read the small print before committing to an online estate agent.
Check their experience The proof is in the pudding. It's a good idea too to ask which properties the agents have actually sold in your area and what price they achieved.
How do I set my selling price?

This is the job of your estate agent, but you can get a good idea of what you can expect from searching online property sites, looking at local papers and seeing what's for sale in nearby estate agents' windows. But remember, these are asking prices, not selling prices. Get a few valuations from estate agents and calculate the average. If you go too high, you risk putting potential buyers off.
Want to make selling your home easier? Take a look at our easymover scheme, which means we'll help you sell your home and we could even pay your estate agent fees when you reserve a new Taylor Wimpey home. Learn about easymover
What legal help will I need?

You'll need to instruct a solicitor or a conveyancer to handle the legal side of buying and selling. Conveyancers are cheaper but if your purchase is complicated, you might prefer to use a more qualified solicitor. Word of mouth is usually the best way of finding someone good. Ask friends and neighbours as well as your estate agent and mortgage lender for recommendations.
What offers am I prepared to accept?

The chances are, buyers will want to negotiate on your asking price so it's worth thinking how low you're prepared to go and what compromises you're willing to make.

A good estate agent will be able to advise based on their experience, and their job is to help you reach a satisfactory conclusion. If you get several offers, "cash buyers" and first time buyers are preferable as they don't have properties to sell and are therefore less likely to cause hold ups.
What happens after I accept an offer?
Your solicitor will Draft your contracts Firstly, your solicitor will draft contracts for you and your buyer to sign. This lays out exactly what is and isn't included in the price such as furniture and any identified repairs that need doing.
You and your buyer will Exchange  contracts Your contract will include details such as where the land boundaries are plus any planning restrictions. Once you and your buyer agree the contract you "exchange" contracts, which means it becomes legally binding.
Your solicitor will Complete the sale This is the day when you accept your part of the agreed payment and the legal deeds are passed from your solicitor to your buyers' solicitor. Your solicitor logs the transfer of ownership with the Land Registry.
Your solicitor will Settle the financials Your solicitor will use the transferred money to pay off the mortgage on your old property. All that's left is for you to pay your lawyer and estate agent fees.
Think you might be ready to sell? Take a look at the new homes we've got available in your area. Search now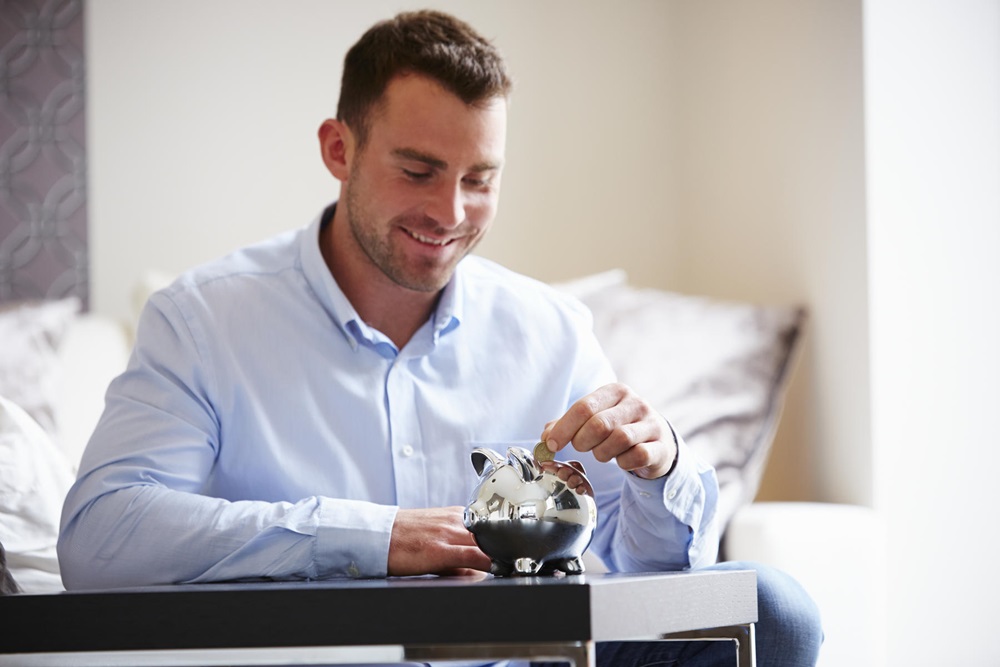 Read our buyer guide First time buyer guide Thinking of buying your first home? Take a look at our buyer guide.
Read our buyer guide Applying for a mortgage Applying for a mortgage can seem daunting. Read our guide to learn more.
Read our buyer guide The legal steps of buying a home Learn more about the legal steps of buying a new home with our buyer guide.
We use cookies to improve your experience and enable certain functionality. You may delete or block cookies from this site, but parts may not work. By clicking any link on this page you are giving your consent for cookies to be placed on your device. Read More Accept
Home
Ways to buy
How to get moving guides
How to sell your property
Ways to buy
Why choose us
In your area
Customer service
Get in touch
About us
Jobs
Corporate
News
Inspire me
Special offers
Help to Buy calculator
Buying guides
Our homes
Land and planning
Sitemap
Accessibility
Modern Slavery Act
Privacy policy
Terms of use