How to get moving guides buyer guides Part exchange explained  Avoid the stress of trying to sell your home by part exchanging it for a new Taylor Wimpey home.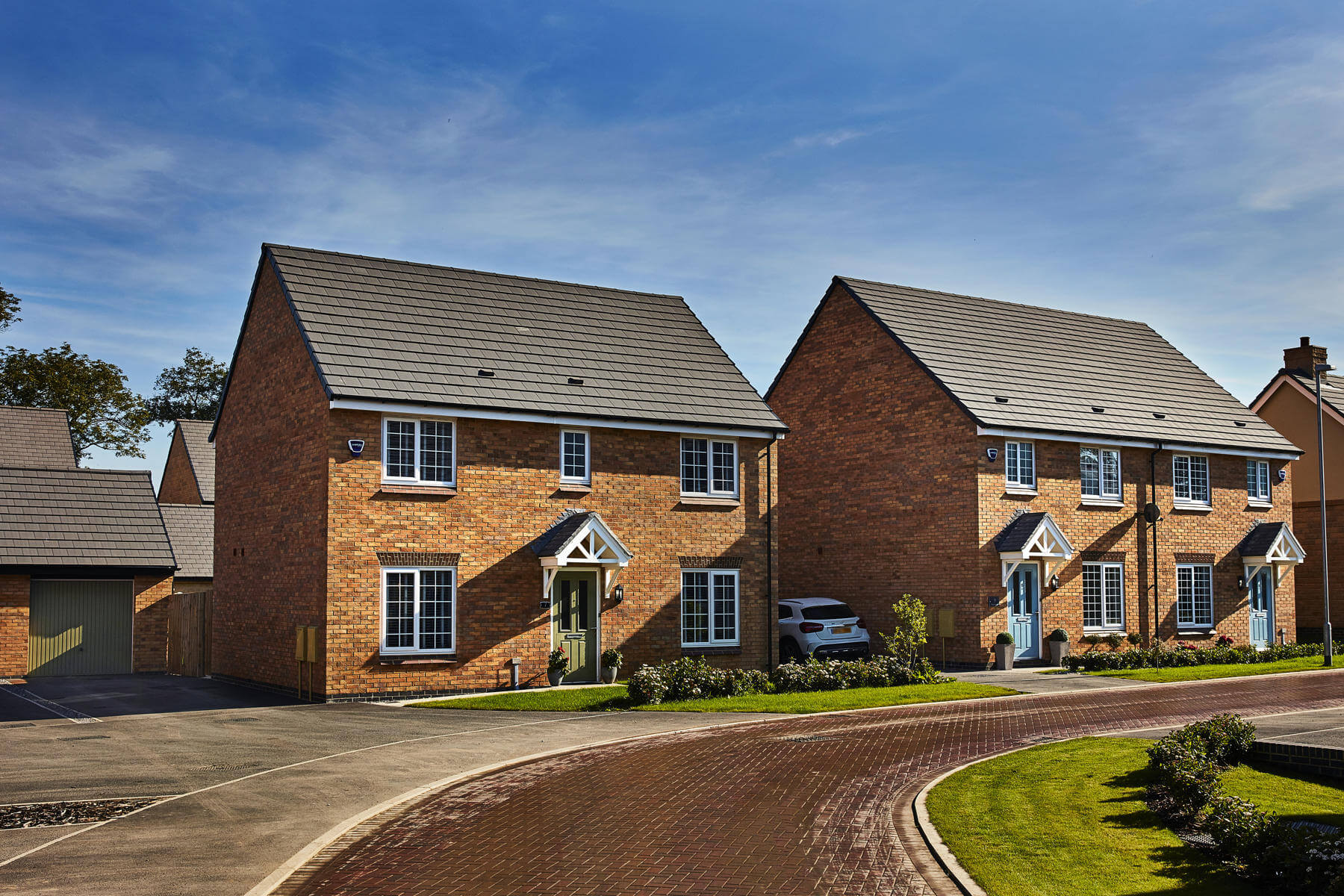 What is part exchange?
If you'd like to avoid the stress of trying to sell your home, part exchanging it for a new Taylor Wimpey home could be a hassle-free solution. The idea is simple – we buy your existing property from you when you buy a new home from us.
Why do Taylor Wimpey offer part exchange? Part exchange is easy for you, but it's also more valuable for us.

If you're a chain-free buyer, there's less chance the sale will be delayed or fall through.
How do I qualify? Eligibility for part exchange depends on the location of your home and its expected value, which must be no more than 70% of the price of the new home.
Find out about our Part Exchange scheme in more detail
So how does part exchange work?
Step one Step one
We ask you a few questions about your existing home – the location and expected value.
If your current home is no more than 70% of the value of the new home you have chosen, you could be able to part exchange it.
Once you've accepted the terms and conditions and filled in a simple form, you can make a provisional reservation on your new Taylor Wimpey home. The reservation will be secured once the part exchange has been agreed.
Step two Step two
We'll arrange for at least two independent selling agents to value your existing home.
They'll give us their professional opinion of what the expected selling price would be on the open market (this is different to an asking price).
A Taylor Wimpey Part Exchange manager may also visit you to get a better understanding of your existing home and its location.
Step three Step three
We will make you a verbal offer for your existing home, and then confirm it in writing.
If you agree to our offer, you'll need to instruct your legal advisors. We'll also contact our solicitors.
Now the provisional reservation on your new Taylor Wimpey home becomes a full reservation.
How can I be sure the valuation is correct? We use more than one independent surveyor to value your property, so the amount won't just be based on a quick sale.

You can rest assured that our offer will be based on the full market value.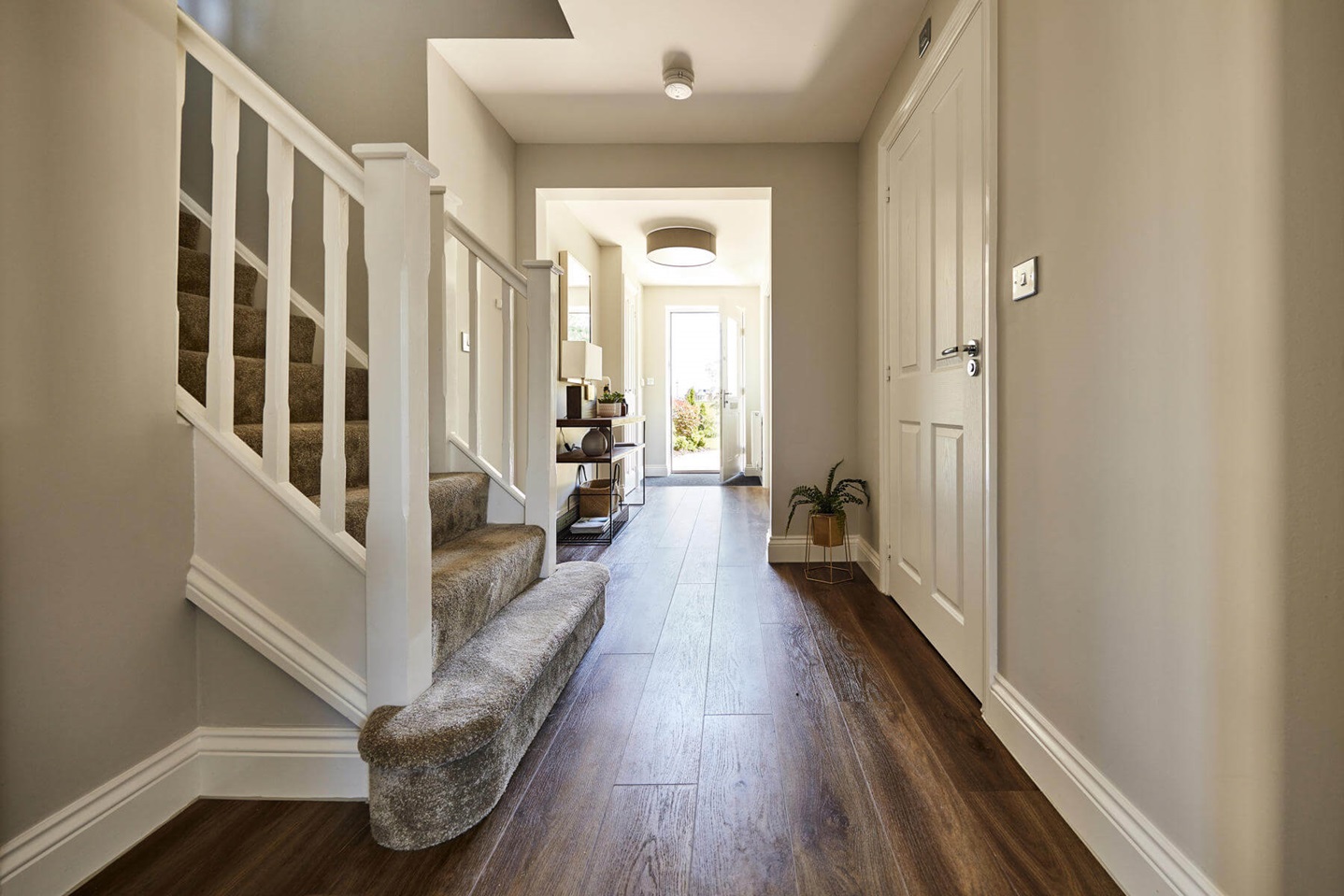 What are the benefits of part exchange?
You'll save money by not paying estate agent fees.
You'll avoid the hassle of lots of prospective purchasers viewing your home.
You won't have to worry about a long property chain causing delays.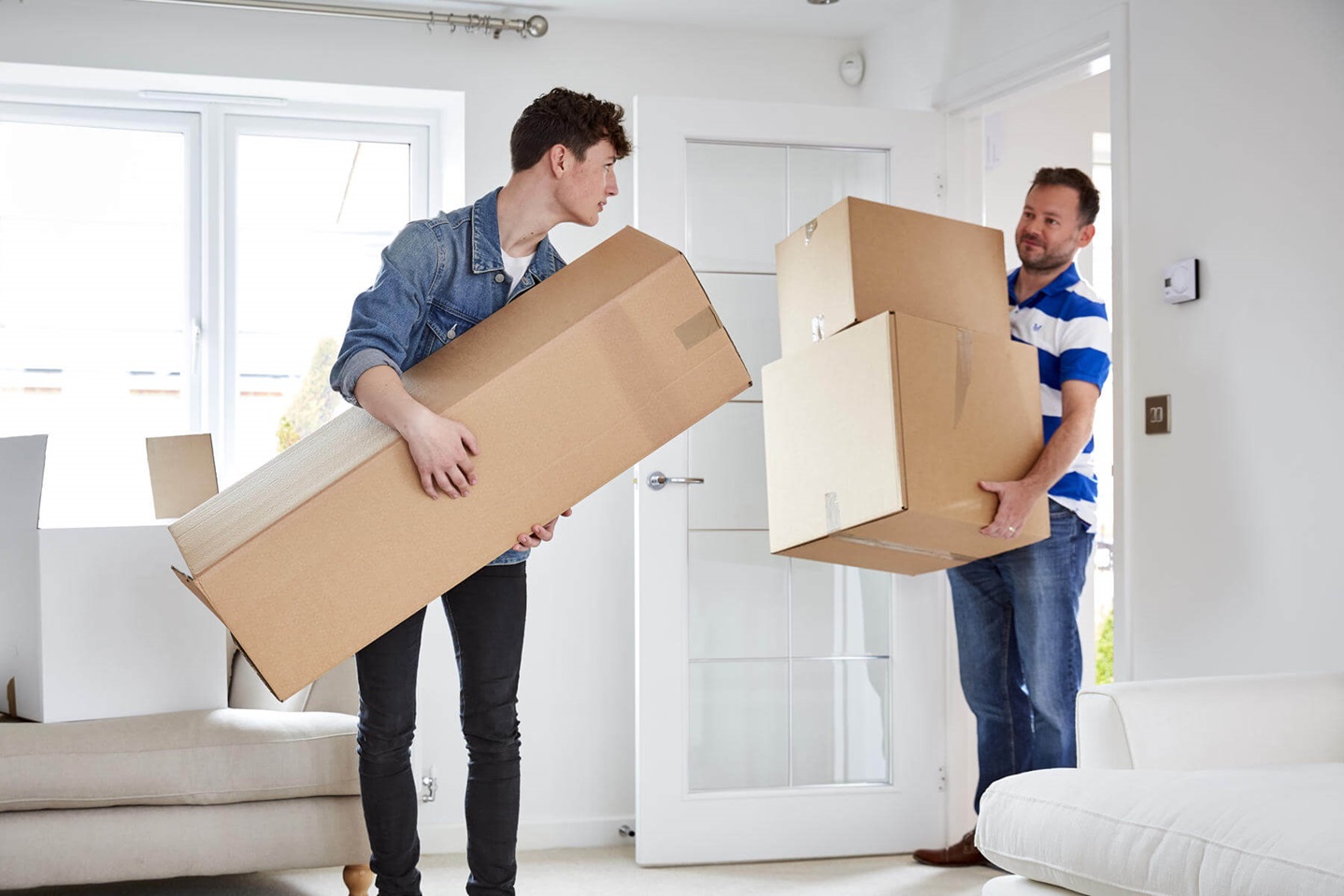 Don't just take our word for it
Sarah Eacott and Matthew Hill had been searching for their perfect home for some time when they visited Weavers Gate. Sarah had already sold her house, but Matthew had a flat that he wanted to sell quickly before the couple got married. Sarah says:
"When we first visited the development and Liz, the sales executive explained all about their Part Exchange scheme, it seemed like the perfect solution for us. I've had really stressful moving experiences in the past so not having to put a property on the market ourselves was a huge relief, and seemed to take away all the hassle of moving. Without Part Exchange I really don't think we would have been able to move into our dream home so quickly."  Sarah Eacott, Weavers Gate
Search now We're building in over 250 locations across the UK. Why not take a look at the new homes available near you? Take a look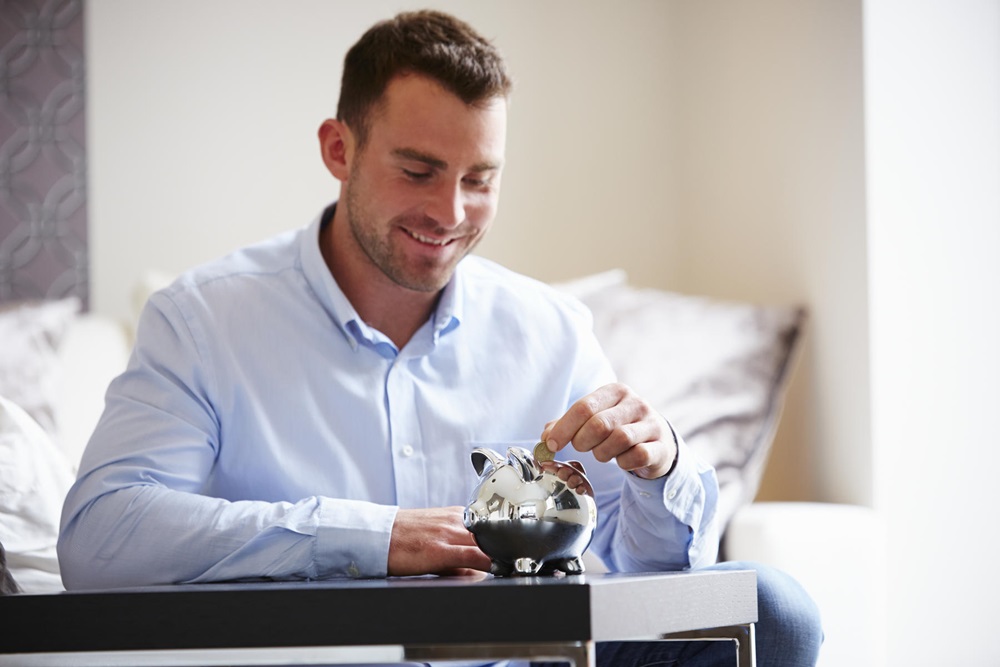 Read our buyer guide First time buyer guide Thinking of buying your first home? Take a look at our buyer guide.
Read our buyer guide Applying for a mortgage Applying for a mortgage can seem daunting. Read our guide to learn more.
Read our buyer guide How to sell your property Need some help selling your property? Read our guide here.
We use cookies to improve your experience and enable certain functionality. You may delete or block cookies from this site, but parts may not work. By clicking any link on this page you are giving your consent for cookies to be placed on your device. Read More Accept
Home
Ways to buy
How to get moving guides
Part exchange explained
Ways to buy
Why choose us
In your area
Customer service
Get in touch
About us
Jobs
Corporate
News
Inspire me
Special offers
Help to Buy calculator
Buying guides
Our homes
Land and planning
Sitemap
Accessibility
Modern Slavery Act
Privacy policy
Terms of use