How to get moving guides Buyer Guides The costs of moving home It's a good idea to make sure that you factor in all of the costs of moving home right from the start. Here's our guide to the main costs of moving home.
Stamp Duty Land Tax

Stamp duty is a tax which is paid by the buyer to the government, and is the biggest single cost of moving home.

When you buy a home in England, Wales and Scotland, the Government usually charges a tax called Stamp Duty Land Tax (SDLT). The amount you pay is dependent on the value of the property you purchase and whether you are a first-time buyer or not.
Read our guide to Stamp Duty
Solicitors
Solicitors are used to approve all the paperwork and to make sure that the sale is legally made. Whilst you do not have to employ a solicitor, doing your own conveyancing may cause problems as it is a complicated process.
If you're a first time buyer, you will have enough to think about without needing to worry about the intricate legalities of buying your new home.
You should always obtain a quote before any work is carried out. Solicitors can either charge a fixed fee (a percentage of the selling price), or they may charge by the hour. Costs like Land Registry and Local Authority Search Fees will also be added to the quote.
How do I choose a solicitor? We suggest using a solicitor that has been recommended to you to be sure that you'll get a good service. If you buy a new home from Taylor Wimpey, you could use one of our tried and trusted panel solicitors. Learn more about the legal steps of buying a home
Surveyors

Your mortgage lender will nearly always require you to have a survey carried out. The type of survey you have done will vary in cost according to how thorough they are.
A Valuation Survey is a basic, surface survey and usually costs around £150.
A Homebuyer's Report is advisable and costs between £250 and £500.
A Structural Survey is recommended for absolute peace of mind but can cost anything up to £1,000 plus VAT.
Removals

If you're a first time buyer, you may not have much furniture to move! But if you do need help, ask for quotes from at least 3 different removal firms, as prices vary.

If you decide to do the removal yourself, it will still cost you to hire a van, and you'll need to pay for petrol and insurance.
Living in your home

Make sure you remember to factor in the cost of living in your new home. Energy bills, council tax and insurance costs all add up to a sizable chunk of your monthly outgoings.

Make sure you have factored in everything, including money for any non-essential expenses such as holidays to ensure that you will be able to meet your mortgage repayments every month.
One off costs

There are bound to be some additional one off costs associated with buying a new home. Will you need new carpets or furniture? Or will you need to put your pets into accommodation whilst you move?

Make sure you think carefully about all the potential costs that you might incur whilst moving house so that you are well prepared for them. It's a good idea to have a contingency fund available if you can.
Interested? We're building over 250 new communities across the UK and Help to Buy is available at many of them. Start your search today. Search now
Read our buyer guide Applying for a mortgage Applying for a mortgage can seem daunting. Read our guide to learn more.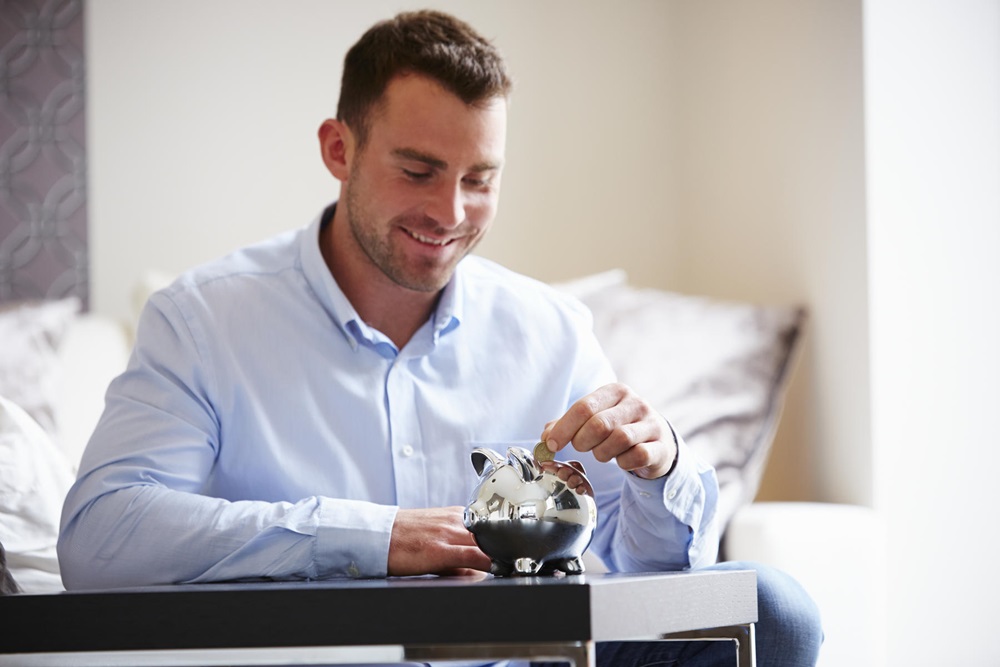 Read our buyer guide First time buyer guide Thinking of buying your first home? Take a look at our buyer guide.
Read our buyer guide How to sell your property Need some help selling your property? Read our guide here.
We use cookies to improve your experience and enable certain functionality. You may delete or block cookies from this site, but parts may not work. By clicking any link on this page you are giving your consent for cookies to be placed on your device. Read More Accept
Home
Ways to buy
How to get moving guides
The costs of moving home
Ways to buy
Why choose us
In your area
Customer service
Get in touch
About us
Jobs
Corporate
News
Inspire me
Special offers
Help to Buy calculator
Buying guides
Our homes
Land and planning
Sitemap
Accessibility
Modern Slavery Act
Privacy policy
Terms of use