Covid 19 hub Supporting communities Download the Taylor Wimpey curriculum packs We are committed to engaging with local communities, and we are always looking for ways to work positively with schools. Our curriculum packs can be a useful resource for schools, particularly during the Covid-19 crisis.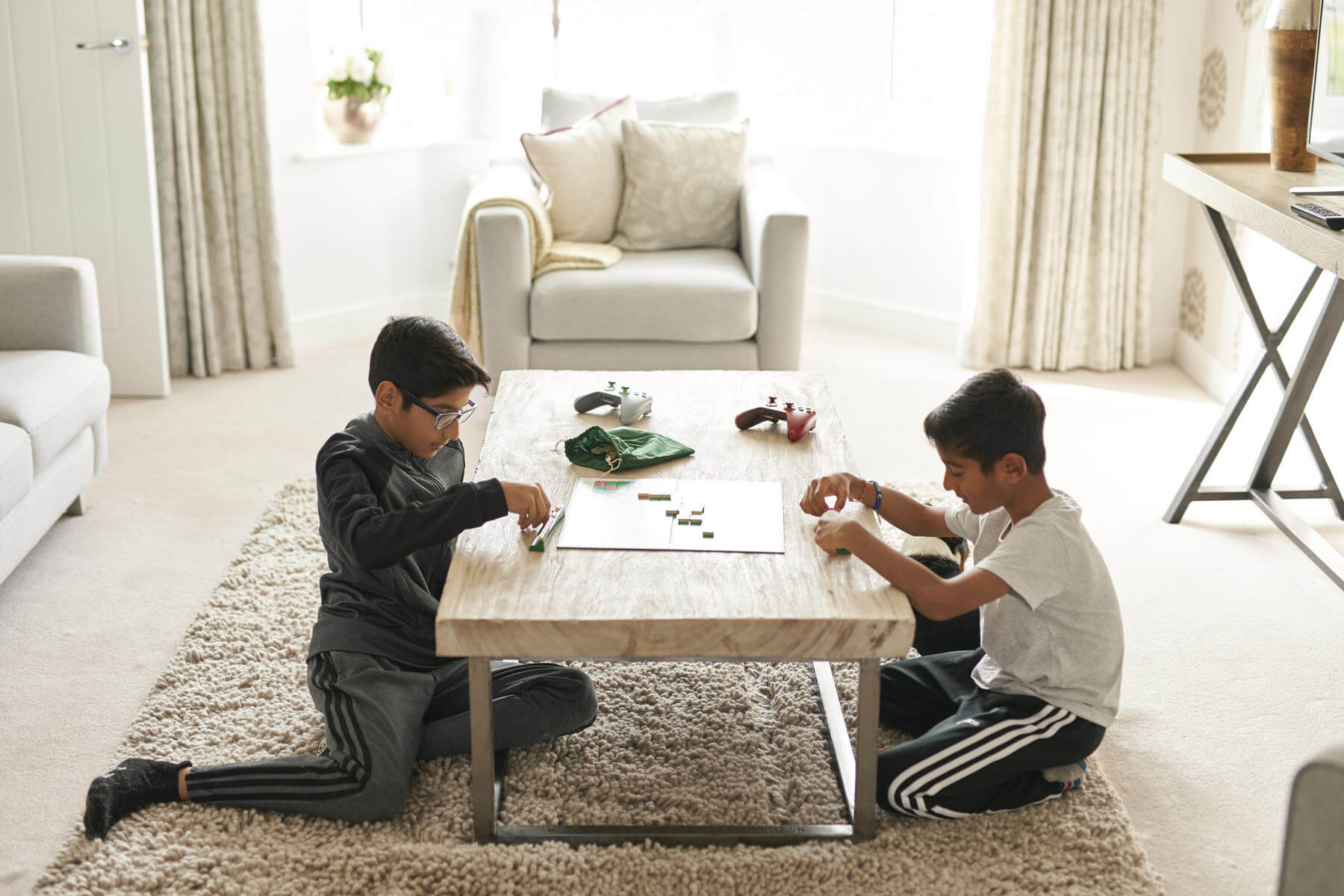 What are the Taylor Wimpey curriculum packs? 

The curriculum packs bring together a wide range of resources and strategies to support our work with local schools. The packs include various curriculum activities based around housebuilding.

The curriculum packs have been specifically designed to engage primary school pupils.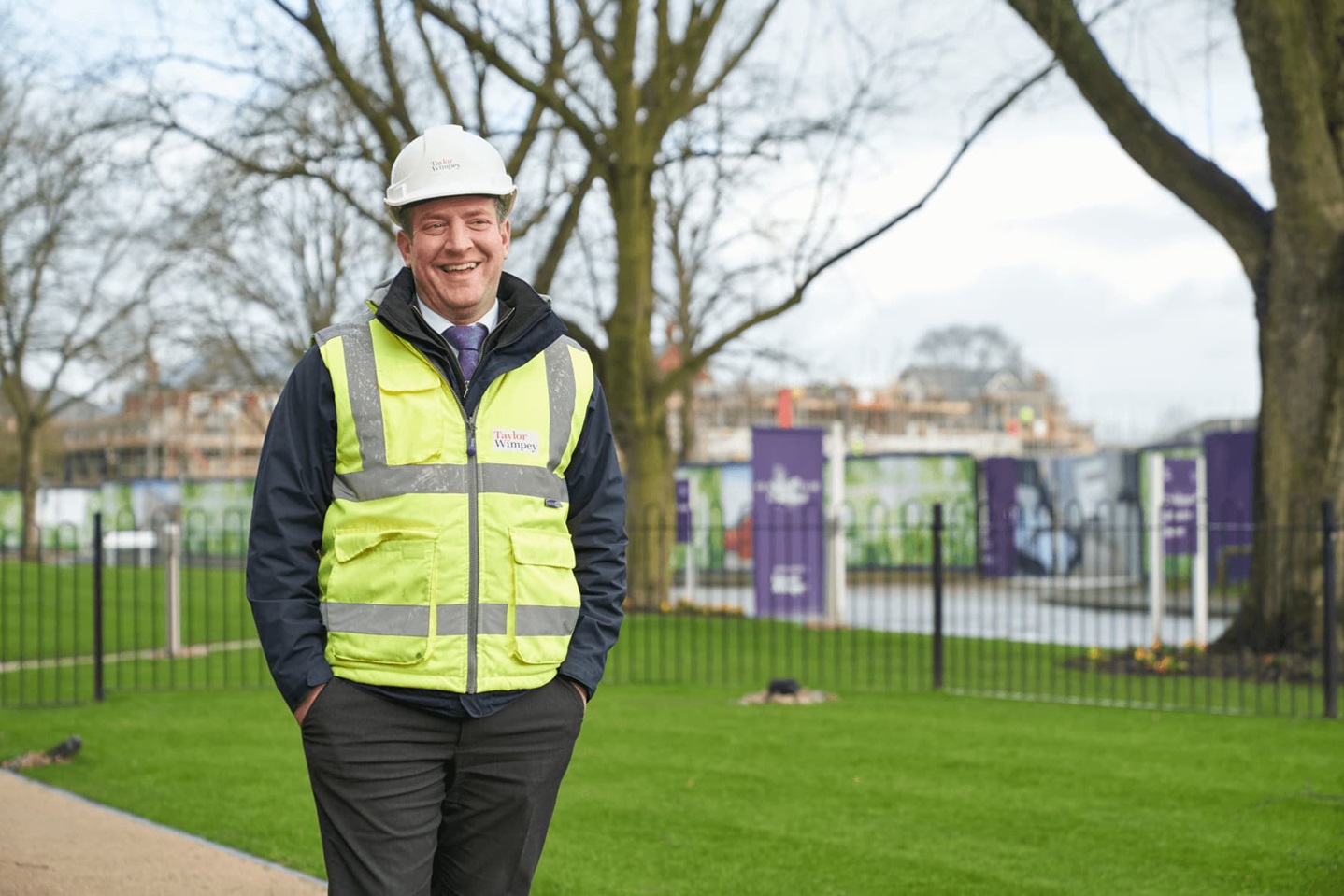 Guidance notes are provided for teachers with each pack and highlight the links to the curricula for England, Scotland and Wales.
How can schools use the packs?

During the Covid-19 pandemic, the curriculum packs are a useful resource for schools to utilise for home schooling.

The tasks are not prescriptive and are intended to offer a wealth of choice and activities, from which you can select to best suit your needs. Some tasks are supported by resource sheets which can be photocopied, or sent out, and some tasks are also accompanied by answer pages.

Once social distancing is relaxed, you may like to get in touch with a Taylor Wimpey representative to ask them to visit your school and work directly with pupils.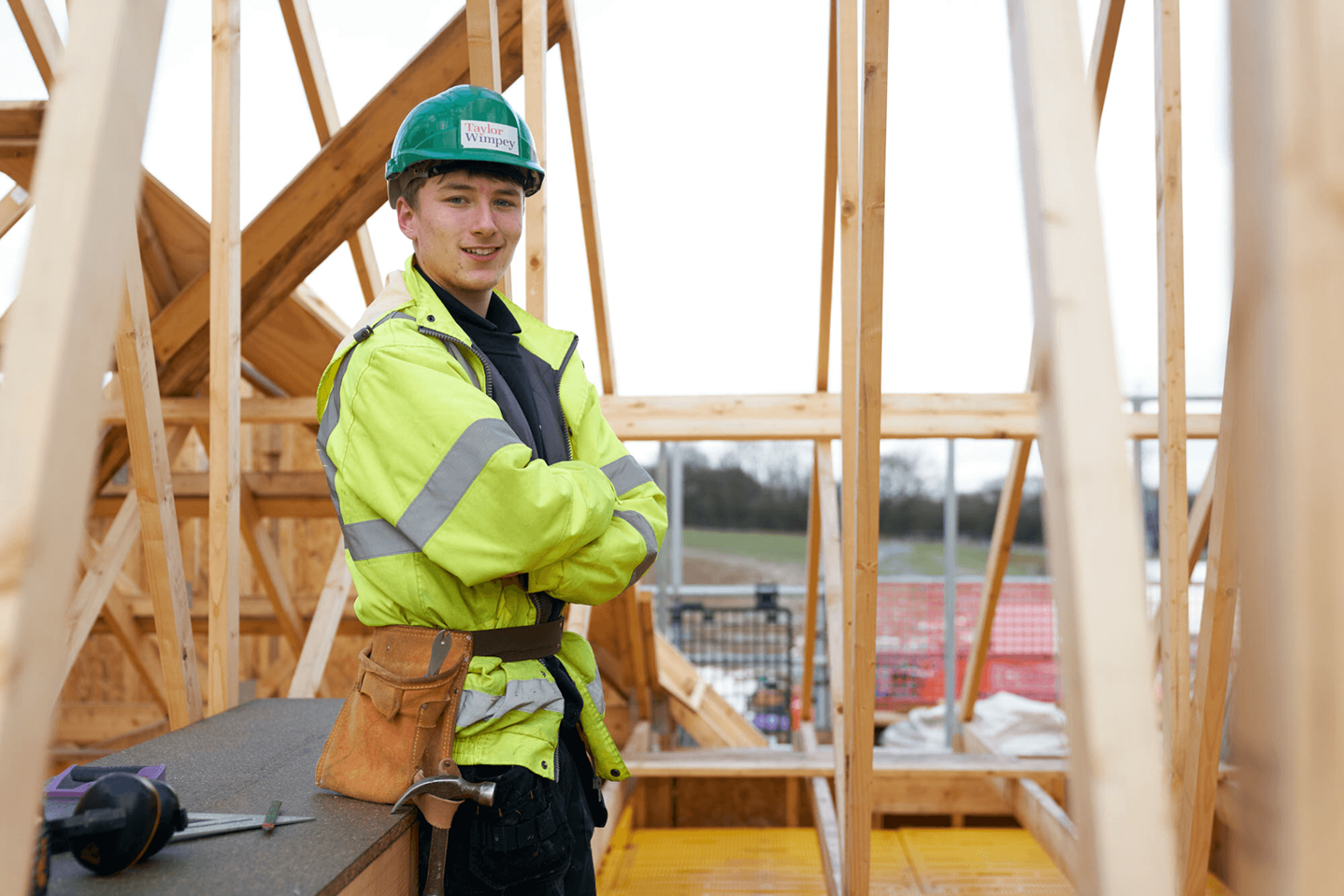 Download the packs here Click the icons below to select a pack.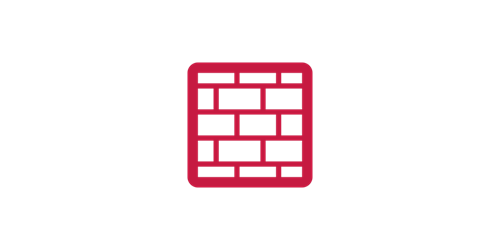 Creating a new development This pack focuses on creating and presenting a development plan, the roles and materials involved in housebuilding, building a development timeline, and learning about safety.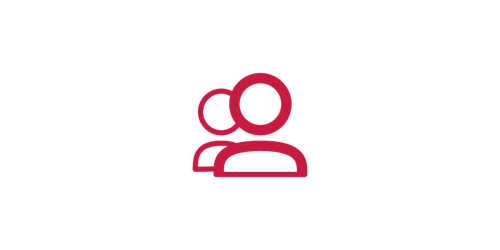 A community in the making This pack focuses on the planning and design process involved in creating new homes, and how important considering the local community is when creating a new development..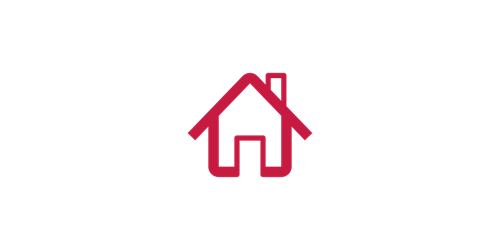 Housebuilding through the ages This pack gives pupils the chance to learn about building styles and materials from​ various ages, including Tudor, Georgian and Victorian times.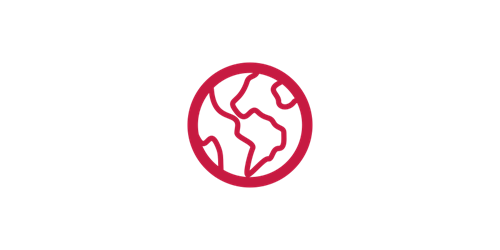 Great eco-challenge This pack challenges pupils to think about how they can be more eco-friendly and how a home can be designed to be eco-friendly.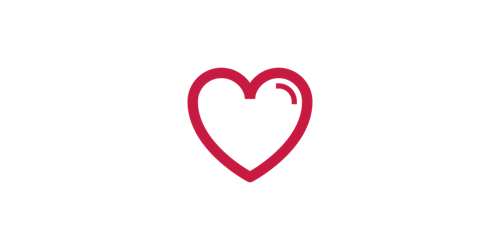 Changes lives, changing communities This pack invites pupils to look at the homes and lifestyles of Victorians.
Our work in local communities Our employees have been working hard to support local communities throughout the Covid-19 crisis. Learn more
You may also be interested in...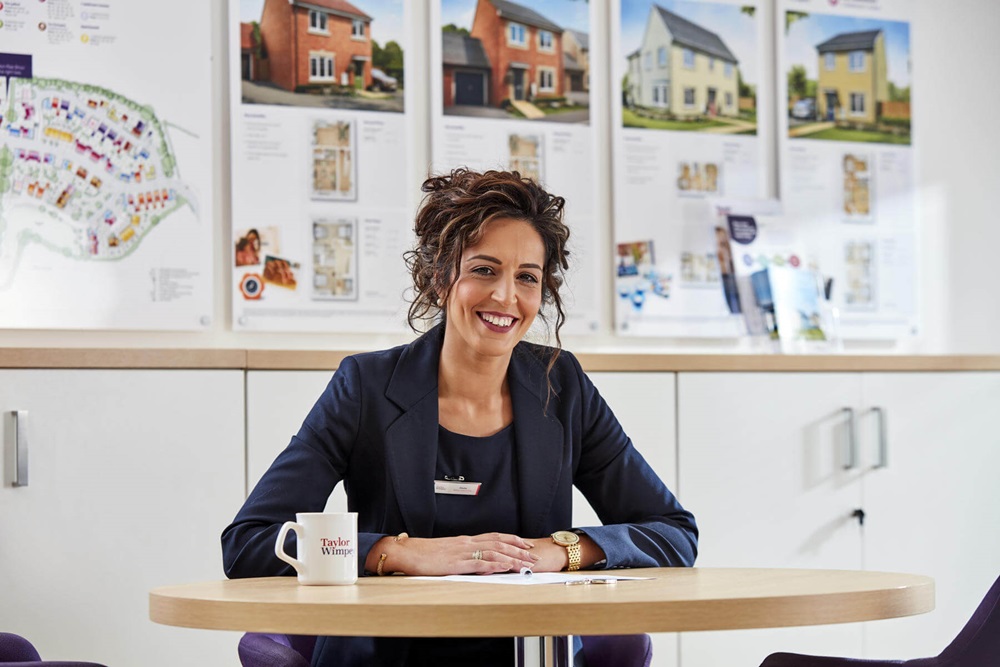 Learn about Visiting our Sales Information Centres safely Our Sales Information Centres are open by appointment only in England, Scotland and Wales. Please book an appointment at the development of your choice.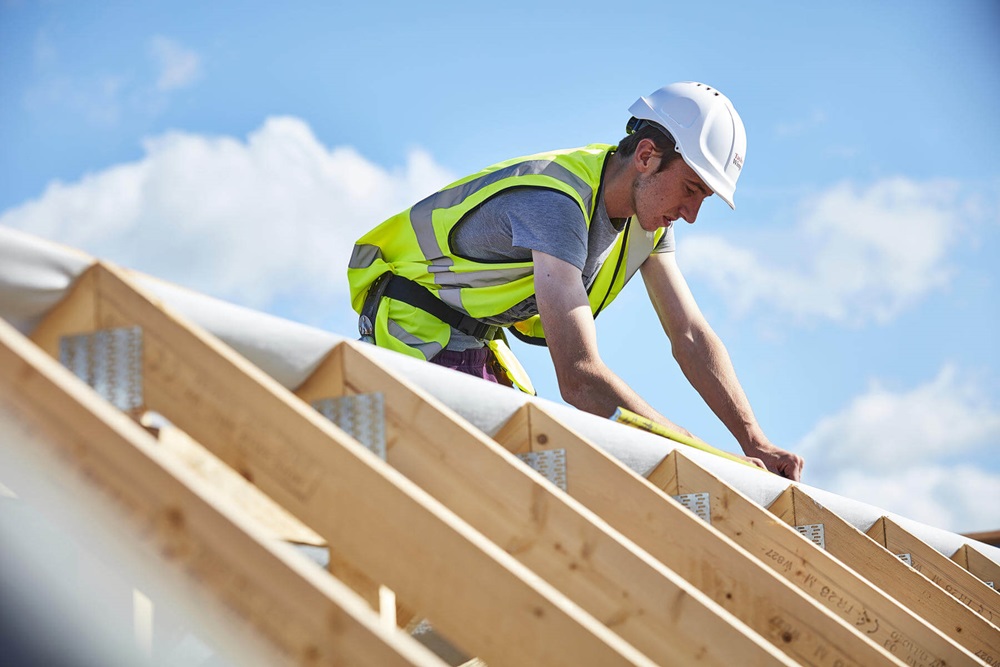 Learn about Our safety procedures on our developments We are now managing a safe and gradual start back to work in some parts of the country.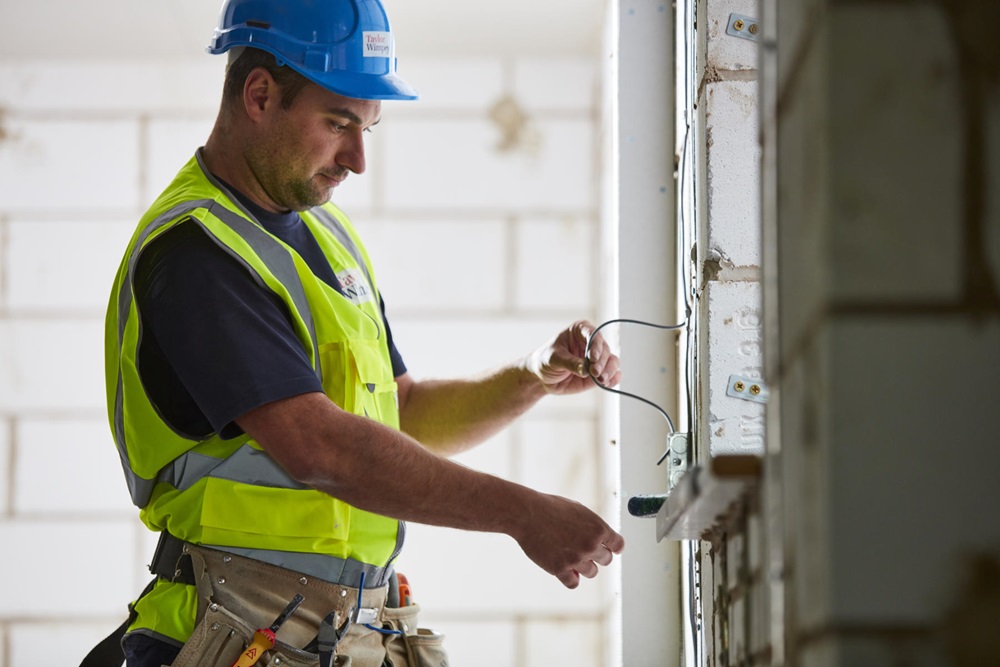 Find out about The Taylor Wimpey Pay It Forward Scheme The 'Taylor Wimpey Pay It Forward Scheme' which will make advance payments for future work done by subcontractors where we have a long-term relationship.
We use cookies to improve your experience and enable certain functionality. You may delete or block cookies from this site, but parts may not work. By clicking any link on this page you are giving your consent for cookies to be placed on your device. Read More Accept
Home
Why choose us
Covid 19 hub
Schools packs
Ways to buy
Why choose us
In your area
Customer service
Get in touch
About us
Jobs
Corporate
News
Inspire me
Special offers
Help to Buy calculator
Buying guides
Our homes
Land and planning
Sitemap
Accessibility
Modern Slavery Act
Privacy policy
Terms of use