Why Taylor Wimpey Sustainability Land is our key raw ingredient and its selection is important to both our offering for customers and the return we achieve for our shareholders.
Quality

Location is key when buying a home and we have focused our land-buying in quality sustainable locations where customers want to live.

Priorities include being close shops, schools, workplaces and open space, to reduce the need to travel.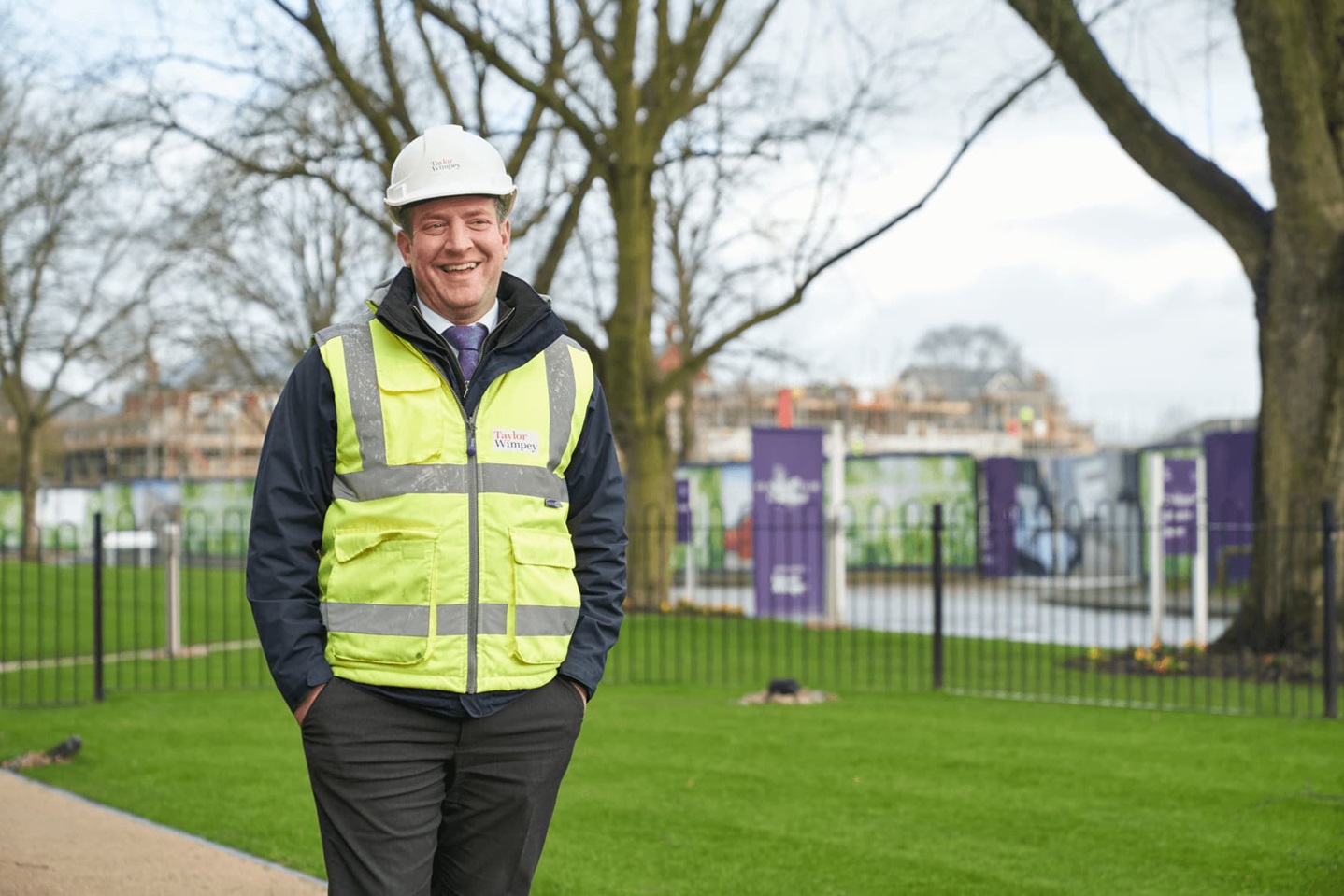 Environmental responsibility

We take environmental and social considerations into account when buying land, including flood risk, sustainable transport, air quality and promoting local economic development, and make a positive contribution to the natural environment wherever possible.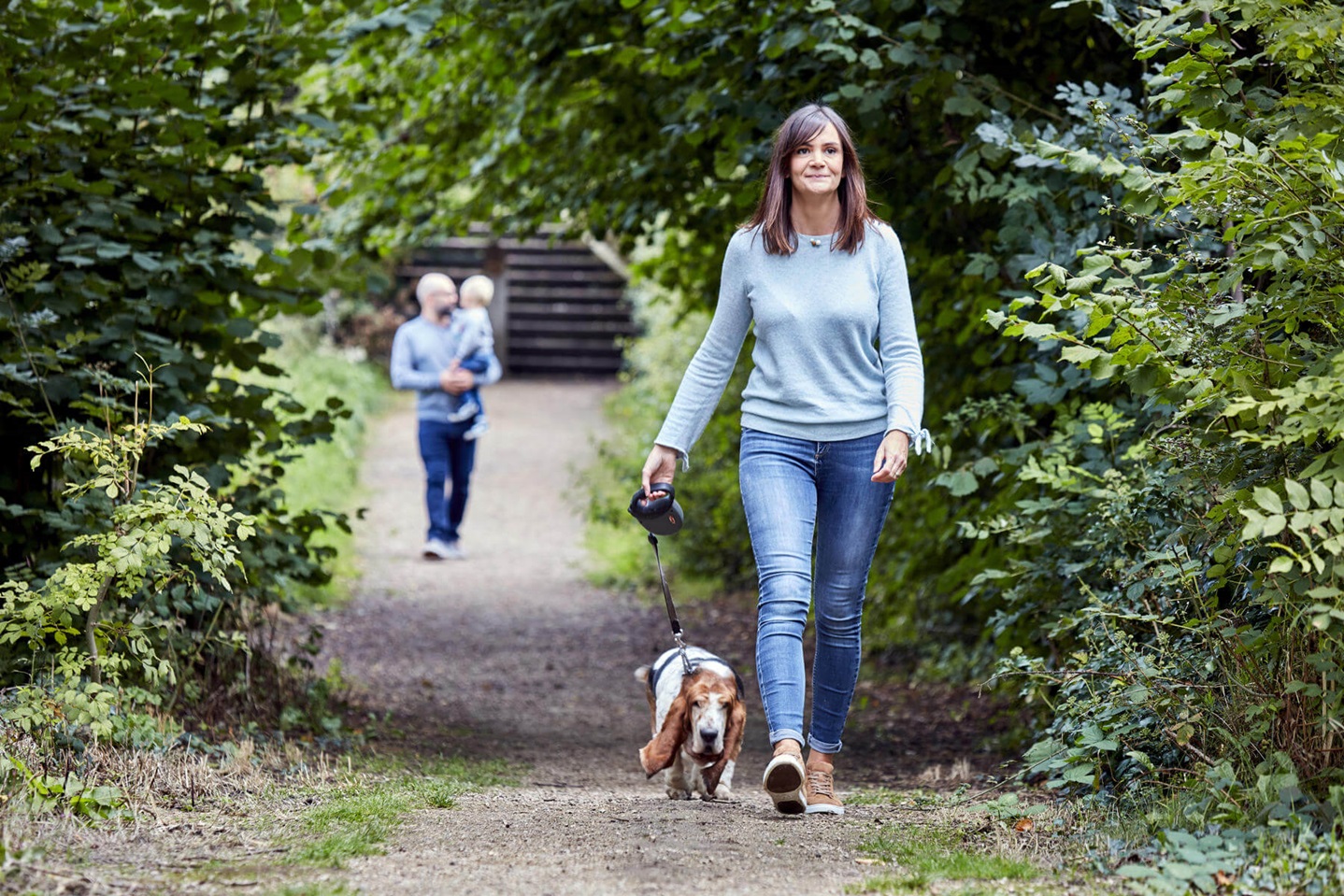 Feasibility studies Feasibility studies Our Land Teams identify the potential risks and opportunities, constraints and impacts of every site. They work closely with colleagues in our regional offices and, where appropriate, employ specialist external consultants such as town planners, transport and drainage consultants, ecologists and landscape experts. Consultation with other professionals Consultation with other professionals

We work with local authorities, parish councils, the Homes and Communities Agency (HCA), Greater London Authority (GLA), and other public-sector organisations in planning and developing our schemes.
Types of land

We acquire all types of land at all stages of the planning process whether brownfield or greenfield, opportunities for infill development and larger urban expansion and regeneration schemes including new sustainable communities.

We can assemble land holdings and work in partnership with others to promote and deliver immediate development opportunities and longer-term strategic sites across all geographical regions.
Land to sell? If you own land (brownfield or greenfield) that you want to sell, and think it may have development potential, please contact us. A member of the Land and Planning team in our nearest office will review your information and contact you. Contact us
Find out more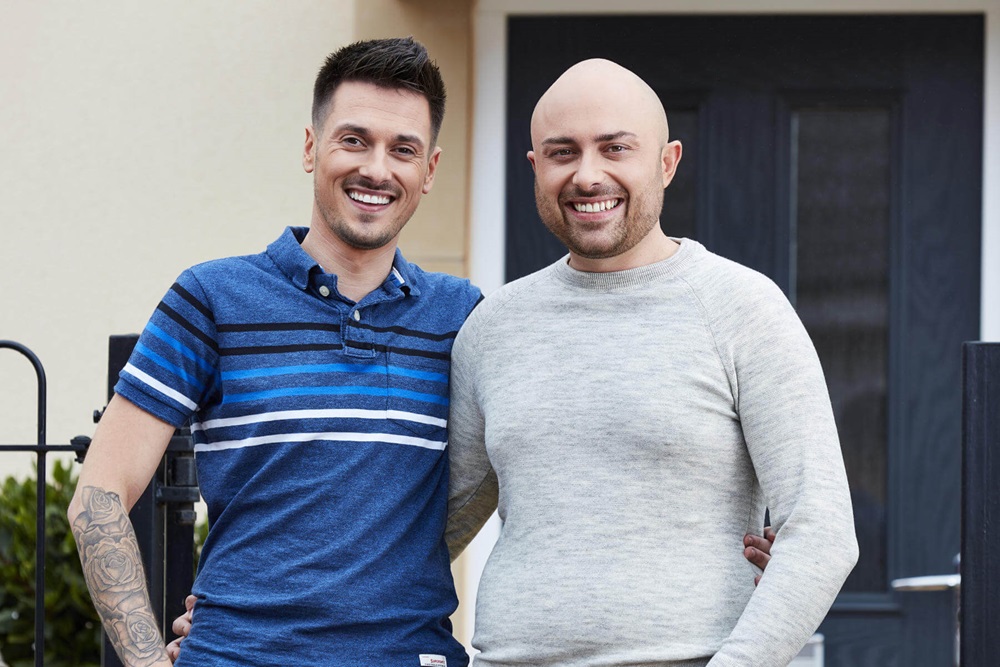 Community and customers We want communities to welcome us to their area and recognise the value we can bring and the contribution we can make.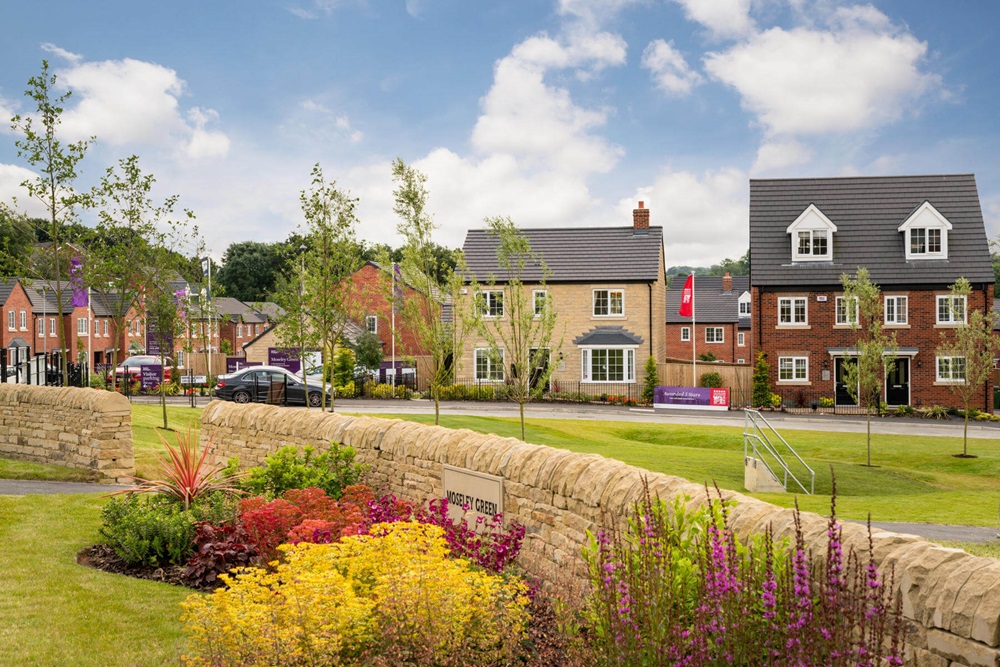 Planning and design Our houses are designed to be both homes for our customers and the building blocks of successful places and vibrant new communities.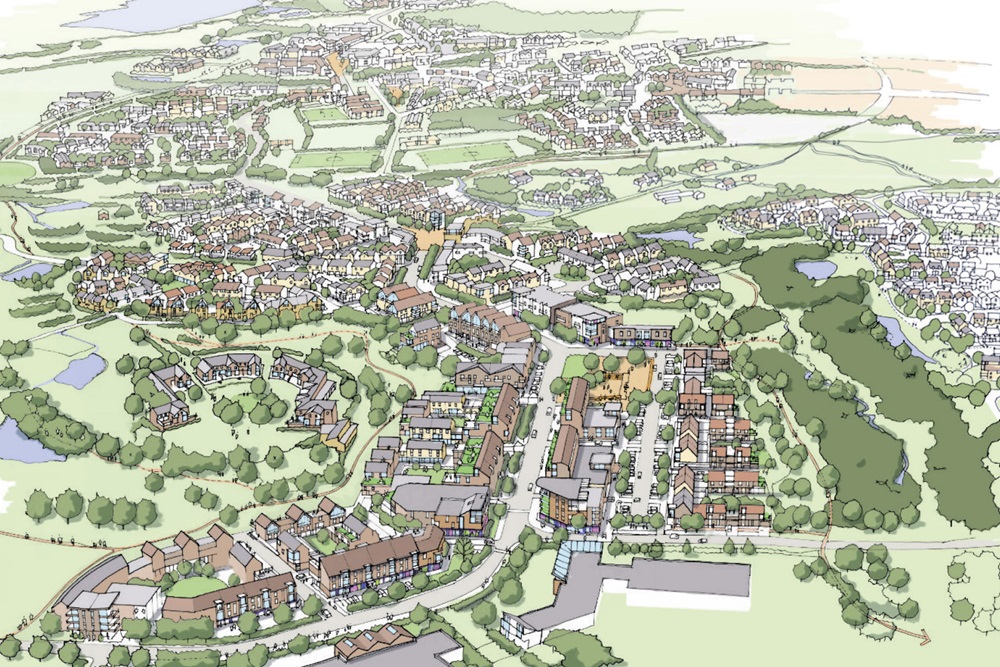 Land & Planning Case studies In 2019 we sold over 15,700 homes on developments throughout the UK. Here you can see a selection of our land and planning case studies.
We use cookies to improve your experience and enable certain functionality. You may delete or block cookies from this site, but parts may not work. By clicking any link on this page you are giving your consent for cookies to be placed on your device. Read More Accept
Home
Land and Planning
Why Taylor Wimpey
Sustainability
Ways to buy
Why choose us
In your area
Customer service
Get in touch
About us
Jobs
Corporate
News
Inspire me
Special offers
Help to Buy calculator
Buying guides
Our homes
Land and planning
Sitemap
Accessibility
Modern Slavery Act
Privacy policy
Terms of use