Home Taylor Wimpey PLC Corporate Taylor Wimpey is a customer-focused residential developer, operating at a local level from 24 regional businesses across the UK. We also have a small operation in Spain.
Share Price Taylor Wimpey PLC (TW.)
COVID-19 Update
On 23 April we outlined our plans for the phased restart of site activities. From the week beginning 4 May our site management teams returned to the majority of our sites in England and Wales to put in place a series of additional health and safety and social distancing measures to prepare for the gradual return of our subcontractors to sites and the controlled resumption of construction.

Following the updated UK Government guidance, which came into effect on 13 May 2020, removing the restriction on non-essential home moves and supporting the return of activities related to the sale and purchase of homes, we announced that we will be reopening our sales offices and show homes from 22 May, initially for pre-booked appointments and with strict social distancing measures in place.

Having conducted a detailed review of our sales processes and customer interactions, and having regard to the latest Government guidance, we have developed a new set of protocols which include a fully revised set of working practices and staffing arrangements and a new layout of sales centres, with the installation of Perspex screens and marker guides for social distancing. Show home viewings will be unaccompanied, and only one family at a time will be able to view each home. These additional measures will maintain strict social distancing in line with Government and medical guidance and provide additional reassurance and protection for our customers and sales teams. These revised measures meet the Government's 'COVID-19 Secure' principles.
Following the Scottish Government's announcement on Thursday 21 May 2020 to ease restrictions on non-essential construction work from 28 May 2020, our site management teams will begin to prepare sites for a safe return to construction activities, implementing strict social distancing protocols based on the latest Scottish Government Health Protection Scotland guidelines. We do not plan to reopen sales centres or show homes in Scotland at this time until we receive the support of the Scottish Government.
We are very proud of the role Taylor Wimpey employees have played in supporting their own local communities during this crisis. As a company, we have now distributed 120,000 surgical masks, 75,000 pairs of gloves and donations of toys and activities from our own staff to care homes across the country. We will also be distributing 120,000 disposable aprons in the coming weeks, along with over 800 reusable face shields which we have manufactured. The response from the care homes has been overwhelming and is a source of great pride to our employees.

2020 Equity Raise Follow the link below to access the disclaimer and announcement Find out more
Annual Report and Accounts 2019

We are pleased to publish our latest Annual Report and Accounts, outlining our operational and financial performance for the year. We have also published our Sustainability Report 2019.

View our Annual Report and Accounts 2019

View our Sustainability Report 2019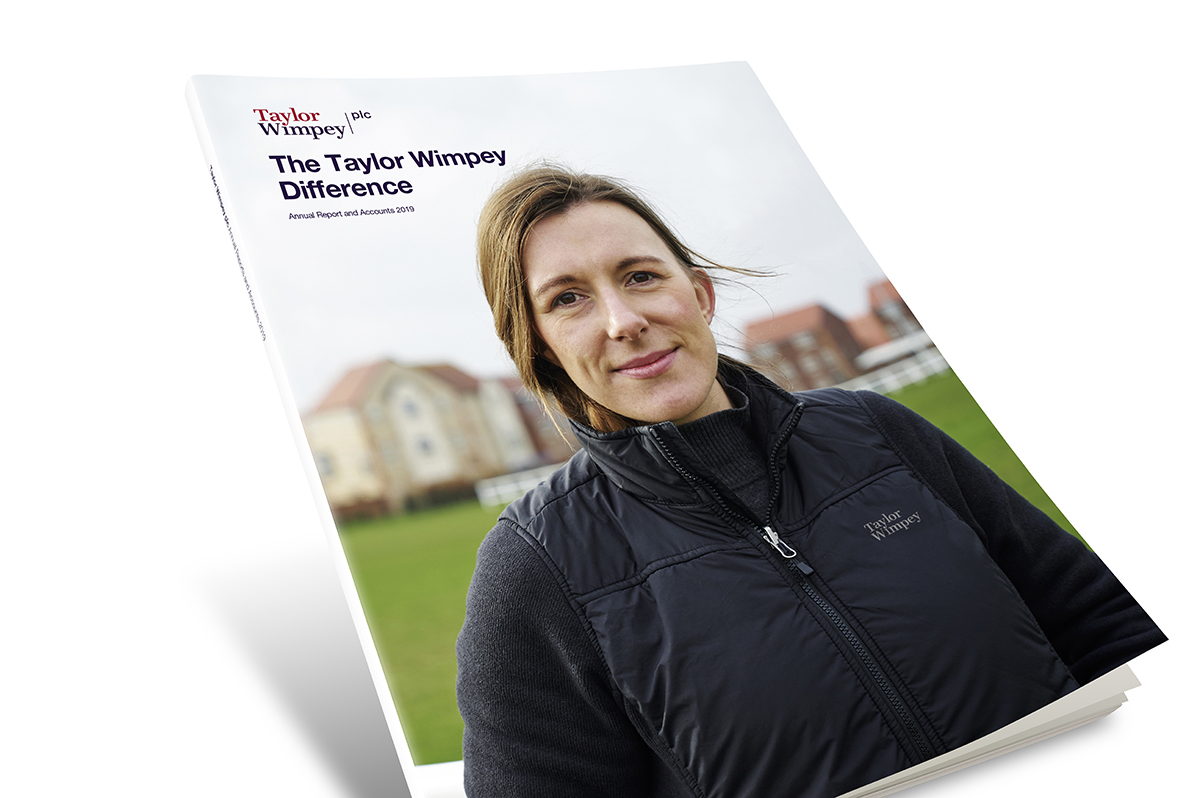 Investors

On our investment pages you can keep up to date with our recent results, financial metrics and shareholder information

Explore Investors RNS announcements 2019 in review Financial highlights Financial calendar Shareholder centre Share price Analysts and advisors Financial highlights Key performance indicators Results, reports and presentations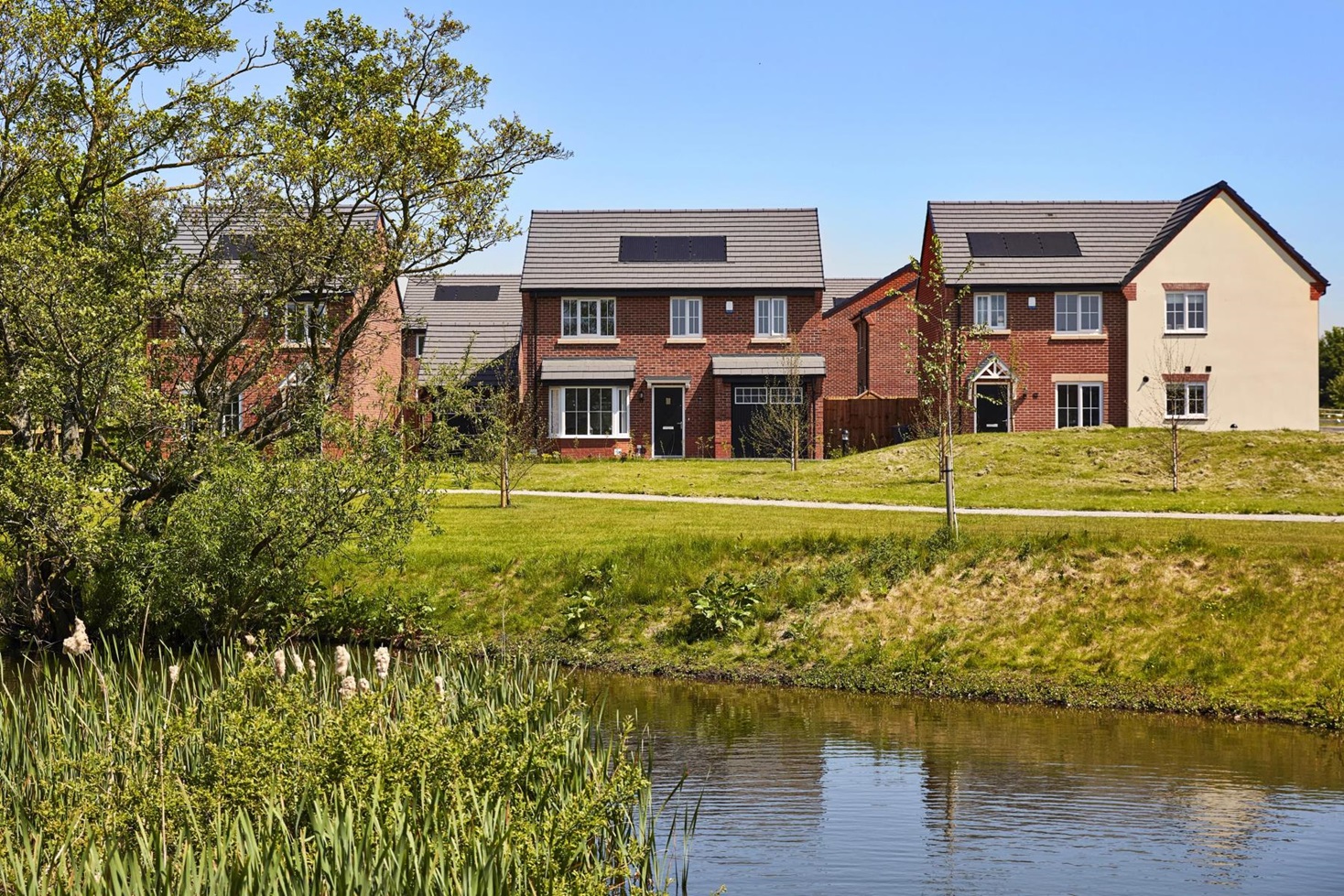 Sustainability We are one of the UK's largest residential developers and are focused on delivering high-quality homes for our customers, benefiting the wider communities in which we work and creating value for our shareholders. Explore Sustainability Our approach Stakeholders and materiality Sustainability in review Modern Slavery Act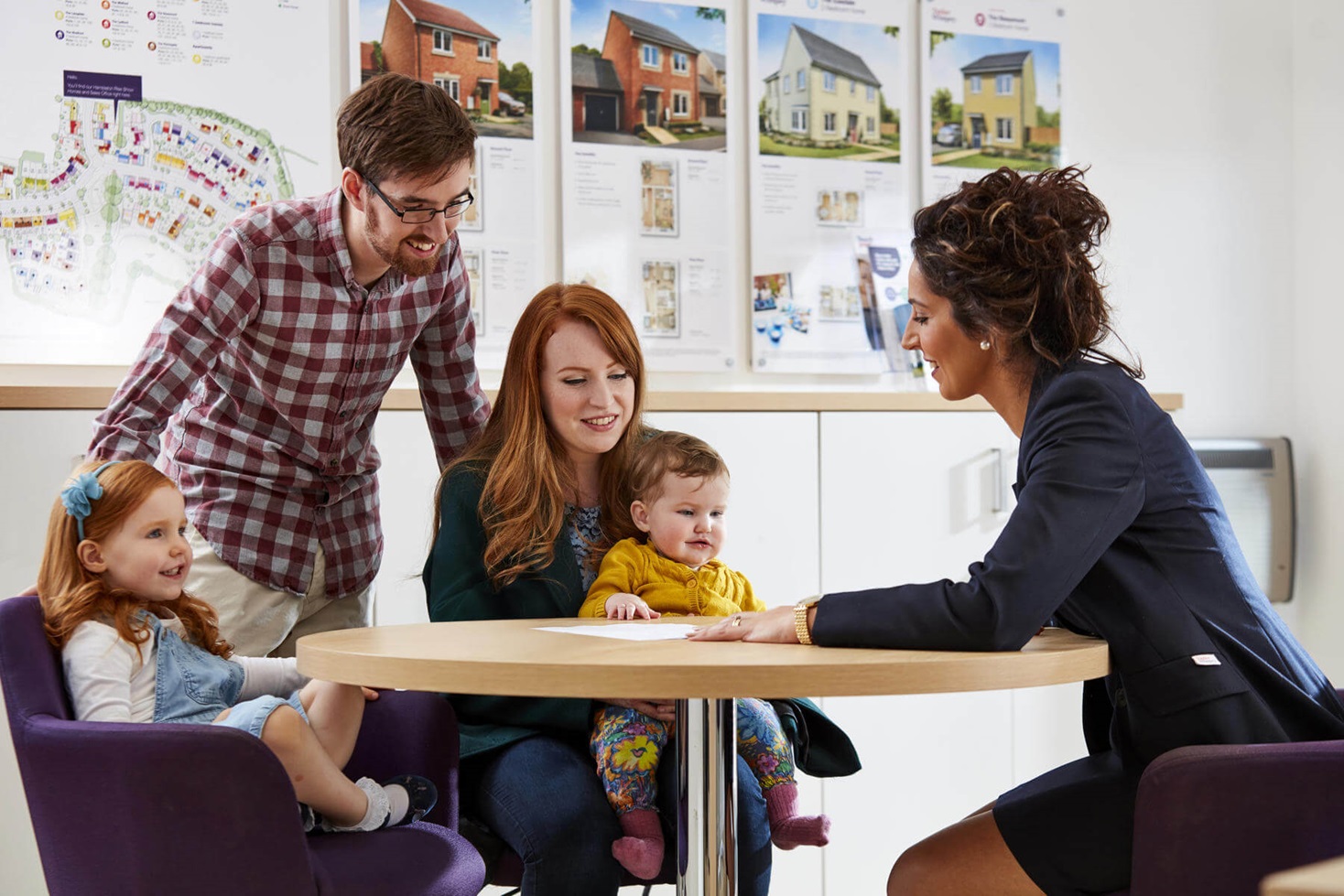 Our Company We are one of the UK's largest residential developers. As a responsible developer we are committed to working with local people and communities. Explore our Company Board of Directors Group Management Team Governance Contacts
Warning - Boiler room scams

It has been brought to our attention that Taylor Wimpey shareholders are again being targeted by 'specialist brokers' using the offer of unrealistic prices for Taylor Wimpey shares to attract interest and high pressure sales techniques offering opportunities which often turn out to be worthless or high risk investments.

This practice is commonly known as a 'boiler room scam' and may be in the form of a telephone call or in writing. Please visit our fraud warning page for guidance on what to do if you have received an unsolicited call and advice on how to avoid them in the future.
Warning - Fraudulent email orders

We have been notified that a number of fraudulent orders and invitations to quote are being placed with various companies and firms, purporting to emanate from Taylor Wimpey plc or Taylor Wimpey UK Limited, and often ending in a "taylorwimpey@groupmail.com" or similar address. The emails are being sent with or without attachments such as a brochure, corporate history, or letterhead, from a senior executive of one or other company. This fraudulent activity has been reported to the relevant authorities.

No Taylor Wimpey company places orders or invites quotations in this way and anyone receiving such an email should please ignore it unless they are already in regular communication with the company regarding a previously discussed arrangement.

For further advice on how to avoid scams or fraud please read our advice here.
We use cookies to improve your experience and enable certain functionality. You may delete or block cookies from this site, but parts may not work. By clicking any link on this page you are giving your consent for cookies to be placed on your device. Read More Accept
Home
Corporate
Ways to buy
Why choose us
In your area
Customer service
Get in touch
About us
Jobs
Corporate
News
Inspire me
Special offers
Help to Buy calculator
Buying guides
Our homes
Strategic land
Sitemap
Accessibility
Modern Slavery Act
Privacy policy
Terms of use