Home Taylor Wimpey PLC Corporate Taylor Wimpey is a customer-focused residential developer, operating at a local level from 24 regional businesses across the UK. We also have a small operation in Spain.
Share Price Taylor Wimpey PLC (TW.)
Covid-19 Update
The health and safety of our customers, employees and subcontractors is our number one priority. On 23 March, we took the decision to close our show homes, sales centres, and construction sites across the UK to help prevent the spread of COVID-19. Although the latest Government guidance has not ordered the closure of construction sites, we are taking action because we believe it is the right thing to do. It is necessary for a small amount of work to continue to ensure we leave our sites safe and secure and we will continue to follow Government and public health advice, including around social distancing, while this is completed.
In the face of COVID-19, we believe that the Government's support scheme for self-employed and small businesses is excellent, but we want to help bridge the gap between now and when these assistance schemes come into effect. That's why we've launched the 'Taylor Wimpey Pay it Forward' scheme which will make advance payments for future work done by subcontractors where we have a long-term relationship. We have also announced a series of other commitments to our suppliers to help them get through this challenging time.
2020 Annual General Meeting The Company's eighty-fifth Annual General Meeting is to be held at the Company's Head Office at Gate House, Turnpike Road, High Wycombe, HP12 3NR on Thursday 23rd April at 9:00am. Find out more
Annual Report and Accounts 2019

We are pleased to publish our latest Annual Report and Accounts, outlining our operational and financial performance for the year. We have also published our Sustainability Report 2019.

View our Annual Report and Accounts 2019

View our Sustainability Report 2019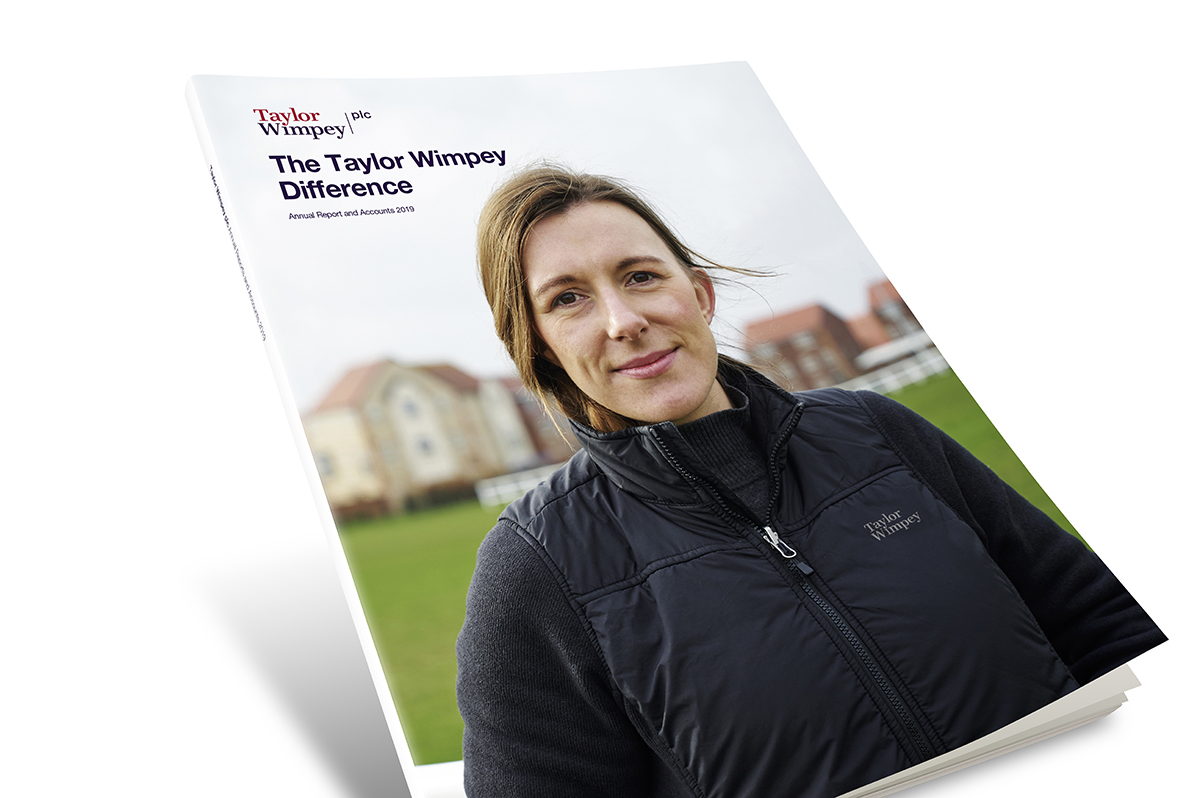 Investors

On our investment pages you can keep up to date with our recent results, financial metrics and shareholder information

Explore InvestorsRNS announcements2019 in reviewFinancial highlightsFinancial calendarShareholder centreShare priceAnalysts and advisorsFinancial highlightsKey performance indicatorsResults, reports and presentations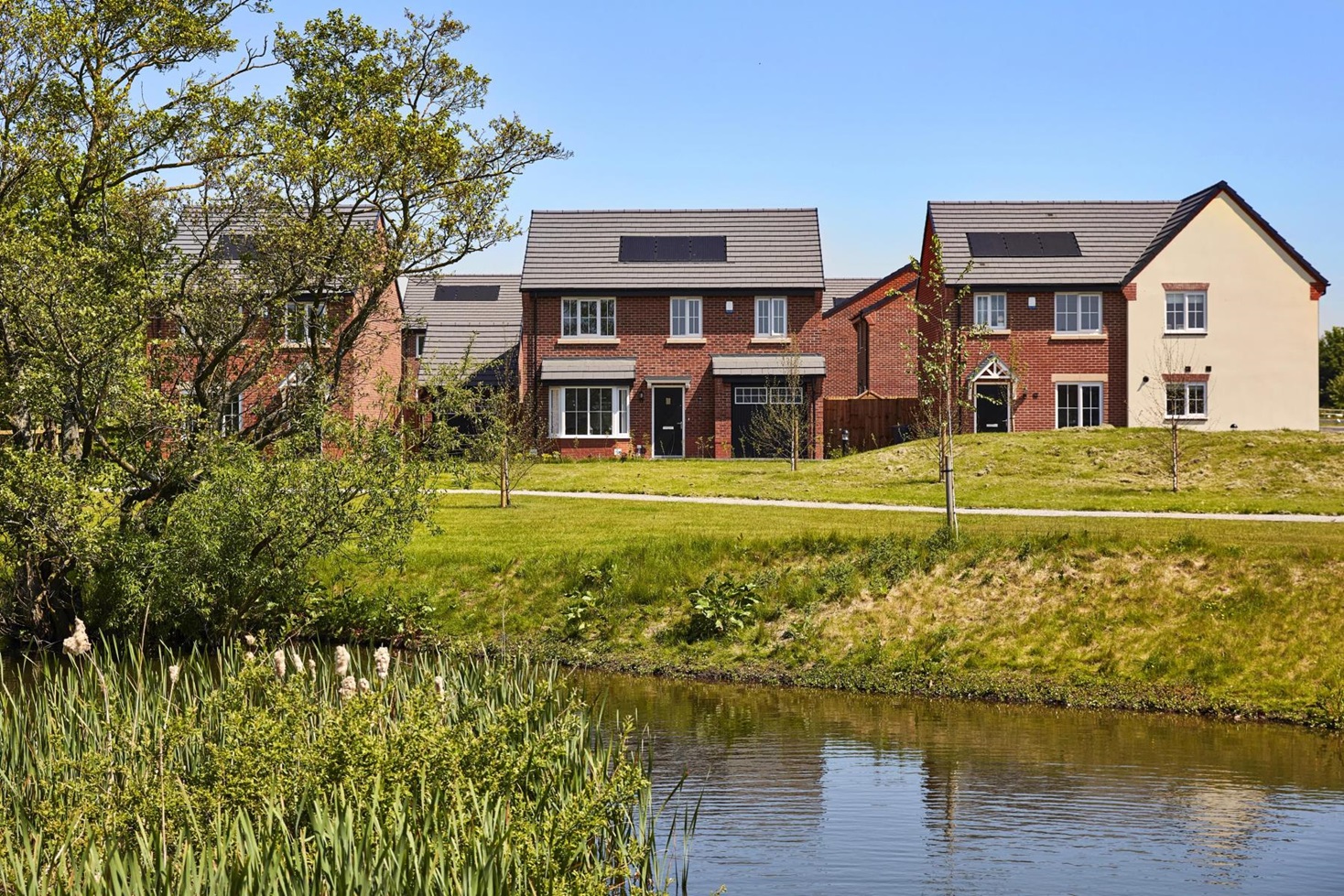 Sustainability We are one of the UK's largest residential developers and are focused on delivering high-quality homes for our customers, benefiting the wider communities in which we work and creating value for our shareholders. Explore SustainabilityOur approachStakeholders and materialitySustainability in reviewModern Slavery Act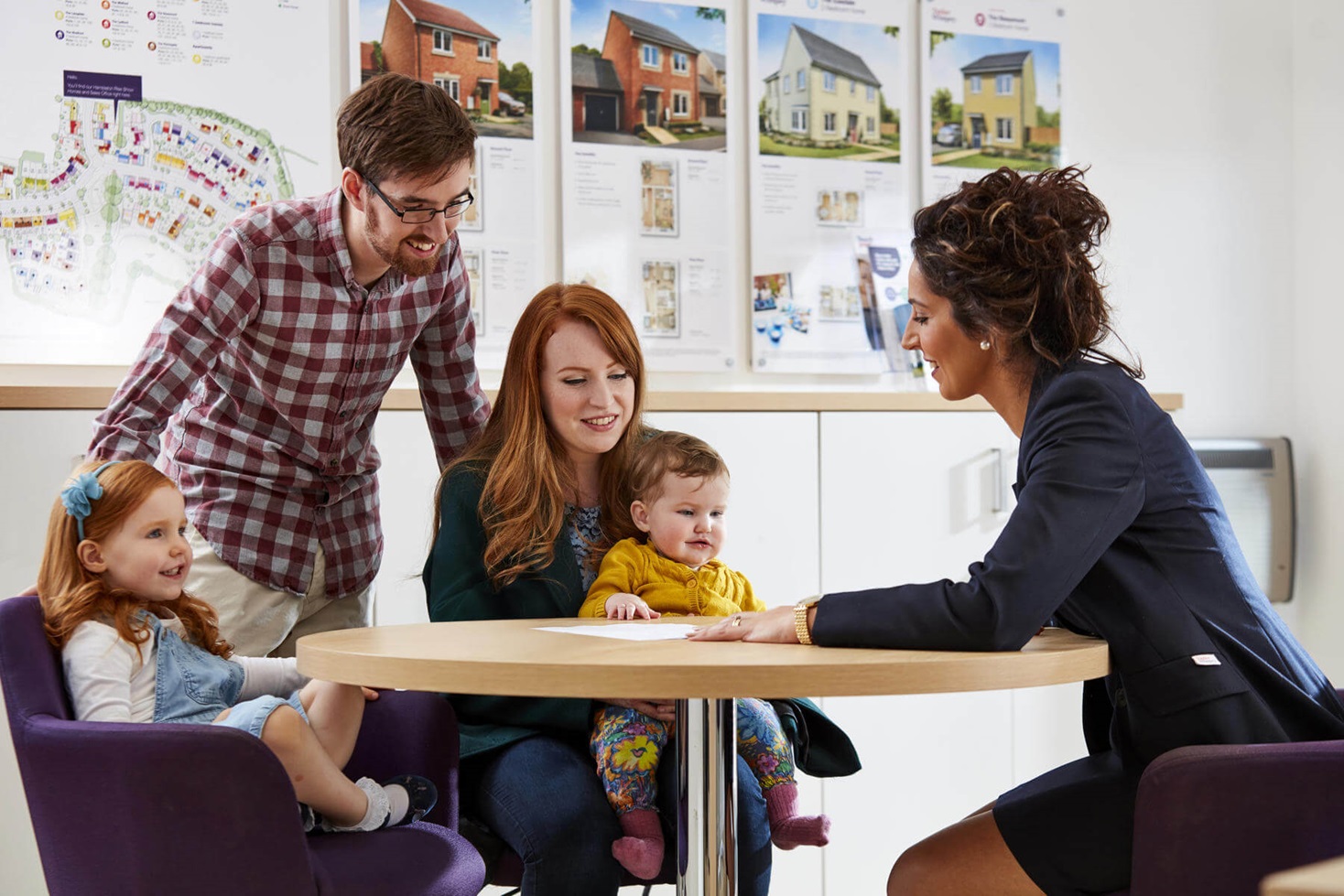 Our Company We are one of the UK's largest residential developers. As a responsible developer we are committed to working with local people and communities. Explore our CompanyBoard of DirectorsGroup Management TeamGovernanceContacts
Warning - Boiler room scams

It has been brought to our attention that Taylor Wimpey shareholders are again being targeted by 'specialist brokers' using the offer of unrealistic prices for Taylor Wimpey shares to attract interest and high pressure sales techniques offering opportunities which often turn out to be worthless or high risk investments.

This practice is commonly known as a 'boiler room scam' and may be in the form of a telephone call or in writing. Please visit our fraud warning page for guidance on what to do if you have received an unsolicited call and advice on how to avoid them in the future.
Warning - Fraudulent email orders

We have been notified that a number of fraudulent orders and invitations to quote are being placed with various companies and firms, purporting to emanate from Taylor Wimpey plc or Taylor Wimpey UK Limited, and often ending in a "taylorwimpey@groupmail.com" or similar address. The emails are being sent with or without attachments such as a brochure, corporate history, or letterhead, from a senior executive of one or other company. This fraudulent activity has been reported to the relevant authorities.

No Taylor Wimpey company places orders or invites quotations in this way and anyone receiving such an email should please ignore it unless they are already in regular communication with the company regarding a previously discussed arrangement.

For further advice on how to avoid scams or fraud please read our advice here.
We use cookies to improve your experience and enable certain functionality. You may delete or block cookies from this site, but parts may not work. By clicking any link on this page you are giving your consent for cookies to be placed on your device. Read More Accept
Home
Corporate
Buying with us
In your area
Customer service
Get in touch
About us
Careers
Corporate
News
Inspire me
Special offers
Help to Buy calculator
Buying guides
Our homes
Strategic land
Sitemap
Accessibility
Modern Slavery Act
Privacy policy
Terms of use