Investors Investors Shareholder centre As the UK's leading residential developer we are committed to creating value and driving increased returns for all our shareholders across the cycle.
Annual General Meeting (AGM)
As announced to the market on 24 March 2020, the Board has taken the decision to change the venue and time of the 2020 AGM. As such, the Company's eighty-fifth Annual General Meeting is to be held at Gate House, Turnpike Road, High Wycombe, Buckinghamshire, HP12 3NR on Thursday 23rd April at 9:00am.
The Board considers the well-being of our shareholders, employees and customers as a top priority and we recommend that shareholders adhere to current Government instruction to stay at home. To enable shareholders to listen to the proceedings of the meeting from their homes we will be sending out a communication to all shareholders providing dial-in details. There will be an opportunity for shareholders to ask the Board of Directors questions on the formal business of the meeting via the telephone dial-in facilities.
The Company will ensure that the meeting adheres to the Government's advice around social distancing and enhanced hygiene measures will be in place. To further support these efforts there will be only limited Company representation at the meeting. We will also reduce the length of the meeting by limiting it to the formal business required. There will be no corporate presentation or refreshments available.
Shareholders are encouraged to submit their proxies as early as possible, even if they intend to attend the meeting in person. Further information on how shareholders can submit their proxies can be found in the Notice of Annual General Meeting. Please note that, due to the earlier time of the AGM, proxies must be received by 9:00am on 21 April 2020.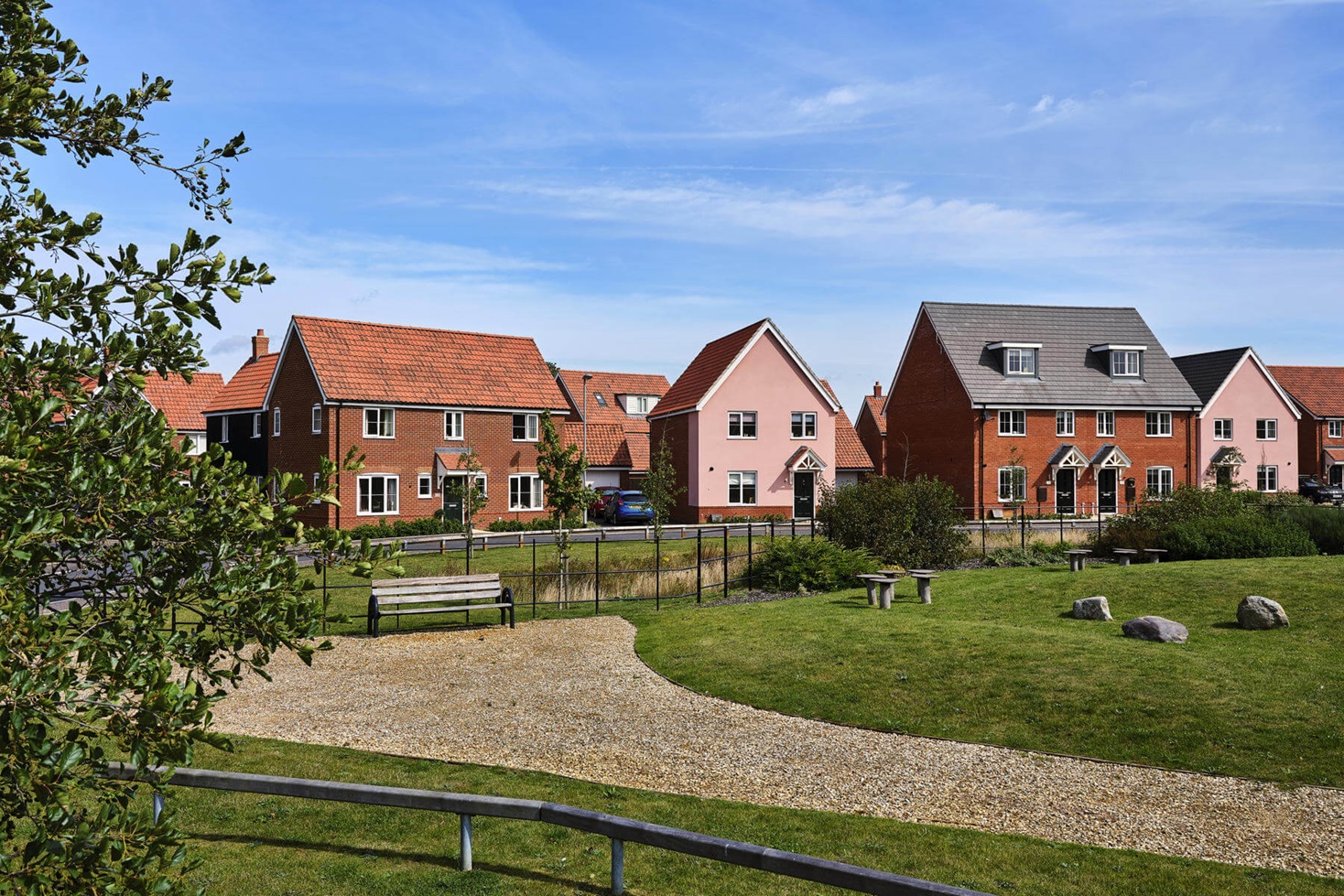 Key information DividendShare dealingShare priceFraud warningShareholder FAQsOther regulatory filingsShareholder contacts
Donate your shares to charity

Shareholders with a small number of shares may find that the value of these shares is uneconomical for them to sell. If this is the case, you may want to consider donating them to charity through ShareGift, a registered charity administered by the Orr Mackintosh Foundation. The donated shares will be sold and the proceeds distributed to various recognised charities.

Further information is available at www.sharegift.org or by calling 020 7337 0501.
Boiler room scams

It has been brought to our attention that Taylor Wimpey shareholders are again being targeted by 'specialist brokers' using the offer of unrealistic prices for Taylor Wimpey shares to attract interest and high pressure sales techniques offering opportunities which often turn out to be worthless or high risk investments.

This practice is commonly known as a 'boiler room scam' and may be in the form of a telephone call or in writing. Please visit our boiler room scams page for guidance on what to do if you have received an unsolicited call and advice on how to avoid them in the future.
Electronic communications

The Company wishes to encourage as many shareholders as possible to receive certain statutory documents electronically rather than in paper form through the mail. This service offers shareholders an opportunity to receive Company documentation in a user-friendly format whilst reducing costs and the consumption of natural resources.

The documents which may be accessed electronically include:
Annual report and accounts
Interim reports
Circulars to shareholders
Notices of Annual General Meetings and all other meetings of shareholders
Forms of Proxy and
Dividend re-investment plan documentation
Click here to register to receive your shareholder documents electronically.
We use cookies to improve your experience and enable certain functionality. You may delete or block cookies from this site, but parts may not work. By clicking any link on this page you are giving your consent for cookies to be placed on your device. Read More Accept
Home
Corporate
Investors
Shareholder centre
Buying with us
In your area
Customer service
Get in touch
About us
Careers
Corporate
News
Inspire me
Special offers
Help to Buy calculator
Buying guides
Our homes
Strategic land
Sitemap
Accessibility
Modern Slavery Act
Privacy policy
Terms of use