Our company Our company Governance The Company is committed to the principles of the UK Corporate Governance Code published by the Financial Reporting Council (FRC), which sets out standards of good practice for listed companies such as Taylor Wimpey.
Corporate governance

We firmly believe that good Corporate Governance is essential and it remains a top priority. The way in which we run our business is of paramount importance to us and is what enables Taylor Wimpey to successfully deliver our business plans and objectives.

We have systems in place to identify, analyse and manage key risks arising from both our operations and the wider macro economic environment, and develop continuously improving business methods.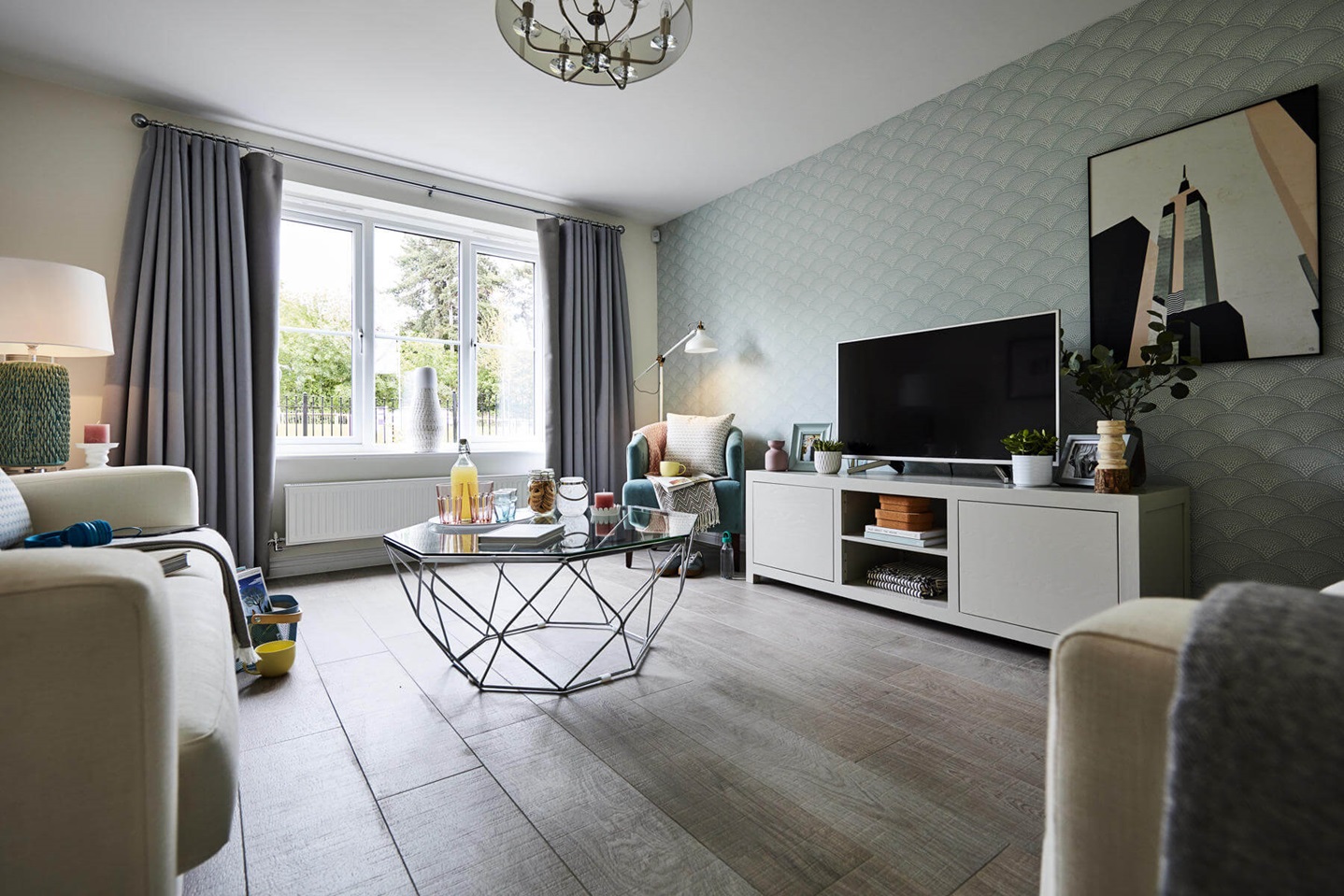 Our policies
Further information
Statement of Directors' Duties under Section 172 of the Companies Act 2006

Section 172 Directors' Duties

The Directors continue to have regard to the interests of the Company's wider stakeholders, in accordance with s172 of the Companies Act. The content on stakeholder engagement on pages 34 to 43 and 76 to 81 highlight key actions in this area. Further details on how the Directors' duties are discharged and the oversight of these duties are included in the Governance section on pages 60 to 85. [All page references refer to the Taylor Wimpey plc Annual Report and Accounts 2019]
Approach to taxation Our business activities in the UK and Spain incur a variety of business taxes. We pay corporate income taxes, land purchase taxes, employment and many other business taxes. In addition, we collect and pay employee and sub-contractor taxes and indirect taxes such as Value Added Tax (VAT). Our tax strategy, at its most succinct, is to support the Group to deliver its strategic objectives by organising its tax affairs in a legally compliant, responsible and efficient manner. Read more
We use cookies to improve your experience and enable certain functionality. You may delete or block cookies from this site, but parts may not work. By clicking any link on this page you are giving your consent for cookies to be placed on your device. Read More Accept
Home
Corporate
Our company
Governance
Ways to buy
Why choose us
In your area
Customer service
Get in touch
About us
Jobs
Corporate
News
Inspire me
Special offers
Help to Buy calculator
Buying guides
Our homes
Land and planning
Sitemap
Accessibility
Modern Slavery Act
Privacy policy
Terms of use