Fire safety provision
Doing the right thing for our customers is a key priority for the Group.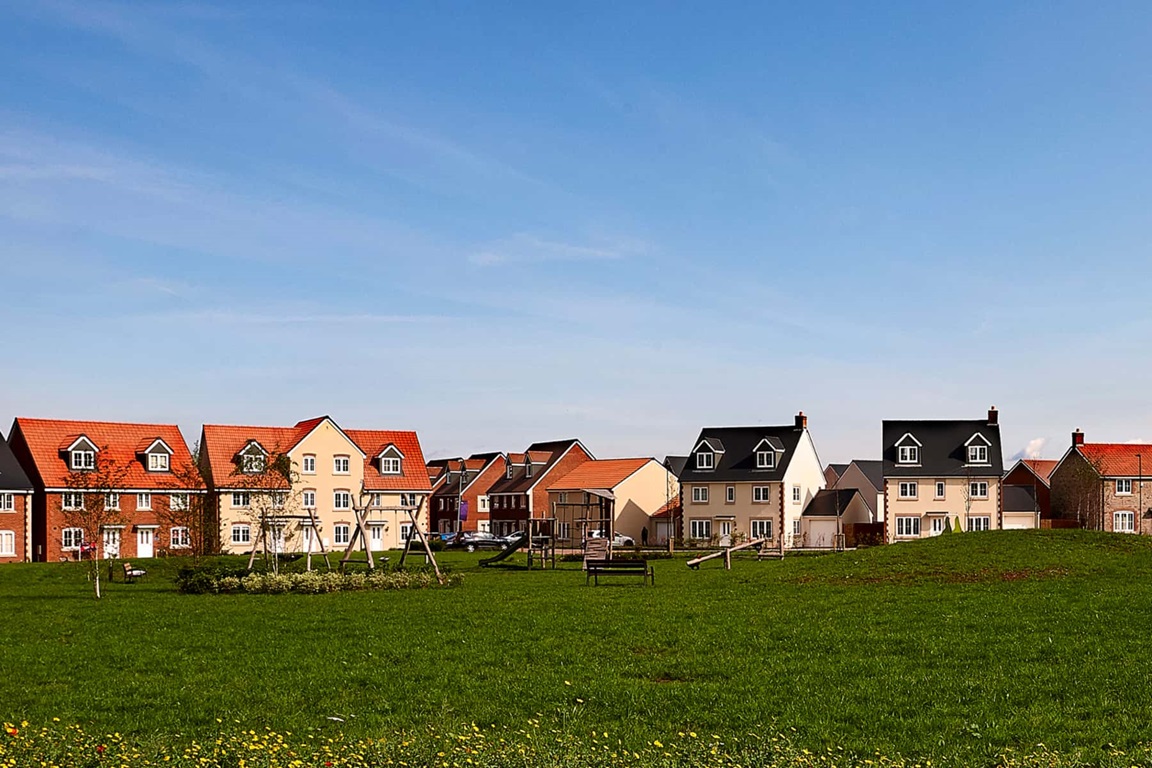 Background

The safety of our customers is of paramount importance and we have always been guided by this principle. Following the tragic fire at Grenfell Tower, Taylor Wimpey moved quickly to identify where action was needed to remove ACM cladding on legacy high rise apartment buildings, even though the buildings concerned met the requirements of building regulations at the time construction was approved. We announced a £40 million provision to cover the cost of removing and replacing ACM cladding on those buildings, and to date we have completed work on 12 out of 19 of the apartment buildings identified in this review. Over the past three years there have been multiple updates to regulation and advice on implementation, and the number of buildings and scope of issues under review has widened materially, to include apartment buildings below 18 metres and those with other forms of cladding. Many leaseholders have been left with unreasonably large bills to ensure their properties are safe and in line with post-Grenfell fire safety standards.
Latest RICS EWS1 Guidance
In January 2021, the Royal Institution of Chartered Surveyors (RICS) issued proposed guidance for public consultation to improve consistency in EWS1 (External Wall Fire Review) requests. This consultation clarified the circumstances in which an EWS1 form is required.
The UK Government announcement on 10 February 2021 endorsed this updated guidance, which has made fire safety improvement requirements clearer and enabled us to focus on resolving issues for leaseholders using EWS1 forms as an independent framework. Whilst we await a further update from RICS, we believe that it is right to provide as much clarity as possible for customers at this point.
Provision scope
As a result of this clarified guidance, we have announced an additional £125 million provision, to be booked in 2021, to fund fire safety improvement works for leaseholders in Taylor Wimpey apartment buildings constructed over the last 20 years. We will provide funding to make apartment buildings safe and mortgageable in line with the latest RICS EWS1 guidance.
For buildings we own, Taylor Wimpey will both fund and oversee the improvement of apartment buildings, regardless of eligibility for the UK Government Building Safety Fund, including apartment buildings below 18 metres. If Taylor Wimpey no longer owns the building and it is not eligible for the Building Safety Fund, or similar support that may be announced in the future, where a freeholder produces a fair and proportionate plan for fire safety improvement works following EWS1 assessment, we will contribute funding to assist freeholders in bringing those buildings up to the standards required by EWS1 assessment.
We have identified 232 apartment buildings that may require fire safety works under EWS1 requirements.

We expect building owners to contact Taylor Wimpey following completion of the required EWS1 assessment on the relevant buildings they own. If the apartment building is eligible for the UK Government's Building Safety Fund, we would expect building owners to apply for this funding, which is expected to be partly funded by an Industry levy. This provision will be reflected as a non-adjusting post balance sheet event, disclosed as such in the 2020 accounts, and the provision will be booked in the 2021 accounts as an exceptional charge.
Back to 2020 in review
We use cookies to improve your experience and enable certain functionality. You may delete or block cookies from this site, but parts may not work. By clicking any link on this page you are giving your consent for cookies to be placed on your device. Read More Accept
Home
Corporate
Investors
2020 in review
Fire safety
Ways to buy
Why choose us
Touchpoint
Contact us
Support
Corporate
Find your home
Jobs
News
Inspiration & guides
Buyer guides
Energy efficient homes
Land and planning
Our homes
Our reviews
Accessibility
Modern Slavery Act
Privacy policy
Sitemap
Terms of use