Early careers That next step Graduate scheme Finished at uni and looking for a job? We run several different schemes for graduates; from our general programme to more specific role-related ones.
Attracting new talent

We've turned the traditional graduate scheme on its head. You'll get the chance to work on high-profile and impactful projects, while gaining critical and international experience. We believe in maximising your potential through real-life experiences. And you'll get the chance to make an impact on Taylor Wimpey's future, whatever department you work in.
General Graduate Programme General Graduate Programme

We want to encourage a broad range of applicants, so it doesn't matter what you chose to read at university. In fact, there are so many different roles here, that no single degree would come close to teaching you what you'll learn over our two-year programme. The scheme is divided into several placements, at different Business Units, in the departments that contribute to our success, starting with Land all the way through to Sales and Customer Service. You'll also spend time in different regions increasing your breadth of experience. At the end of the programme you'll be in a strong position to apply for a full-time role in the area of the business that we, and you, feel you're best suited to.

Finance Graduate Programme Finance Graduate Programme

As you'd expect, this is more focussed on you attaining your chosen financial qualification which we will support you financially to achieve. You'll develop your skills and experience over three years with the longer-term goal of becoming a Regional Finance Director, if you have the ambition and drive to get there. You'll be on the move quite a bit, spending time in many of our regional offices, as well as time in Head Office where you'll learn about our Group Finance processes.
Other graduate programmes

We also run a Strategic Land Graduate programme for those with a RICS or RTPI degree qualification and an IT scheme for those wanting a career in Technology.

Our Graduate Scheme has been featured in the 'Best Graduate Programme in the Property & Construction Companies' category in TheJobCrowd's 'Top Companies for Graduates to Work For' rankings.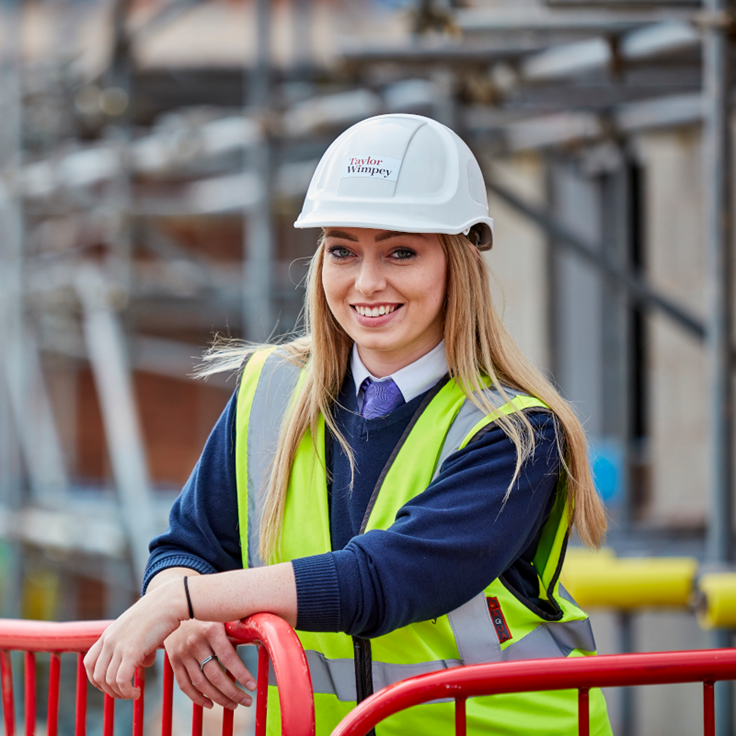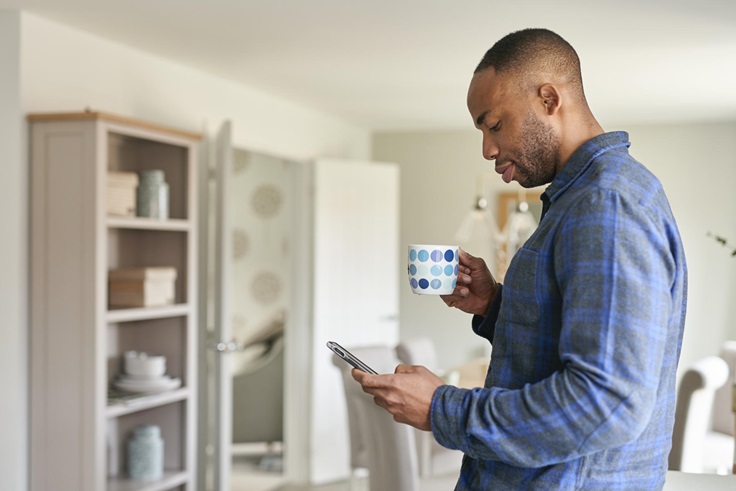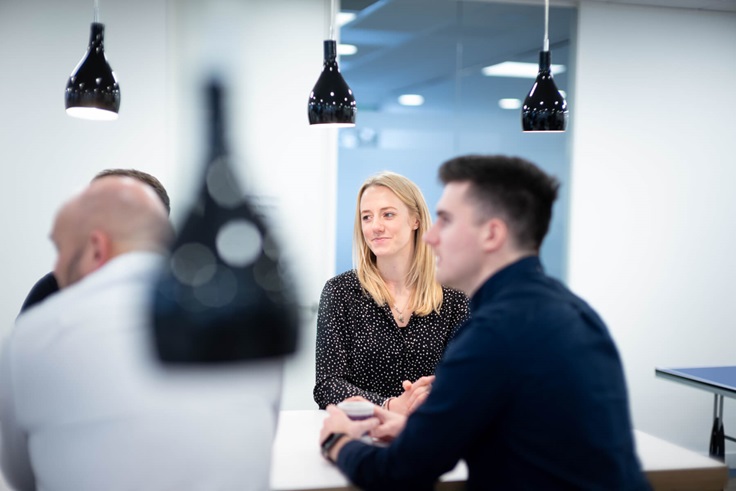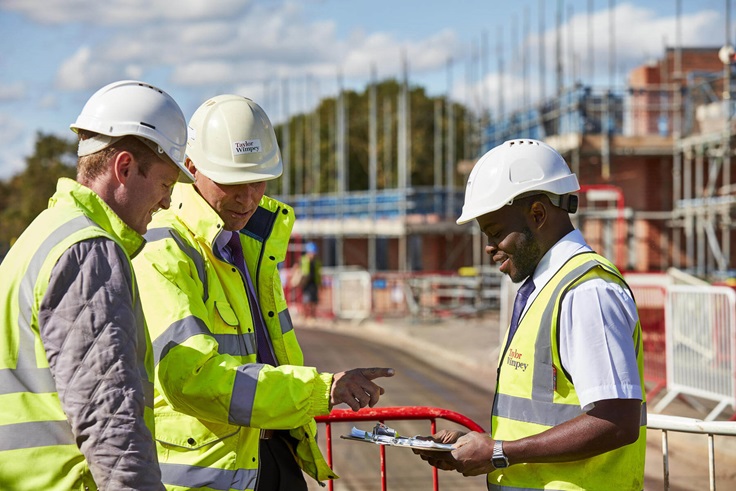 See our Glassdoor reviews
The application process
One Application form & questions To begin we'll get an idea for who you are and how you would respond to real life Taylor Wimpey work based scenarios.
Two Video interview You'll hear from and see a variety of people in different jobs at Taylor Wimpey and be asked a few questions. We're looking to get to know you a bit better and see what you've learned from your studies and work experience so far.
three Final Interview You'll meet a member of our board and have the chance to present on how you would tackle one of the key challenges facing our organisation at this time.
See what else you can do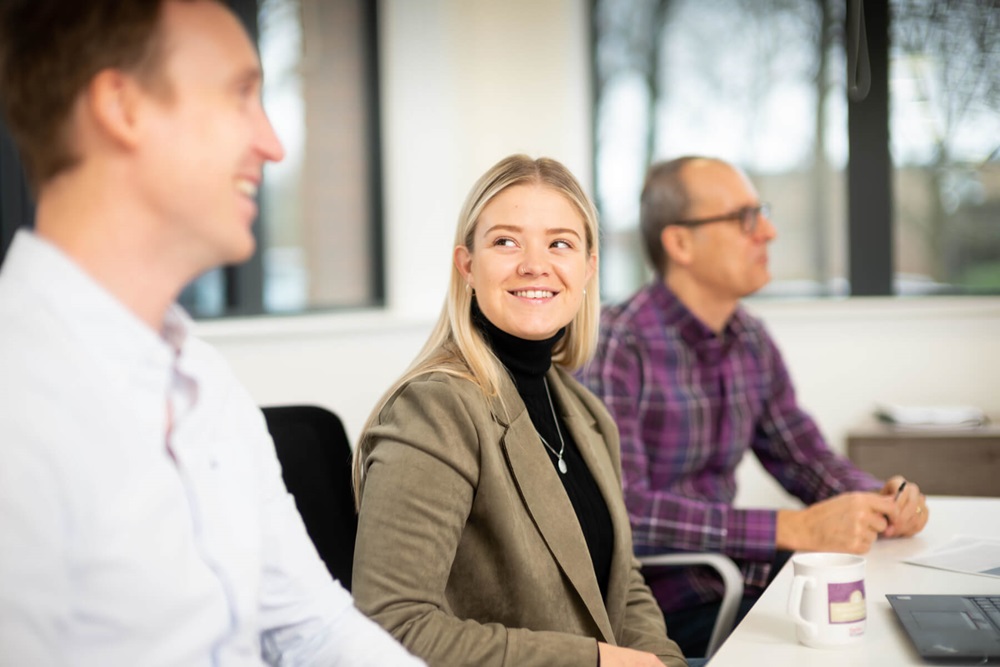 Jobs View all vacancies We are always interested in candidates with the right qualities to fulfil our customers' dreams.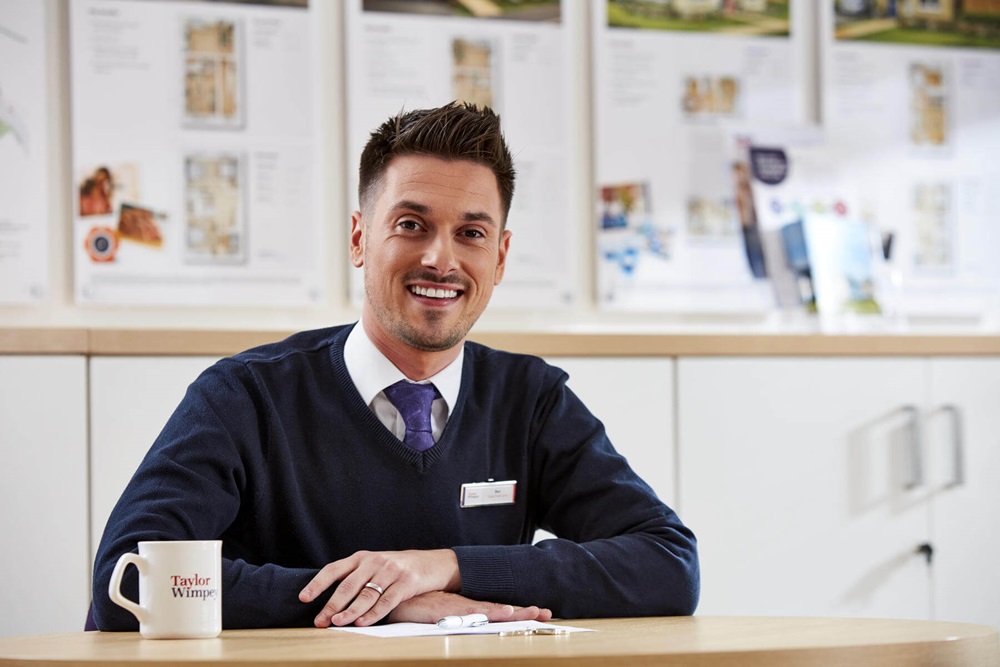 Find your purpose Apprenticeships Do you want to earn as you learn? At Taylor Wimpey we offer paid apprenticeships across our key trades.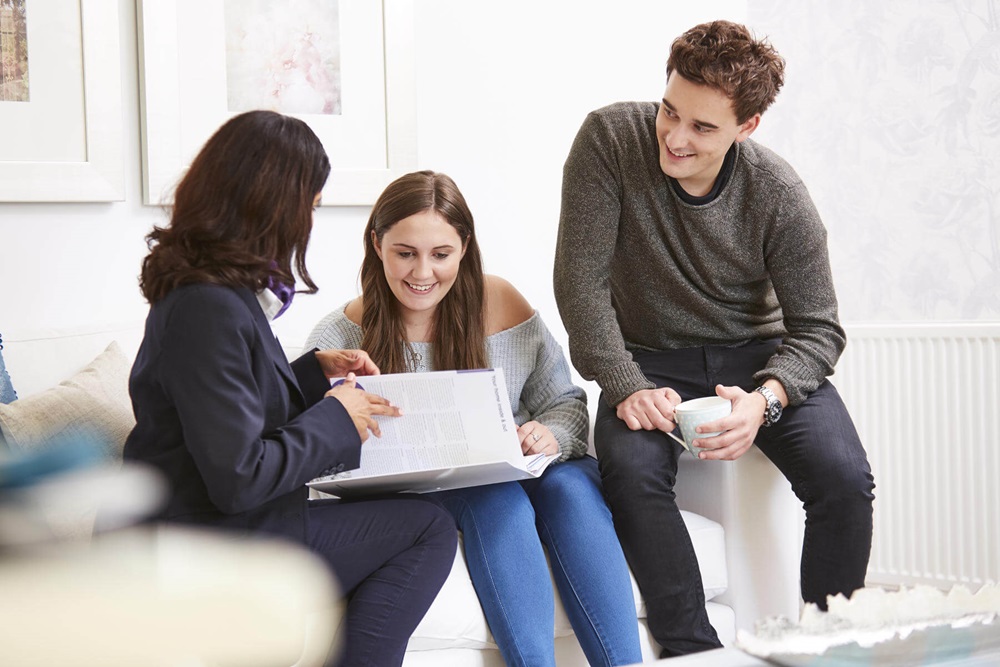 Become an expert Management trainees If you're leaving university, college or school and interested in a career where you can become an expert in your field, take a look at the management trainee opportunities we have here at Taylor Wimpey.
We use cookies to improve your experience and enable certain functionality. You may delete or block cookies from this site, but parts may not work. By clicking any link on this page you are giving your consent for cookies to be placed on your device. Read More Accept
Home
Jobs
Early careers
Graduate scheme
Ways to buy
Why choose us
In your area
Customer service
Get in touch
About us
Jobs
Corporate
News
Inspire me
Special offers
Help to Buy calculator
Buying guides
Our homes
Land and planning
Sitemap
Accessibility
Modern Slavery Act
Privacy policy
Terms of use