Jobs you can do Exceeding customers' expectations Customer Service Our Customer Service team is essential to the success of our business, they are at the heart of every decision we make. Search and apply
Is your glass half full? Our Customer Service teams are responsible for keeping our customers' buying journeys as smooth, stress-free, straightforward and enjoyable as possible. It's thier job to resolve any issues they face, turning negatives into positive results. They liaise with colleagues across the business to find solutions to any obstacles and keep customers informed throughout.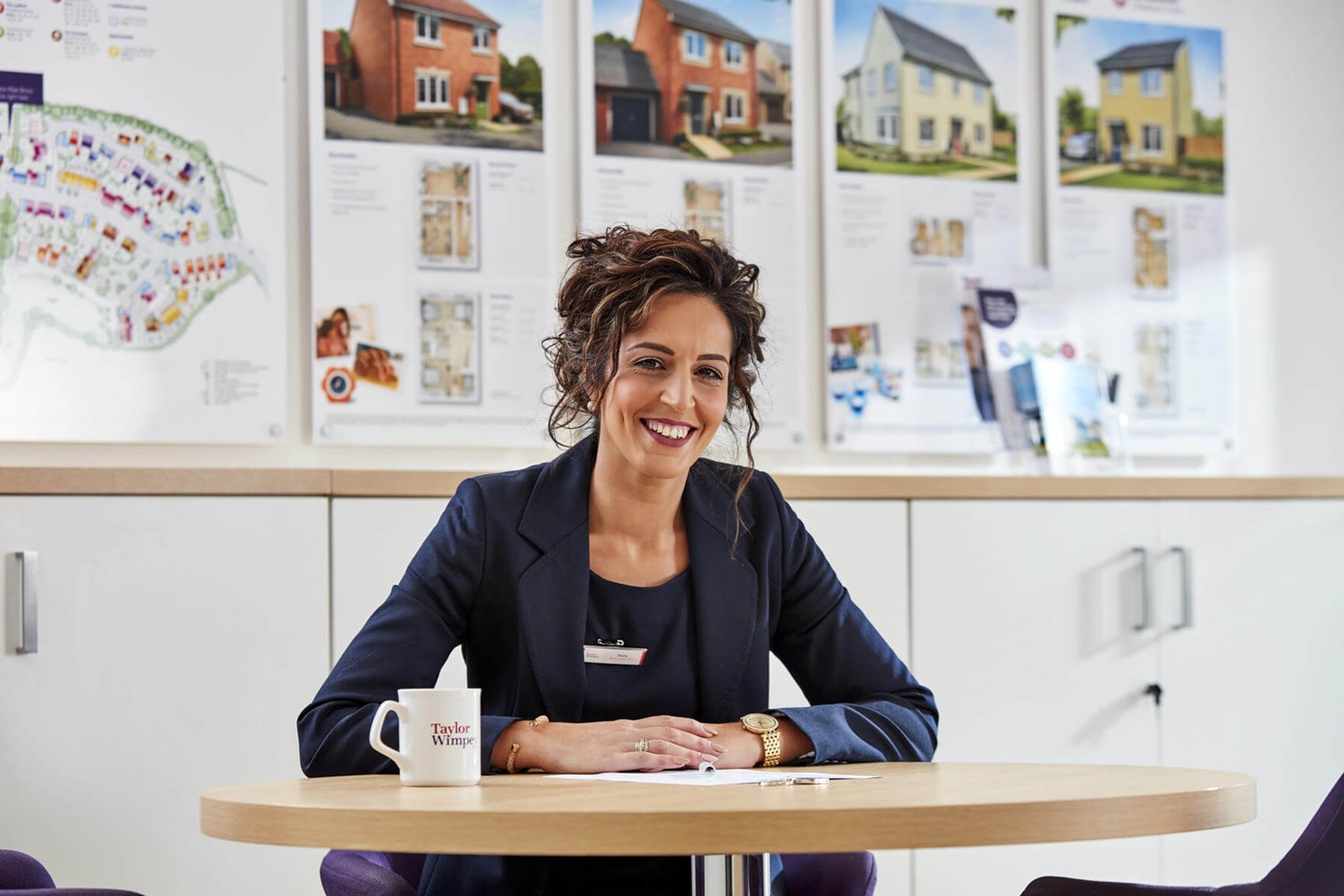 Where this role will take you There are a number of roles within the Customer Service team. Discover more about what each one does:
Entry Customer Service Coordinator
Manager Customer Relations Manager / Customer Service Manager
Leader Head of Customer Service
Would a job in Customer Service suit you? If you like problem solving and are naturally friendly and helpful, Customer Service could be just right for you. You'll need to be a good listener, a clear communicator and have great interpersonal skills. You may be dealing with customers in writing, by email or on social media, so good grammar is also essential.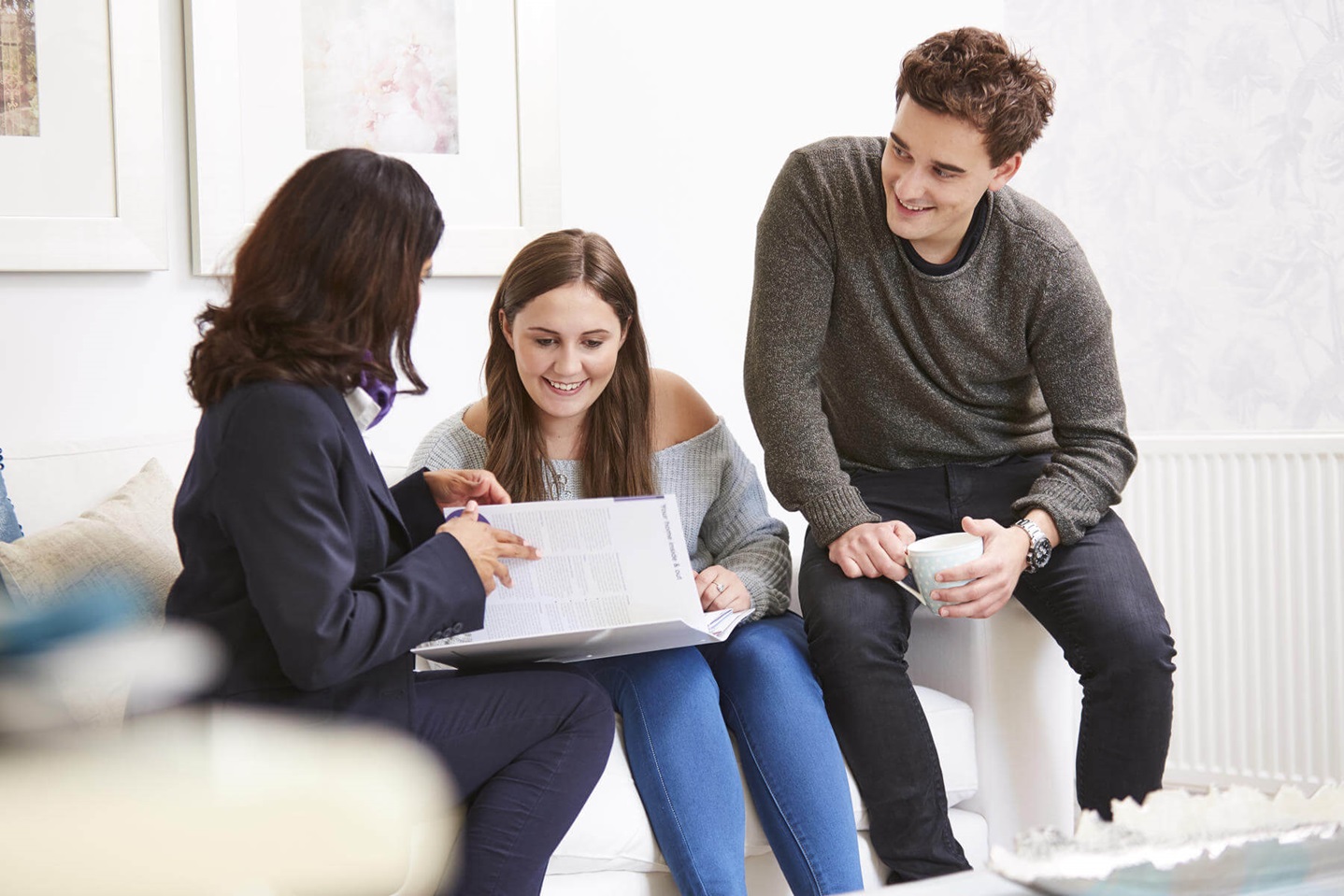 Sound up your street? If you enjoy helping others and love finding solutions, you could be just who we're looking for. Search and apply
We use cookies to improve your experience and enable certain functionality. You may delete or block cookies from this site, but parts may not work. By clicking any link on this page you are giving your consent for cookies to be placed on your device. Read More Accept
Home
Jobs
Jobs you can do
Customer Services
Ways to buy
Why choose us
In your area
Customer service
Get in touch
About us
Jobs
Corporate
News
Inspire me
Special offers
Help to Buy calculator
Buying guides
Our homes
Land and planning
Sitemap
Accessibility
Modern Slavery Act
Privacy policy
Terms of use