How we work Building something better, together Diversity, inclusion & wellbeing
We build houses and communities for people from all backgrounds And it's no different on our sites or in our offices. Our diverse workforce is a definite advantage, helping us to see our world from different perspectives and viewpoints. We are passionate about attracting, developing and retaining a diverse range of talent and having a culture where regardless of background, each person thrives to meet their potential.
Diversity and inclusion
Our inclusive approach ensures we provide a setting where differences are understood and valued so that all employees have the opportunity to do their best work. We've broadened our recruitment and selection regardless of disability, age, sexual orientation, race, religion or belief or any other protected characteristic.
Leonard Cheshire Disability's 'Change 100' programme
We've supported Leonard Cheshire Disability's 'Change 100' programme since 2015 by offering summer work placements, across a variety of roles, to students and graduates with a disability. Several students who have completed a placement with us have gone on to secure permanent roles in our business. The programme also serves as a great opportunity for the leaders in our business to understand more about how to accommodate a range of abilities in the workplace.
RIBA #SeeMeJoinMe campaign
We're proud to support the Royal Institute of British Architect's (RIBA) #SeeMeJoinMe campaign which celebrates and supports a more diverse and inclusive construction industry. We're keen to show young women, parents and teachers that working in the construction industry is an opportunity open to everyone. We've also participated in Women in Sustainable Construction groups.
"95% of our employees say that Taylor Wimpey is committed to becoming a more inclusive organisation with a diverse workforce"
100 women to watch We have some fantastic female leadership role models, including Ingrid Osborne. Ingrid started her career as a graduate at Taylor Wimpey and progressed to Divisional Chairman for our London and South East business. Ingrid was recently also named as one of the top 40 rising stars in the Cranfield School of Management's 100 Women to watch.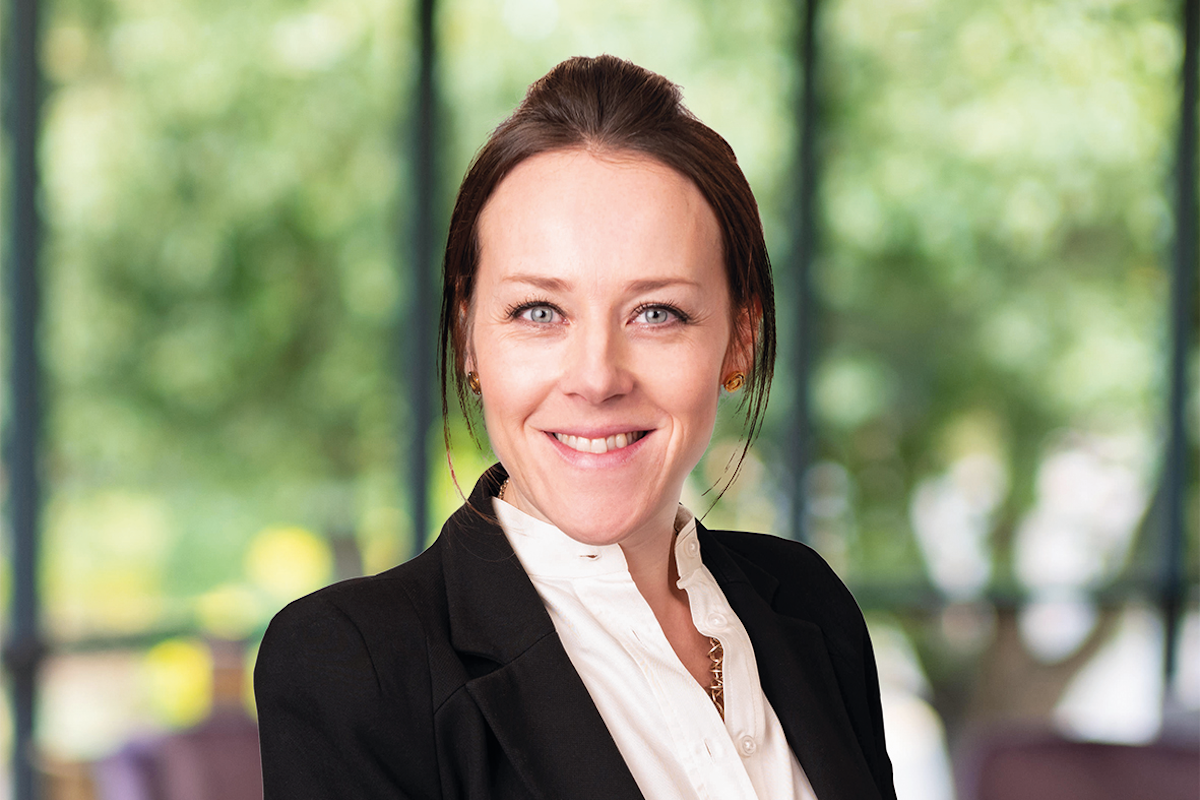 Diversity and Inclusion Steering Group
We have a number of strategic initiatives to drive further diversity and inclusion. Our Diversity and Inclusion Committee, which consists of employees who represent a cross section of our business, meets on a quarterly basis to update on progress against our strategy, plan and organise awareness campaigns and exchange information and ideas. We're achieving good momentum through our Leadership Teams and Business Unit Champions and have active Diversity and Inclusion Plans in each of our 24 Business Units.
The proof's in the pudding
Gender pay gap Our gender pay gap is lower than the UK average
Graduate hires Since 2018 at least 50% of our graduate hires have been female
Disability programme Our future talent disability programme, Change 100, has been running successfully since 2015
Leadership teams Nearly half our PLC Board of Directors, and a third of our Group Management Team, are female
Female chair In a male dominated industry our business is chaired by a woman
Our policies We continue to improve our popular family-friendly policies
Your wellbeing

We want all our colleagues to enjoy a healthy work-life balance. We're open to flexible working patterns, in relevant jobs, and fully support part time roles and job shares.

91% of our employees say "there is support available to help me manage my health and wellbeing at work". 97% say they believe Taylor Wimpey "is committed to being an ethical and responsible company" and 86% agree their line manager "promotes an appropriate work-life balance".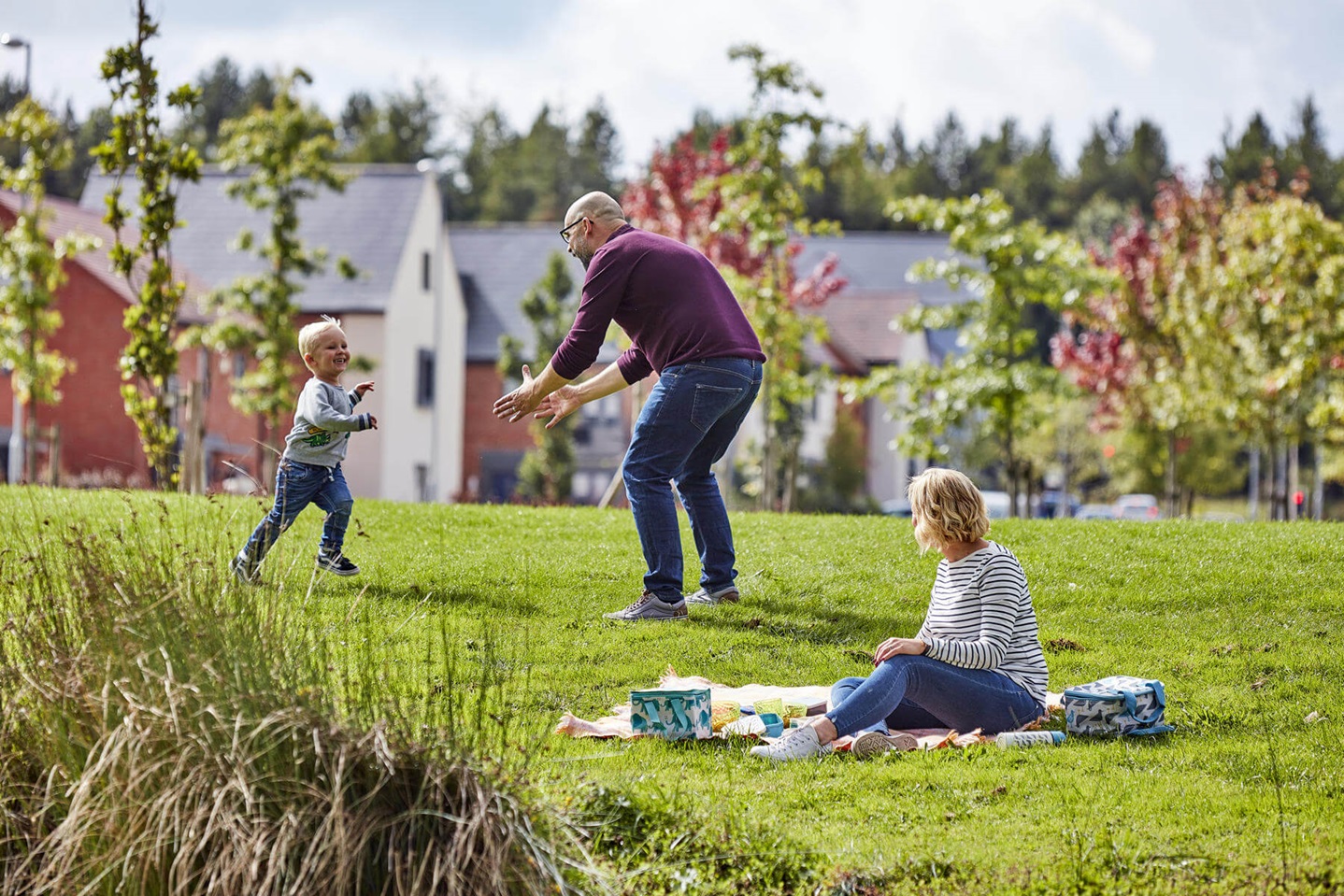 Our strategy

Our Wellbeing strategy is about ensuring our employees are motivated to do their best work in an environment where their health and wellbeing is as important as the work they do for our business. Just like diversity and inclusion, wellbeing is woven through many of the things we do with a focus on mental, physical, social and financial health for our employees.

Along with our Health & Wellbeing committee we work on providing industry best support with access to mental health support such as virtual GP, digital apps and several business wide and locally led initiatives to drive positive wellbeing for our people. Our focus is also about ensuring our colleagues enjoy a healthy work-life balance and we are open to flexible working patterns, job sharing and remote working for as many roles as possible.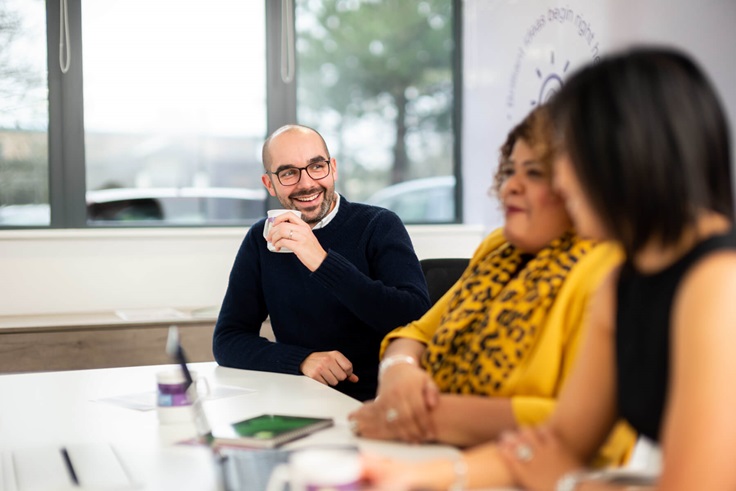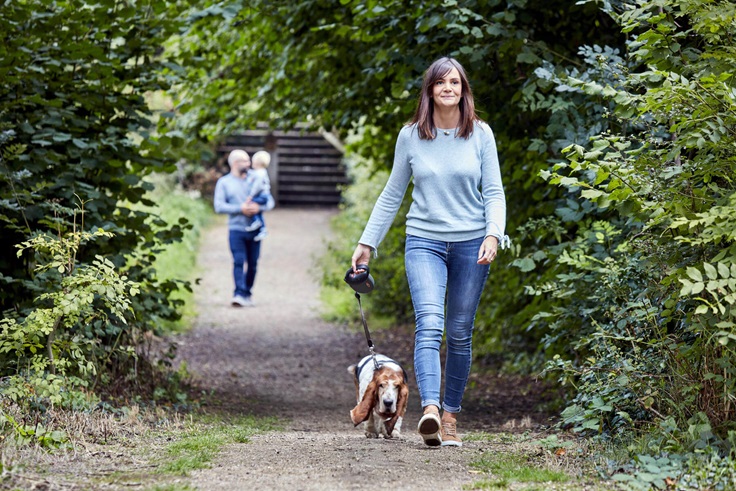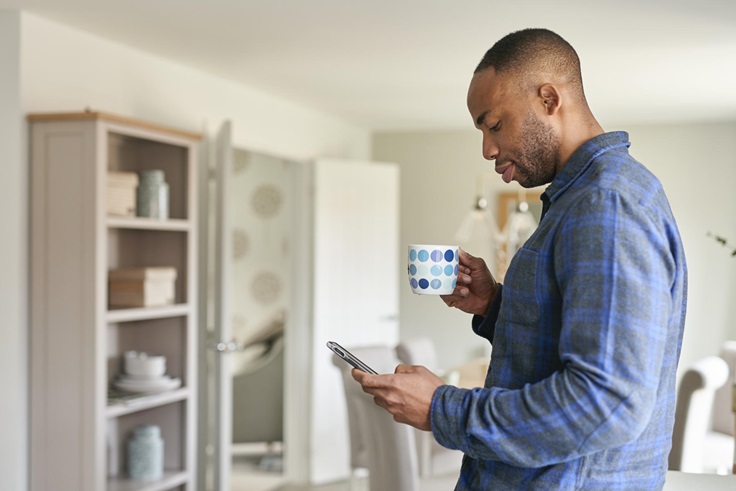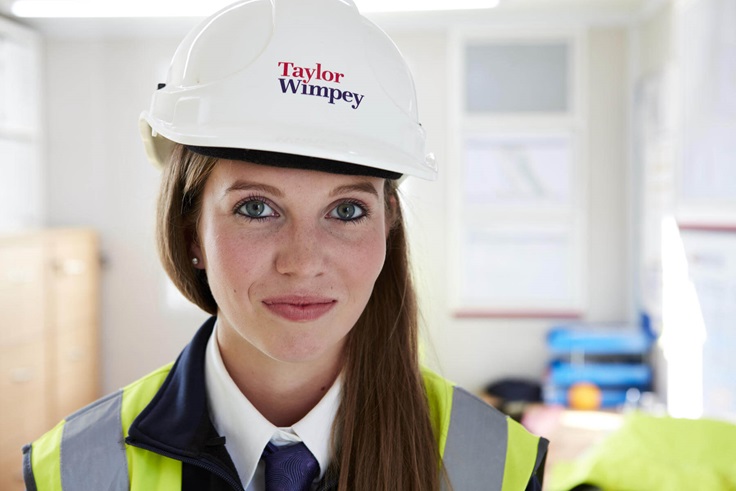 Because it matters To find out more about Taylor Wimpey's general approach to diversity, inclusivity and gender pay please visit the investor relations section of our site. You can also find information in our gender pay report, sustainability report and annual report. Download our latest Gender Pay Gap Report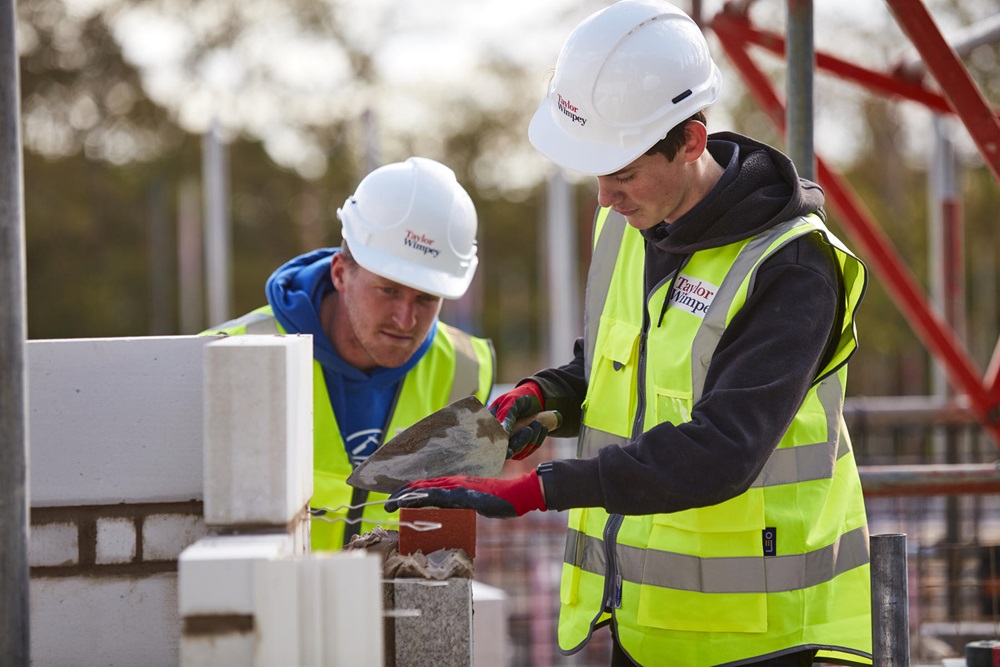 Investing in you Your development We don't just want to attract new talent; we want to keep hold of the great colleagues we already have.
More than a job Benefits We work hard to foster a people-first, agile working environment where sustainable teams are treated, and treat one another, with respect and fairness.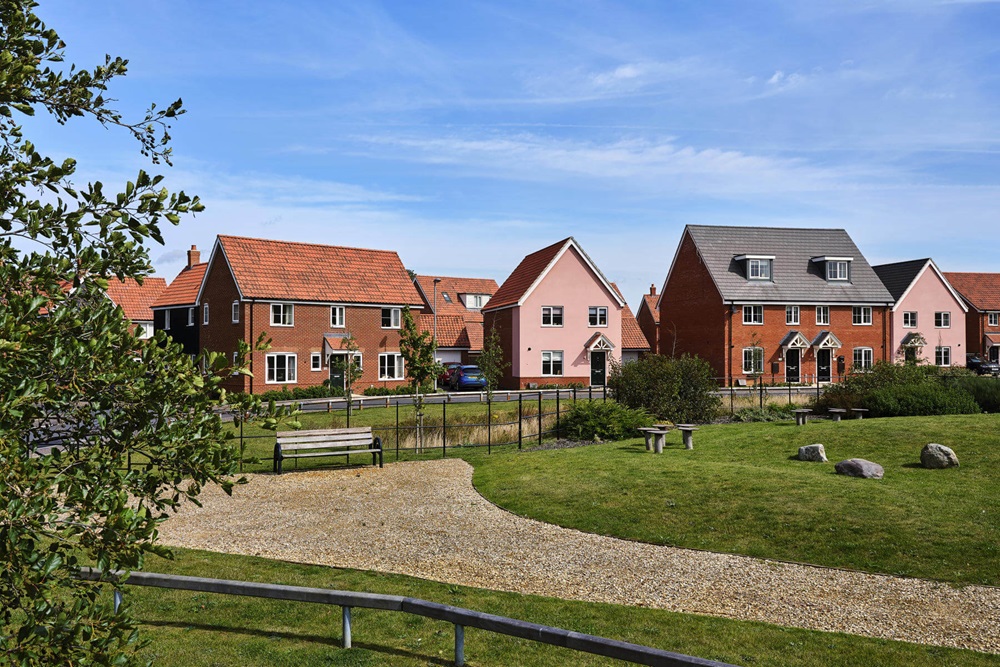 About us Who we are Whether you're prepping for an interview or just like to have your facts at your fingertips, here's a brief summary of the whos, whats, wheres and whens of Taylor Wimpey.
We use cookies to improve your experience and enable certain functionality. You may delete or block cookies from this site, but parts may not work. By clicking any link on this page you are giving your consent for cookies to be placed on your device. Read More Accept
Home
Jobs
How we work
Inclusion
Ways to buy
Why choose us
In your area
Customer service
Get in touch
About us
Jobs
Corporate
News
Inspire me
Special offers
Help to Buy calculator
Buying guides
Our homes
Land and planning
Sitemap
Accessibility
Modern Slavery Act
Privacy policy
Terms of use