Our robust investment case
We have a high-quality landbank, backed by a strong balance sheet, and experienced management team. This strong starting position gives us the opportunity to differentiate ourselves further.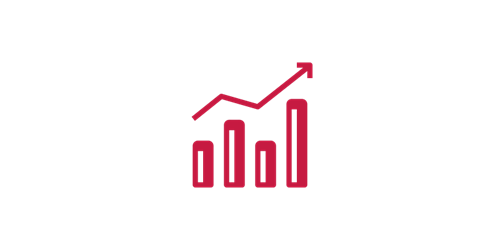 Strong business well positioned for all market conditions Focused on operational excellence to optimise margin and deliver attractive long term returns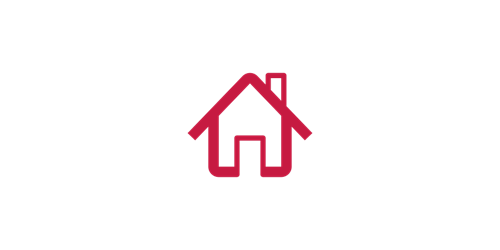 Differentiated by landbank High-quality landbank with significant strategic land pipeline providing optionality throughout the cycle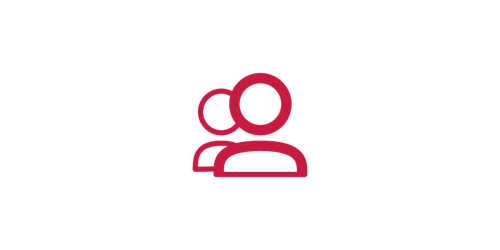 Sustainable and responsible ESG embedded throughout the business for the benefit of all our stakeholders
Reliable shareholder returns Committed to paying an annual ordinary dividend through the cycle and returning surplus capital at the appropriate time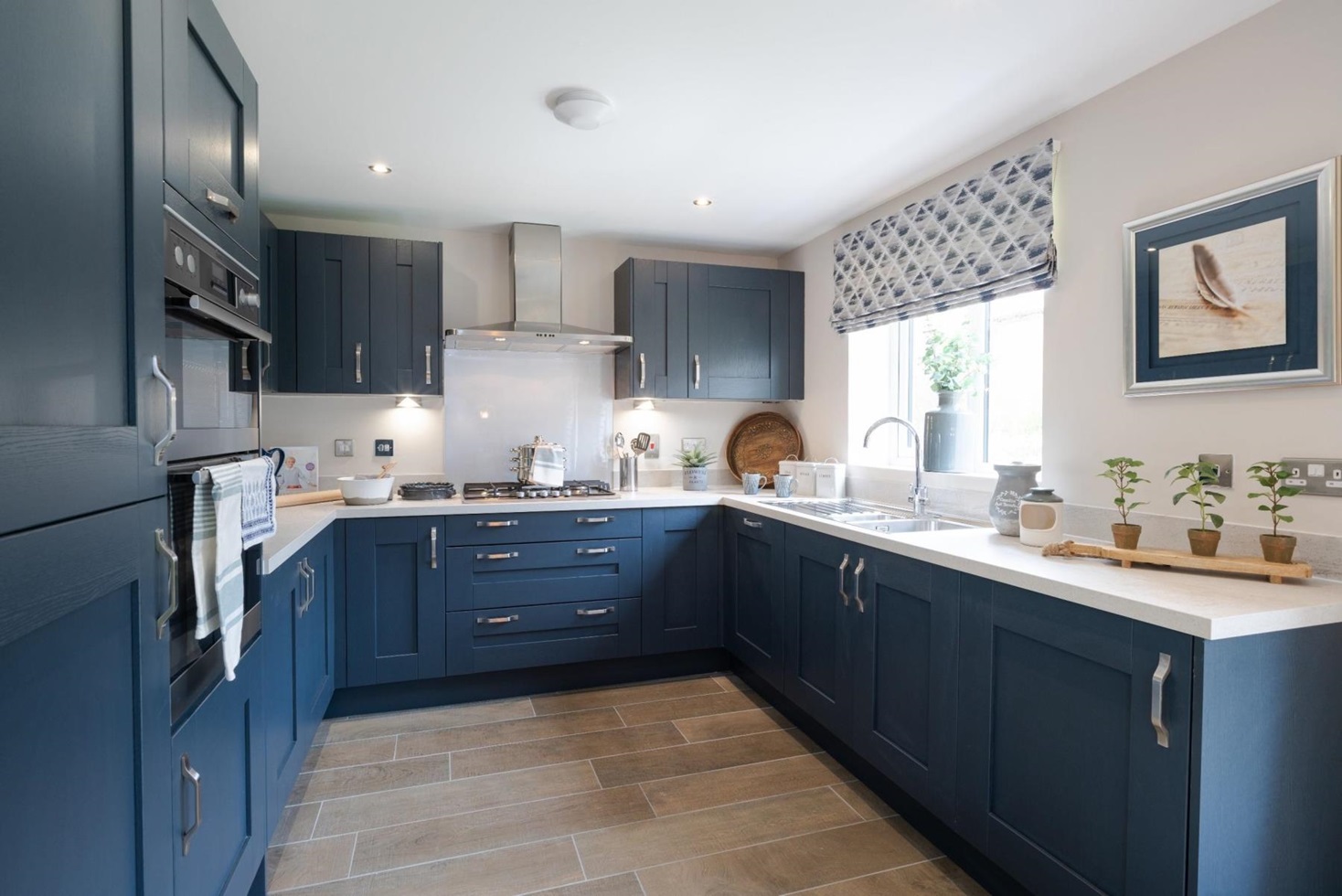 Explore our investment case
Definitions of Alternative Performance Measures
Operating profit is defined as profit on ordinary activities before net finance costs, exceptional items and tax, after share of results of joint ventures.
Operating profit margin is defined as operating profit divided by revenue.
Return on net operating assets (RONOA) is defined as rolling 12-months' operating profit divided by the average of the opening and closing net operating assets of the 12-month period, which is defined as net assets less net cash, excluding net taxation balances and accrued dividends.
Tangible net assets per share is defined as net assets before any accrued dividends excluding goodwill and intangible assets divided by the number of ordinary shares in issue at the end of the period.
Adjusted basic earnings per share represents earnings attributed to the shareholders of the Parent, excluding exceptional items and tax on exceptional items, divided by the weighted average number of shares in issue during the period.
Net operating asset turn is defined as 12-months' rolling total revenue divided by the average of opening and closing net operating assets of the 12-month period.
The Annual Injury Incidence Rate (AIIR) is defined as the number of incidents per 100,000 employees and contractors, calculated on a rolling 12 month basis, where the number of employees and contractors is calculated using a monthly average over the same period.
Net cash is defined as total cash less total borrowings.
Cash conversion is defined as operating cash flow divided by operating profit or loss on a rolling 12-month basis, with operating cash flow defined as cash generated by operations (which is before income taxes paid, interest paid and payments related to exceptional charges).
Adjusted gearing is defined as adjusted net debt divided by net assets. Adjusted net debt is defined as net cash less land creditors.
We use cookies to improve your experience and enable certain functionality. You may delete or block cookies from this site, but parts may not work. By clicking any link on this page you are giving your consent for cookies to be placed on your device. Read More Accept
Home
Corporate
Investors
Our investment case
Ways to buy
Why choose us
Touchpoint
Contact us
Support
Corporate
Find your home
Jobs
News
Inspiration & guides
Buyer guides
Energy efficient homes
Land and planning
Our homes
Our reviews
Accessibility
Modern Slavery Act
Privacy policy
Sitemap
Terms of use