Our robust investment case
The Taylor Wimpey difference Our approach to land differentiates Taylor Wimpey and has enabled us to build an excellent landbank which will underpin strong volume and margin growth potential and returns to shareholders. We are focused on execution and delivering value from our outstanding landbank and via our talented teams, in a responsible way to benefit all stakeholders.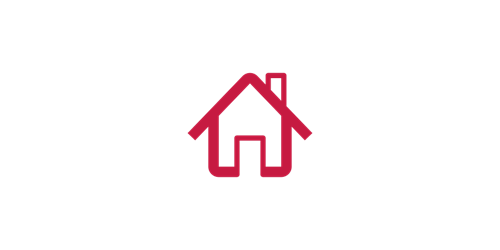 Strong momentum following significant recent land investment to drive outlet growth and volumes c.50 additional outlets to be added in the period H1 2021 to H1 2023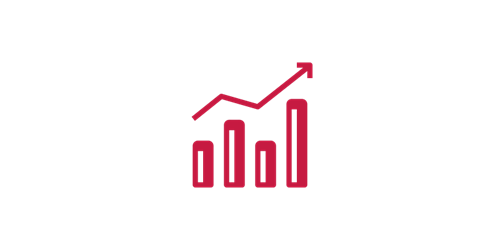 Clear levers to improve operating margin 21-22% operating profit margin target
Highly cash generative with a commitment to return excess cash c.£150 million 2022 buyback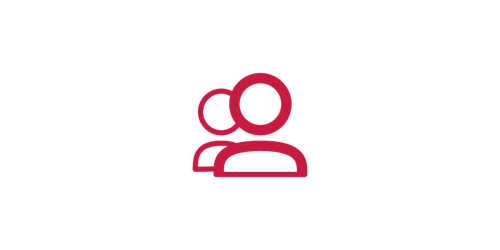 Delivering for all stakeholders 5-star HBF customer satisfaction rating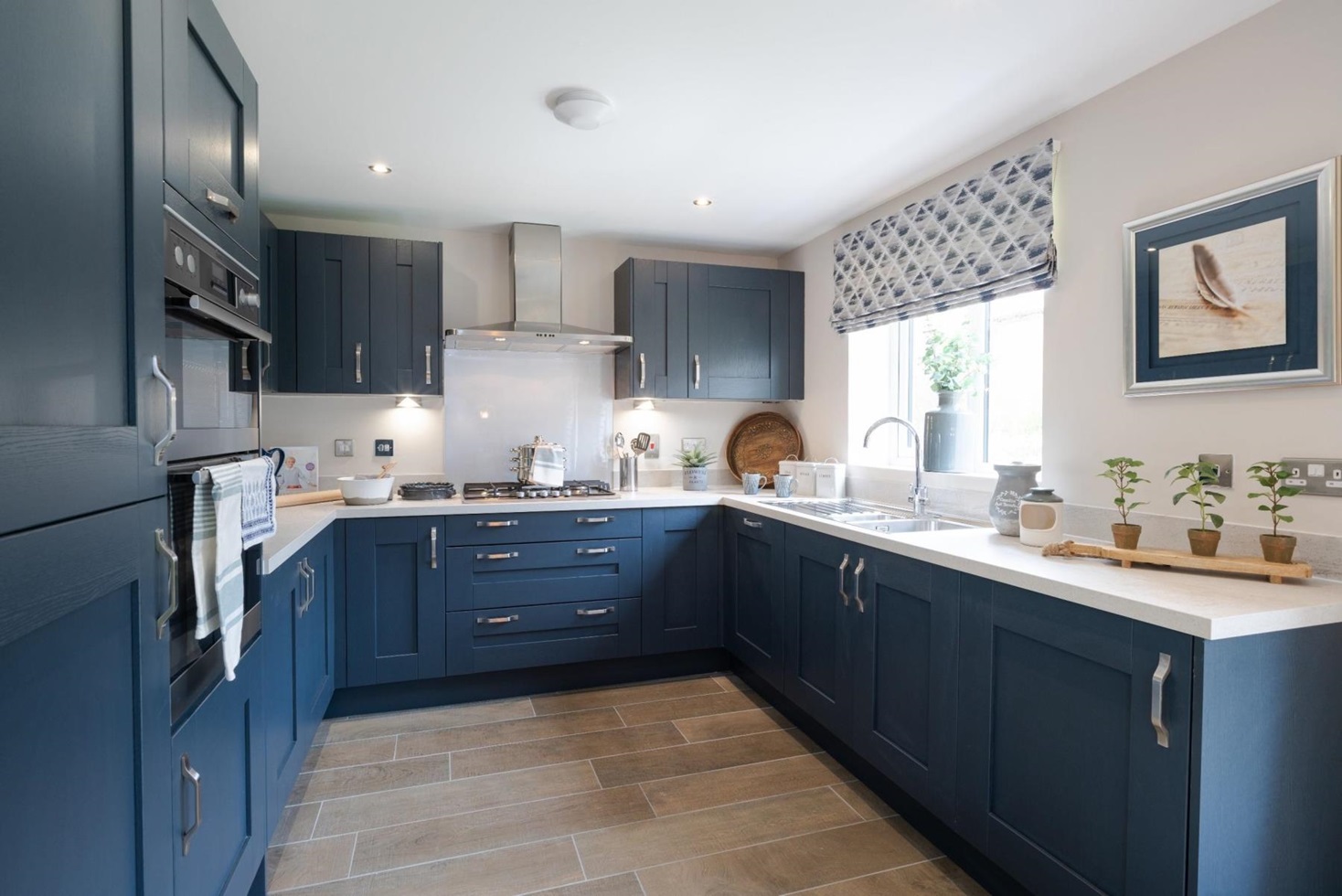 Explore our investment case
Definitions

* Operating profit is defined as profit on ordinary activities before net finance costs, exceptional items and tax, after share of results of joint ventures.

** Return on net operating assets (RONOA) is defined as rolling 12-month operating profit divided by the average of the opening and closing net operating assets, which is defined as net assets less net cash, excluding net taxation balances and accrued dividends.

*** Operating cash flow is defined as cash generated by operations (which is before taxes paid, interest paid and payments related to exceptional charges).

‡‡* Return on capital employed (ROCE) is defined as 12-month rolling operating profit divided by average capital employed calculated on a monthly basis over the period.

† Adjusted basic earnings per share represents earnings attributed to the shareholders of the parent, excluding exceptional items and tax on exceptional items, divided by the weighted average number of shares in issue during the period.

†* Net operating asset turn is defined as 12-month rolling total revenue divided by the average of opening and closing net operating assets.

‡ Net cash / (debt) is defined as total cash less total borrowings.

‡‡ Cash conversion is defined as operating cash flow divided by operating profit on a rolling 12-month basis.

‡‡‡ Adjusted gearing is defined as adjusted net debt divided by net assets. Adjusted net debt is defined as net cash less land creditors.
We use cookies to improve your experience and enable certain functionality. You may delete or block cookies from this site, but parts may not work. By clicking any link on this page you are giving your consent for cookies to be placed on your device. Read More Accept
Home
Corporate
Investors
Our investment case
Ways to buy
Why choose us
In your area
Get in touch
Support
Corporate
Find your home
Jobs
News
Inspire me
Buyer guides
Help to Buy calculator
Land and planning
Our homes
Our reviews
Accessibility
Modern Slavery Act
Privacy policy
Sitemap
Terms of use