Investors Investors Our strategy Our ultimate aim is to become a genuinely customer-centric homebuilder by shifting our focus to our customers' needs and their aspirations for their homes and communities.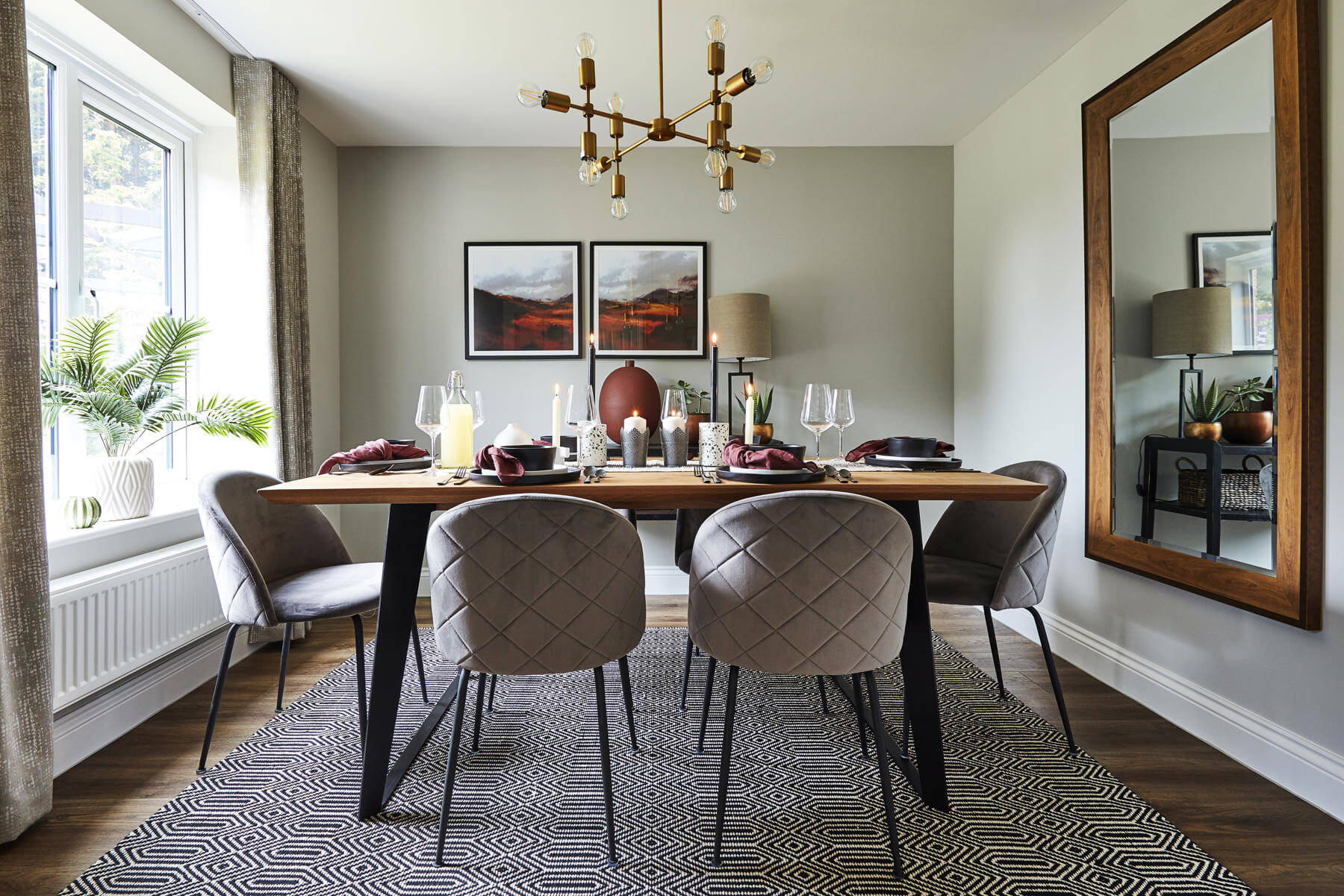 Customers and communities Each of the decisions we take, from the location of the land we buy, to the house types we choose and the location and timing of community facilities, has a significant impact on our customers' lives and their lifestyles. Understanding what our customers need has been a key priority for everyone at Taylor Wimpey. During 2017 and 2018, we conducted a wide ranging customer research project to help set our customer facing priorities.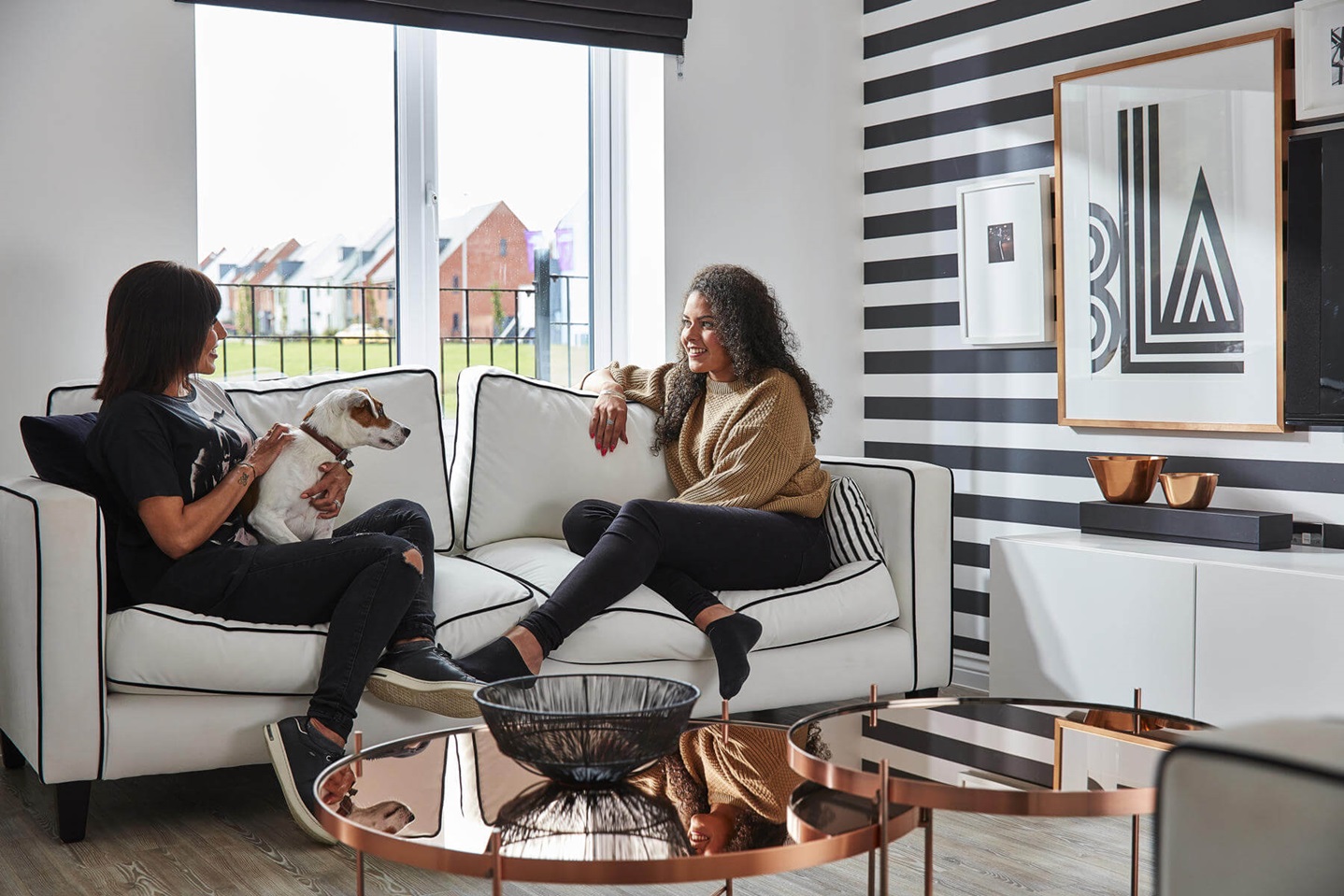 Read more
Build quality Our customer research made very clear that this is an absolute foundation stone for customer satisfaction. Our customers rightly expect high-quality homes that are professionally built and free from defects. We believe that investment in quality upfront effectively benefits all stakeholders as getting it right first time saves significant time, cost and energy in putting things right. Having spent time and resources on ensuring the quality of products handed over to customers is consistent and meets our high standards, including the introduction of a Taylor Wimpey national quality manual, we are now focused on ensuring that a right first time approach is consistently through all stages of build.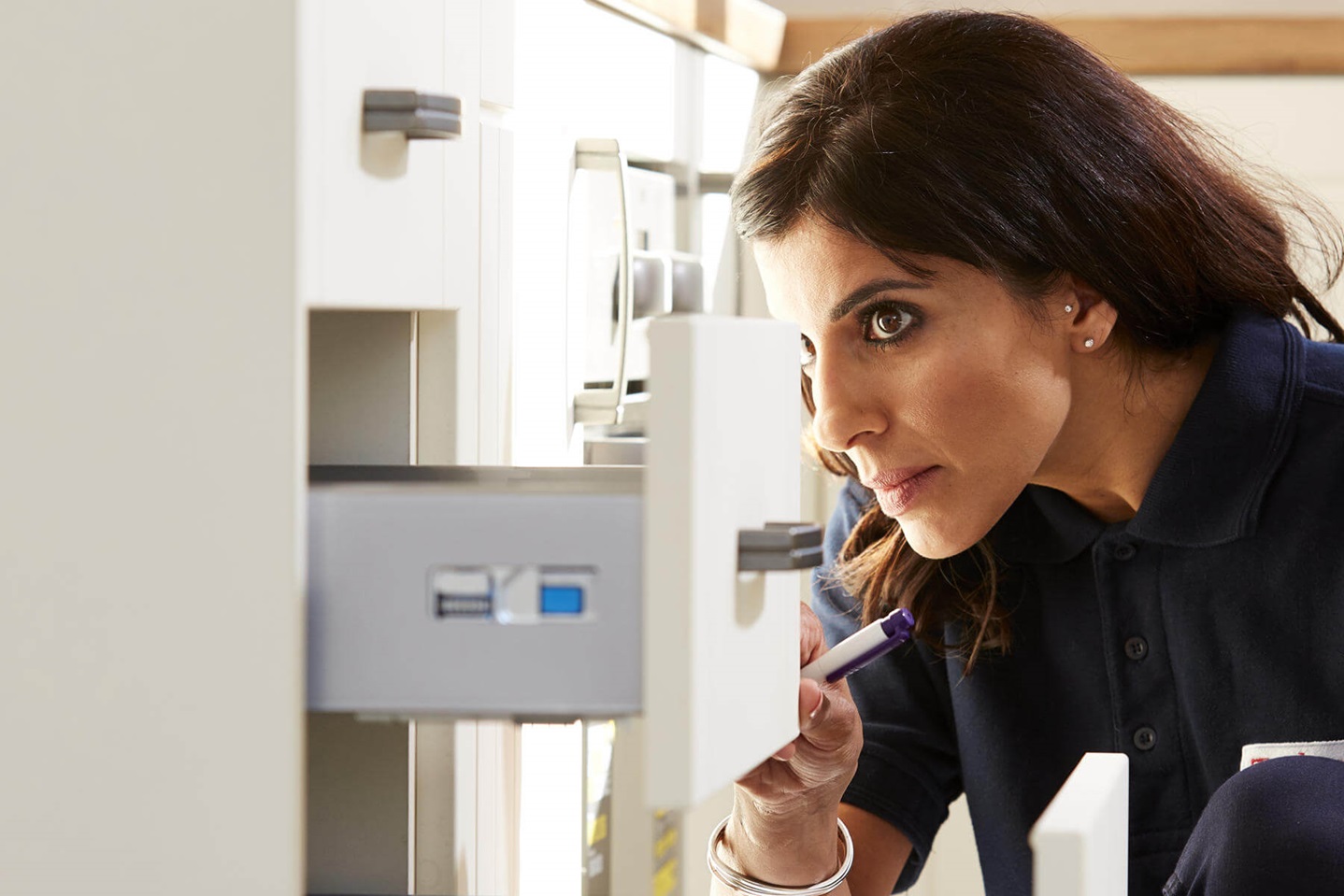 Read more
Strong land bank The land and planning environment is structurally different in this cycle and is more balanced and effective today than at any point over the last 30 years. We are confident that, barring a fundamental change in Government policy, this will continue to be the case for the foreseeable future. Our investment and scale continue to be based on our view of land quality and capital risk in a cyclical market. Although the planning approval process remains complex and often slow, land is no longer the totally dominant constraint on the success and scale of our business and for the industry that it once was. The easing of this constraint means it is no longer a necessity to hold a very long landbank, and we are instead focused on delivering value and maximising returns from our land investments. One of our key strategic objectives is to work our existing landbank harder and smarter and reduce the length of the short term landbank by one year by 2023. We will do this by taking a more strategic approach to our build on site, adopting a factory approach, scaling up build teams on large sites, to align with the market demand, to deliver more homes.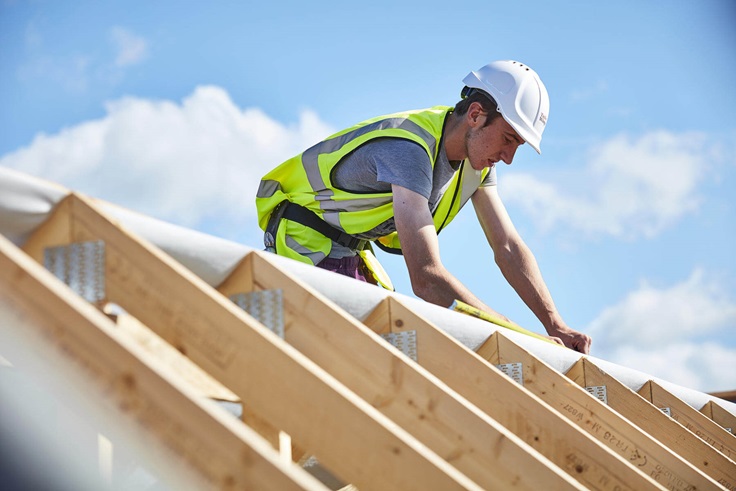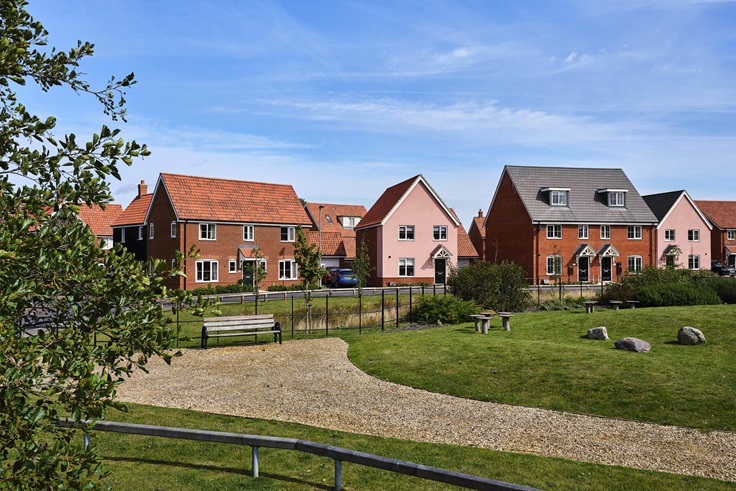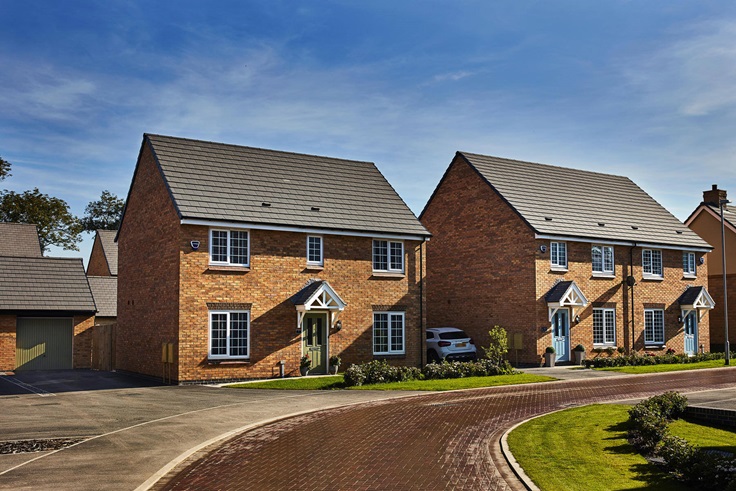 Read more
Employer of choice Our people are the backbone of our customer-centric approach and we are investing in their development to ensure they have the right skills and to help underpin our future growth. We aspire to be the employer of choice in our sector, offering a unique and valued employee experience by investing in our people, giving them more challenge, more ownership and more flexibility, where it counts. We were pleased to have been named in the top 10 places to work in the UK for 2019, by Glassdoor, as rated by employees, once again the only commercial housebuilder to make the list. This is the second consecutive year we have featured on the list, having ranked number 15 in 2018.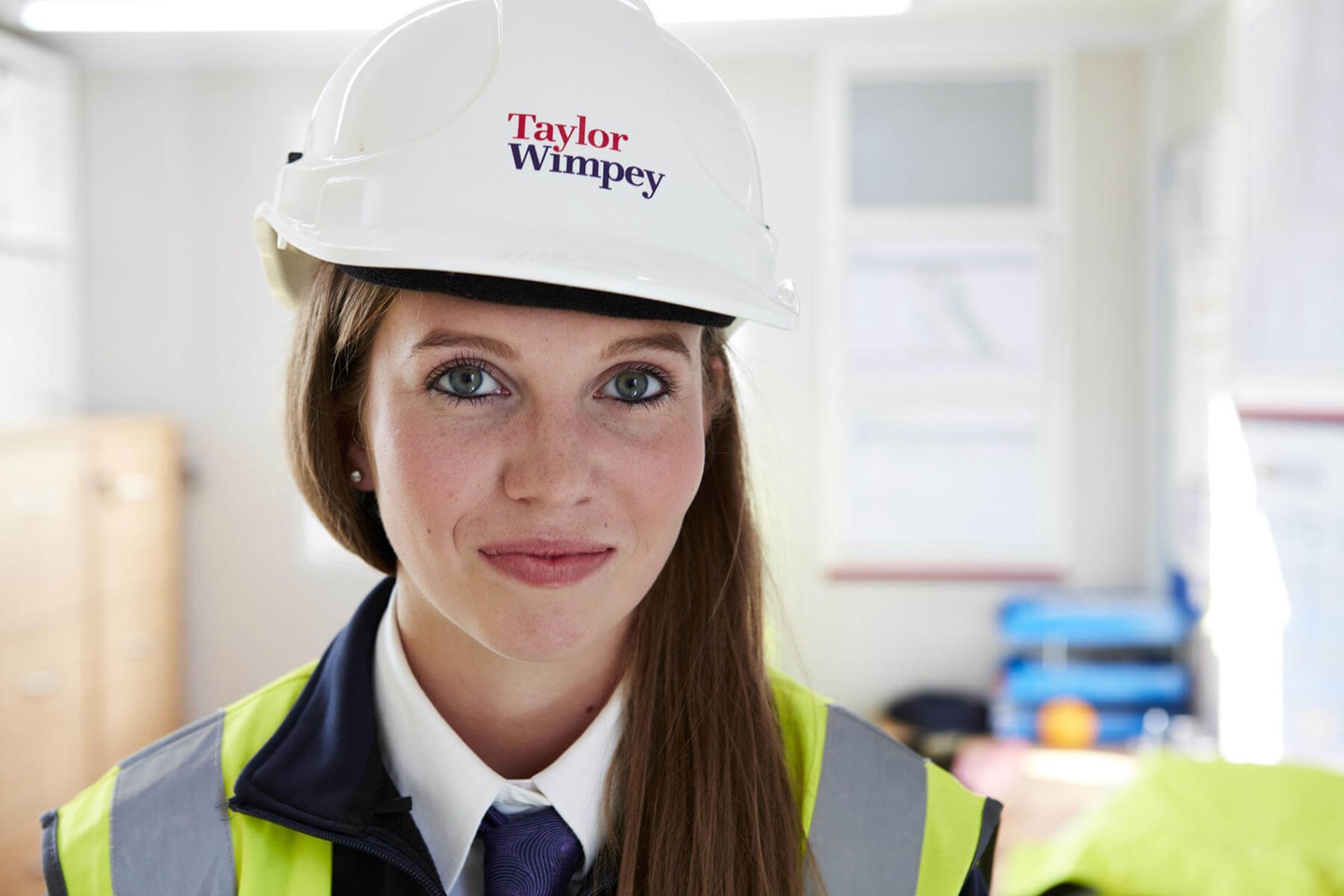 Read more
Efficient engine room As land and planning has become less of a constraint, the operational capacity of the industry as a whole has become more constrained through this cycle. We believe that having an efficient engine room, to protect and enhance value through the business is vitally important. Through structured investment and by developing our skills and supply chain, we believe we can grow the capacity of our operational business and our delivery capability. This will be an ongoing effort, and whilst it cannot be done overnight, we have started by putting in place a number of initiatives that will increase our capacity to deliver and, importantly, maintain and improve quality. We have begun this by strengthening and investing in our people and skills, including investment in direct labour, our apprentices, our production teams as a whole, as well as technology and process improvements.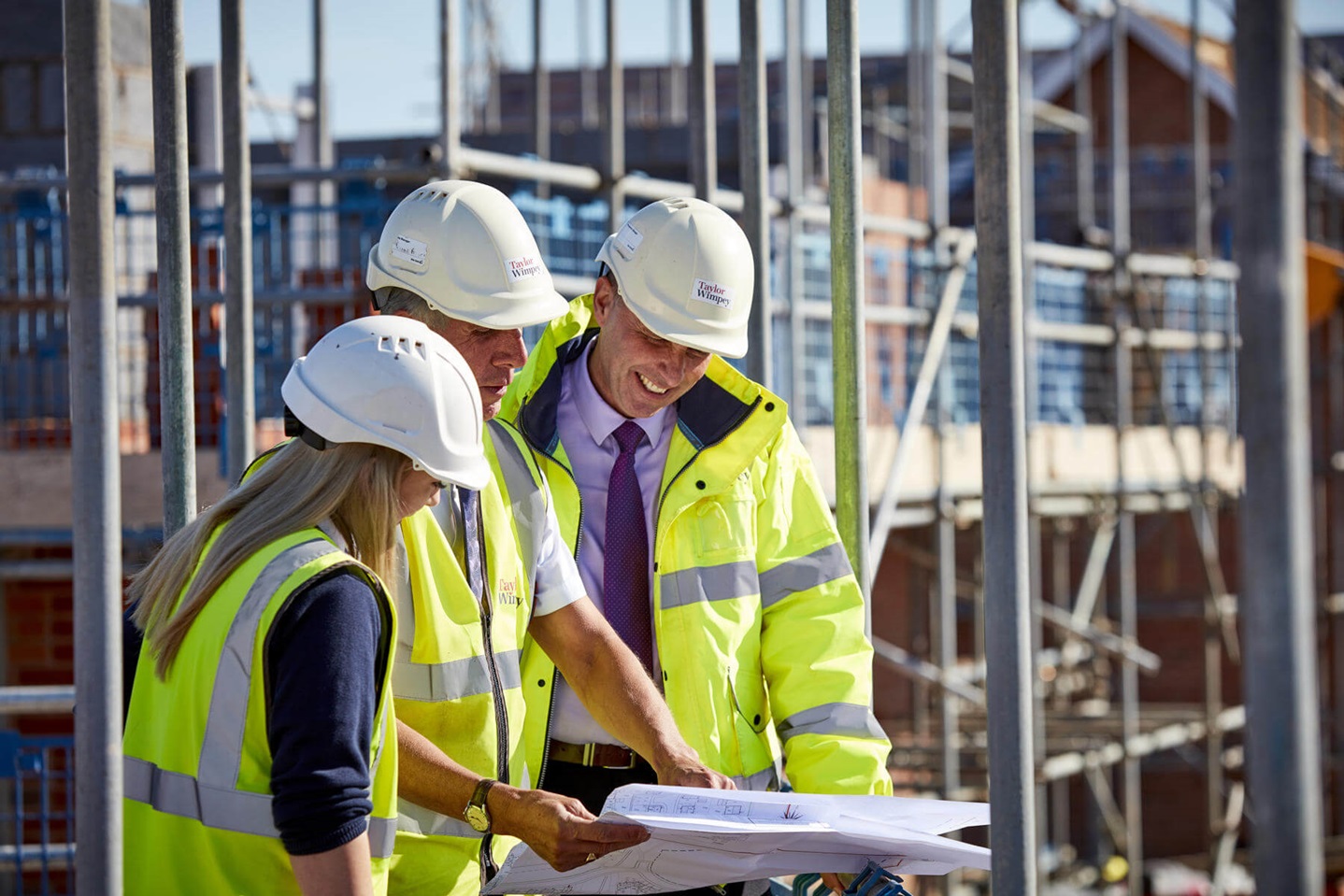 Read more
We believe that the way we run our business is already recognisably different to our employees and our partners, land vendors and suppliers because of our underlying principles. Our customer-centric approach will offer further scope for differentiation and will add additional value to our shareholders and other stakeholders.
Our investment proposition
1. Increased resilience in weaker market conditions
Brand underpin to sales rate and cash flows
Understanding customer needs and constraints, innovating to widen routes to market
Quality of location (where people want to live) is a key determinant of a home purchase through the cycle
Strong balance sheet
Experienced management team and local regional business teams
2. Increased capacity for high-quality growth
Growth without compromising on quality or adding meaningful market risk
Factory approach to build can drive faster and controlled growth which can be scaled up to deliver increases in volumes and cash flow on existing assets, depending on market conditions
Excellent short term landbank and strategic land pipeline with high embedded margin
Underpinned by our approach to people and the right level of resourcing
Growing talent from within and resourcing future growth through our early talent programmes and by increasing apprentices and direct labour
3. Professional and principled business
Reputation and character of the business is important in a highly political industry and with increased scrutiny and increased customer expectations
Focusing on a unique and valued employee proposition means we attract and retain the best people
Culture embedded throughout the business of "doing the right thing"
4. Enhanced efficiency and returns
Operational efficiency gains to be made by realising investments in technology and our systems
Increased landbank efficiency
Cost and efficiency review ongoing
Reliable and recently enhanced dividend returns form key part of investor proposition
Stable annual income stream through the cycle
Ordinary dividend
At least £250m to be paid, subject to shareholder approval, on an annual basis from 2019, even through a normal downturn.
Special dividend
We have paid a special dividend in each of the last five years c.£350m to be paid in 2019, subject to shareholder approval.
We confirm our intention to continue to make further material cash returns in 2020 and beyond.
Annual Report Downloads
Creating value for stakeholders
Principle risks and uncertainties
Our key performance indicators
Other downloads and links
Definitions
* Operating profit is defined as profit on ordinary activities before net finance costs, exceptional items and tax, after share of results of joint ventures.
** Return on net operating assets (RONOA) is defined as rolling 12-month operating profit divided by the average of the opening and closing net operating assets, which is defined as net assets less net cash, excluding net taxation balances and accrued dividends.
*** Return on capital employed is defined as rolling 12-month operating profit divided by average capital employed calculated on a monthly basis over the period.
**** Operating cash flow is defined as cash generated by operations (which is before taxes paid, interest paid and payments related to exceptional charges).
† Tangible net assets per share is defined as net assets before any accrued dividends excluding goodwill and intangible assets divided by the number of ordinary shares in issue at the end of the period.
†† Adjusted basic earnings per share represents earnings attributed to the shareholders of the parent, excluding exceptional items and tax on exceptional items, divided by the weighted average number of shares in issue during the period.
†* Net operating asset turn is defined as 12-month rolling total revenue divided by the average of opening and closing net operating assets.
†** WIP turn is defined as total revenue divided by the average of opening and closing work in progress.
‡ Net cash / (debt) is defined as total cash less total financing.
‡‡ Cash conversion is defined as operating cash flow divided by operating profit on a rolling 12-month basis.
‡‡‡ Contribution margin is defined as revenue less direct build costs, less gross land costs and less direct selling expenses. Contribution margin excludes the impact of supplier rebates, land provision utilisation and discounting of deferred land commitments.
‡‡‡‡ Adjusted gearing is defined as adjusted net debt divided by net assets. Adjusted net debt is defined as net cash less land creditors.
We use cookies to improve your experience and enable certain functionality. You may delete or block cookies from this site, but parts may not work. By clicking any link on this page you are giving your consent for cookies to be placed on your device. Read More Accept
Home
Corporate
Investors
Our strategy
Ways to buy
Why choose us
In your area
Customer service
Get in touch
About us
Jobs
Corporate
News
Inspire me
Special offers
Help to Buy calculator
Buying guides
Our homes
Land and planning
Sitemap
Accessibility
Modern Slavery Act
Privacy policy
Terms of use