Questions and answers
On 5 April 2022 we announced that we have signed up to the Government's fire safety Pledge for Developers. Below are questions and answers to support queries from leaseholders.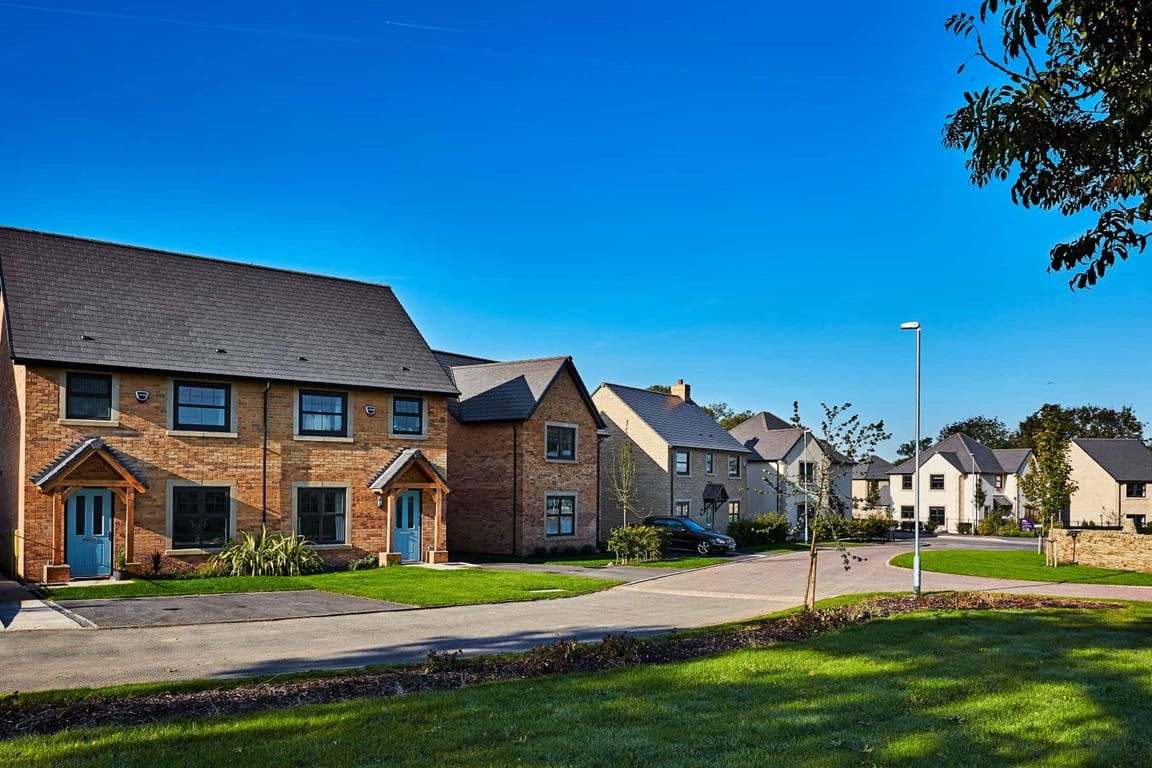 Will my building be included?
Our commitment covers all buildings constructed by Taylor Wimpey or our legacy organisations that are over 11m firefighting height (from ground level to the floor level of the top habitable floor) and constructed in the 30 years up until the 5th April 2022.
I am a leaseholder, how do I know if you have contacted my building owner?
When contacting building owners and management companies, we have included a letter to leaseholders which we have asked them to distribute or make available to you. This letter will confirm that we have contacted your building owner and will work with them to resolve any life-critical fire safety defects arising from the design, construction or refurbishment of buildings, should any be present in your building. We will have made contact with all applicable buildings within 30 days of this announcement.
My building has already applied through the Building Safety Fund; what will happen?
This will depend on what stage your buildings application was at with the BSF. If your application had not yet received a full funding award, Taylor Wimpey will work with your building owners and management company to prepare a remediation plan to address any life-critical fire safety defects, and progress these to start on site as quickly as possible. If your building has already had works started under a BSF funding agreement, Taylor Wimpey will take the place of the BSF and provide the funding to see the project through to completion. The transfer from the BSF to Taylor Wimpey will not delay the amount of time it takes for works to be undertaken, and we will not seek to stop, delay, or amend any works that are already underway.
How long will works take?
This will depend entirely on your building and the works required. Our commitment has always been leaseholder focused, and we work hard with management companies to ensure residents and leaseholders are aware of the works, how long they will take, and any impact on them. This announcement will not change that, and any buildings which we will be working with as a result will be progressed with the same emphasis on resident communication.
I have struggled to mortgage my apartment; will these works change that?
All works undertaken or funded by Taylor Wimpey will be to bring your building up to an RICS EWS1 mortgageable standard. This will mean that at the conclusion of the works the necessary paperwork will be made available so that your buildings external wall system will not be a barrier to your mortgage application.
We have not heard from Taylor Wimpey, but you were the developer. What should we do?
In the first instance, you should contact your buildings management company or freeholder. It may be that they have not yet managed to inform leaseholders that contact has been made by us, or that we have already had a conversation and no works are required to your building. If your building owner or management company has not heard from us after 30 days from the date of this announcement, and they believe there are works required covered by this announcement, they should first contact [email protected].
We use cookies to improve your experience and enable certain functionality. You may delete or block cookies from this site, but parts may not work. By clicking any link on this page you are giving your consent for cookies to be placed on your device. Read More Accept
Home
Support
Contact us
Fire safety
Fire safety FAQs
Ways to buy
Why choose us
Touchpoint
Contact us
Support
Corporate
Find your home
Jobs
News
Inspiration & guides
Buyer guides
Energy efficient homes
Land and planning
Our homes
Our reviews
Accessibility
Modern Slavery Act
Privacy policy
Sitemap
Terms of use