Ways to buy ways to buy With Easymover we'll help you sell your existing home Secure the home you love before your old one's sold.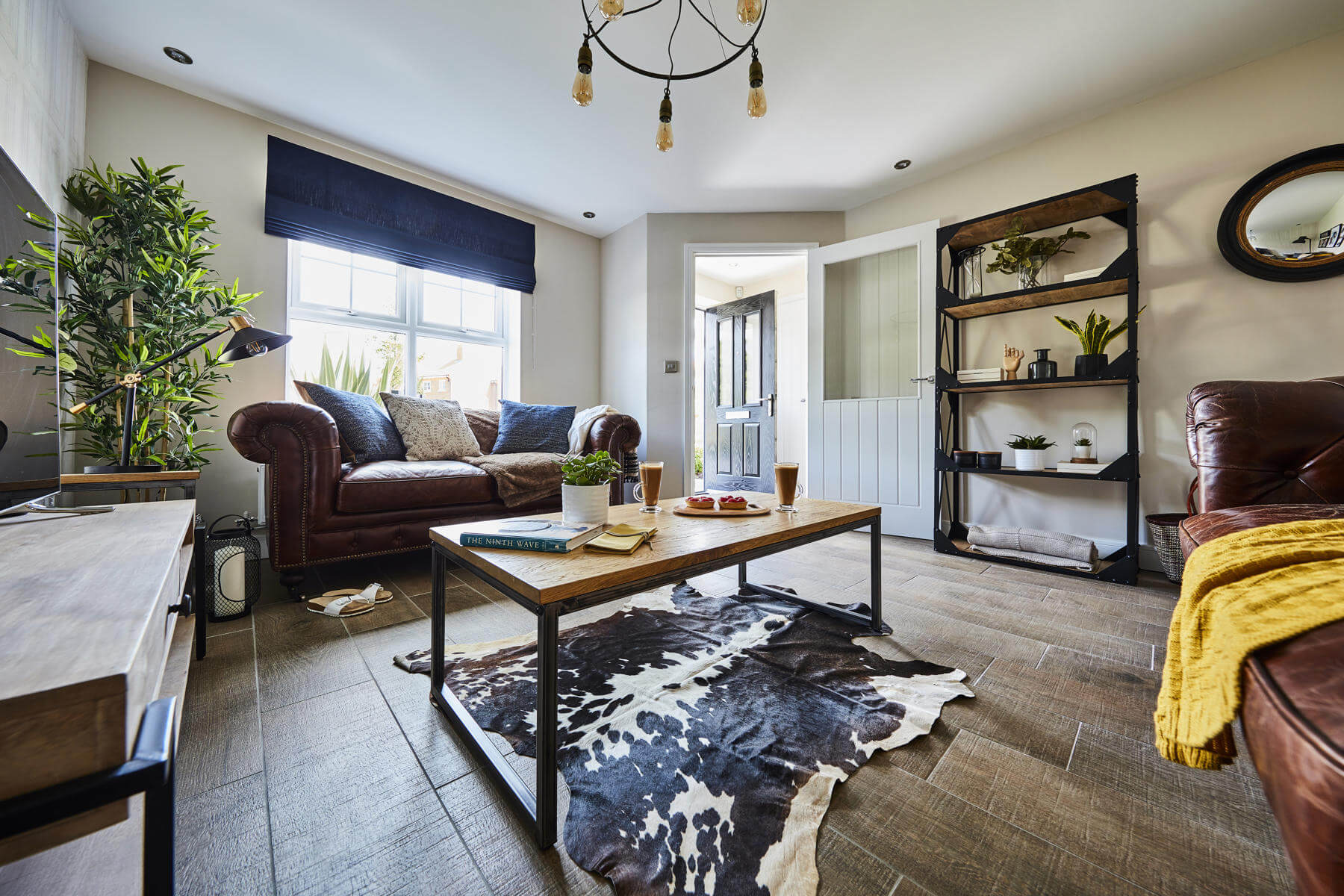 Discover the easy way to move When you've found your dream home, you want to start planning your future, not be held back by your past. With Easymover you can provisionally reserve your new Taylor Wimpey property whilst we help you manage the sale of your old home.
We'll help you move with Easymover Moving home can be a stressful time. Why not choose Easymover and let us help make the process as simple as possible?
Secure your new home You can provisionally reserve a new home whilst we help you sell yours, which means you can get moving quicker than you thought.
No estate agent fees When you choose Easymover, we'll pay your estate agent fees and keep in contact with them for you, saving you both money and time.
Move home with Easymover in 4 simple steps
Reserve  Provisionally reserve the home you want now and choose Easymover to sell your existing home instead of waiting to find a buyer yourself.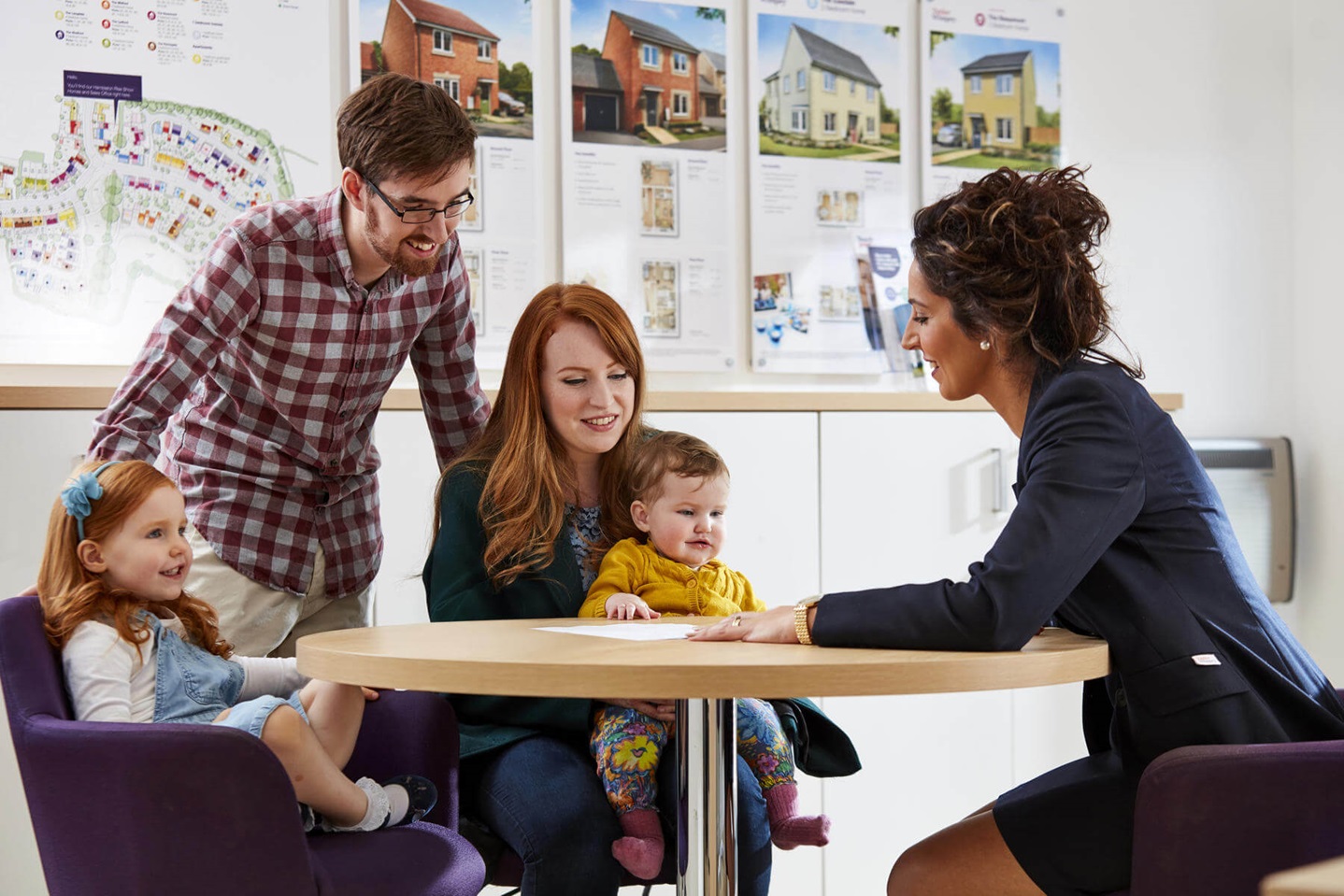 Save money We'll keep in close touch with your estate agent to value your property. We'll pay their fees*, saving you money at an expensive time. Find out more about the costs of moving home below.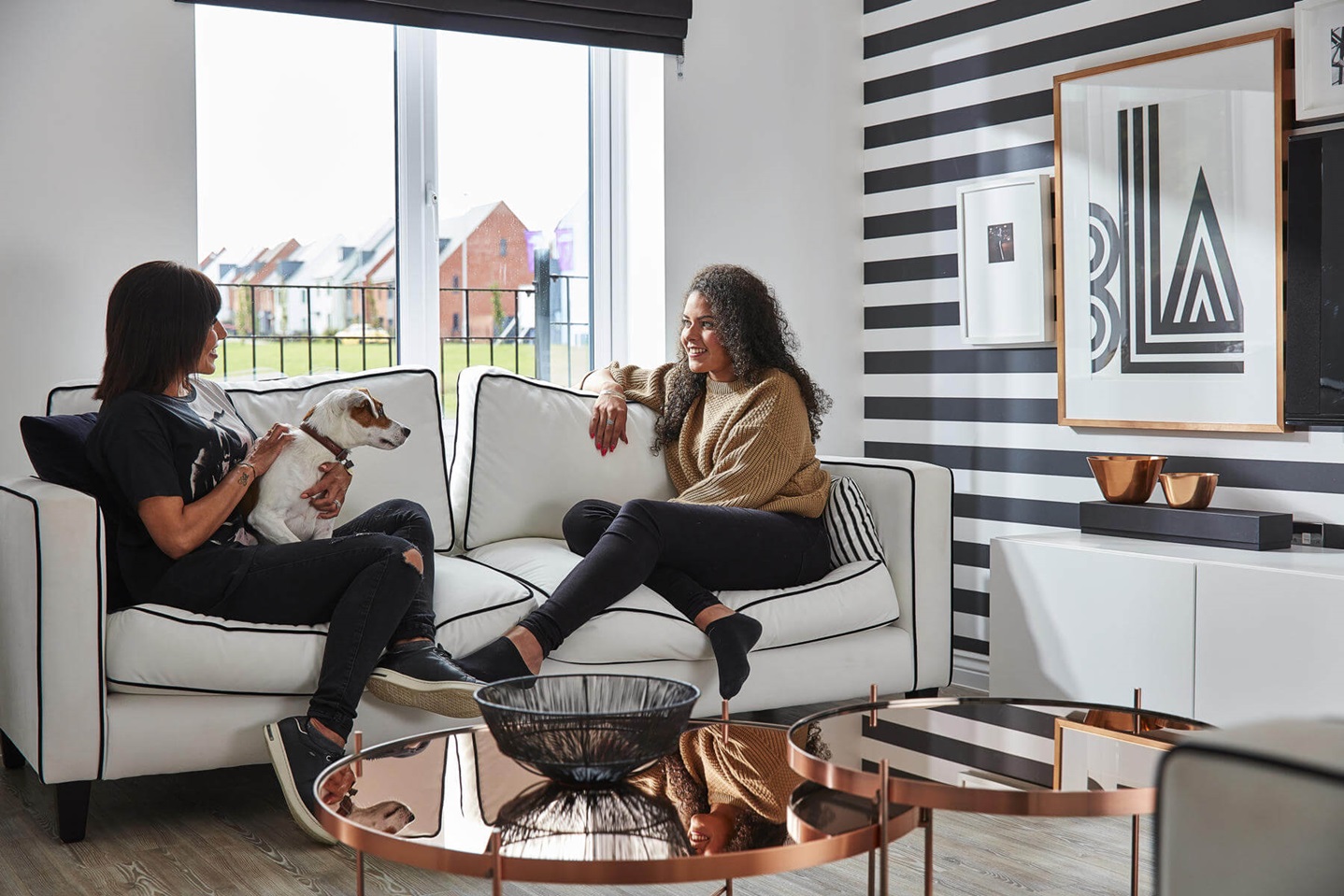 The costs of moving home
Relax

We'll help you through selling your home, using our marketing and negotiating skills to sell your house quickly.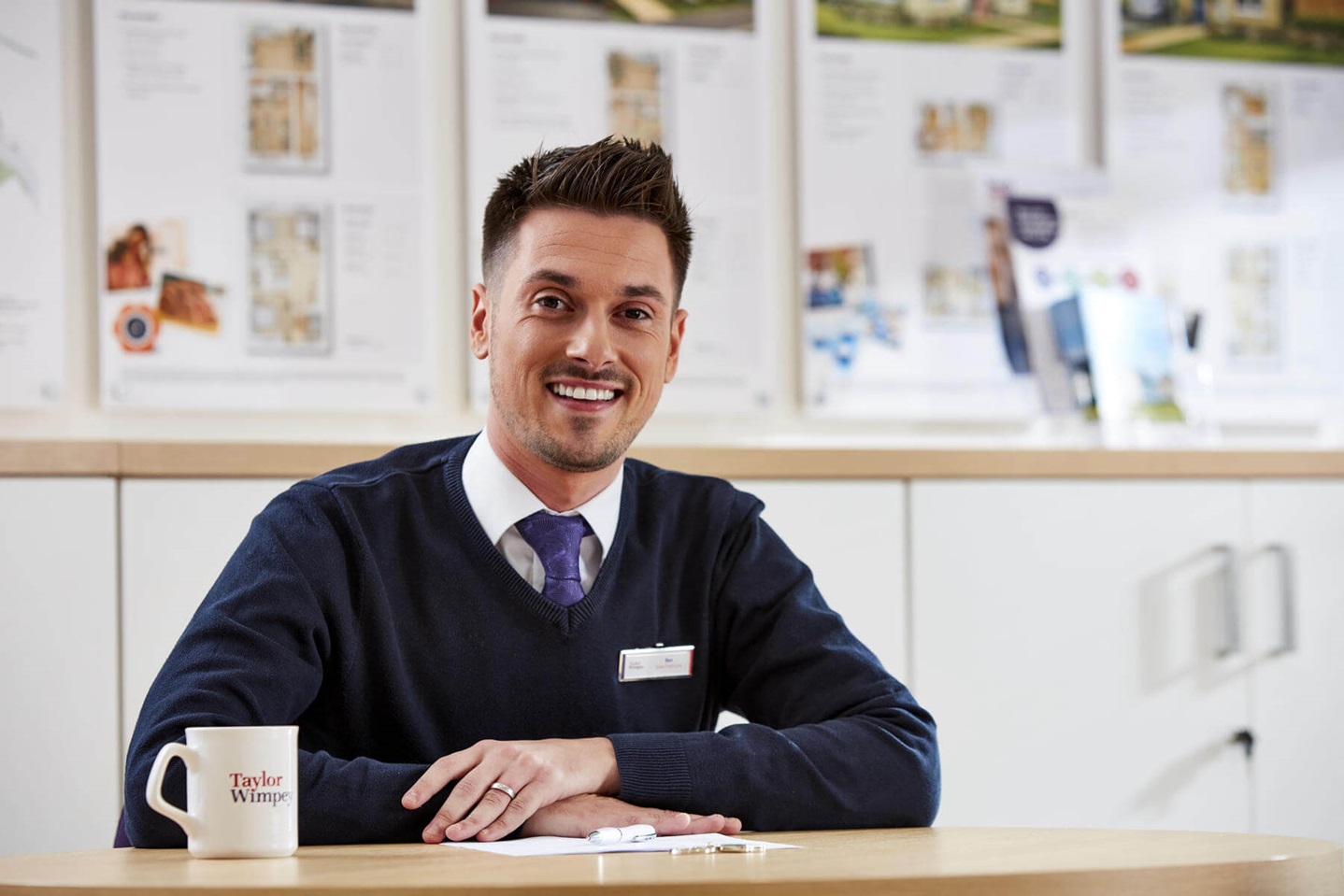 Let us help

When you have a buyer, you'll be able to formally reserve your new home.

We'll keep in touch and be there to help you right up to when you legally complete and move into your new home.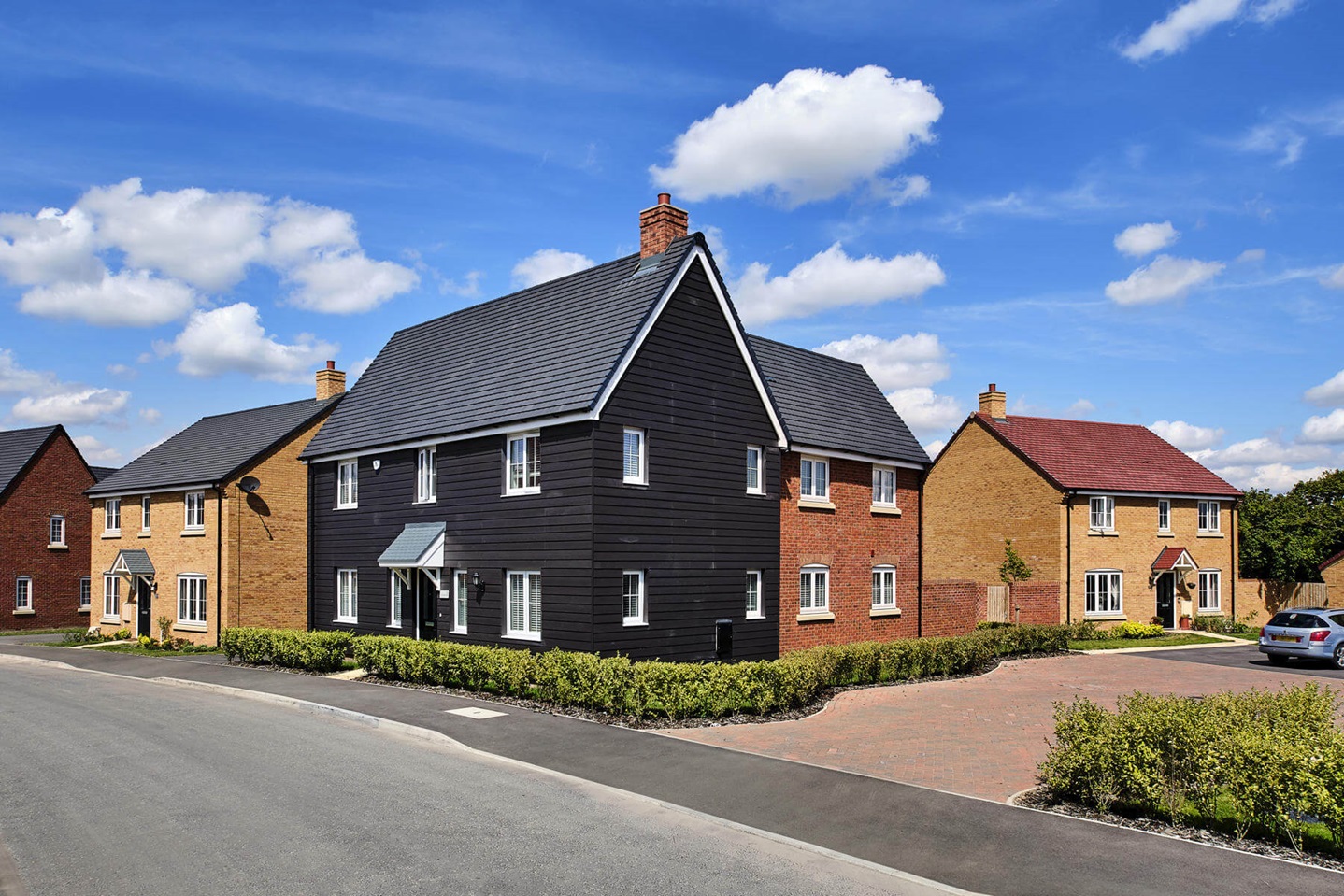 Interested? Use the search box below to find a new home and speak to our Sales Executive at the development of your choice. Search
You might also be interested in...
Read our buyer guide Applying for a mortgage Applying for a mortgage can seem daunting. Read our guide to learn more.
Read our buyer guide The costs of moving home Moving home can seem like a costly experience. Here's what you need to be aware of.
Read our buyer guide Stamp Duty Land Tax This guide explains how much Stamp Duty Land Tax you will pay on your property.
Terms and conditions apply. Please visit taylorwimpey.co.uk/terms for full details.
We use cookies to improve your experience and enable certain functionality. You may delete or block cookies from this site, but parts may not work. By clicking any link on this page you are giving your consent for cookies to be placed on your device. Read More Accept
Home
Ways to buy
Easymover
Ways to buy
Why choose us
In your area
Customer service
Get in touch
About us
Jobs
Corporate
News
Inspire me
Special offers
Help to Buy calculator
Buying guides
Our homes
Land and planning
Sitemap
Accessibility
Modern Slavery Act
Privacy policy
Terms of use