Support Our guide to Settling into your new home A new home is an individually-built hand-crafted product. Our settling in guide is great way for you and your new home to become familiar with each other.
Let's talk about routine maintenance

As you would expect, there are many areas within your new property that will benefit from regular maintenance.

For example, we recommend that locks and hinges to windows and doors and garage doors/cables are regularly lubricated to help keep the mechanisms in good working order.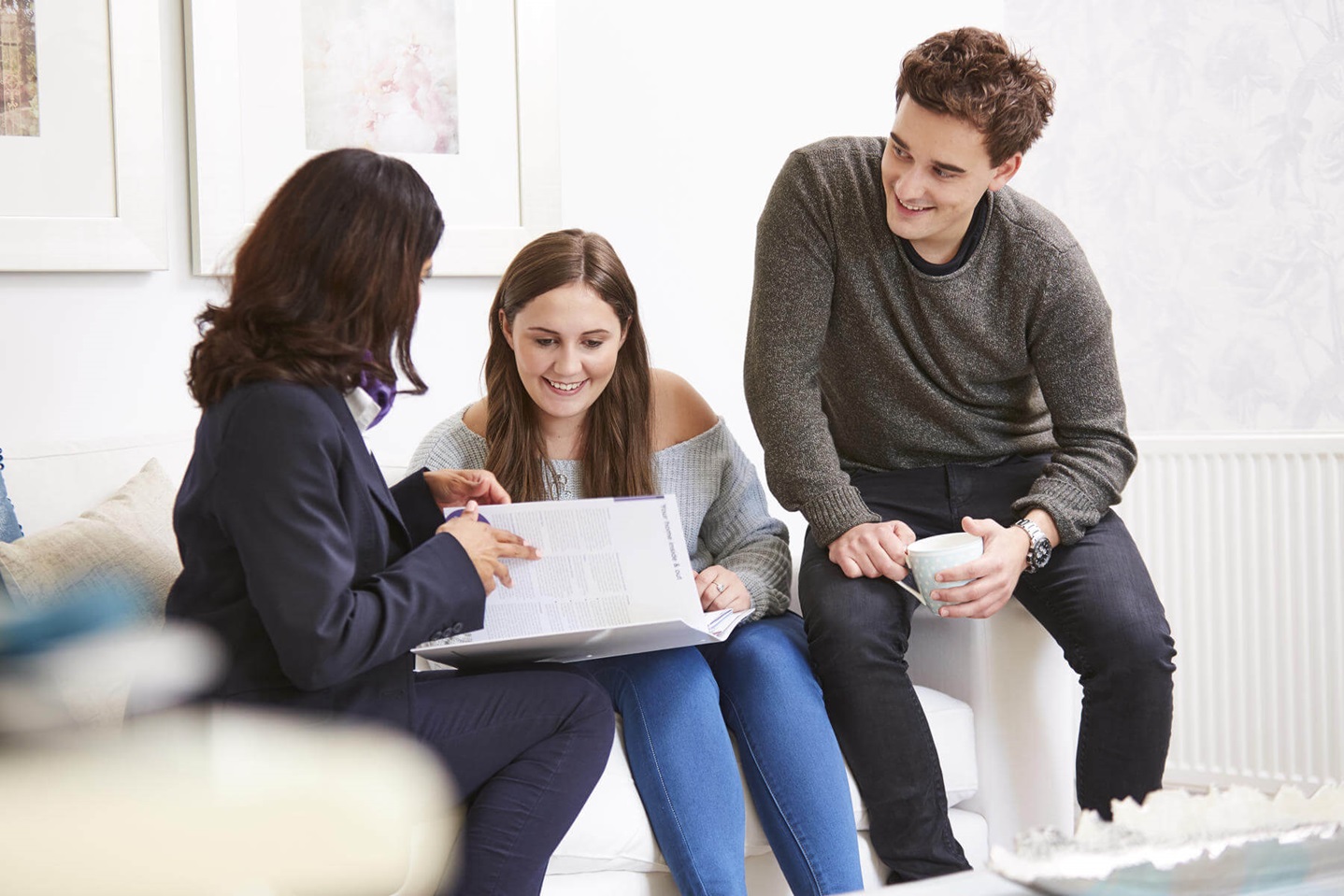 Watch out for extreme weather conditions

Taylor Wimpey is not responsible for any damage caused to your property by extreme weather conditions i.e. storms, high winds, freezing temperatures etc. Particular attention should be paid to external taps (if fitted) to ensure they are lagged and drained. Any problems that arise should be covered by your own home insurance.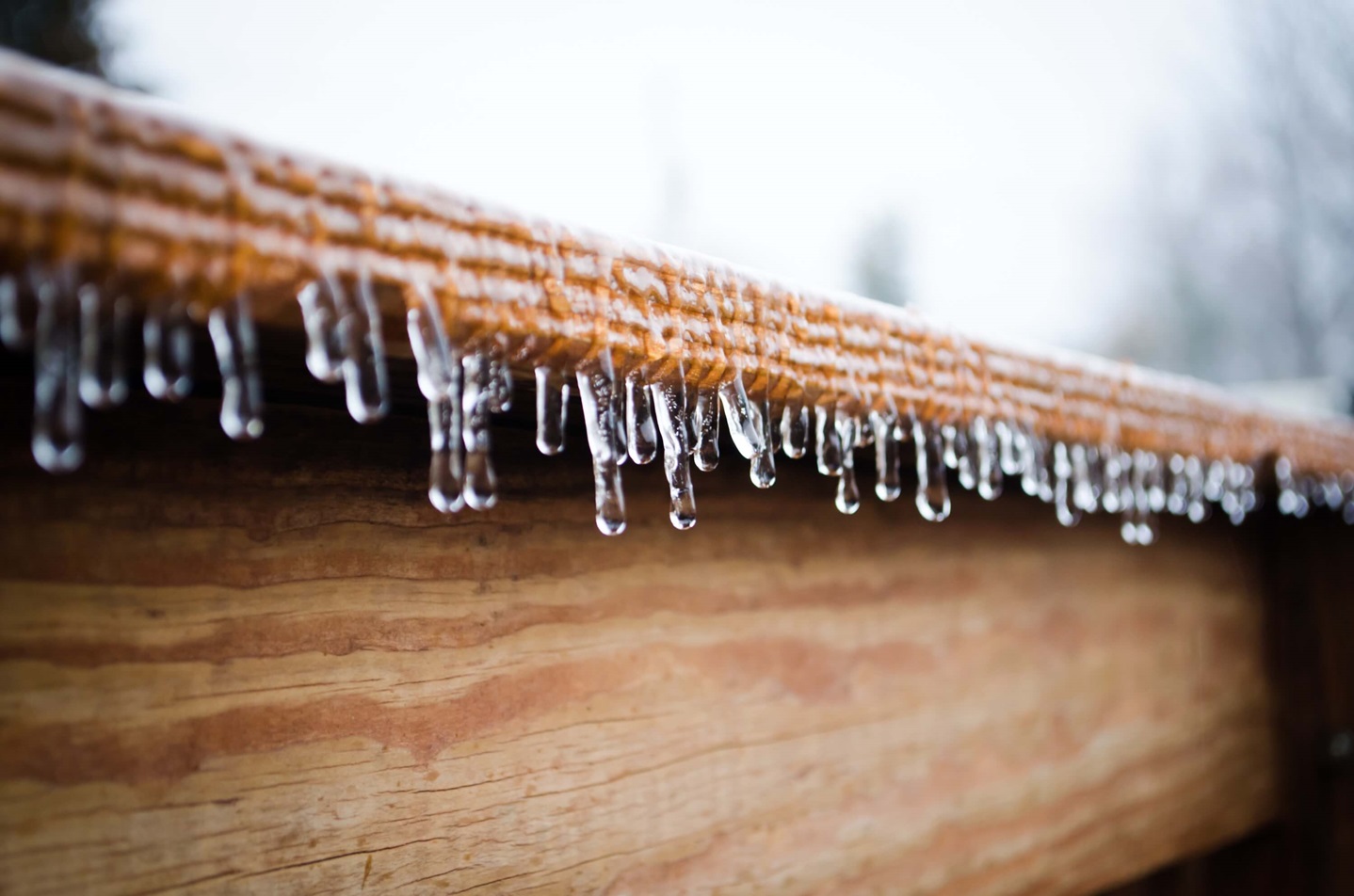 Be mindful of leaving your home vacant

We would recommend that you take all necessary precautions before going away on holiday or leaving your home unoccupied for long periods of time. Don't forget to check that your insurance will cover you if you are going to be away from your home for an extended period as this would not be covered by your warranty.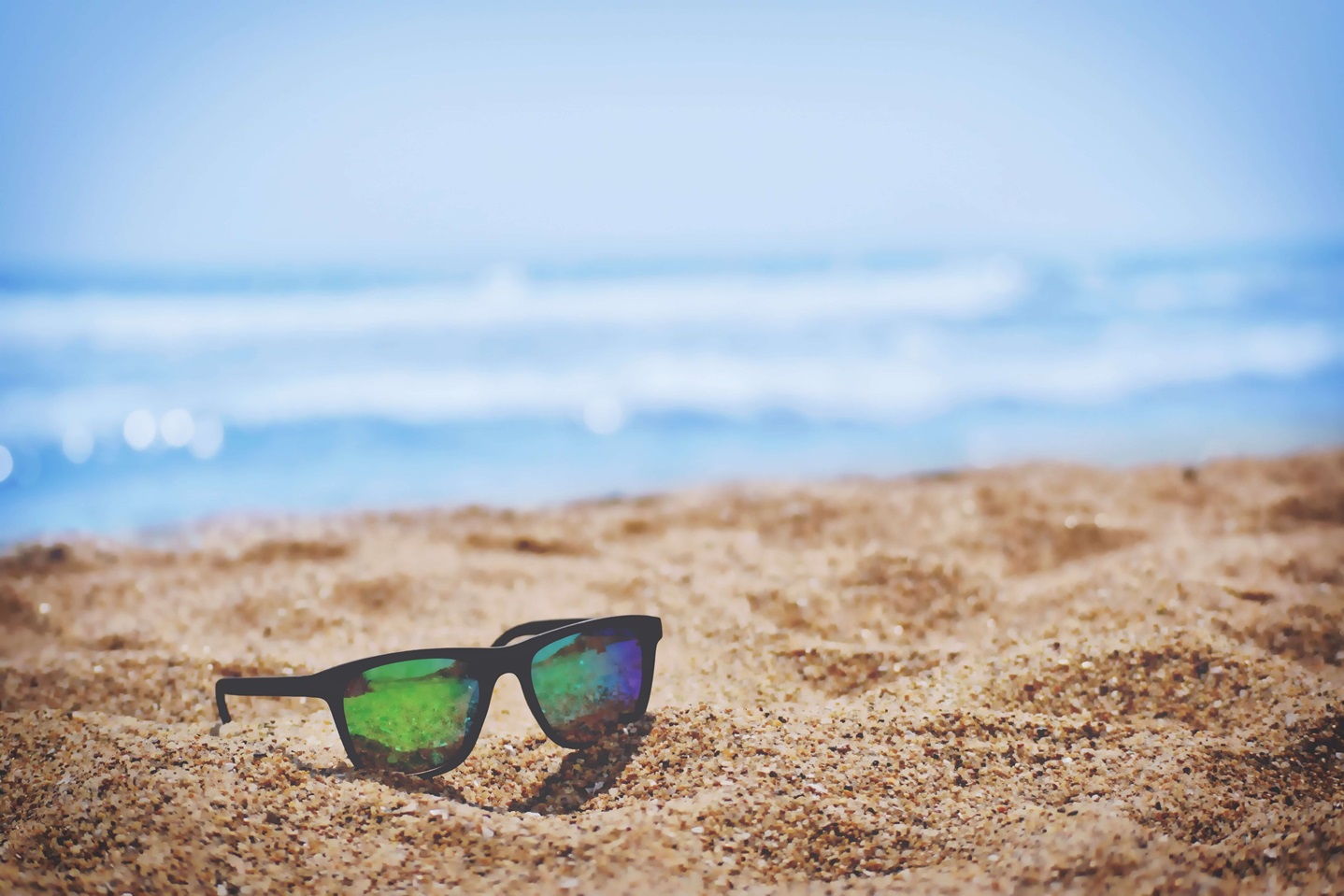 Your roof space explained The roof space in your home is not designed for storage as condensation and damage may be found if used.
Take care when window cleaning

Please be aware of the safety risks and possible damage to roof tiles caused by window cleaners standing on the low level roof to clean the external side of your first floor windows. Should your windows be fitted with 'easy- clean' hinges, we recommend you take advantage of this by cleaning the windows from the inside.
Get advice around home alterations

We would ask that you seek expert advice before undertaking any significant alterations to your new home – especially as such work could affect your Buildmark cover. Significant alterations should only be undertaken with the necessary planning approval building regulations – as well as prior approval from Taylor Wimpey, where necessary.
Learning more about shrinkage & moisture

As your home is lived in and heated, timber and other materials will shrink and this can cause minor cracks on wall and ceiling finishes. Small cracks or gaps may also appear at joints and corners of skirting boards and other interior joinery. These natural cracks are an unavoidable part of the build process and Taylor Wimpey are not responsible for correcting them.

To minimise shrinkage, try to keep a reasonably even temperature throughout your home, even in rooms which are not occupied.
Made with lots of water Homes should be run-in gently over the first few months. This is because concrete, bricks, timber, plaster and other materials will have absorbed water during construction. You may not be aware of it, and it certainly will not do you any harm, but it does need to evaporate slowly and be ventilated away.
Chalky brickwork or 'efflorescence'

A consequence of drying out may be the appearance of a white deposit on walls, called 'efflorescence'. This is caused by natural salts coming out of the wall materials and is quite normal. It is not harmful and usually disappears over time. If efflorescence occurs on internal walls it can be wiped or brushed away. If efflorescence persists internally, it could indicate a water leak, in which case you should contact the Customer Service team within the first two years of warranty.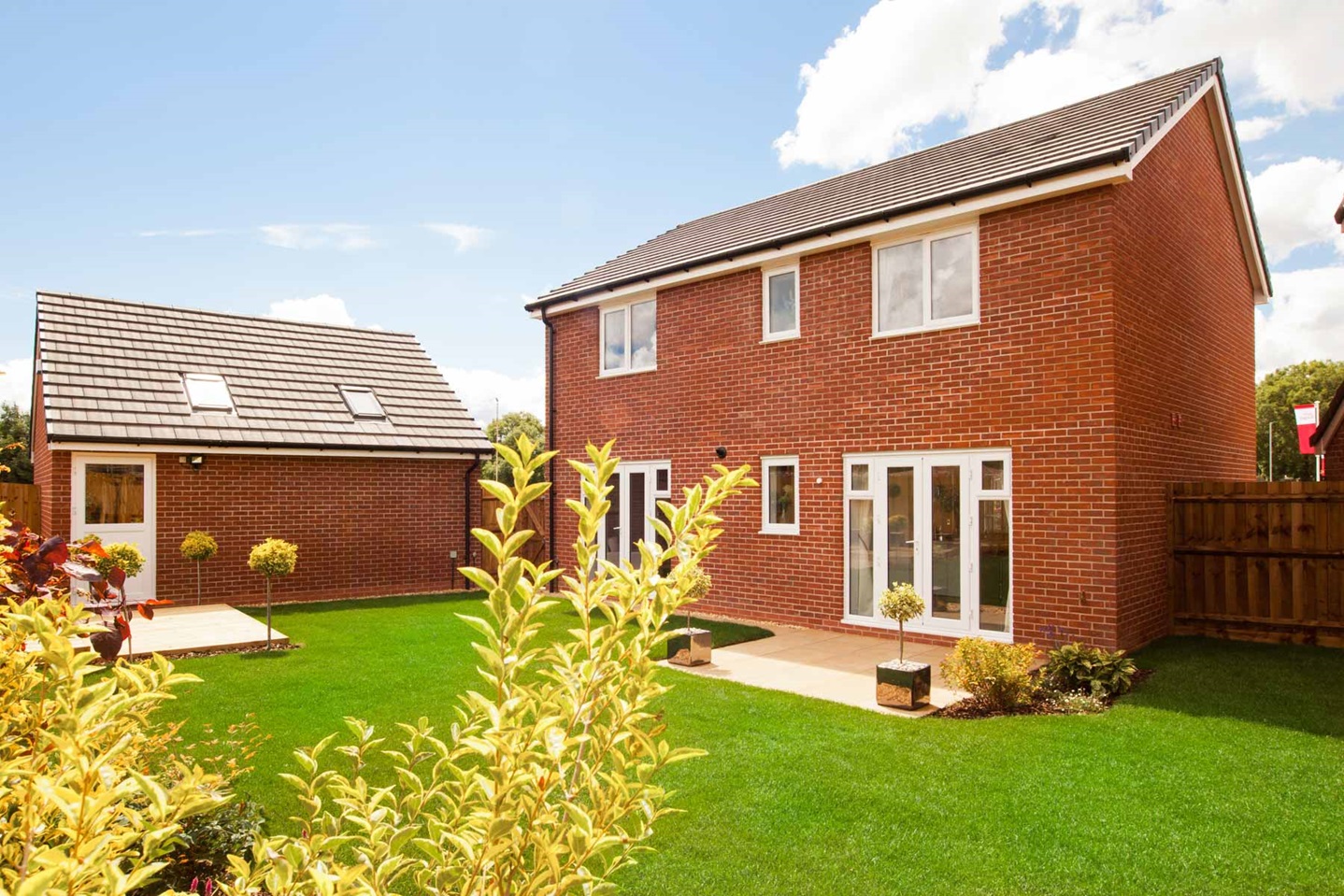 Five steps to reducing moisture within your home
Reducing moisture 1. Extractor fans Use the cooker hood and/or extractor fans to keep the doors closed when cooking, washing, bathing, and drying cloths indoors.
Reducing moisture 2 - Windows Use fans or open windows when showering. This will help remove moisture from your bathroom.
Reducing moisture 3 - Ventilation If your home has a ventilation system fitted, this should not be switched off.
Reducing Moisture 4 - Washing Avoid drying clothes indoors over radiators. Put washing outdoors if you can. If you use a tumble dryer, please follow the manufacturers instructions.
Reducing moisture 5 - Cooking Cover pans when cooking to reduce steam.
Carefully manage heating throughout your home

Homes where the heating is off all day because the occupants are out, are more likely to suffer condensation problems than those heated more continuously. This is because, when normal activities such as washing and cooking are carried out in the evening, the home has been unheated for long periods and so surfaces are cold.

Make sure the central heating timer is set so that your home is warm by the time you return home. During very cold weather, it may be better to leave the heating on during the day to maintain an even temperature. The temperature can be set a few degrees lower and turned up when you return.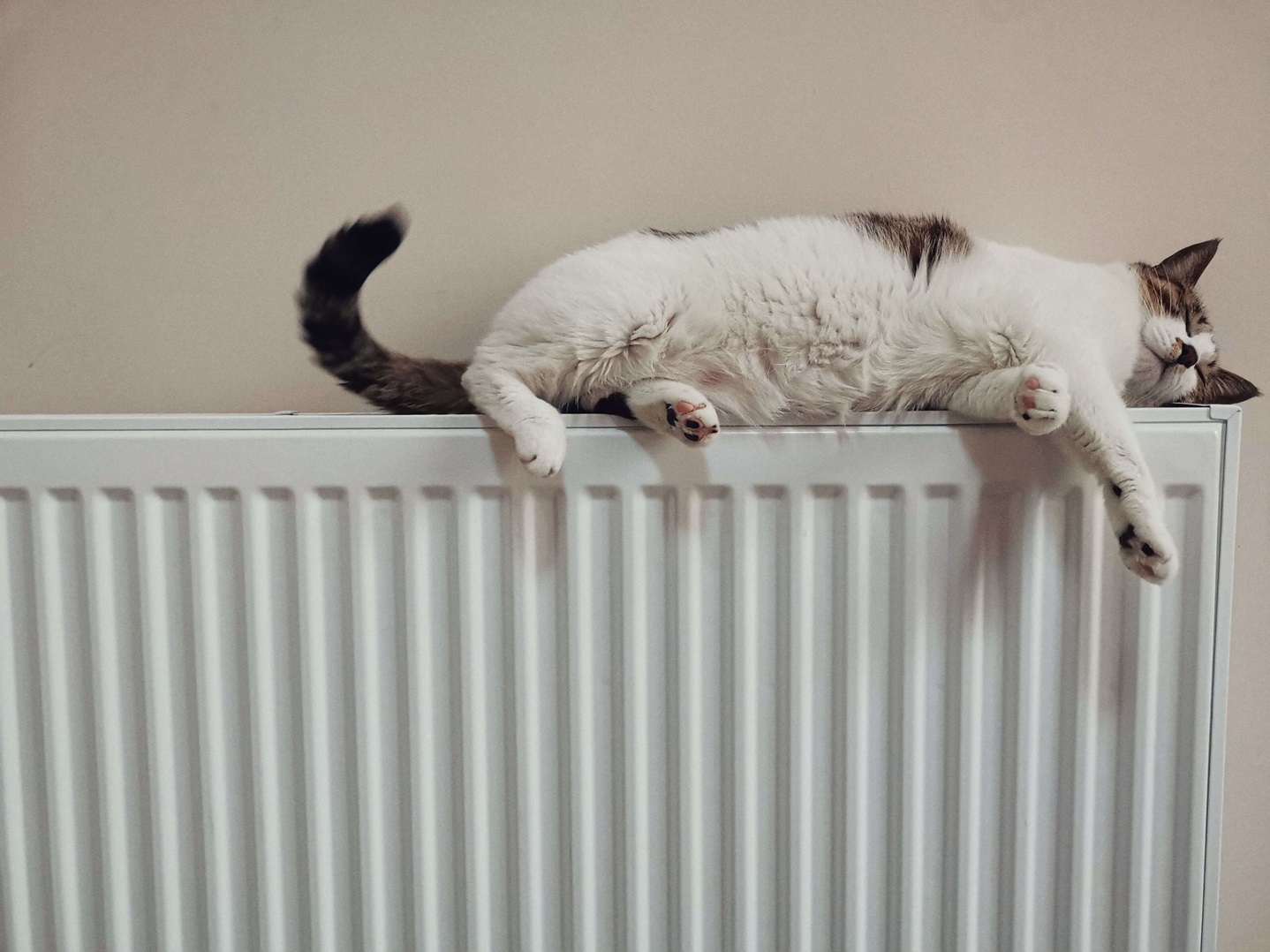 Find out more Here's some of the most common sections.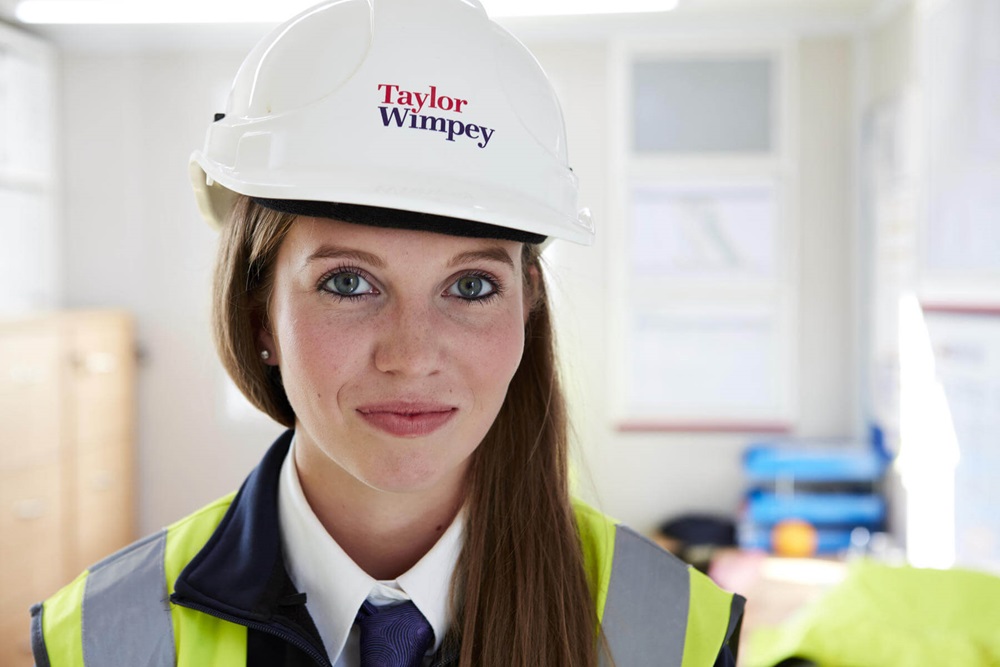 Support Troubleshooting Answer some of the most common queries through our FAQs section.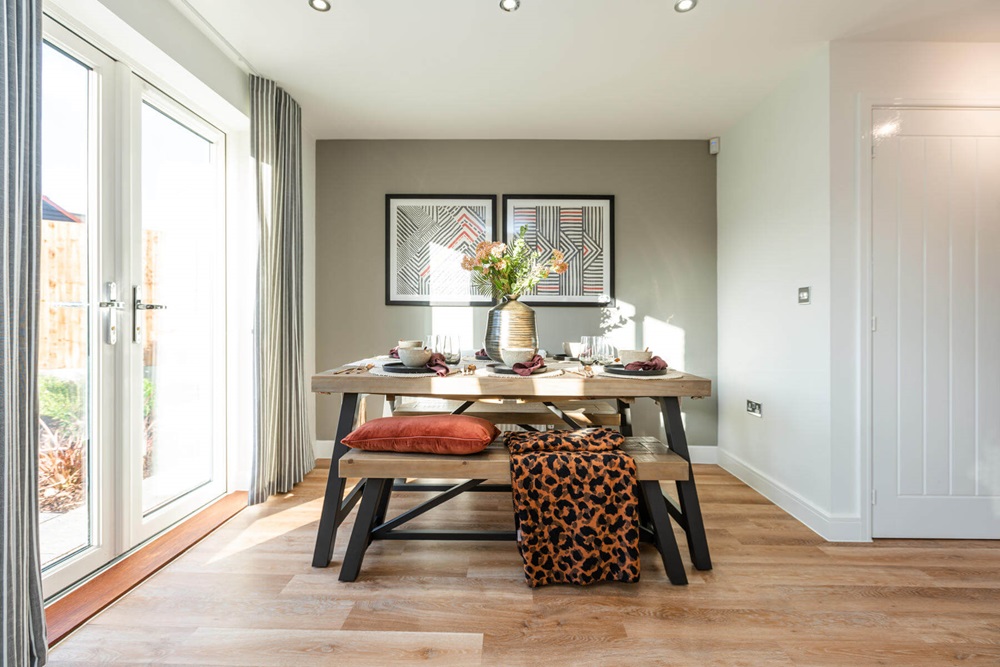 Support Our approach to quality This section explains more about the Taylor Wimpey standards expected prior, during and after construction.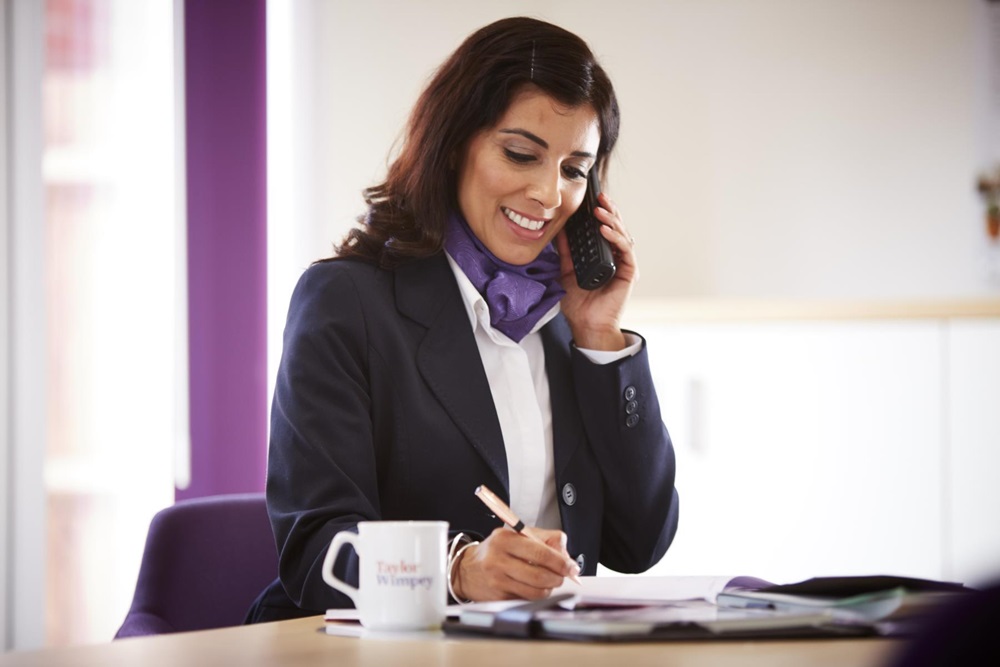 Support Contact us If you need to speak to someone, this is the section for you.
We use cookies to improve your experience and enable certain functionality. You may delete or block cookies from this site, but parts may not work. By clicking any link on this page you are giving your consent for cookies to be placed on your device. Read More Accept
Home
Support
Settling in
Ways to buy
Why choose us
In your area
Customer service
Get in touch
About us
Jobs
Corporate
News
Inspire me
Special offers
Help to Buy calculator
Buying guides
Our homes
Land and planning
Sitemap
Accessibility
Modern Slavery Act
Privacy policy
Terms of use