Recognising our people

We believe in recognising our people for doing a great job, so if you've had a great experience and would like to tell us why then please contact your local office here. We'll then be in touch with further details on how to share the details of your experience.
Our complaints procedure

Taylor Wimpey is committed to providing homes and service to the highest standard. We work hard to resolve the issues our customers bring to our attention but we know that sometimes things can go wrong. If you have a concern or are dissatisfied in any way, we'll do our best to resolve your issue in a fair and transparent way.

We'll investigate all complaints competently, diligently and impartially and every complaint will be assessed fairly, consistently and promptly, taking into account all relevant factors to ensure a fair outcome.
What you will need to provide
Your name and address
Details of how we can contact you
A clear description of your complaint
Details of what you'd like us to do to resolve the situation
Step 1 Discussion with your local team

If you've reserved but are yet to complete the purchase of your home and you're dissatisfied with the service we've provided, please raise your concerns with your Sales Executive at the Sales Information Centre.

If you've already moved into your home and are dissatisfied, please contact your appointed Customer Relations Manager or your local Customer Service team as they're best placed to address your concerns once you're settled in.
Step 2 Seeking further support Should you remain unhappy with the response provided in Step 1, you may then direct your complaint to the Sales Director or Head of Customer Service at the Taylor Wimpey office with which you have been dealing with.

The Head of Customer Service has overall responsibility for ensuring our customers receive the highest levels of care and will ensure that your dissatisfaction is handled by the most appropriate person in the regional office.

Your complaint will be acknowledged within 24 hours (except at the weekend) and the appropriate team will review how your complaint has been resolved and a response will be provided within one week.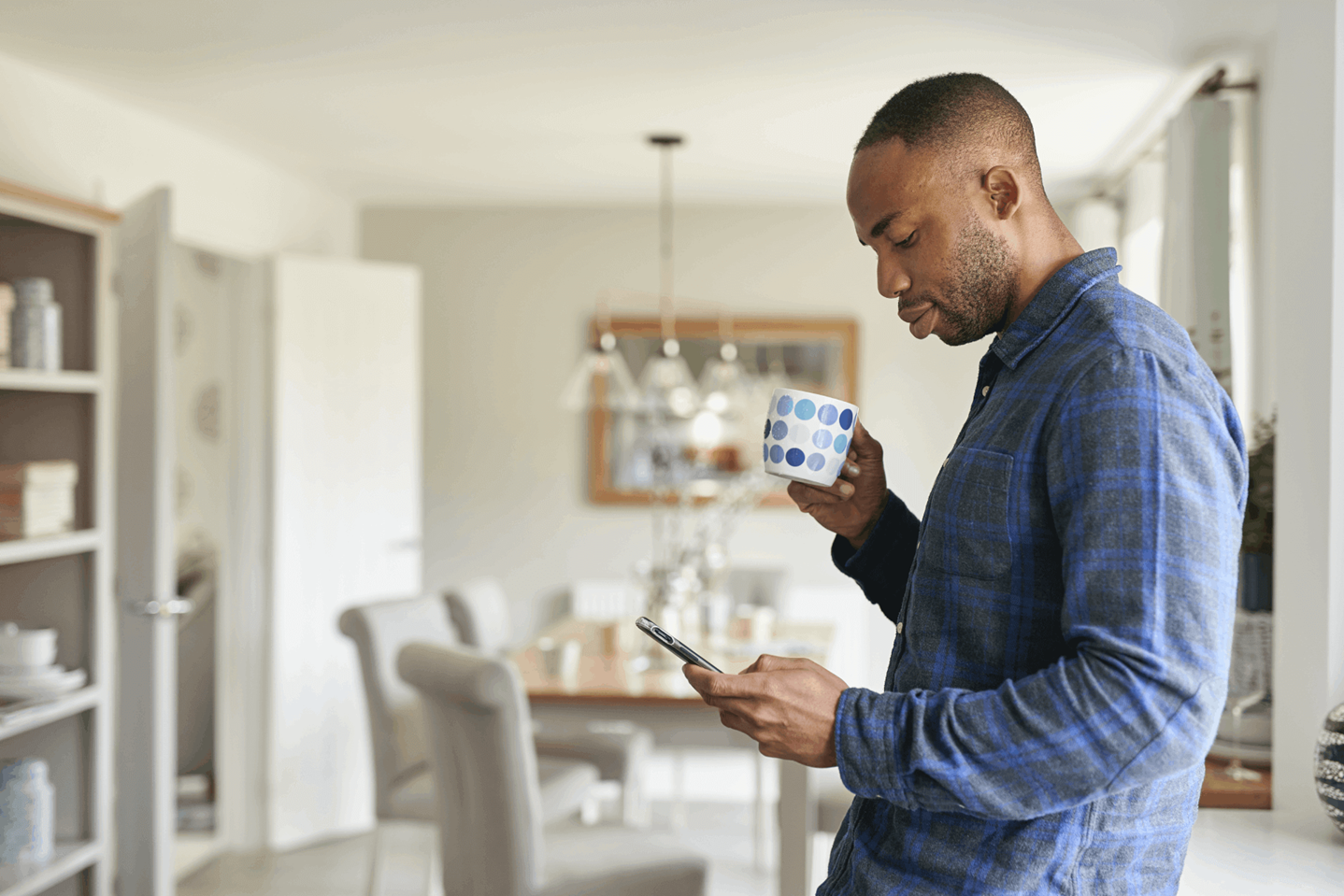 Contact Details
Step 3 You remain dissatisfied 

If you're dissatisfied with either our final response, or with any delay in providing our final response you may be able to ask the Consumer Code or your home warranty provider for an independent review.

They offer a resolution service to help where the complaint is relating to the marketing and selling of homes or a failure to build your home to meet the warranty standards.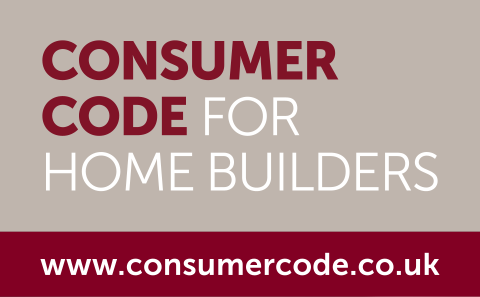 Consumer Code
Find out more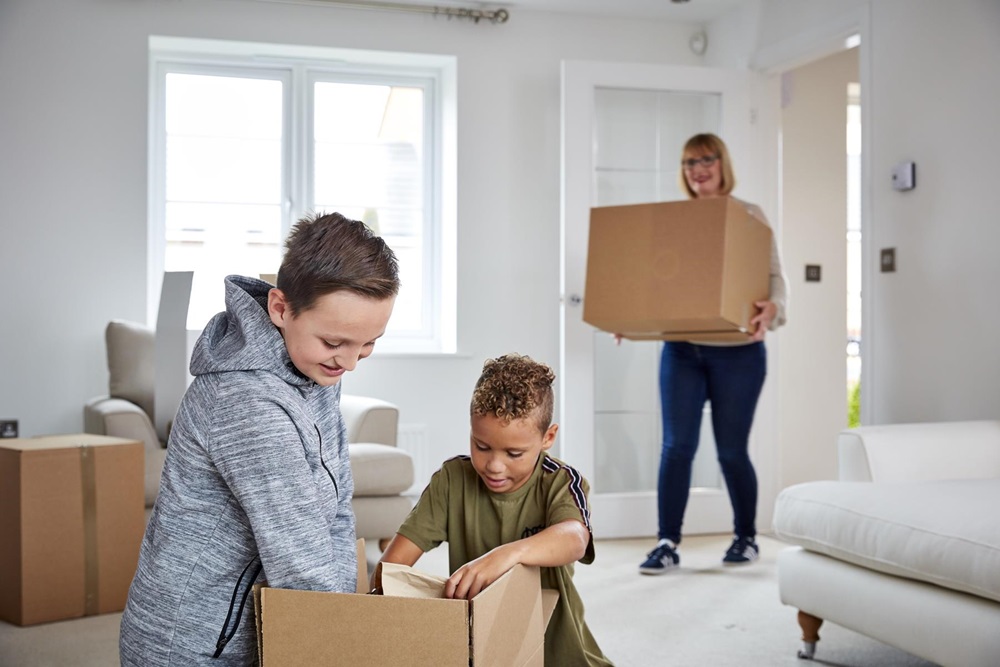 Support Settling in Some useful hints and tips to help you settle into your new home.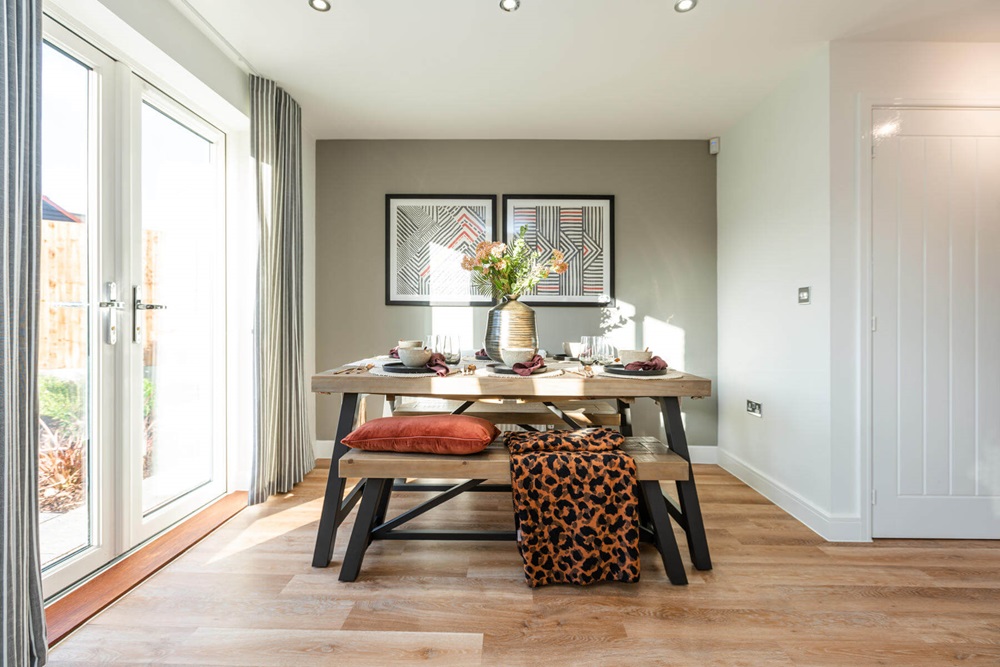 Support Our approach to quality This section explains more about the Taylor Wimpey standards expected prior, during and after construction.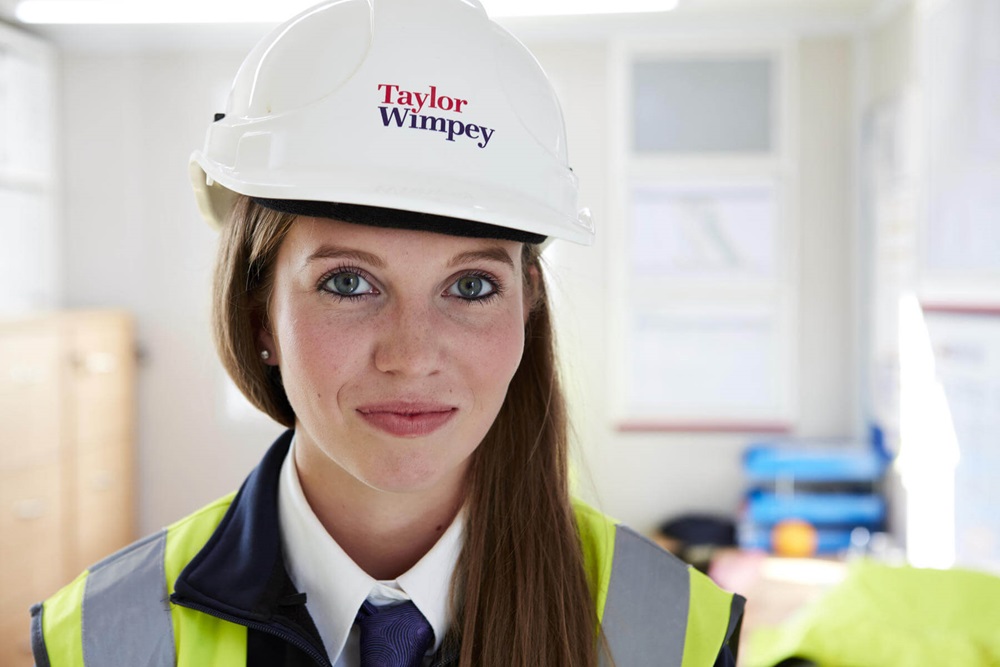 Support Troubleshooting Answer some of the most common queries through our FAQs section.
We use cookies to improve your experience and enable certain functionality. You may delete or block cookies from this site, but parts may not work. By clicking any link on this page you are giving your consent for cookies to be placed on your device. Read More Accept
Home
Support
Contact us
Your Feedback
Ways to buy
Why choose us
In your area
Customer service
Get in touch
About us
Jobs
Corporate
News
Inspire me
Special offers
Help to Buy calculator
Buying guides
Our homes
Land and planning
Sitemap
Accessibility
Modern Slavery Act
Privacy policy
Terms of use