The first two years Your Warranty

For two years, from the date of legal completion, Taylor Wimpey covers any physical damage or defect to your home caused by faulty workmanship or materials.

During years 3 – 10, the NHBC insures you against the full cost (subject to a minimal claim value) of putting right any physical damage to your home caused by a structural defect in any one of the specified parts of the building. This is part of your Buildmark Warranty and you can find out more by visiting the NHBC website.
Making changes to your home Any alteration or extension made to your home following legal completion may adversely affect all, or part of your Warranty. Please liaise with your Taylor Wimpey regional office if you plan to alter or extend your home. Contact us
Selling your home Change of ownership

This Warranty is not affected if you sell or let your home. It would help if you could pass on the details about the Warranty and what it covers to tenants or subsequent buyers. If you sell your home, whilst it is still within Warranty, the cover automatically transfers to the new owners once they provide us with proof of ownership.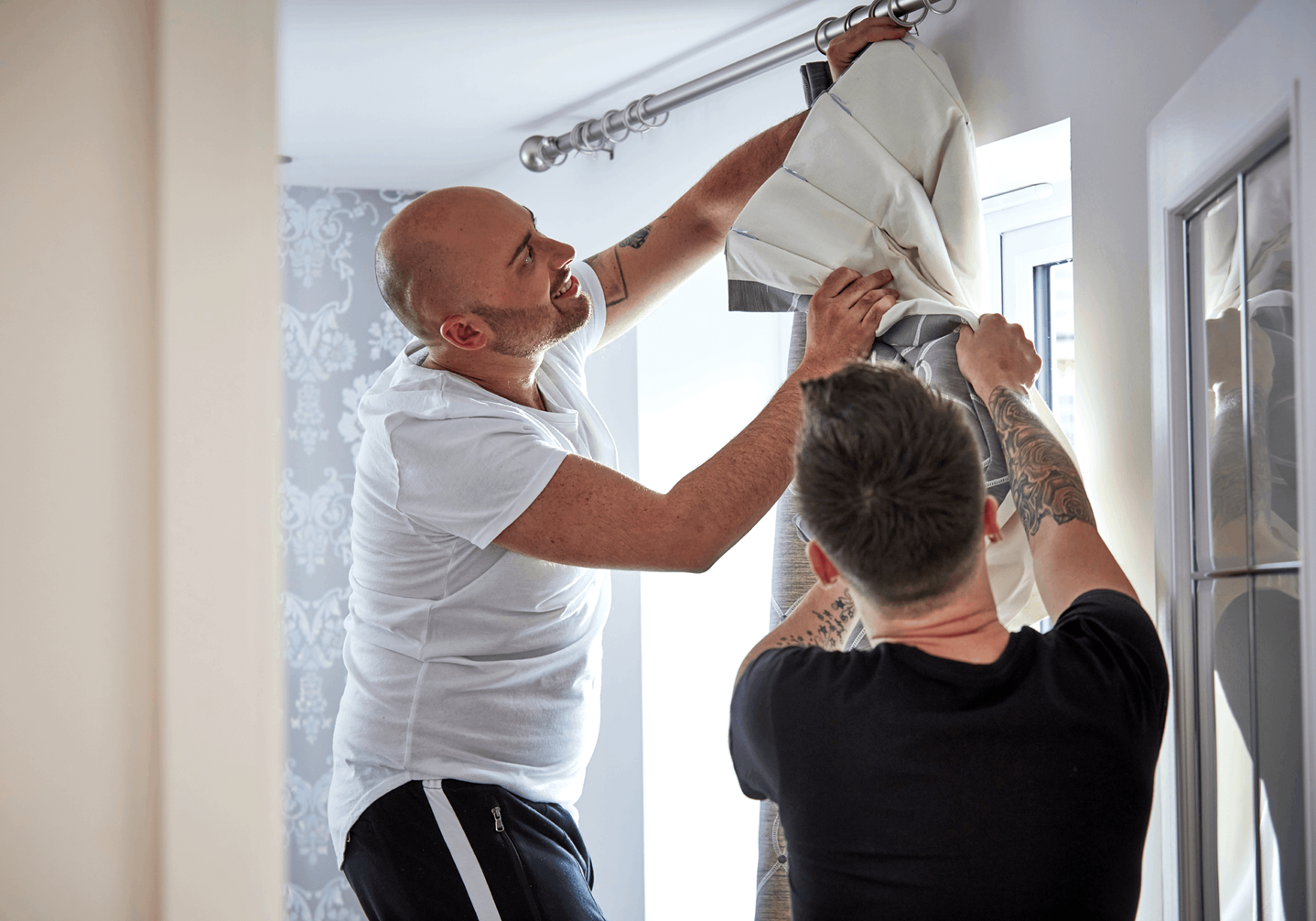 What the warranty does not cover We feel it's important to clearly describe what the warranty does not cover.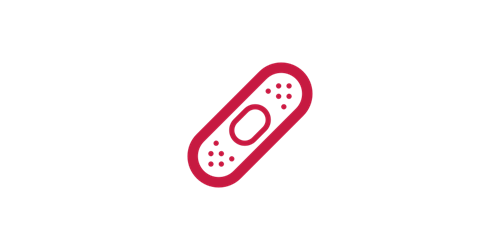 Accidental damage Damage caused by storms or, accidentally, by negligence, abuse or poor maintenance of the property or appliances. This includes blockages caused by inappropriate disposal of waste.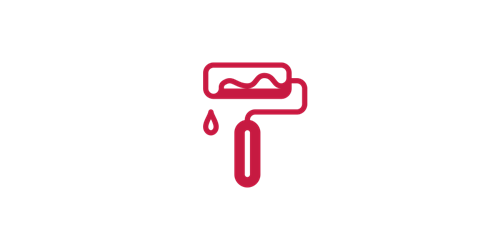 Cosmetic defects Any cosmetic defects such as scratches, chips or marks that haven't been reported within seven days of legal completion. This includes decoration, flooring, tiling, textured ceilings, kitchen units, fitted bedroom and bathroom furniture, worktops, sinks, sanitary ware, appliances, glass, and other similar items.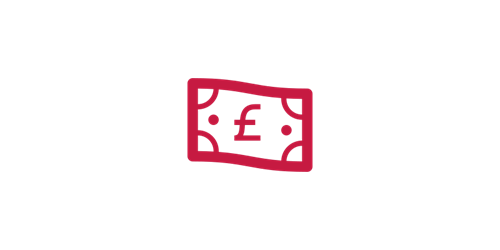 Compensation Any inconvenience, distress, consequential loss of enjoyment, or income loss caused by remedial works, assuming all reasonable steps have been taken to minimise disruption.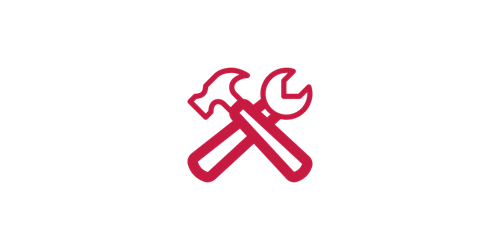 Additions to your home Problems with any workmanship, materials or appliances that you have brought or added to the property.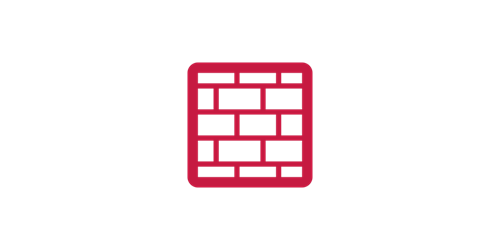 Settling of your home Any problems caused by natural shrinkage or condensation.
Additional protection Your rights

This Warranty does not affect your statutory rights.

Some manufacturers also offer warranties to Taylor Wimpey customers over and above the warranty provided with your home. Please contact the manufacturer's own customer service team.

We do not protect you against every problem that may occur and you are obliged to carry out maintenance on your home. Several limitations and conditions apply.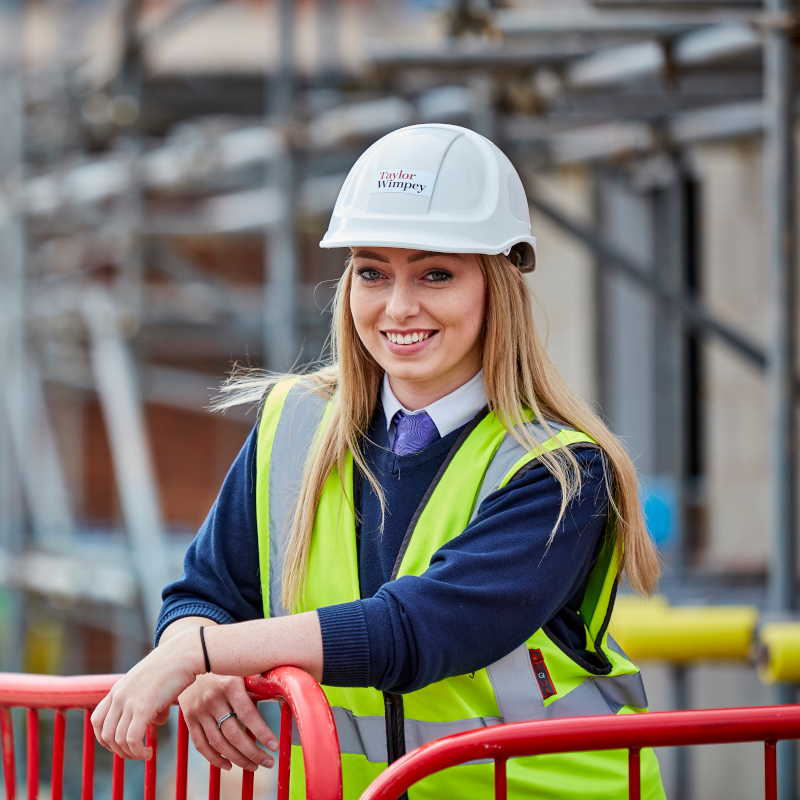 Emergencies Read more about what we consider to be an emergency. Emergency
Find out more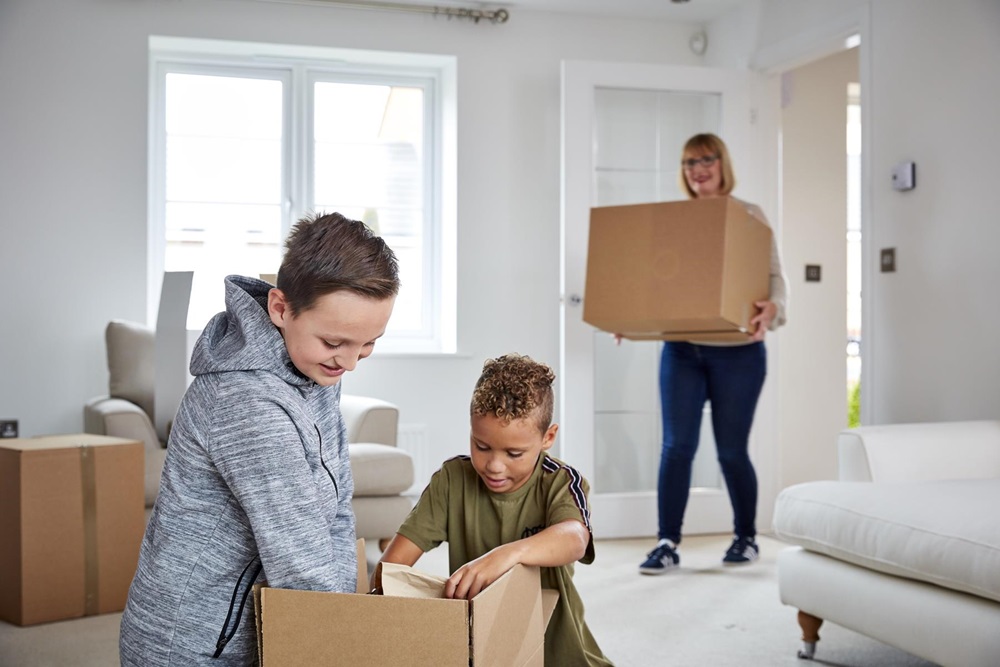 Support Settling in Some useful hints and tips to help you settle into your new home.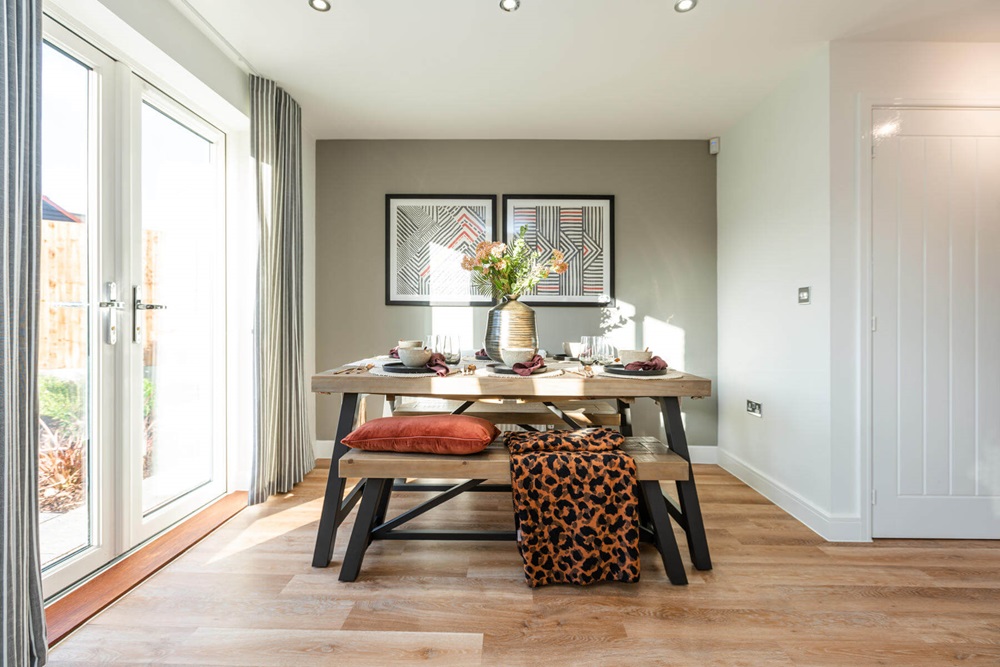 Support Our approach to quality This section explains more about the Taylor Wimpey standards expected prior, during and after construction.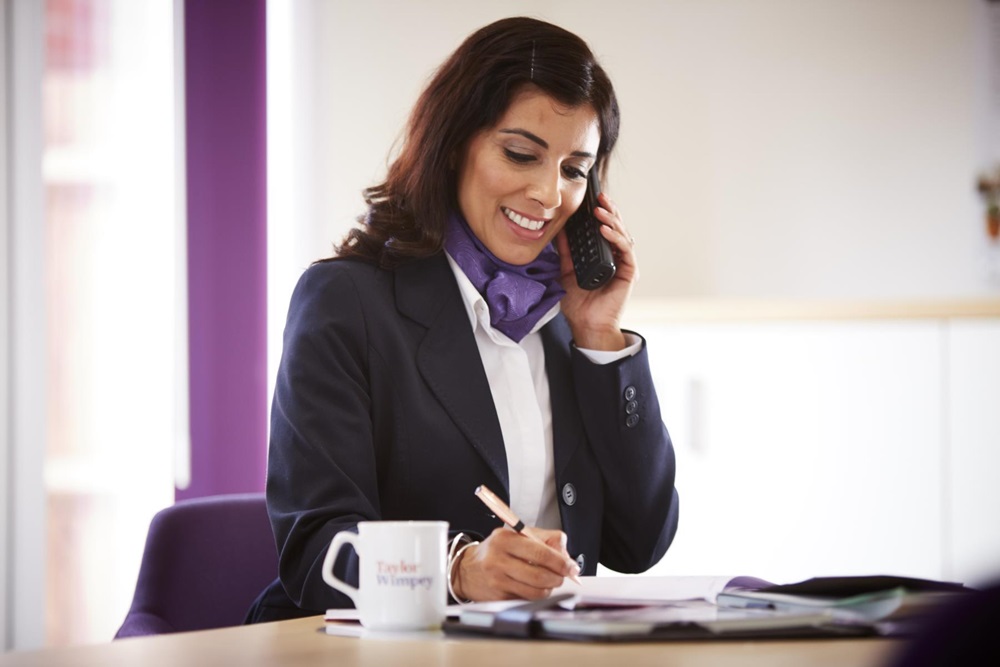 Support Contact us If you need to speak to someone, this is the section for you.
We use cookies to improve your experience and enable certain functionality. You may delete or block cookies from this site, but parts may not work. By clicking any link on this page you are giving your consent for cookies to be placed on your device. Read More Accept
Home
Support
Warranty
Ways to buy
Why choose us
In your area
Customer service
Get in touch
About us
Jobs
Corporate
News
Inspire me
Special offers
Help to Buy calculator
Buying guides
Our homes
Land and planning
Sitemap
Accessibility
Modern Slavery Act
Privacy policy
Terms of use