Why choose us why choose us Charity and local support Doing what's right in the areas where we operate.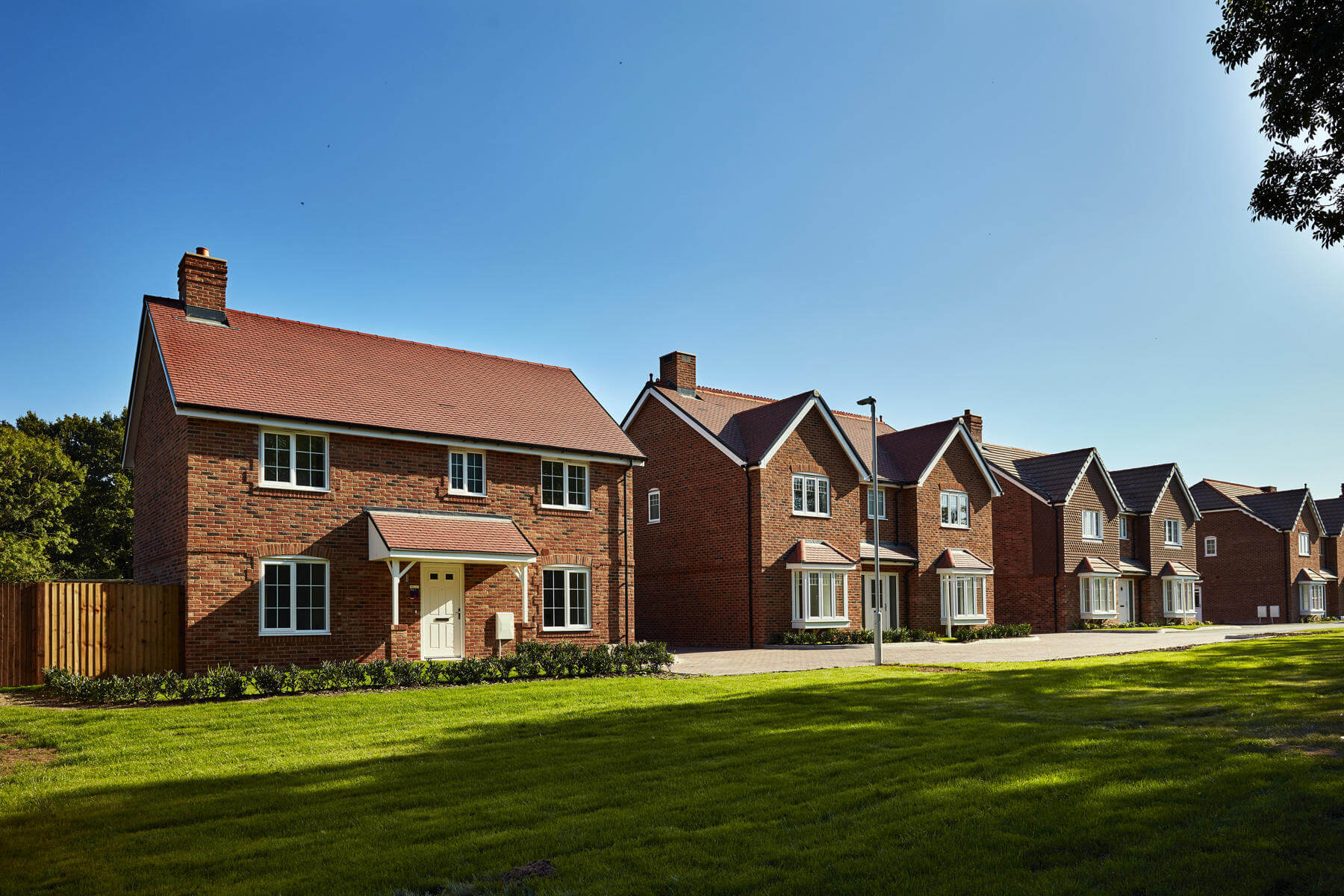 A responsible business As a business, we believe we have a responsibility to give something back to the communities and areas where we operate. And, as an employer, we encourage our people to play their part – not just to help others but for what it does for them in return. We've seen how charity and community work has helped our employees with their personal development and self-awareness.

Our charitable principles There are so many wonderful and worthy charities and causes out there but it's impossible to help them all. That's why, when we're able to help, we're guided by three principles.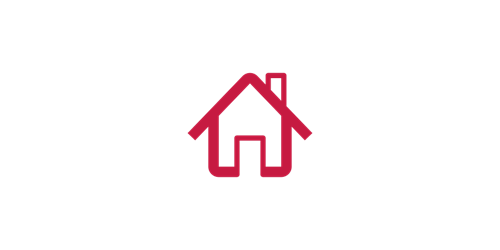 We support causes linked to our business Our charitable giving is focused on causes linked to our business, the communities we work in, our business partners and our employees.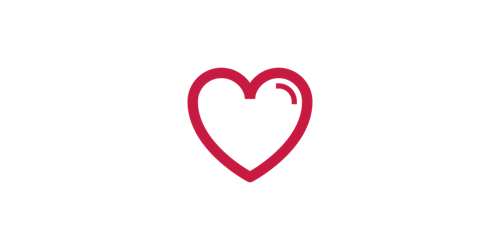 It's not just about money We encourage our teams to volunteer their services in support of worthy causes from the communities that we operate in.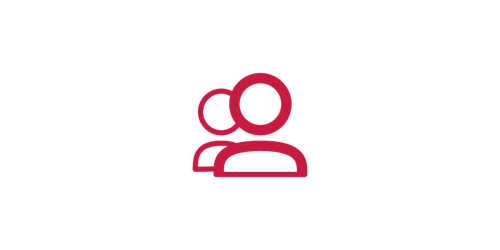 We support our partners We support local communities and partners that are strongly associated with our priorities, as well as national charities and major events.
Case study: Collaboration with CRASH One of the charities we are proud to support is CRASH, a unique, practical charity that assists homelessness and hospice charities with construction related projects. We're proud to be able to support this great work and sponsor the Wildgoose Chase, a cross-industry annual fund-raising event developed by our graduate management trainees.

Our priorities
As with CRASH, we generally focus on smaller national charities or regional/local charities where we can make a more significant difference and where our employees can be actively involved, rather than solely be a funding partner. We prioritise:
Projects which promote aspiration and education in disadvantaged areas.

Intervening and improving homeless situations for seriously economically disadvantaged groups in the UK.

Local projects that have a direct link with our regional businesses and developments.
Looking for support? If your charity or local community group meets our criteria, please apply via our sponsorship request form. Apply for support >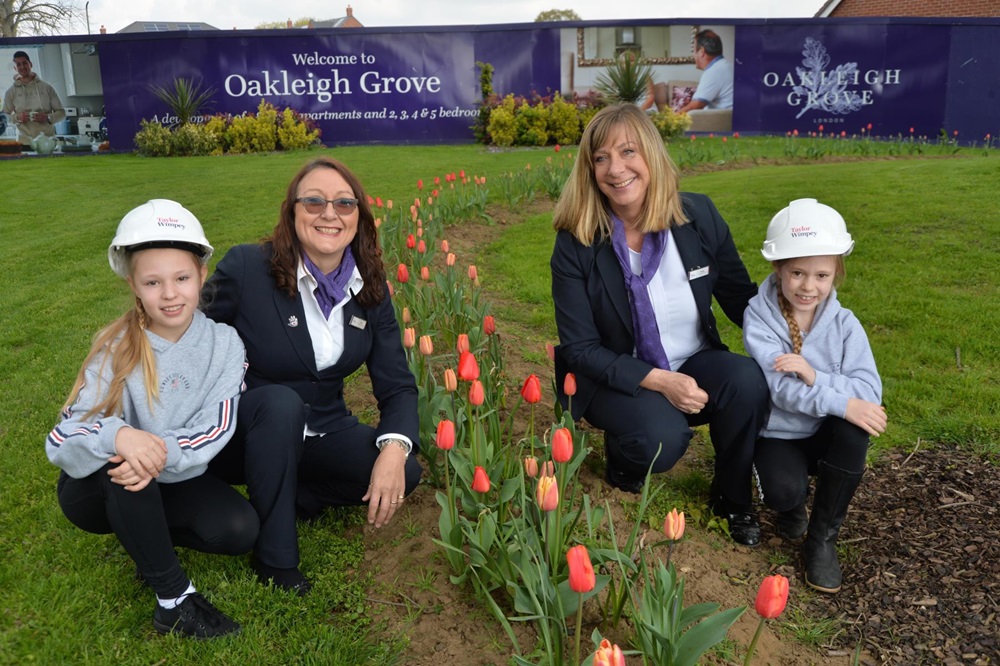 Communities We engage with local communities at every site, from planning and throughout construction, including through meetings, exhibitions, workshops, newsletters, information boards, social media and our website.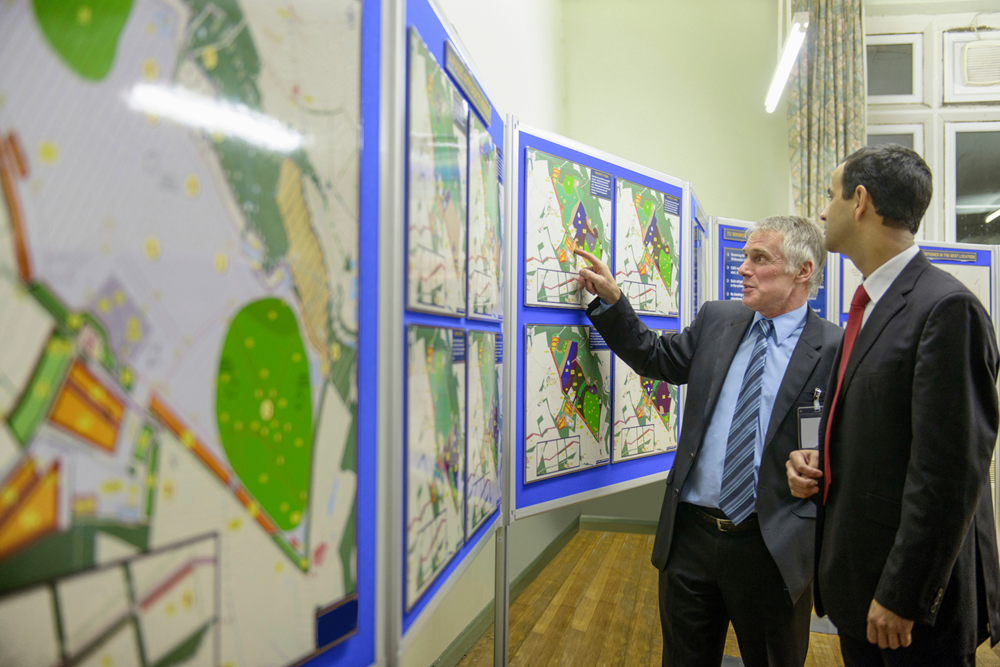 Local government We engage with local authorities and parish councils and councillors and participate in the development of strategic frameworks, Local Plans and Neighbourhood Plans.
We use cookies to improve your experience and enable certain functionality. You may delete or block cookies from this site, but parts may not work. By clicking any link on this page you are giving your consent for cookies to be placed on your device. Read More Accept
Home
Why choose us
Charity and local support
Ways to buy
Why choose us
In your area
Customer service
Get in touch
About us
Jobs
Corporate
News
Inspire me
Special offers
Help to Buy calculator
Buying guides
Our homes
Land and planning
Sitemap
Accessibility
Modern Slavery Act
Privacy policy
Terms of use