Ways to buy ways to buy Helping secure your dream home with Deposit Top-Up Put down a 10% deposit, and we'll top it up by 5%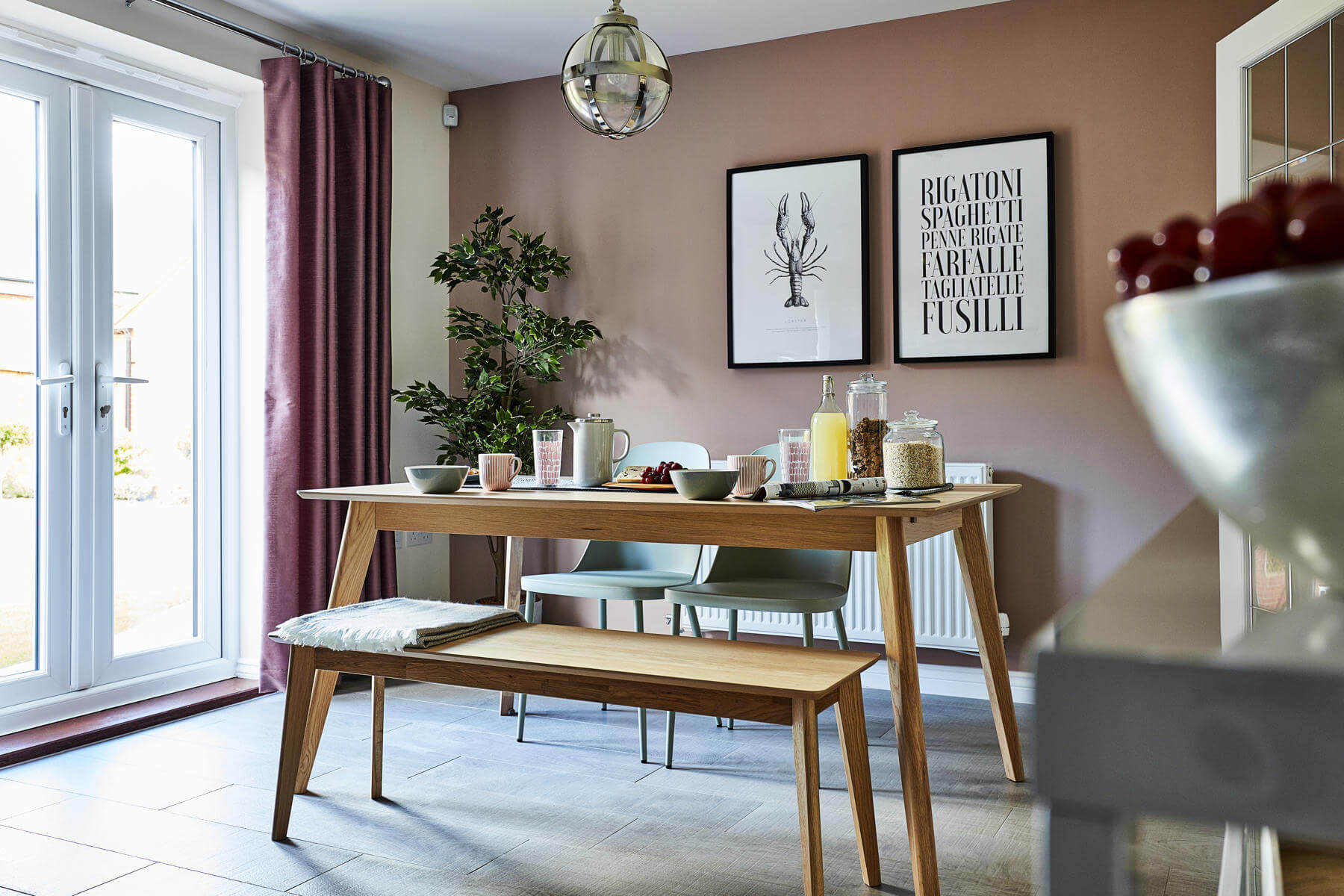 Move into your new home with a larger deposit

If the size of your deposit is holding you back from buying the home you want, then talk to us about Deposit Top-Up. With Deposit Top-Up, we'll contribute up to another 5% towards your new home in addition to your 10% deposit. We will top up to a maximum total deposit of 15%.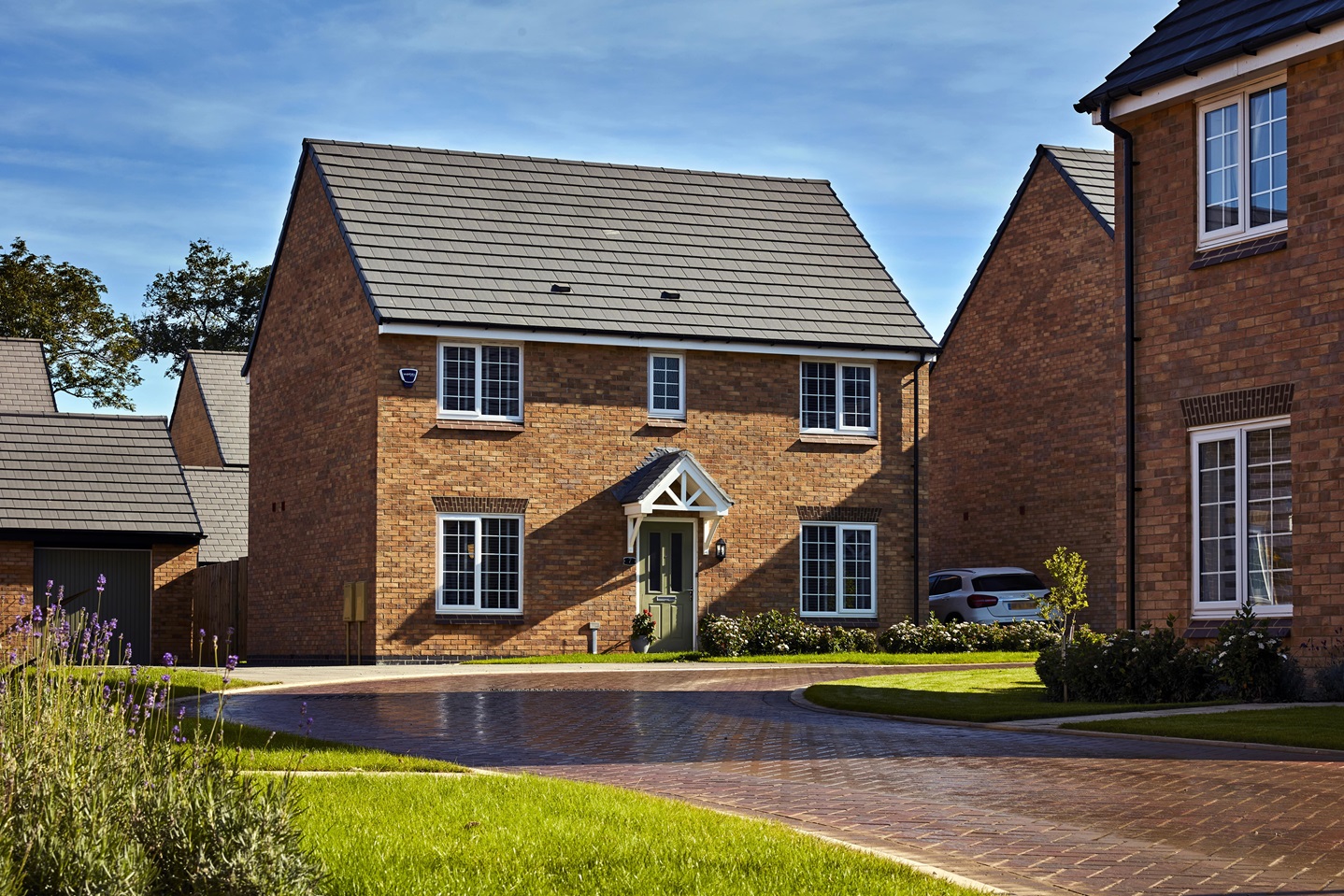 How could Deposit Top-Up benefit me? Whether you already own a home and don't have enough equity to move on, or you're a first time buyer and you need a bigger deposit, talk to us about Deposit Top-Up. We could boost your deposit by up to 5% of the purchase price of your new property, making it easier to buy the home that was just out of your reach.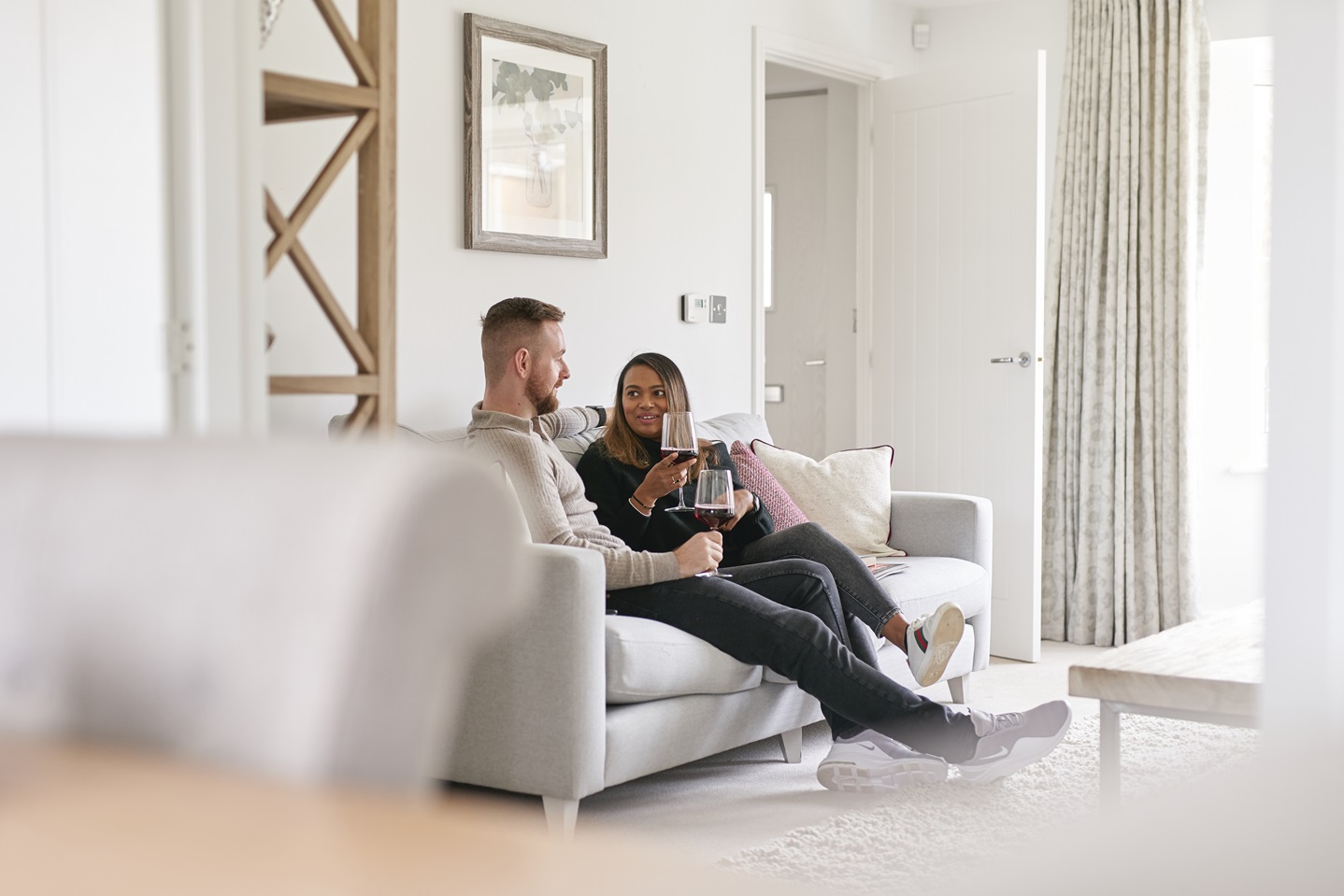 How does it work?

As an example, if you wanted to buy a £200,000 new home, you would put down £20,000 (10%) and we'd boost your deposit by up to £10,000 (5%), giving you a total potential deposit of £30,000 (15%). You may then only need to secure an 85% mortgage. For the same purchase if you put down a deposit of £25,000 (12.5%) we would boost your deposit by up to £5,000 (2.5%), again giving a total deposit of £30,000 (15%).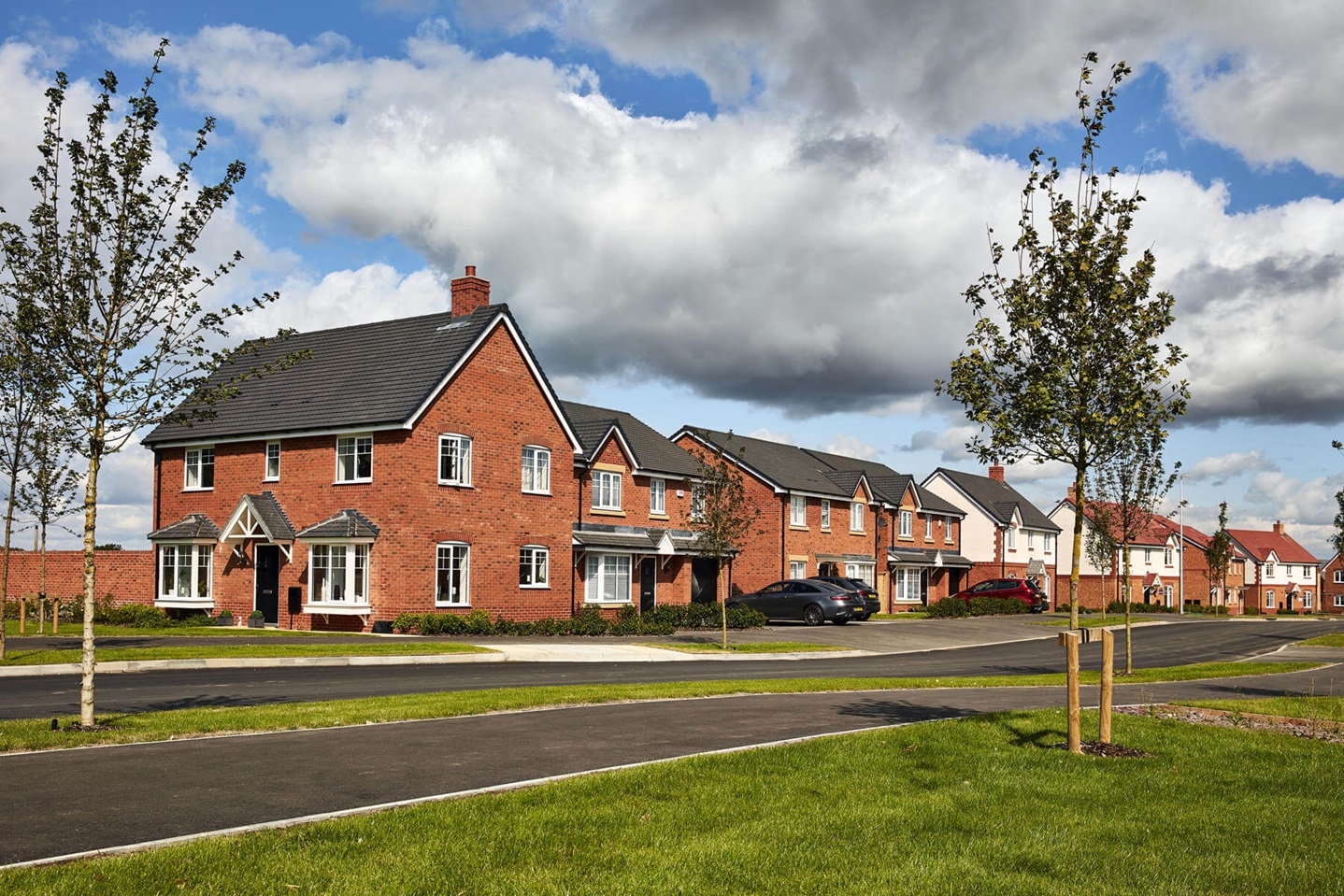 Buy in 5 easy steps
Step 1. Save your 10% desposit

You'll need to save a 10% deposit to be eligible for our Deposit Top-Up scheme.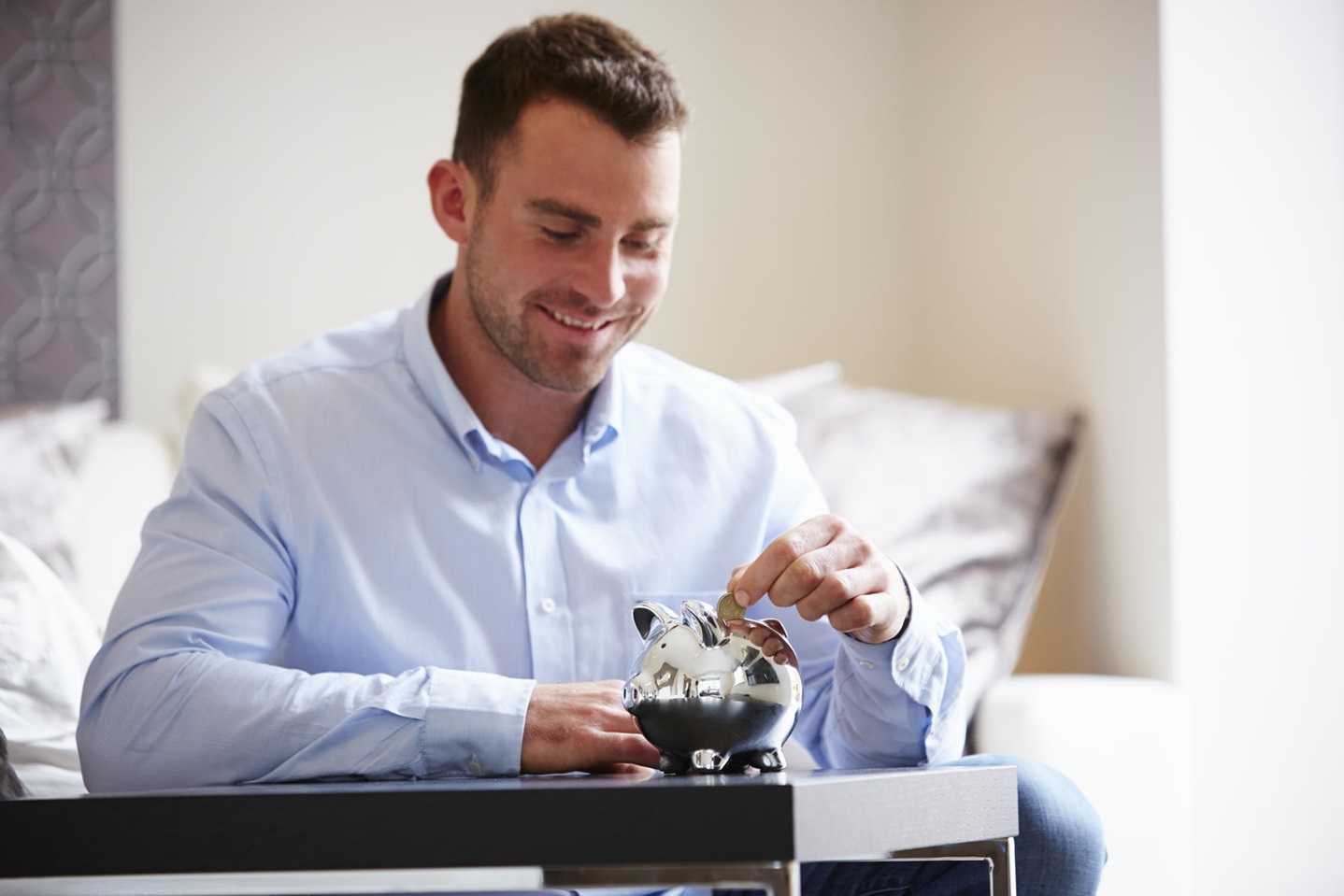 Step 2. Find your dream home

Search our website to find the perfect development for you. Once you've found the one, our friendly sales team will be happy to discuss your requirements and help you find the home of your dreams, and check that the home you want to buy from us is covered by our Deposit Top Up scheme and when the scheme will expire on that home.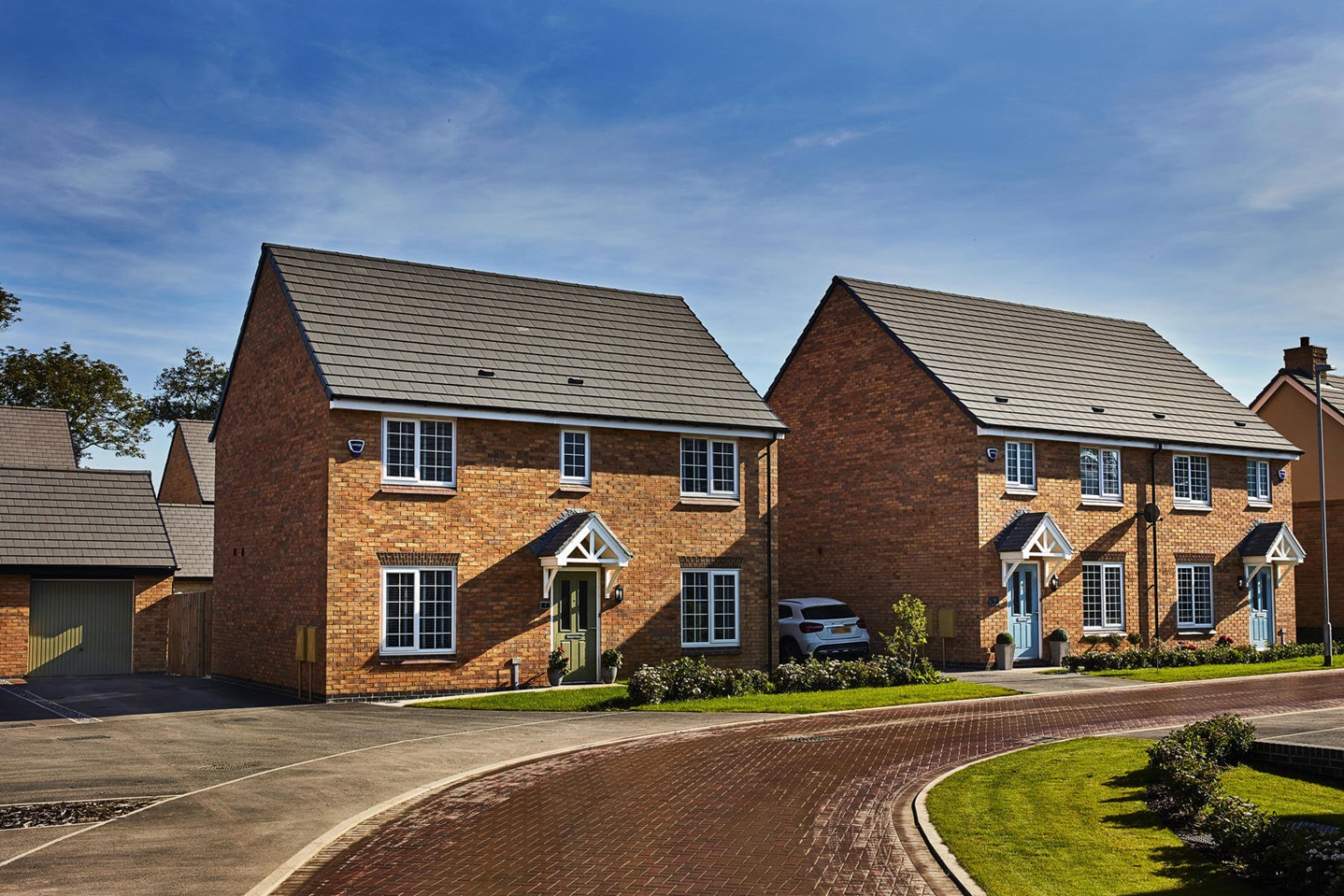 Search now
Step 3. We'll top up your deposit with an additional 5%

We'll boost your deposit by up to 5% of the total purchase price, potentially helping you to move sooner and maybe even giving you access to better mortgage deals by increasing your loan to value. Learn more about Applying for a Mortgage. The deposit top up will be paid to your advisors dealing with your purchase on completion of your purchase of a home from us.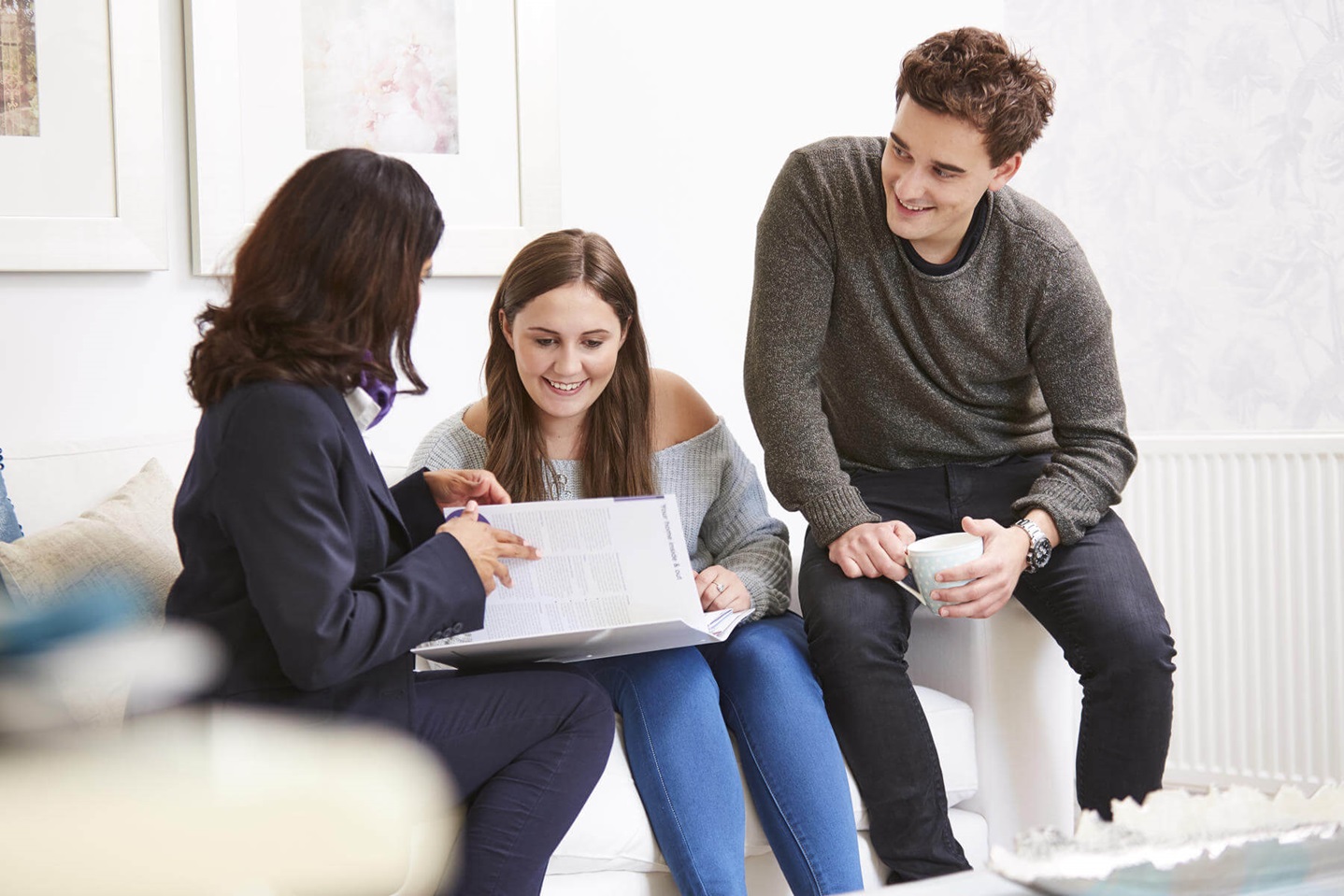 Step 4. Work out how much mortgage you'll need If you need financial advice, our Sales Executive can put you in touch with an independent mortgage broker who will help you find a mortgage that suits you.
Step 5. Let us help every step of the way Our team is on hand to help you through every step of your journey. Your local Sales Executive will help guide you through the process and help ensure everything runs smoothly, right up to the day you move in.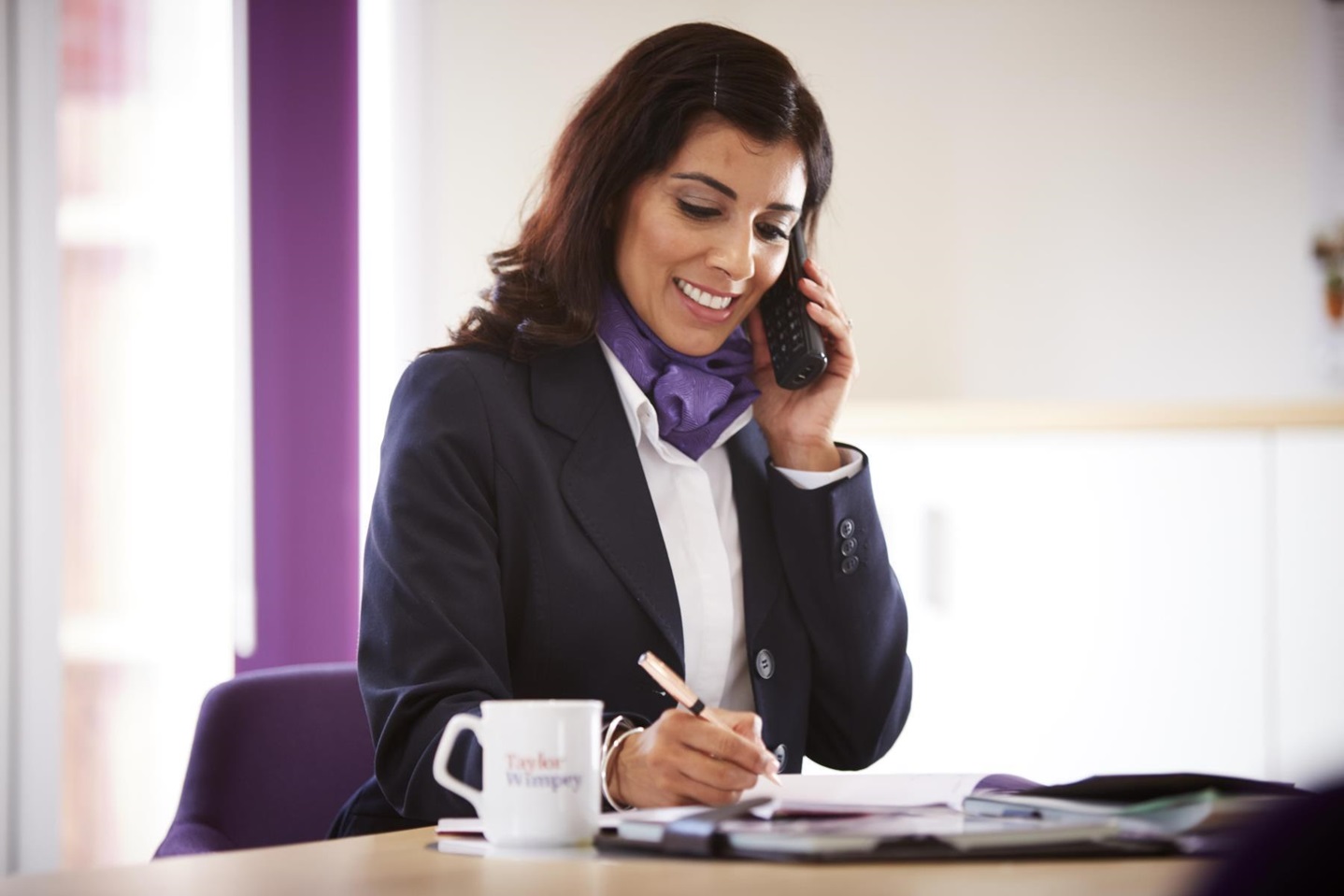 Interested in Deposit Top-Up? Find out more by speaking to the Sales team at the development you're interested in. Search now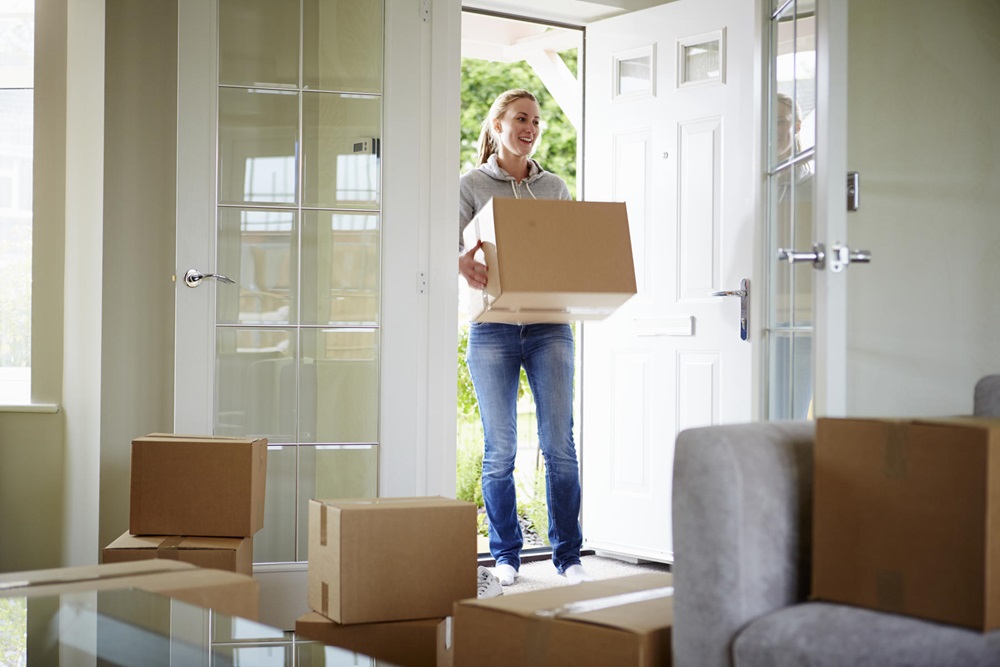 Ways to buy Help with buying your new home Explore the ways we can help get your home buying journey moving
Ways to buy Part exchange Part exchange your existing home for a brand new one. No chain, no estate agents, no stress!
Ways to buy Easymover Let us help make your moving experience stress free with our easymover scheme.
Terms & conditions apply. Offer available on selected plots only, subject to contract and status. Offer is to contribute up to a 5% deposit of the purchase price of the new home you buy from us, payable at the time of completion to your legal advisors dealing with the purchase. Offer only applies if you put down a deposit of at least 10%. We then top up the difference between your deposit and a 15% deposit. Offer does not apply if you put down a deposit of 15% or more. Offer may require reservation and exchange to have taken place by particular dates, which may vary for different plots. Offer may be withdrawn at any time prior to reservation of the relevant plot. Offer cannot be used in conjunction with any other offer. Offer is subject to your lender's criteria and may reduce the equity to mortgage ratio. Offer may not be accepted by some lenders or may lead to refusal to provide a mortgage based on your circumstances. YOUR HOME MAY BE REPOSSESSED IF YOU DO NOT KEEP UP REPAYMENTS ON YOUR MORTGAGE. Our usual reservations and sales terms and conditions apply. Please speak to one of our Sales Executives for more details.
We use cookies to improve your experience and enable certain functionality. You may delete or block cookies from this site, but parts may not work. By clicking any link on this page you are giving your consent for cookies to be placed on your device. Read More Accept
Home
Ways to buy
Deposit Top-Up
Ways to buy
Why choose us
In your area
Customer service
Get in touch
About us
Jobs
Corporate
News
Inspire me
Special offers
Help to Buy calculator
Buying guides
Our homes
Land and planning
Sitemap
Accessibility
Modern Slavery Act
Privacy policy
Terms of use