How to get moving guides buyer guides The legal steps of buying a new home Buying a home is exciting, but it can also be confusing. This handy guide will take you through the legalities of the process.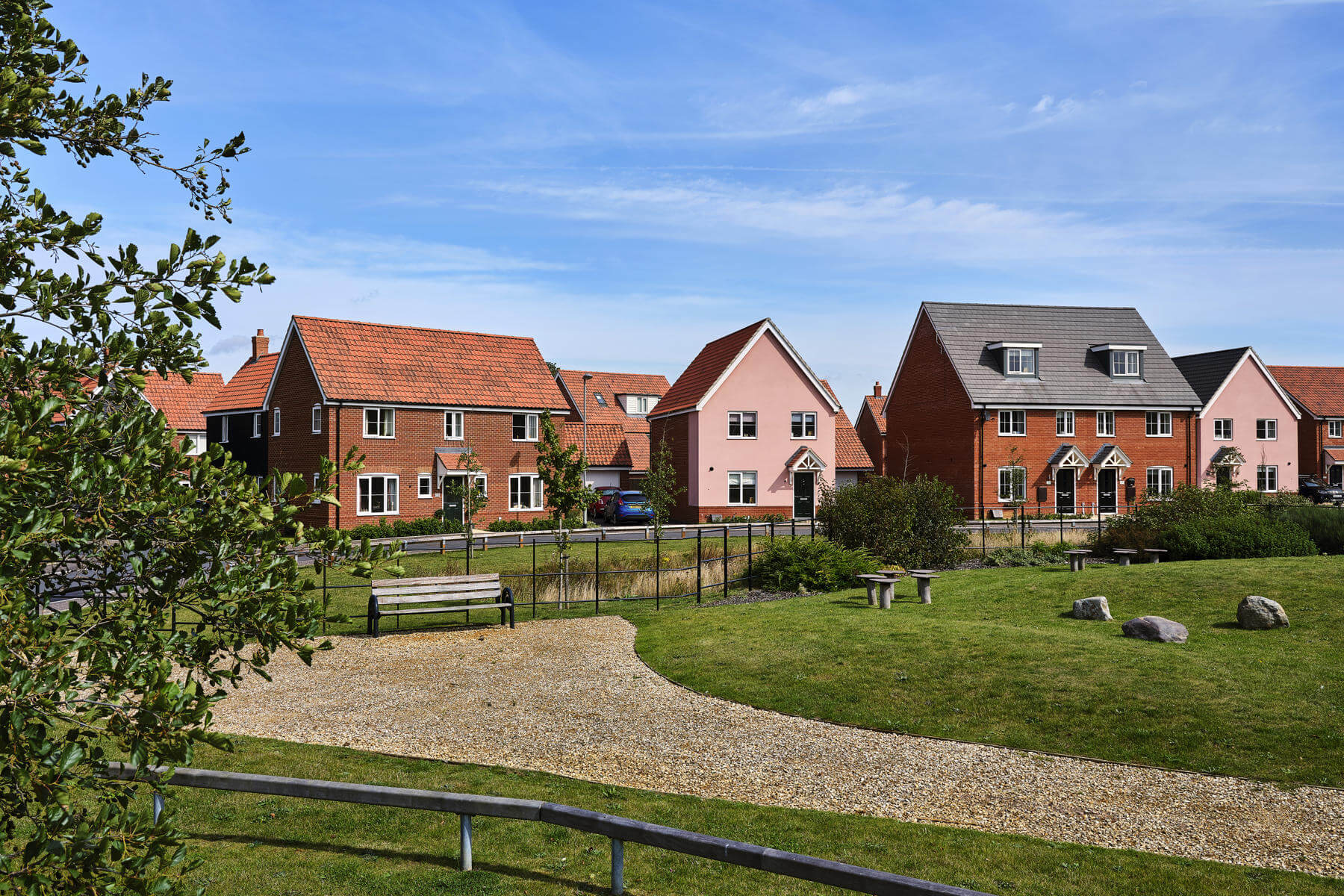 Daunted by the legal side of buying a new home?
Buying a new home isn't an everyday occurrence so its no surprise if you're not familiar with the legal steps of buying a new home. This handy guide will answer your questions on the legalities of the home buying process.
Do I need to use a solicitor?

It's a good idea to use a conveyancer or solicitor to help you buy your home. Doing it yourself is complicated and you could get something wrong. Here's what it can involve:
Carrying out local authority and Land Registry searches.
Organising property surveys (although your mortgage lender may do this for you).
Exchanging contracts and legally completing the sale.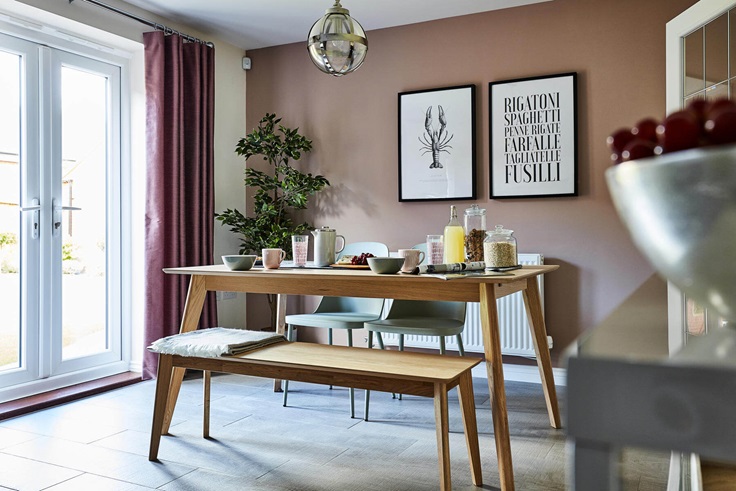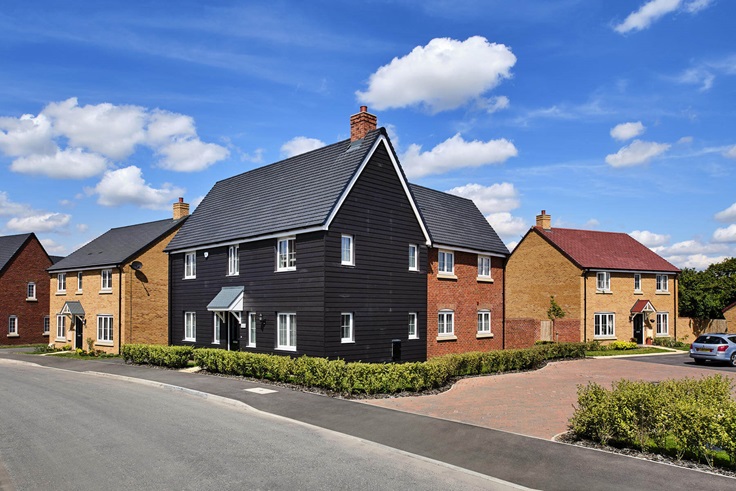 Which solicitor should I use? It's best to use a professional that someone has recommended. We work with a panel of experienced solicitors, so if you buy a new-build home from us we can find you a local one.
How long does it take to buy a home? It can take roughly seven weeks from when an offer to buy is accepted until the exchange of contracts. And it can take another couple of weeks from exchange of contracts to legal completion.
This stage can be easier if you're buying a new home, as you don't need to rely on a chain of buyers or sellers. If you're purchasing an older home, the process can fall through if someone in the chain of buyers and sellers fails.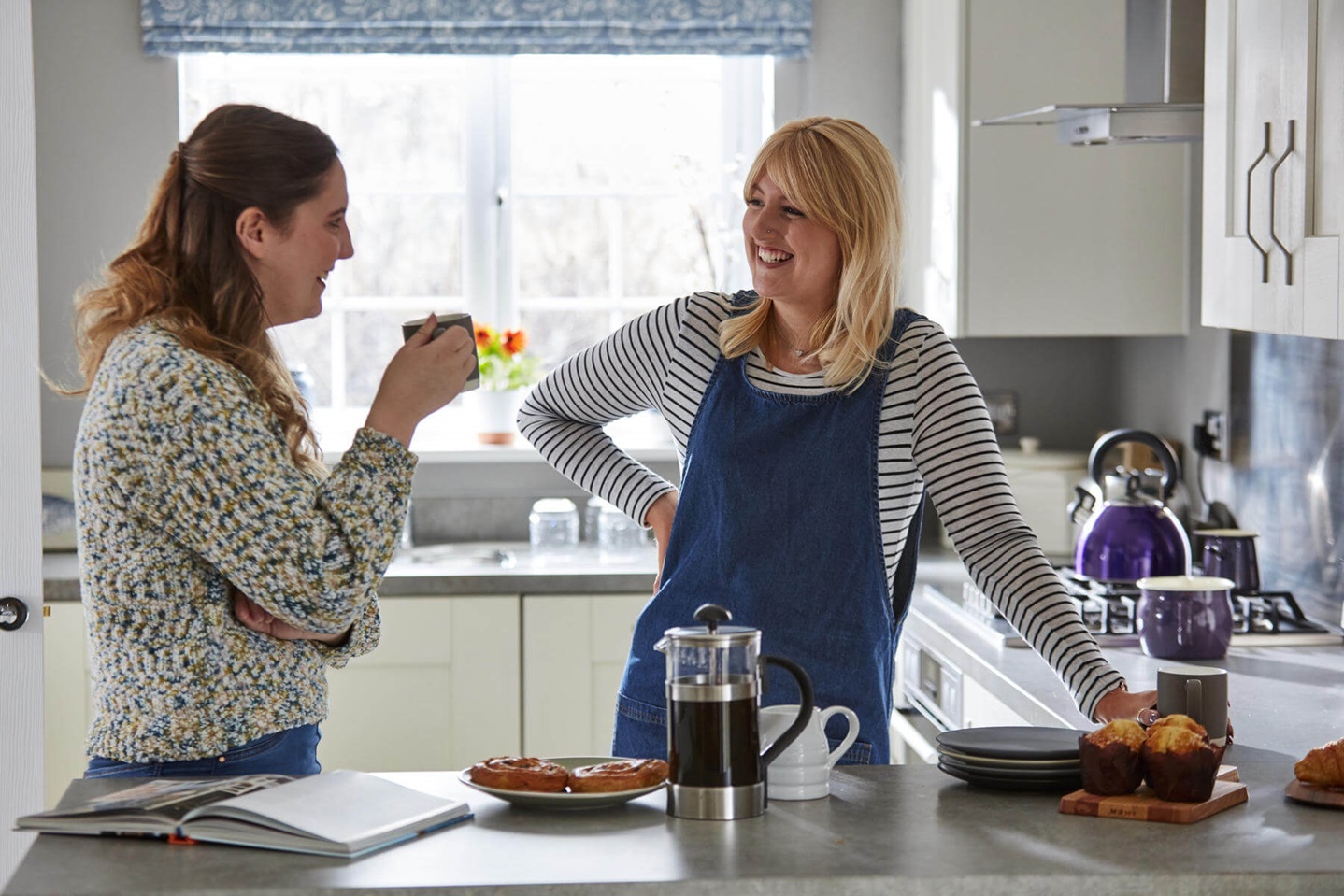 Why not consider Part Exchange?
So, what does a solicitor actually do?
Your solicitor will... Draft contracts First of all the seller's solicitor will draft a contract. Your solicitor will then check that the price, deposit amount, and the title deeds (the registered property and ownership details) in the contract are all correct. They will then send you a copy of the draft contract to read. The contract will include things like a property information form, copies of previous ownership documents and a fixtures, fittings and contents form.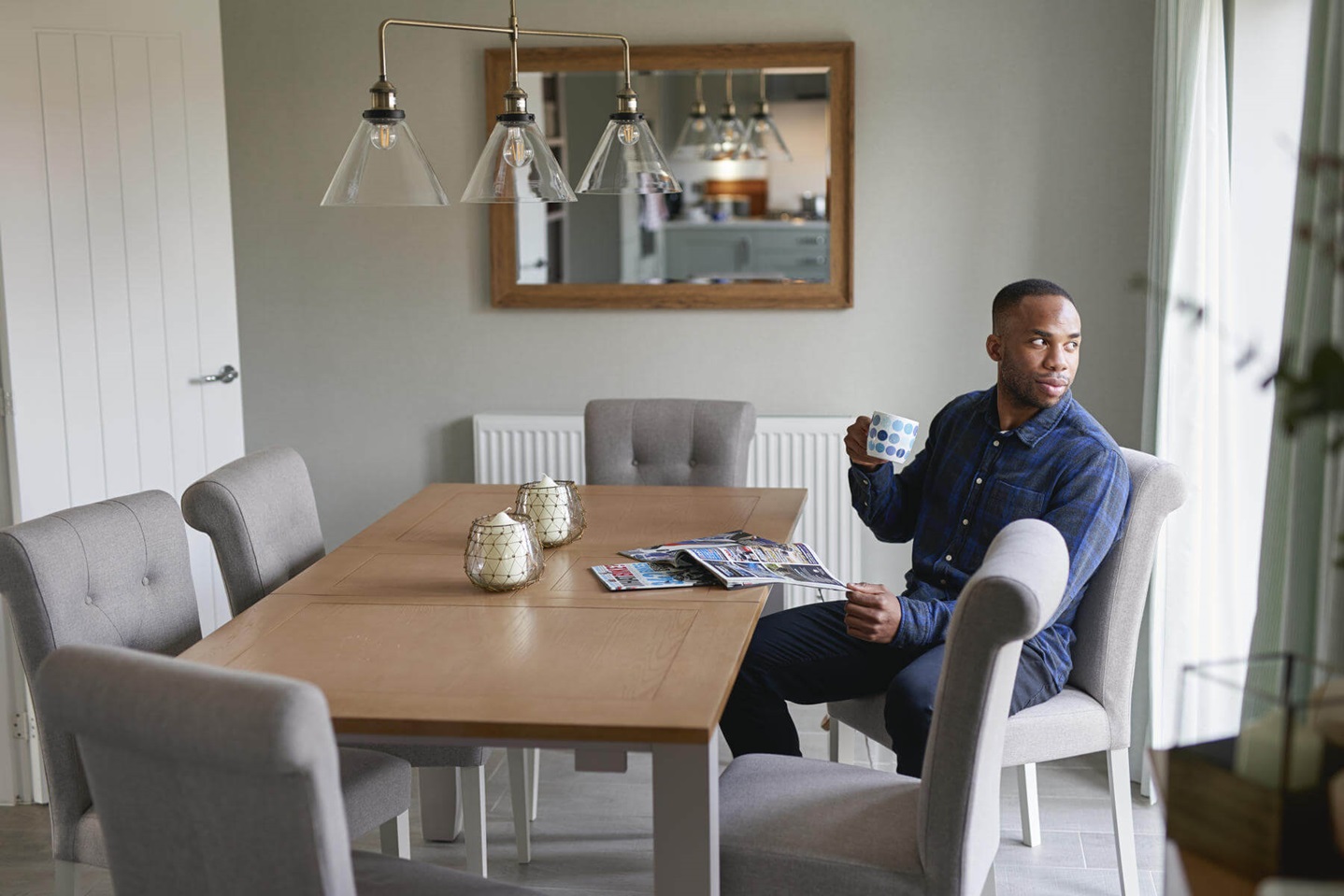 Your solicitor will also... Conduct searches Your solicitor will conduct a series of standard searches to check there are no problems with things like the ownership of the property and access to the property. They will also do local authority searches to check if there might be any changes to roads, housing or shops. They'll then check things like whether the property is a listed building. These are standard searches that they always check to make sure that you have all the information you need about your new home.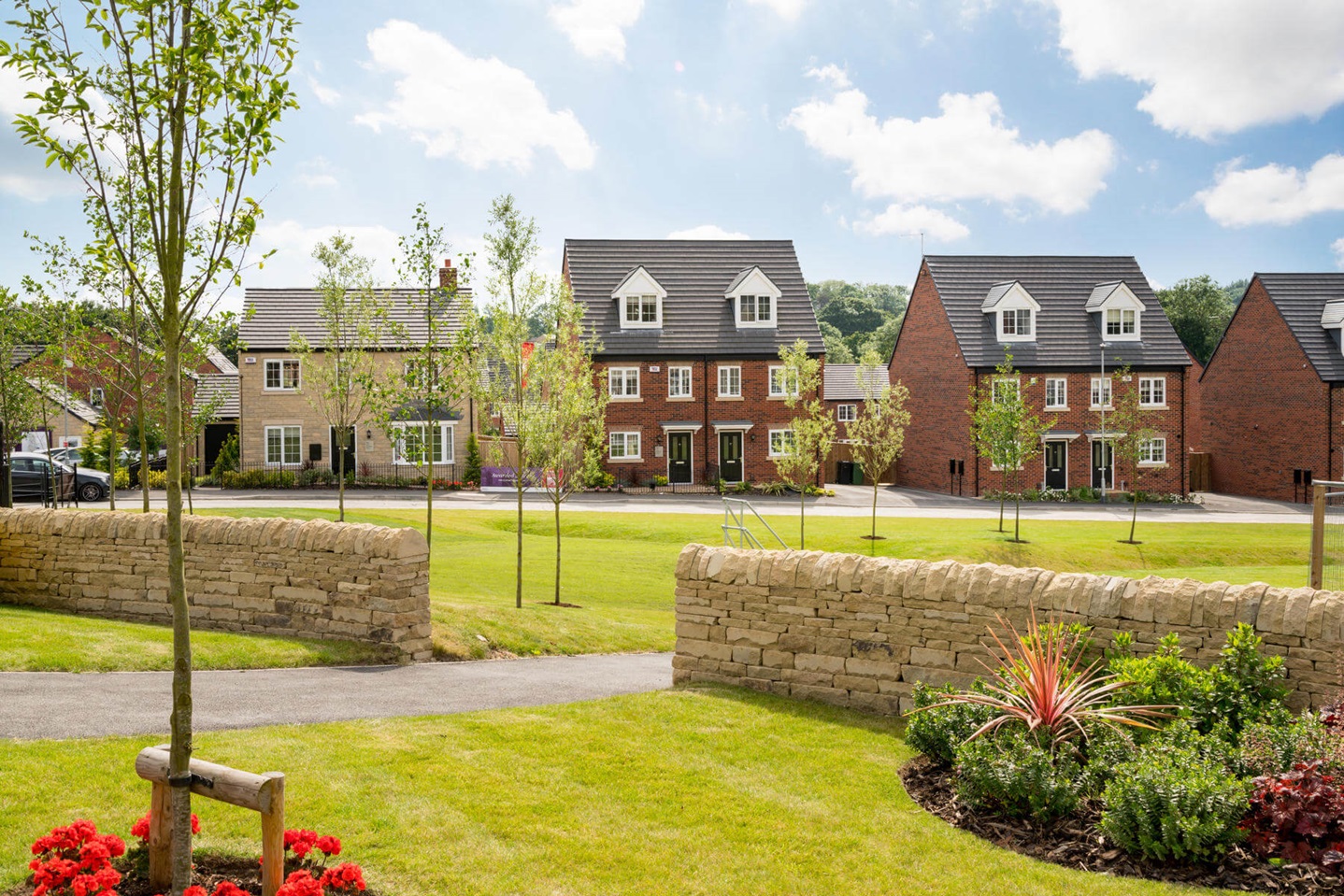 Your solicitor then Finalises contracts

Final contracts are ready when:
You and your solicitor are satisfied with the outcome of all the questions that have been asked.
The solicitor has received any surveyor's reports and taken necessary action.
You have a formal mortgage offer.
You have arranged payment of the deposit and a completion date.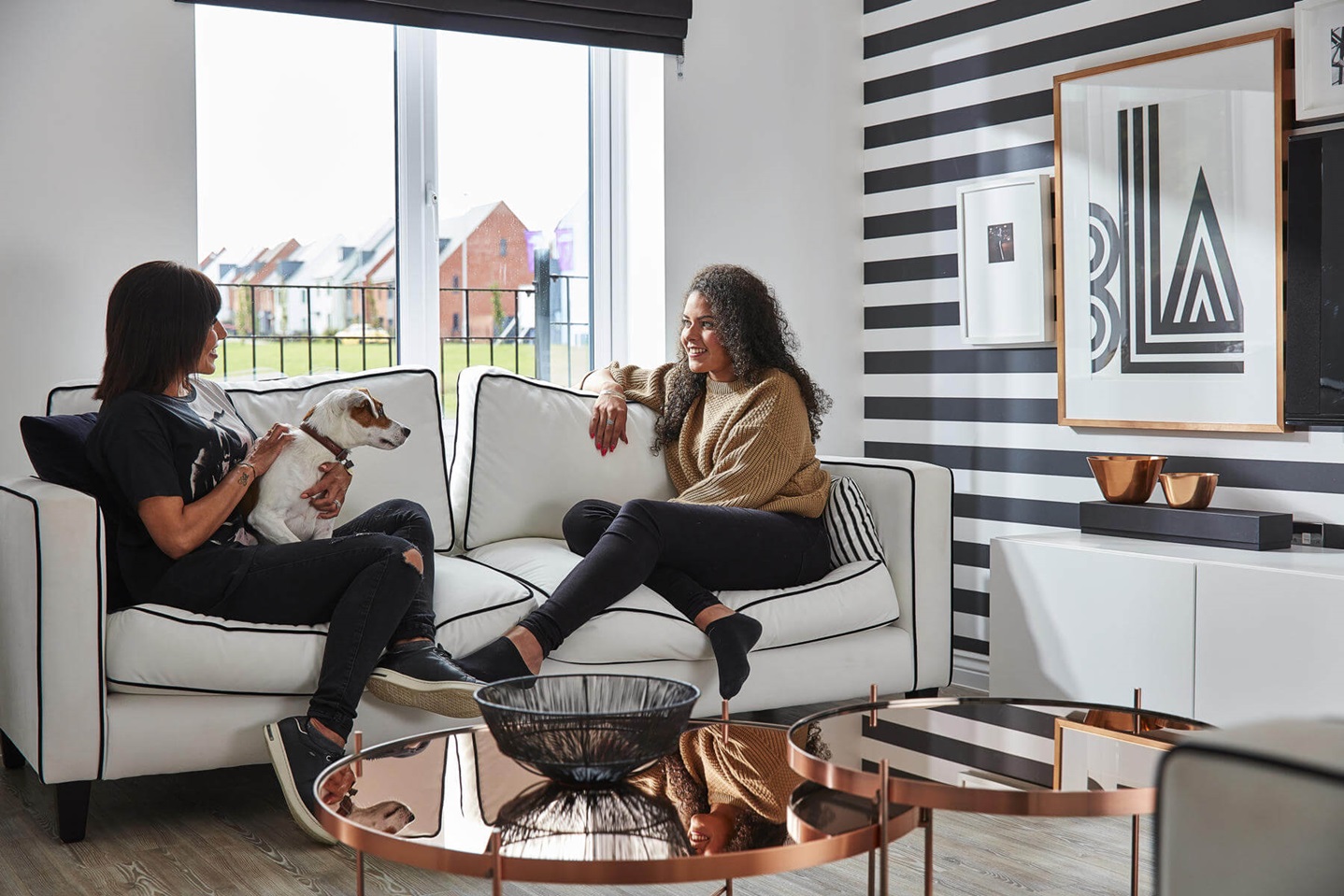 When your contract is ready, you and the seller will sign a copy of it and contracts are exchanged
What happens between exchange and legal completion? There are a few more things your solicitor needs to do after contracts have been exchanged. They will carry out final searches and draft a document to transfer the ownership of the property to you. They will arrange for your mortgage funds to be ready to complete the sale. During legal completion, you'll need to pay a few extra costs like stamp duty and solicitors fees.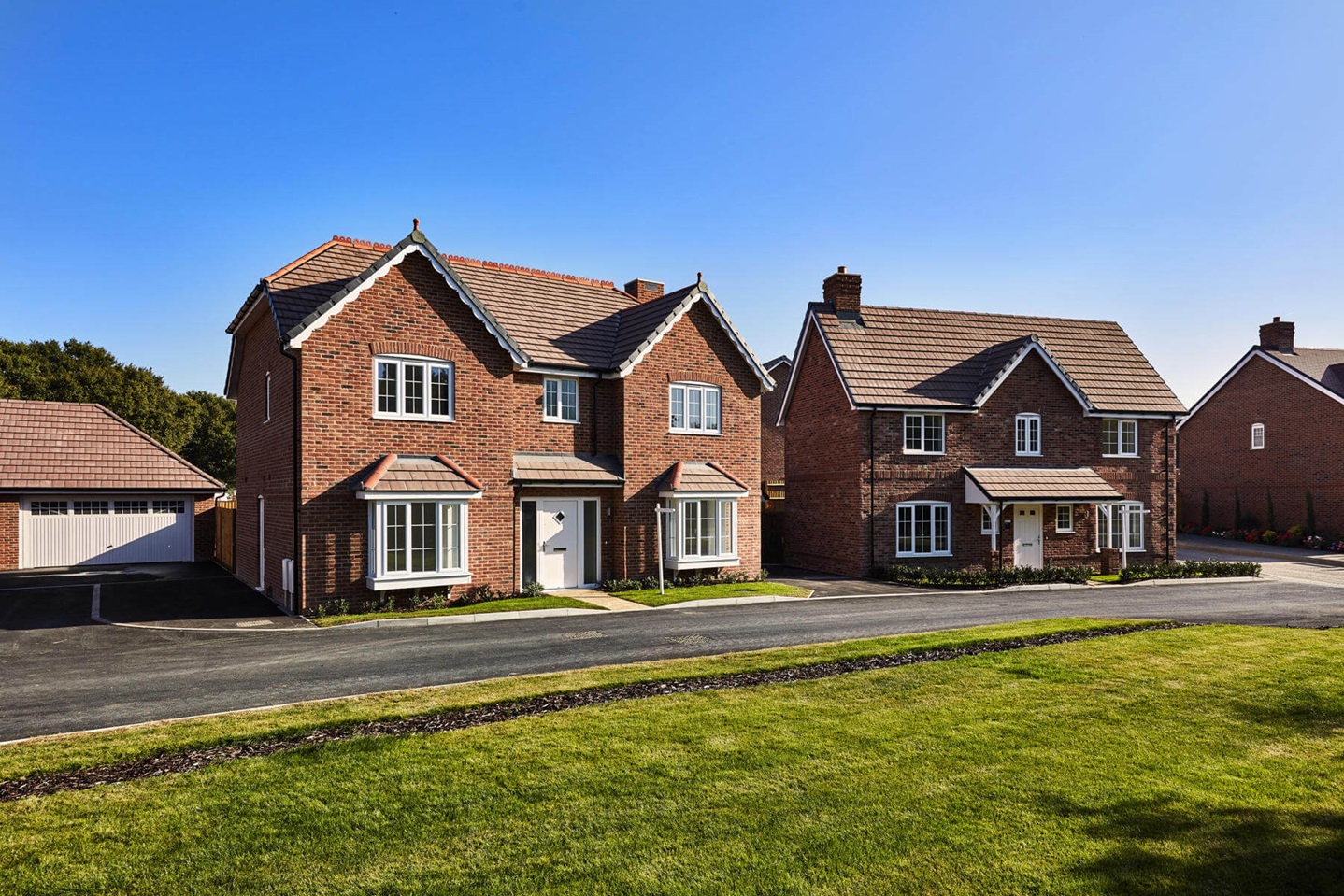 Learn more about the costs of moving home
What is legal completion? This is the exciting moment when you become the owner of your new home! It takes place after exchange of contracts and when your new home is ready to move into. Sometimes exchange and completion happen on the same day, but usually they are a week or two apart.
Step 1 You pay for your home Your mortgage lender releases the money to pay for your new home. You pay other costs such as stamp duty and solicitors fees.
Step 2 Ownership is transferred Your conveyancer or solicitor receives the title deeds for the home. They then register transfer of ownership with the Land Registry
Step 3 You can move in at last! Once the transfer of ownership has taken place, you will be able to pick up your keys so you can move into your new home!
How can I help the process along?  While your solicitor deals with the conveyancing, there are some things you'll need to organise yourself.
Organise buildings & contents insurance  Your mortgage lender will need you to get buildings insurance to cover your new home against damage. You should also organise contents insurance for your belongings.
Stay in touch with your solicitor If you're buying a new home from us, we'll be in touch at every step along the way. Stay in close contact with your solicitor too, so you can quickly deal with any issues that may arise.
Pay the deposit on time  You need to arrange to pay the deposit when you exchange contracts. It's usually around 10% of the purchase price, although with Help to Buy you only need a 5% deposit.
Interested in buying a new home? We're building over 250 new communities across the UK. Why not take a look what's available near you? Search now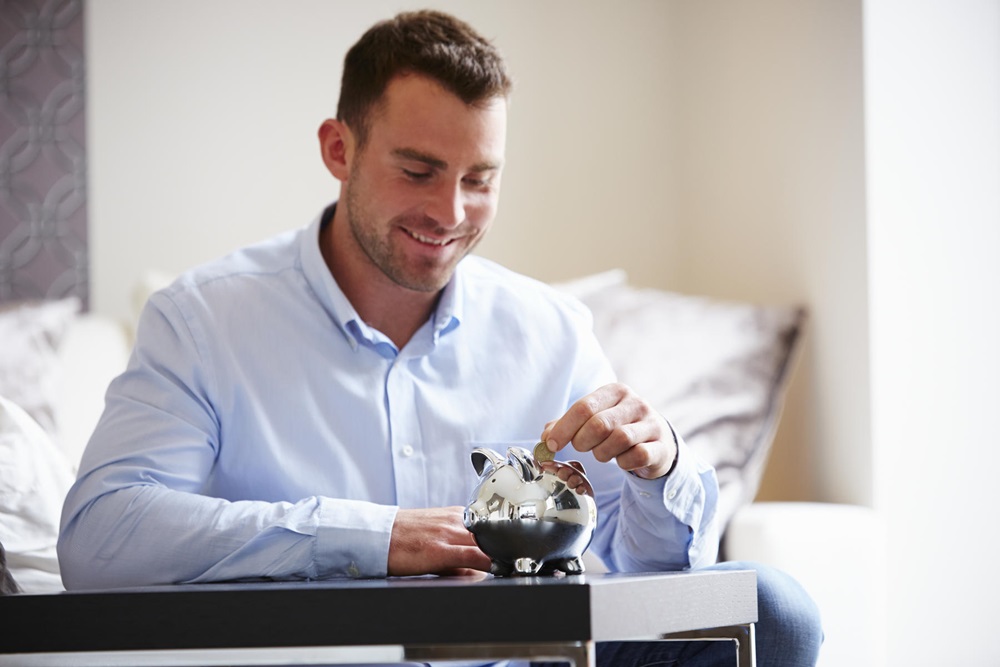 Read our buyer guide First time buyer guide Thinking of buying your first home? Take a look at our buyer guide.
Read our buyer guide Applying for a mortgage Applying for a mortgage can seem daunting. Read our guide to learn more.
Read our buyer guide How to sell your property Need some help selling your property? Read our guide here.
We use cookies to improve your experience and enable certain functionality. You may delete or block cookies from this site, but parts may not work. By clicking any link on this page you are giving your consent for cookies to be placed on your device. Read More Accept
Home
Ways to buy
How to get moving guides
The legal steps of buying a new home
Ways to buy
Why choose us
In your area
Customer service
Get in touch
About us
Jobs
Corporate
News
Inspire me
Special offers
Help to Buy calculator
Buying guides
Our homes
Land and planning
Sitemap
Accessibility
Modern Slavery Act
Privacy policy
Terms of use