Ways to buy How to buy Part buy, part rent with Home Reach A more affordable way to buy. Buy up to 75% of your home now, and pay a low rent on the rest.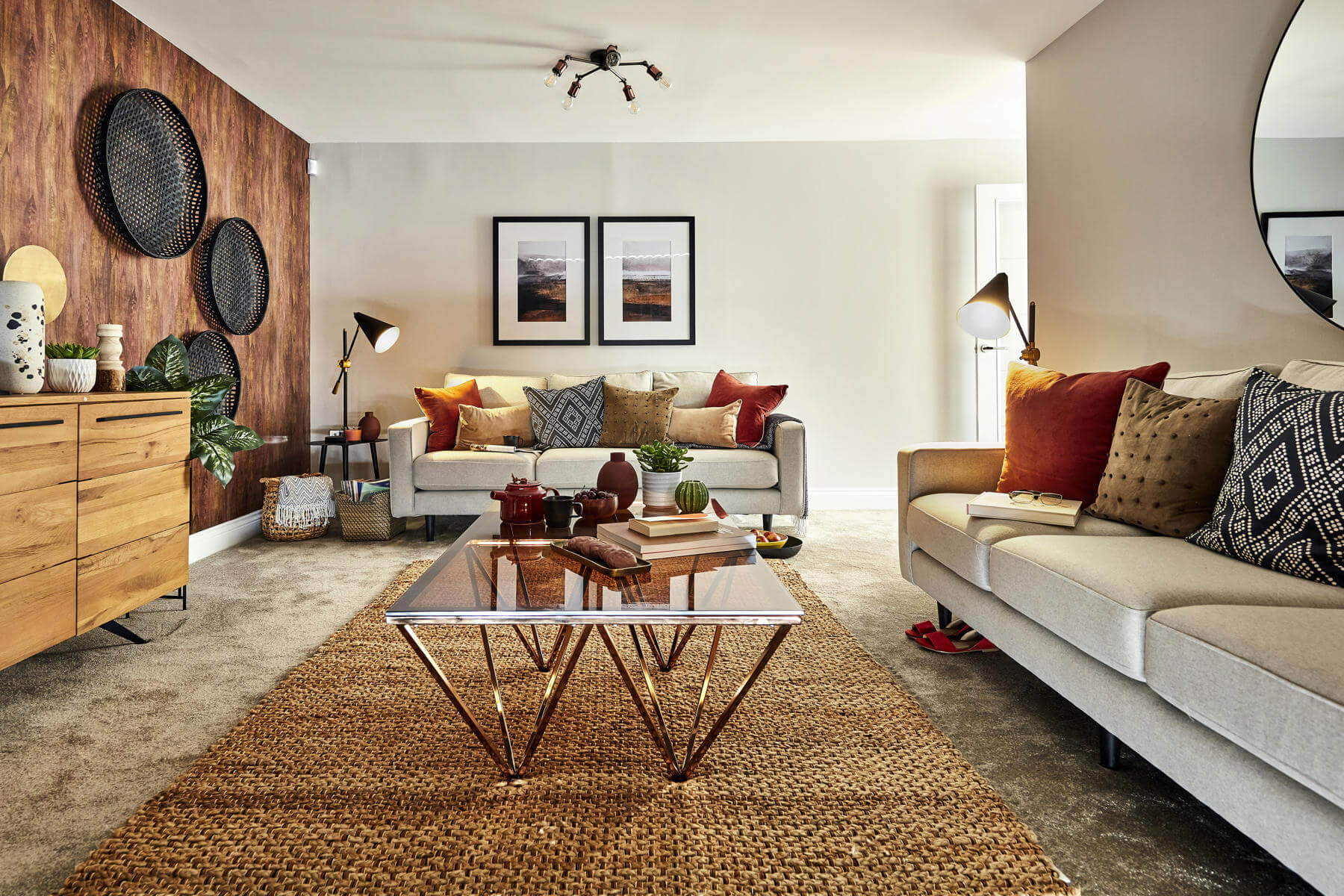 A more affordable way to buy

We're working with heylo housing to offer Home Reach, which allows you to part-buy-part-rent a new home. Home Reach is available on a selection of our homes around the country. With Home Reach, you decide how much of your home you'd like to buy (with shares up to 75%) then pay rent of 2.75% of the unsold value. So you can stop saving and move sooner than you think.
Buy the share you can afford and rent the rest You'll need a smaller deposit, which makes Home Reach a more affordable way to buy.
Pay your deposit If you need a mortgage, you will typically need a 5-10% deposit on the share of the home you choose to buy.
Buy up to 75% Choose whether you buy a bigger share of a lower priced home or a smaller share of a more expensive one.
Pay 2.75% rent You'll pay a low rent of 2.75% on the share of your home that you don't own yet.
"Over the years you can actually buy shares until you own it outright"
Calculate your costs

With Home Reach you get to live in the home of your dreams at a cost you can afford right now. As an example, here's an illustration based on a 50% share*, but you can obtain up to 75% share.
Life in a Home Reach home

Find out what Home Reach has meant for one of our customers, who was able to buy her home with lower monthly mortgage payments than she expected.
Frequently asked questions
Am I eligible for Home Reach?

You're eligible to purchase a Home Reach property in England or Wales if:
Your annual household income is less than £80,000 for homes outside of London
You have a deposit (at least 5% of the share value)
You're a first time buyer or used to own a home, but cannot afford to buy outright now
You currently occupy a shared ownership property and are looking to move
The shared ownership property will be your principal and only home
You have passed a financial assessment, demonstrating you're financially able to purchase the minimum share value and support the monthly costs
What's included in my Home Reach lease?

The lease sets out:
A description of the property including its boundaries and a guide to which parts are your responsibility – if a leasehold property, it will also contain any restrictions or obligations flowing from the superior leasehold title, such as the payment of ground rent
The start date of the lease and the share that you have bought
The amount of rent that you must pay, together with other amounts due under the lease
The rent increase, linked to Retail Price Index plus 0.5% each year
Your responsibilities as a leaseholder, such as all repairs and maintenance of the property and those of heylo as landlord under the lease, such as building insurance arrangements
The method by which you can purchase additional shares to own more of your home in the future
The method by which you can move home, either by selling your share or selling the whole property
Who are heylo housing?

heylo housing is a residential property company with a long term investment strategy to provide affordable housing across the UK.

In partnership with a leading Local Authority, heylo housing's team of housing, development and finance professionals has already acquired over 900 shared ownership properties across the UK. Learn more about heylo housing.
What are my rights and responsibilities?

You're responsible for all utilities bills, repairs and redecoration of your property. It's your place, your space – so make it your own. The only exception would be if you wanted to make any structural changes. For this you would need to apply in writing to heylo outlining the changes you would like to make. heylo will review the application and will be in touch with a decision or requesting more information.
What happens once I've moved in?

Once you've moved in, a member of the heylo team will be in contact. Your welcome letter will outline who your managing agent will be. They'll be responsible for collecting your rent and answering any questions you may have about your property and lease, as well as guiding you if you decide you would like to buy more shares or sell.
Search now For a property near you Search
*Terms and conditions apply. Please visit taylorwimpey.co.uk/terms for full details.
You might also be interested in...
Read our buyer guide Applying for a mortgage Applying for a mortgage can seem daunting. Read our guide to learn more.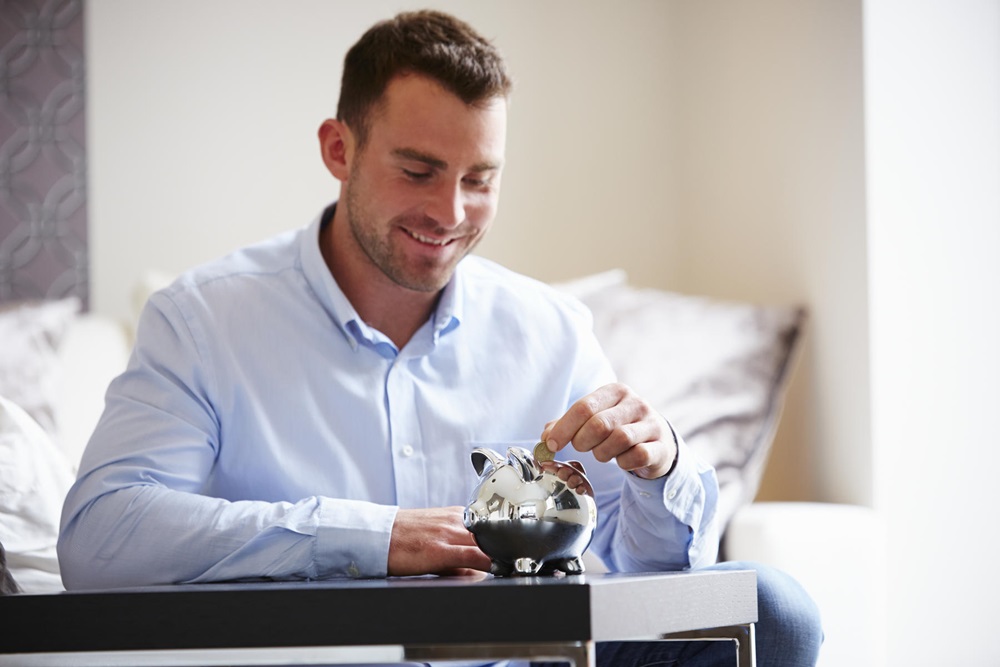 Read our buyer guide First time buyer guide Thinking of buying your first home? Take a look at our buyer guide.
Read our buyer guide The costs of moving home Moving home can seem like a costly experience. Here's what you need to be aware of.
We use cookies to improve your experience and enable certain functionality. You may delete or block cookies from this site, but parts may not work. By clicking any link on this page you are giving your consent for cookies to be placed on your device. Read More Accept
Home
Ways to buy
Home reach
Ways to buy
Why choose us
In your area
Customer service
Get in touch
About us
Jobs
Corporate
News
Inspire me
Special offers
Help to Buy calculator
Buying guides
Our homes
Land and planning
Sitemap
Accessibility
Modern Slavery Act
Privacy policy
Terms of use