Why choose us Why buy a new build home? A fresh look at new build homes Not sure if a new build is right for you? Check out the facts.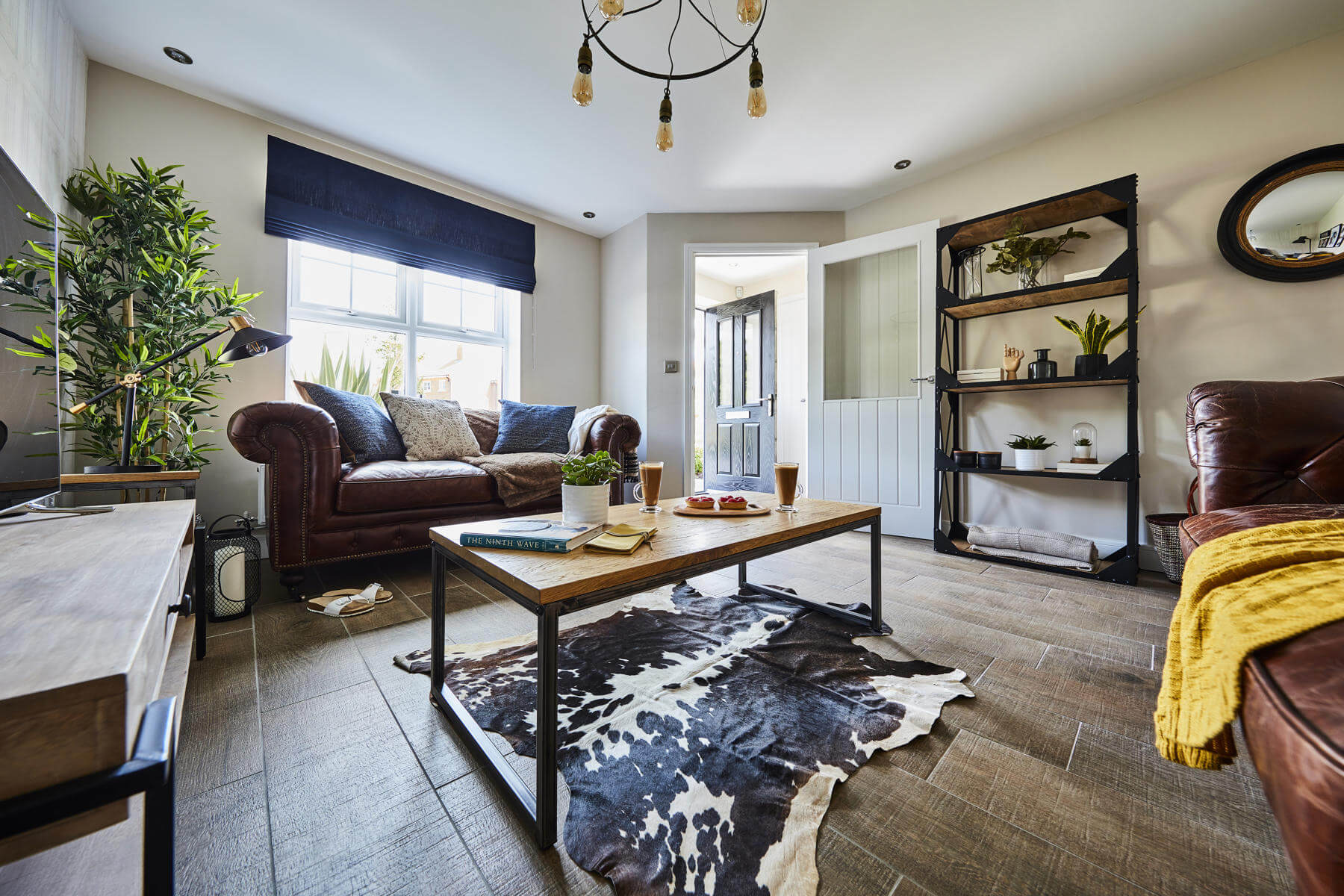 Are you wondering whether to buy a new home or buy old?
Obviously personal taste plays a big part, but there are also some practical reasons why it might make sense to buy new. From higher building standards to low-maintenance living, buying schemes to warranties – it's important to look at the bigger picture before you decide.
10 reasons why you should buy new
Achievable, affordable buying schemes

We offer a number of options to help you buy, such as the Government backed initiative Help to Buy: Equity Loan, Part Exchange or our easymover scheme.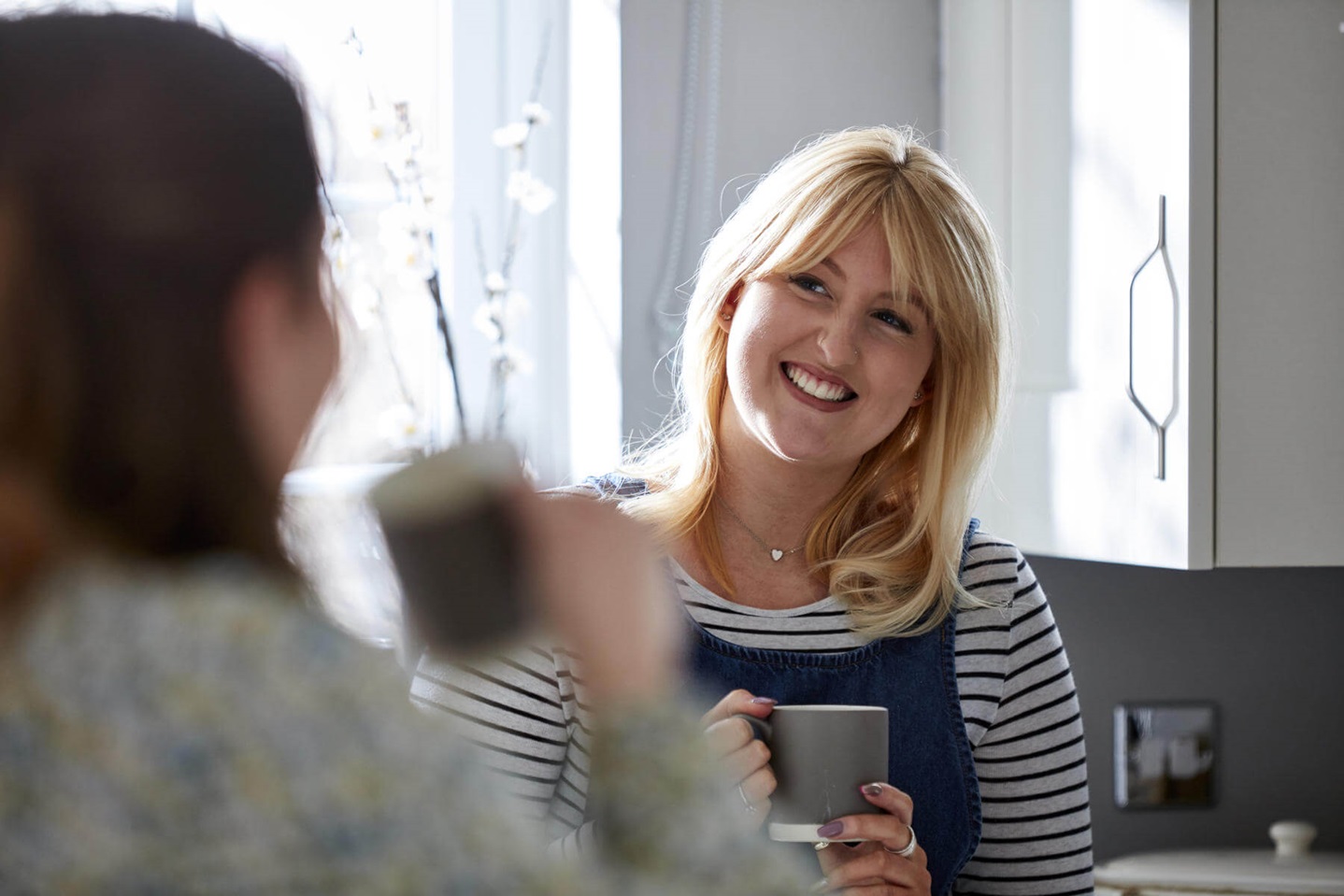 Find out about ways to buy
NHBC 10-year warranty for peace of mind Our homes come with our own 2-year warranty and the NHBC Buildmark 10-year warranty as standard. Even before the 10-year warranty begins, NHBC carries out independent inspections at key stages during construction to help to minimise issues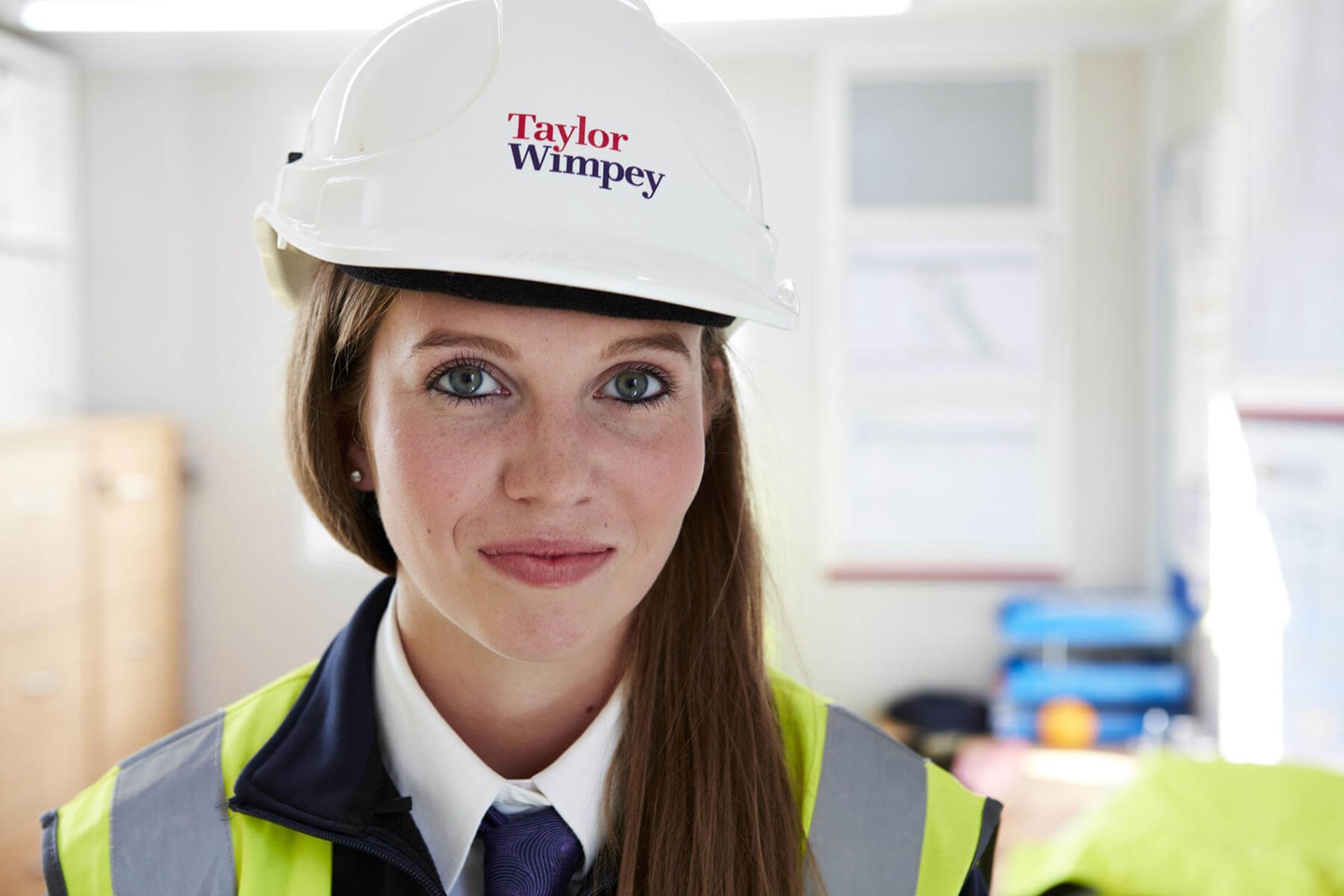 No chain above you Buying a new build can take away the risk of lengthy chains and unnecessary stress. In most cases you can move into your new home as soon as it's complete, no waiting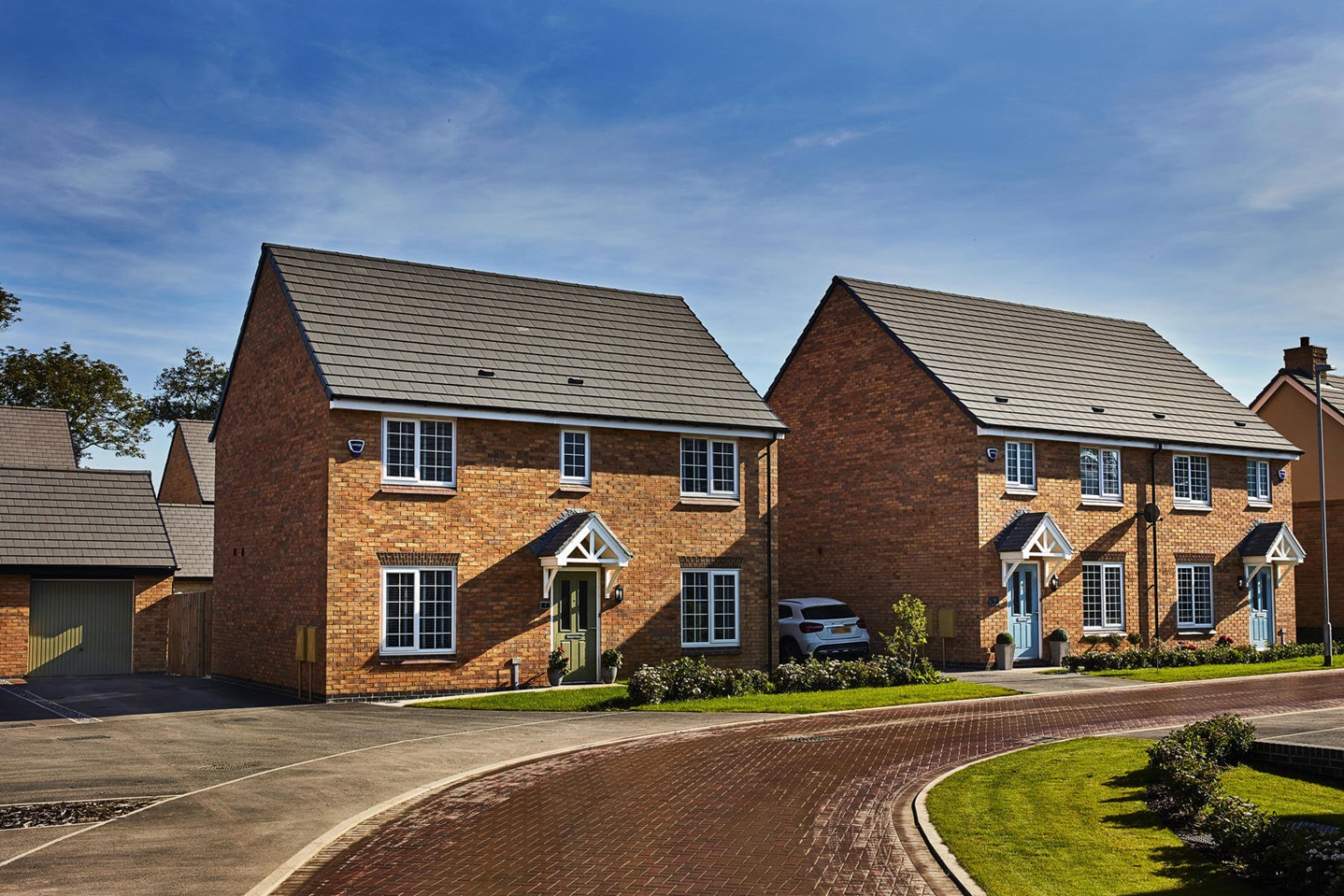 Buying a new build can take away the risk of lengthy chains and unnecessary stress
Save on energy bills Did you know, new homes built in England and Wales today are, on average, 65% more energy efficient to run than the equivalent Victorian house? We are committed to driving energy savings through efficient materials and innovative design. We build greener, healthier homes
Less water waste New homes built in England and Wales use, on average, 30% less water than older properties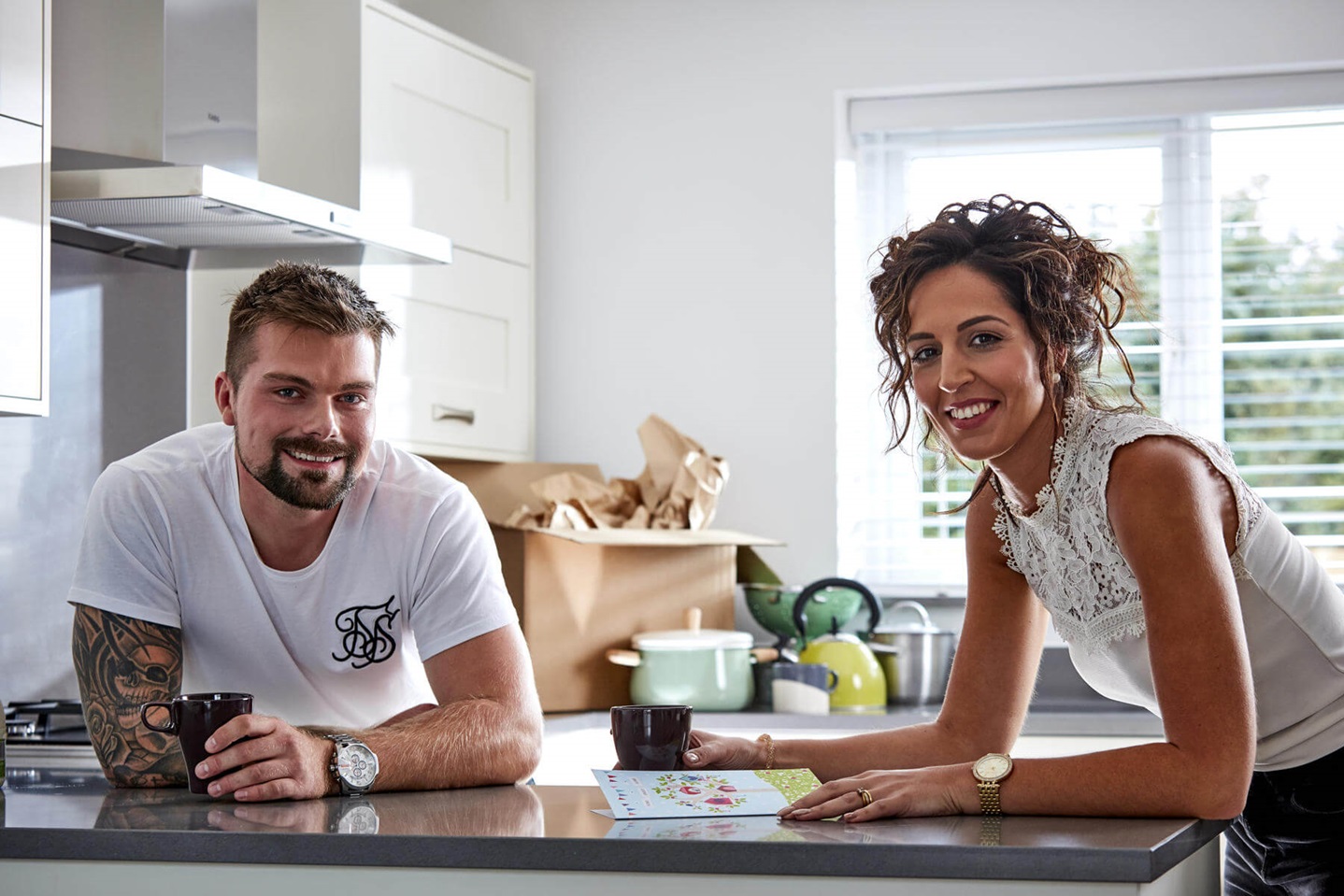 Learn more
Superior build quality New homes are built to a higher standard than ever before, from the latest building materials to the newest appliances. In fact, the cost of upgrading an old home to new build specifications is nearly £45,000. We work with the Environment Agency at planning stage and NHBC throughout the build, to guarantee you a high specification home.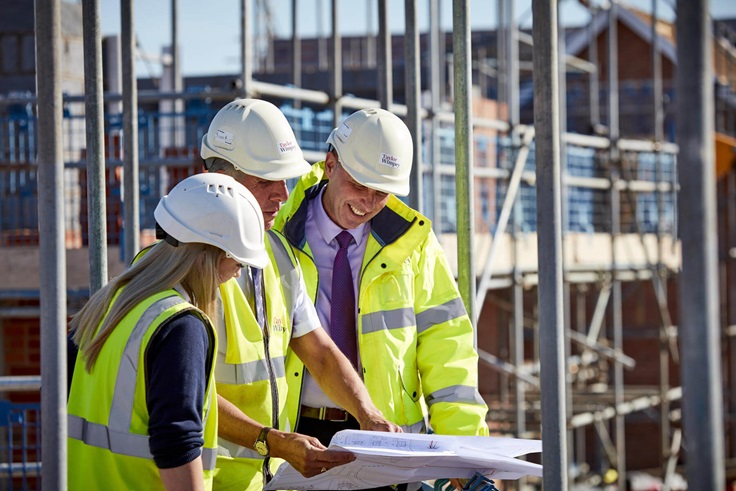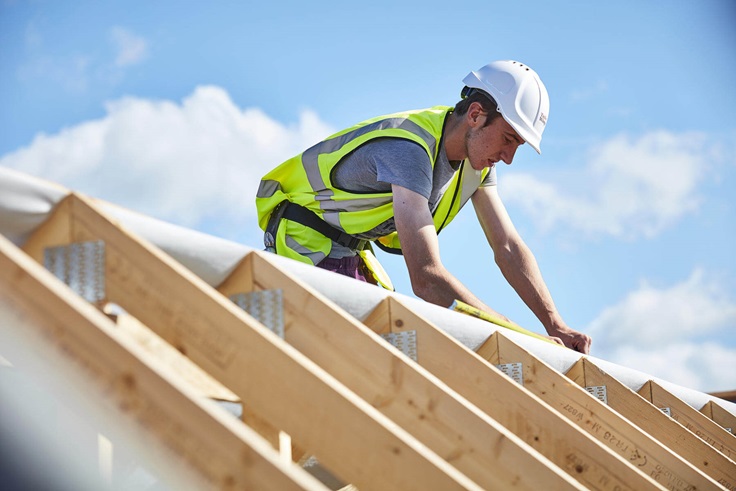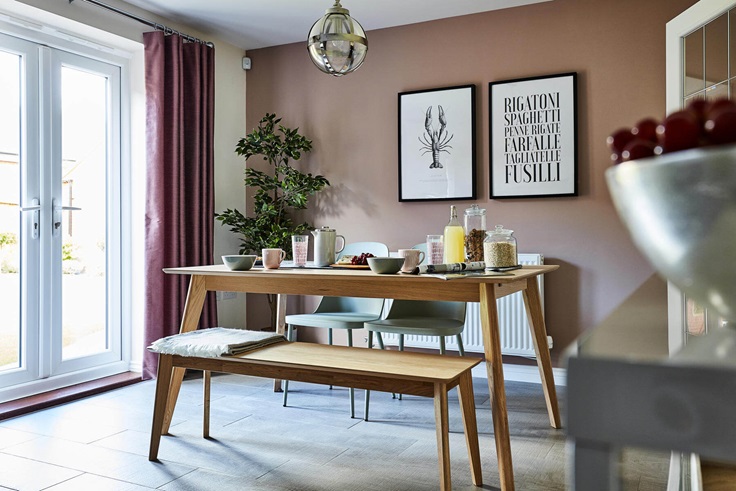 Our quality assurance
Modern living Did you know, 17% of space in older properties often goes unused? New build homes make use of every inch, providing flexible, practical spaces, whatever your circumstance.
You get a blank canvas Whenever you move into a new home, it's natural that you'll want to put your own stamp on it. With new builds you have a blank canvas and you can even work with the builder to help shape the space the way you want it. And with Taylor Wimpey, you can use Touchpoint, our unique online portal which allows you to choose interior options and visualise how your new home will feel to live in.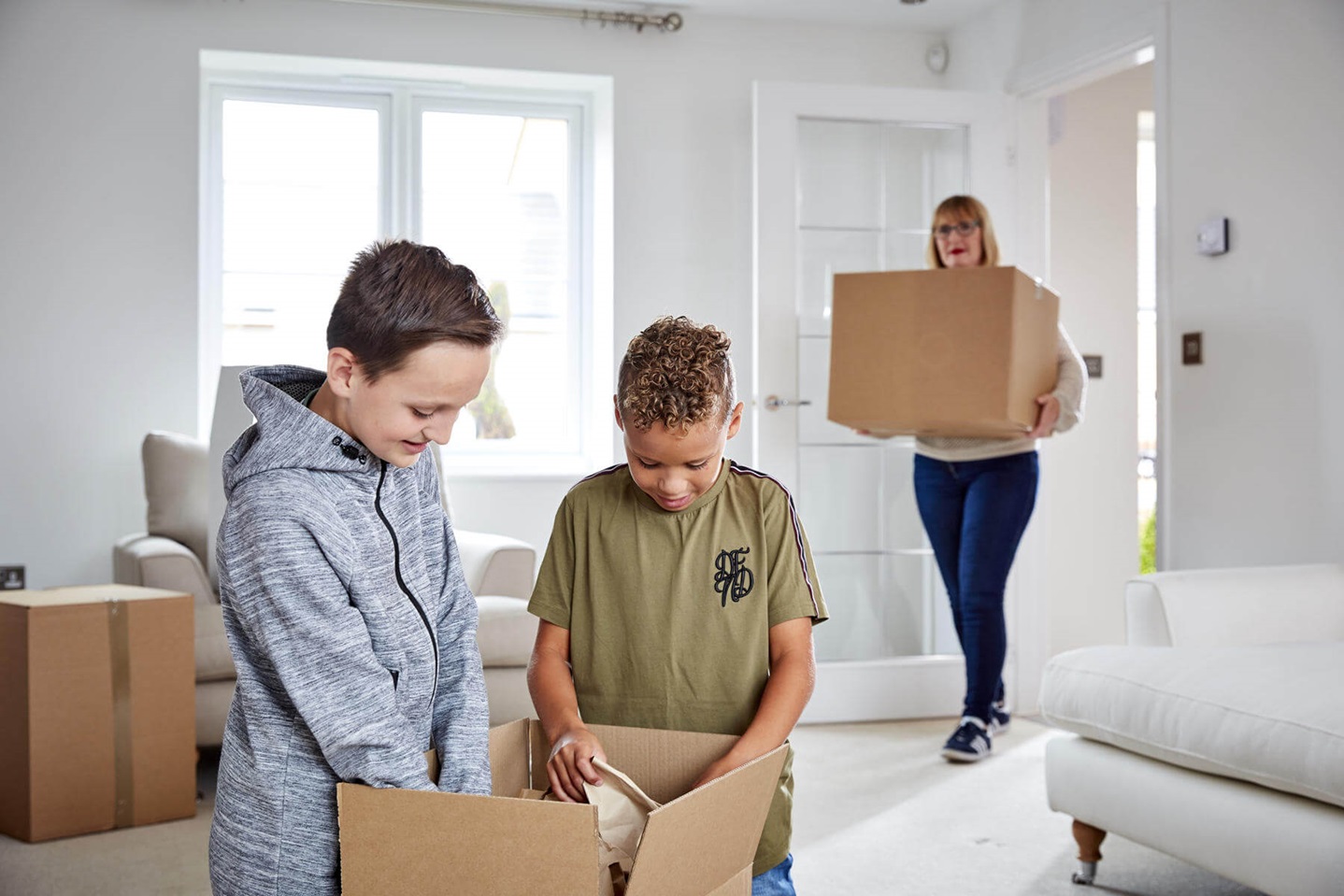 Learn more
Less DIY, and more you time Forget all those wasted weekends doing repairs and maintenance. If you find any snags, we'll take care of them, so you don't have to.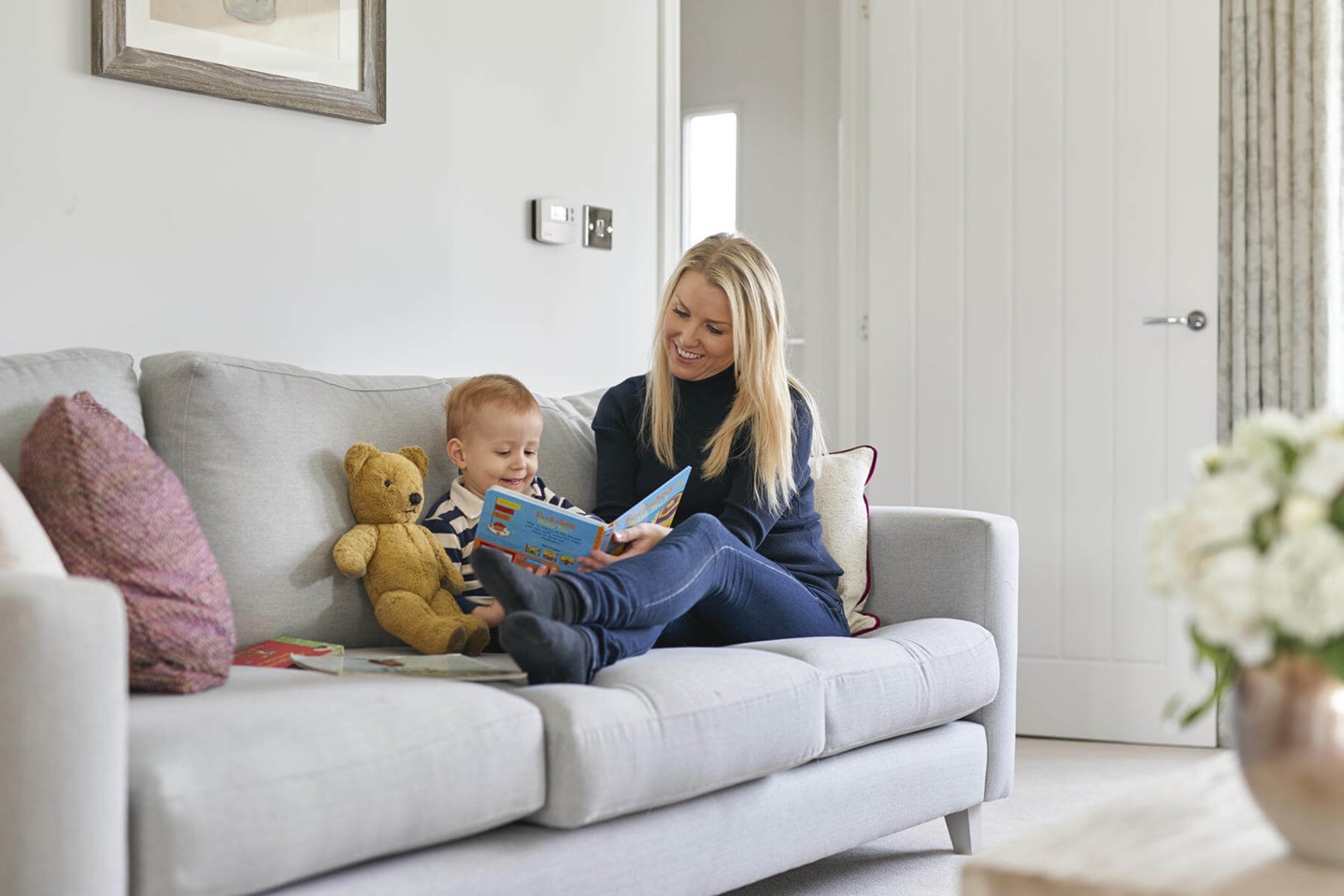 Be part of a brand new community We build more than affordable homes. We create jobs and build schools, doctors' surgeries, parks and other facilities to help you get to know your neighbours.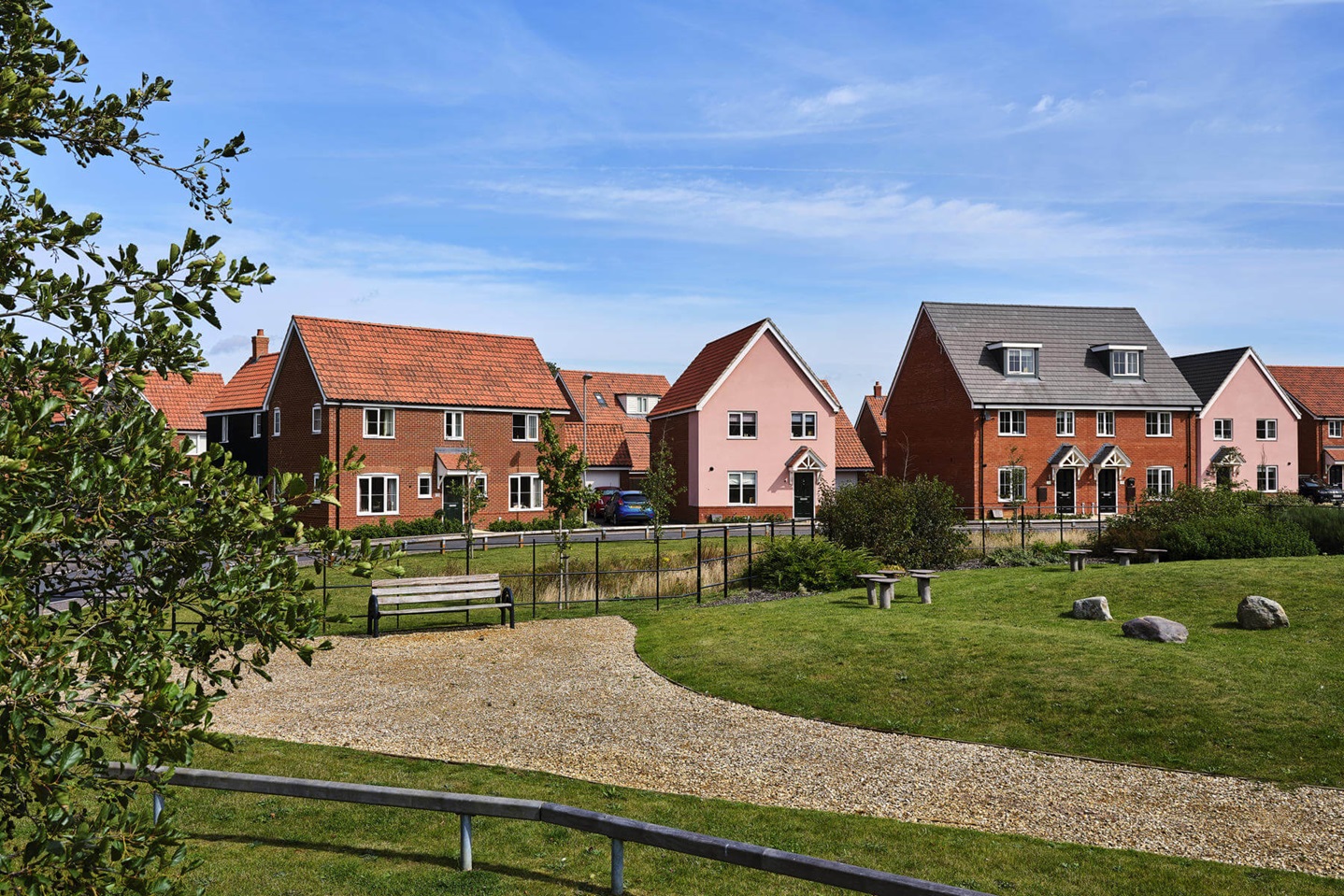 We build communities as well as homes
Ready to find your new home? Start your search here. Search now
You might also be interested in...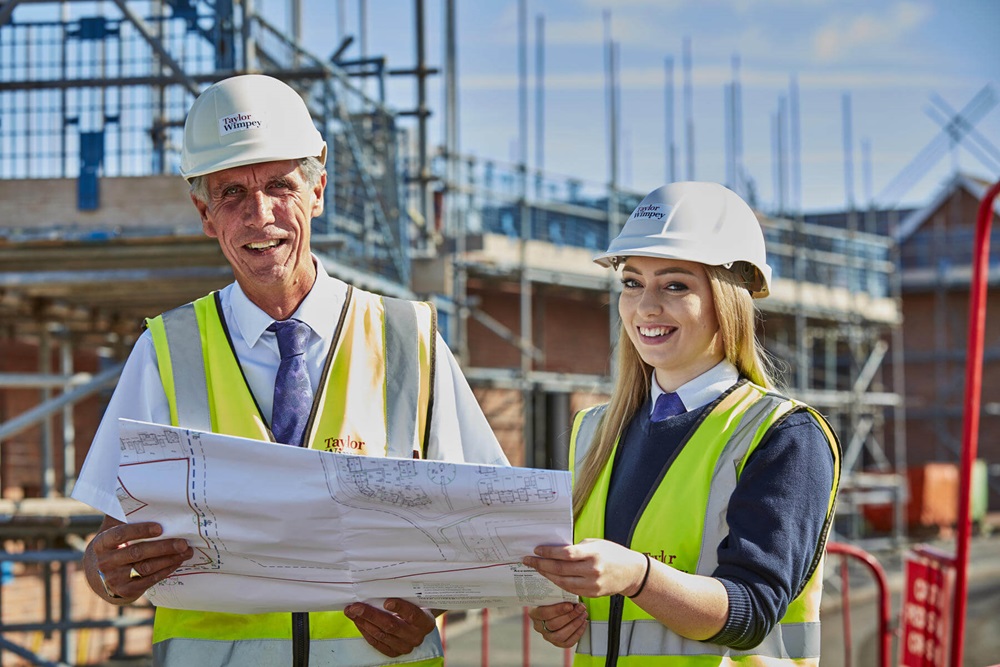 Learn more Why choose us? We're one of the UK's largest homebuilders. Find out why to choose us for your new home.
Read our buyer guides Buying a new home and need some help? Take a look at our buyer guides for some useful tips and advice.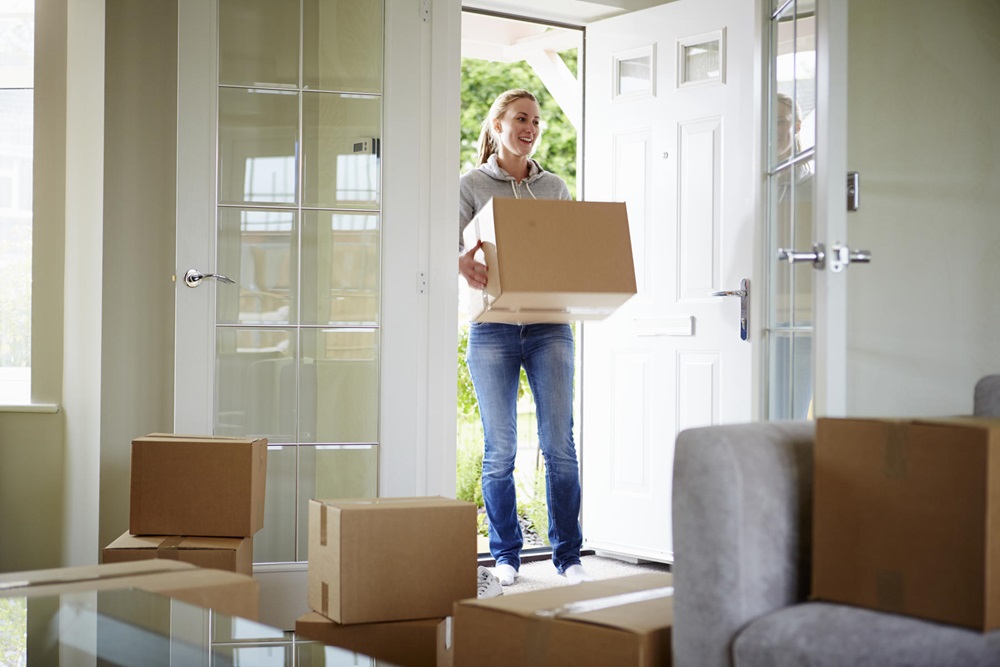 Ways to buy Help with buying your new home Explore the ways we can help get your home buying journey moving
We use cookies to improve your experience and enable certain functionality. You may delete or block cookies from this site, but parts may not work. By clicking any link on this page you are giving your consent for cookies to be placed on your device. Read More Accept
Home
Why choose us
Why buy a new build home
Ways to buy
Why choose us
In your area
Customer service
Get in touch
About us
Jobs
Corporate
News
Inspire me
Special offers
Help to Buy calculator
Buying guides
Our homes
Land and planning
Sitemap
Accessibility
Modern Slavery Act
Privacy policy
Terms of use