Sustainability Report 2019

By integrating sustainability into the way we work, we can create a stronger business for the long term and generate more value for our customers, communities, employees, shareholders and suppliers.

Our Sustainability Report explains out progress on the most important social, environmental and ethical issues for our business and our stakeholders.
Download our Sustainability Report 2019
CO2 emissions

cut in our direct CO2 emissions intensity since 2013
2018: 38.7%
Affordable homes

of homes were designated affordable
2018: 23%
Construction Quality Review score

2018: 3.93
Early talent

of our workforce are in entry level roles
2018: 13%
Annual Injury Incidence Rate

2018: 228
(per 100,000 employees and contractors)
Completions from strategically sourced land

2018: 58%
"During 2020, we will roll out a new environmental strategy which will formalise work already underway and commit to ambitious new targets in key areas. This will include developing a science-based carbon reduction target." Read our Chief Executive's letter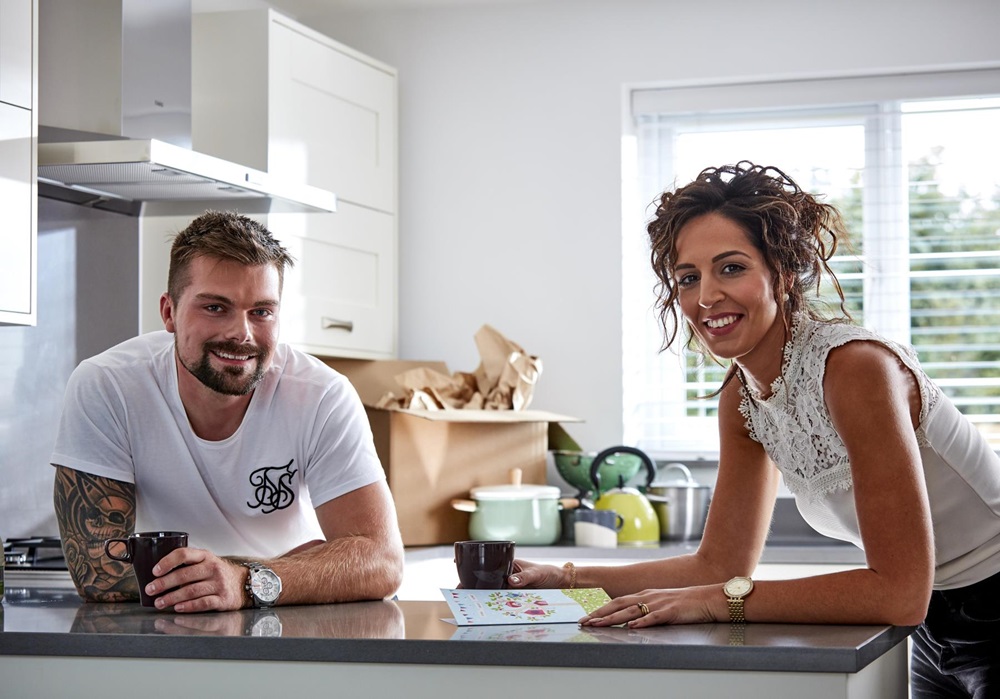 Customers We engage directly with customers at our developments and monitor their views through focus groups, satisfaction surveys and post-occupancy research.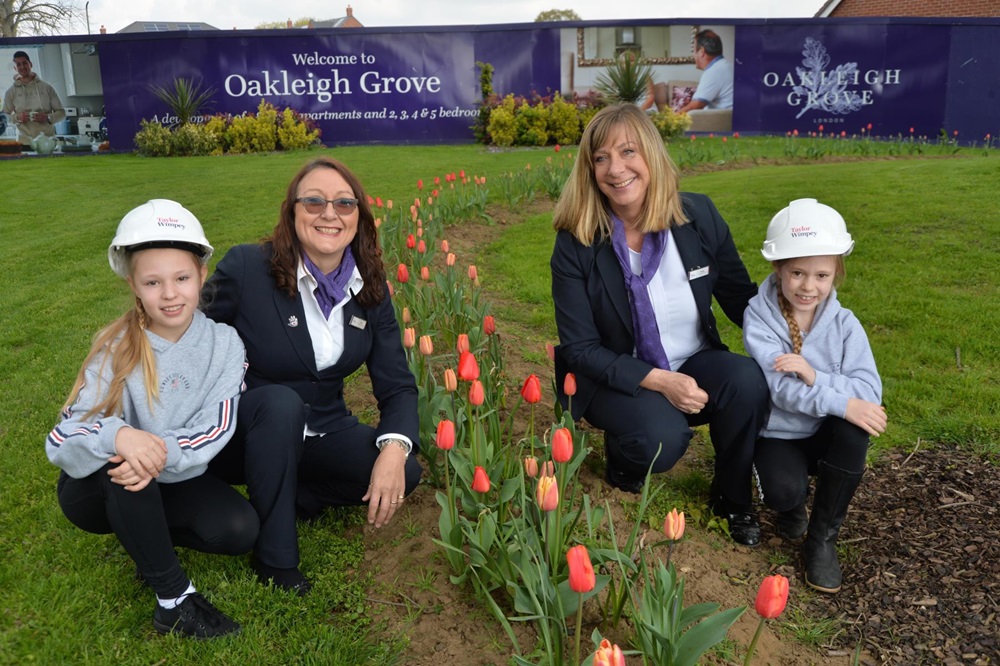 Communities We engage with local communities at every site, from planning and throughout construction, including through meetings, exhibitions, workshops, newsletters, information boards, social media and our website.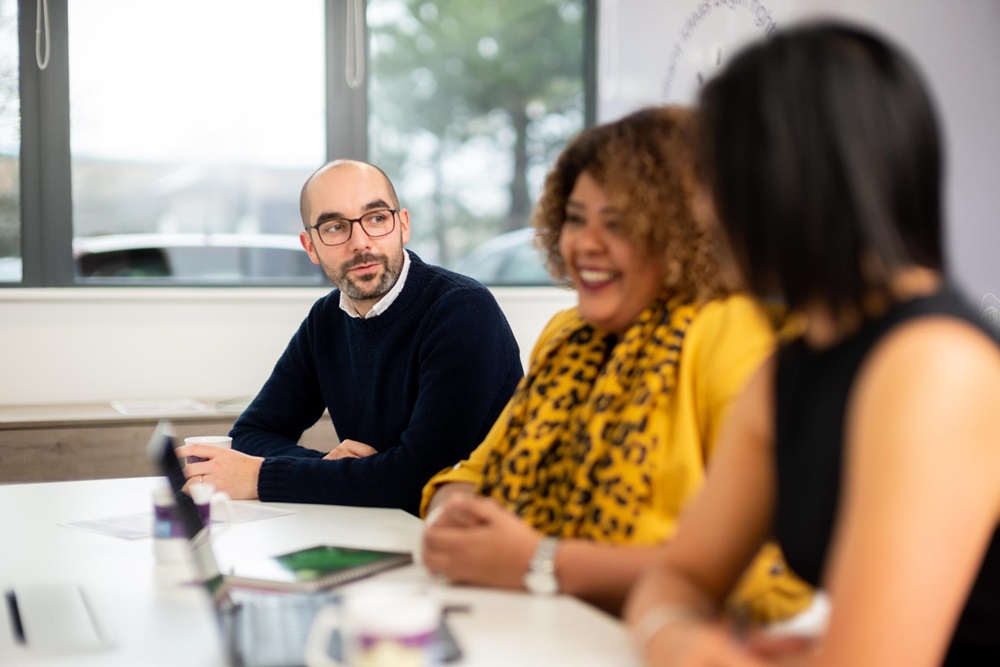 Employees We engage with our employees and seek their views through a range of formal and informal channels, including meetings, appraisals, regular employee surveys, and our national and regional employee forums.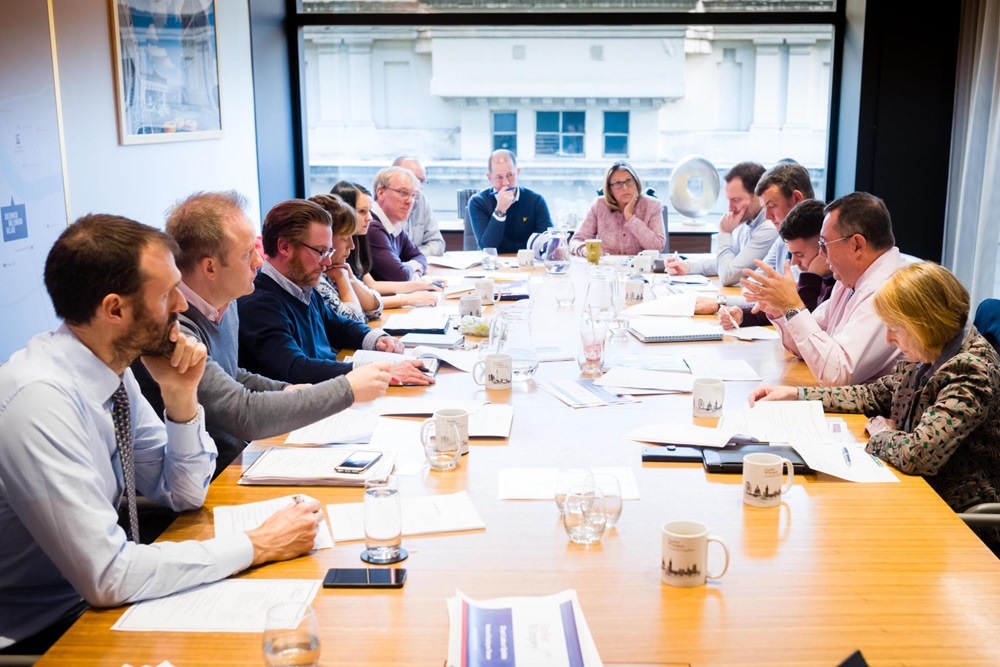 Investors We engage with investors on sustainability issues through meetings, our reporting and by participating in benchmarks and disclosure initiatives.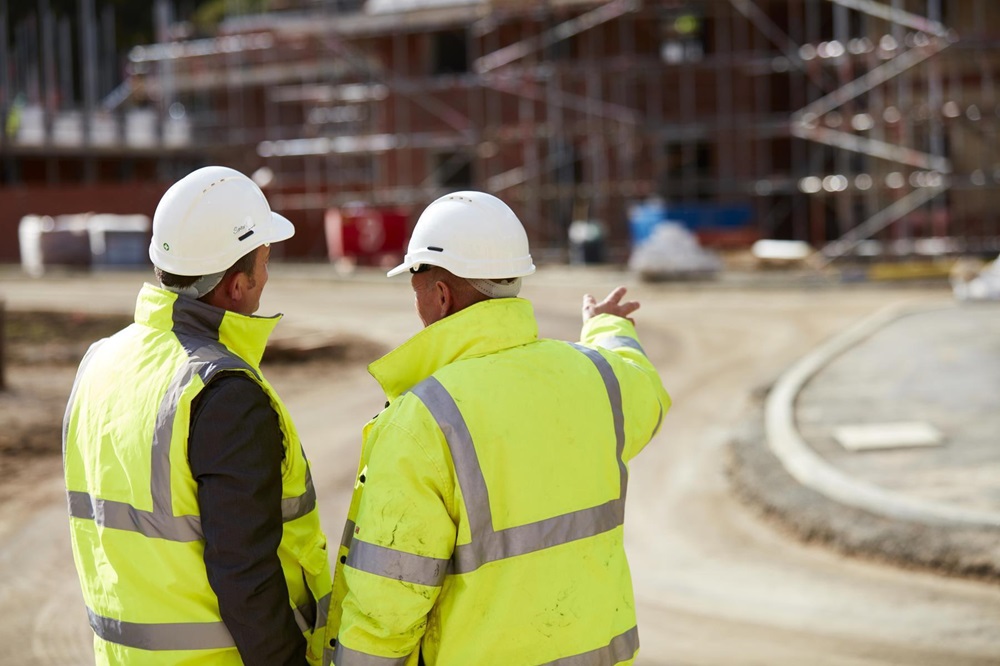 Suppliers We engage with our suppliers on a wide range of sustainability initiatives through meetings, workshops and our membership of the Supply Chain Sustainability School (SCSS).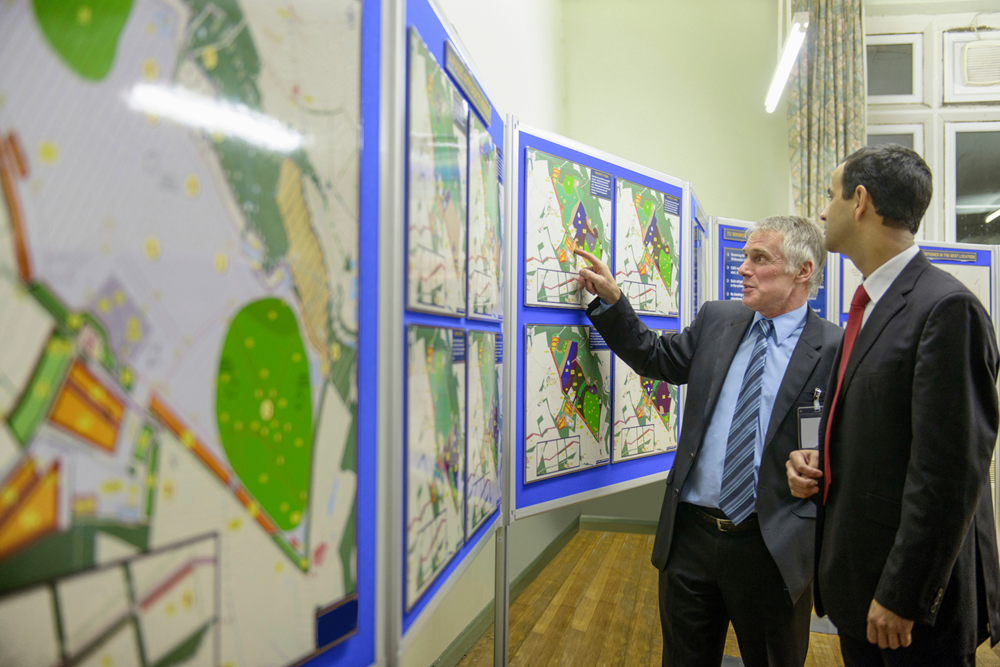 Local government We engage with local authorities and parish councils and councillors and participate in the development of strategic frameworks, Local Plans and Neighbourhood Plans.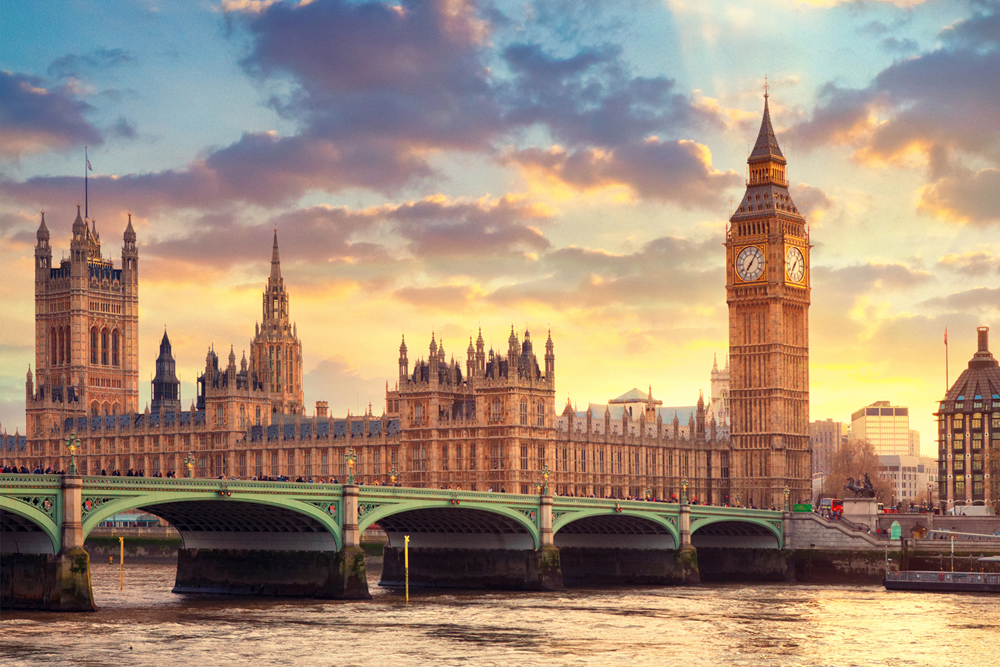 Central goverment We interact with the Ministry of Housing, Communities & Local Government, Homes England, the Department for the Environment, Food & Rural Affairs, the Scottish and Welsh Governments, and other institutions to understand their priorities and share our views. We engage directly and through trade associations such as the Home Builders Federation.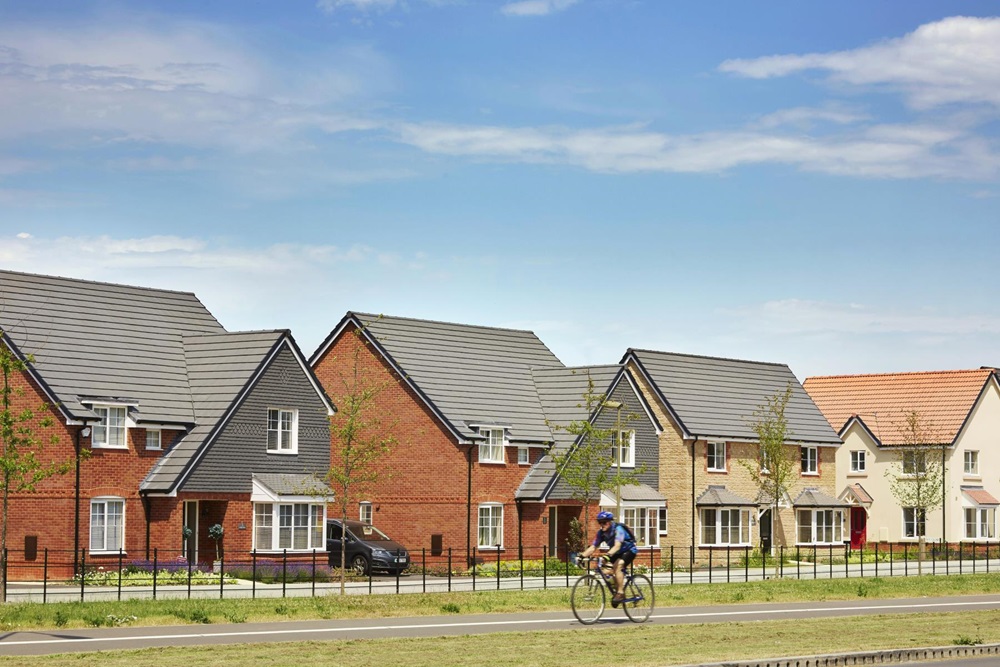 NGOs / society NGOs (non-governmental organisations), academia and expert organisations provide insights into sustainability issues and trends. Examples of engagement in 2019 include: our membership of Business in the Community; our materiality process; and engagement with community groups and nature organisations at the local level such as Butterfly Conservation.
Our Materiality Assessment

Our materiality assessment helps us to identify and focus on the sustainability issues and impacts that matter most to our business and our stakeholders, including customers, investors, our people and regulators.

We updated our assessment in early 2020.
Read more on our Materiality Assessment
Our material issues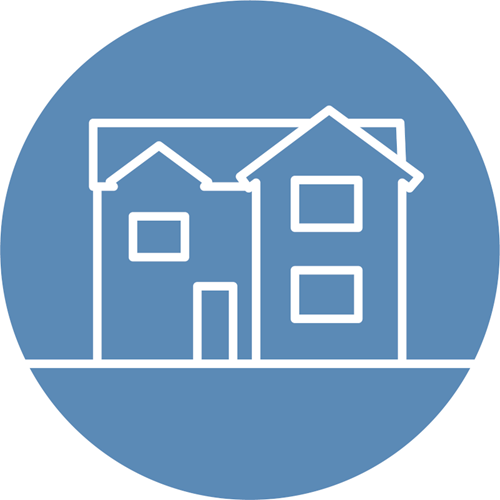 Building sustainable communities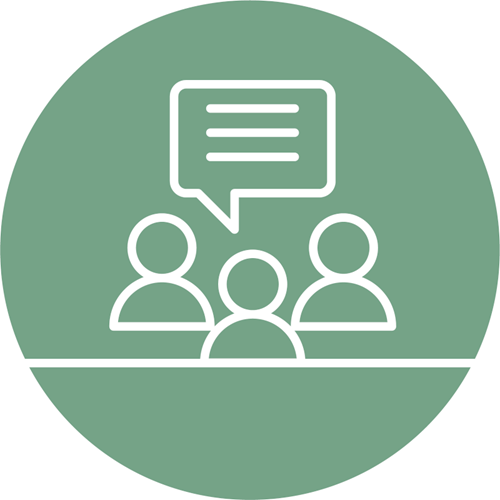 Managing land, planning and engagement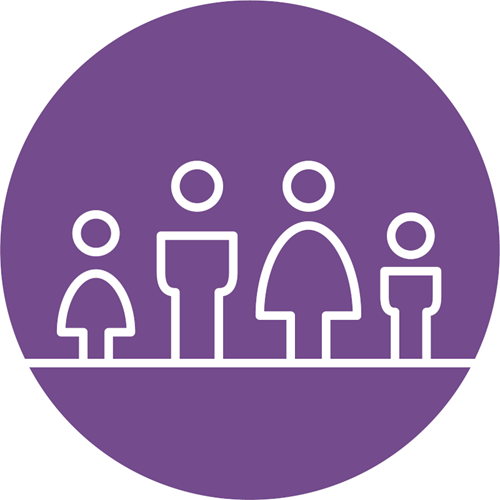 A great service for customers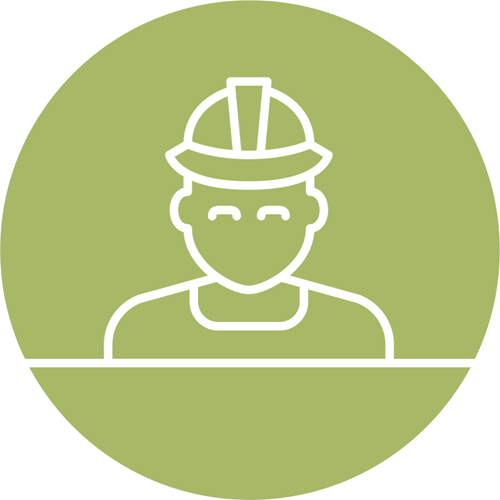 A safe place to work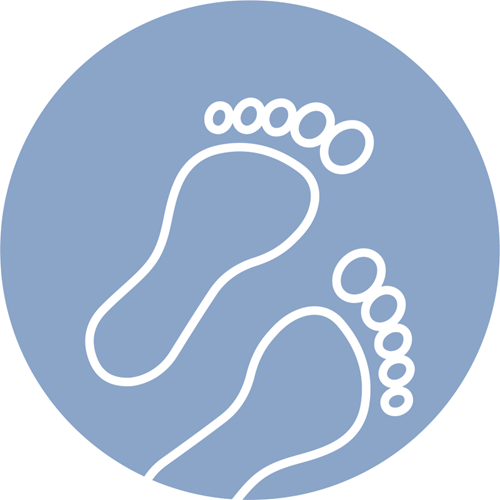 Cutting our environmental footprint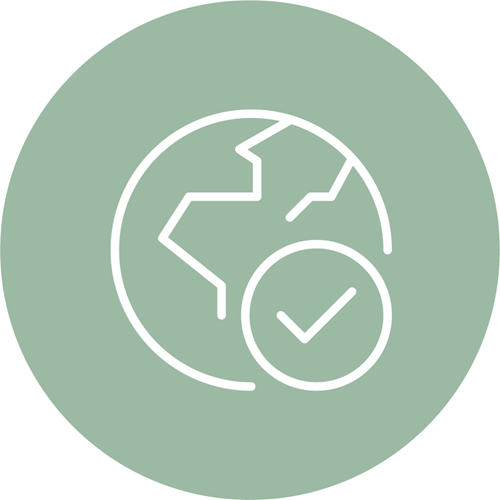 Sourcing responsibly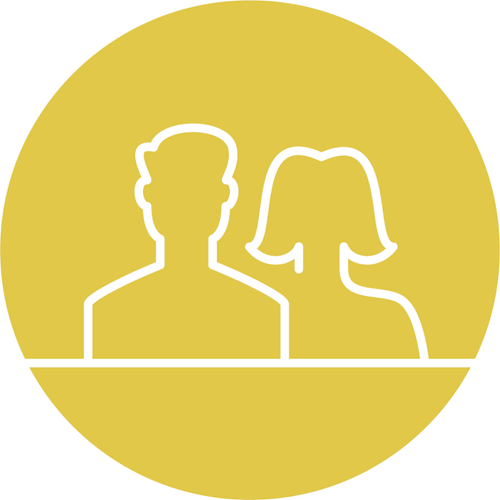 Our people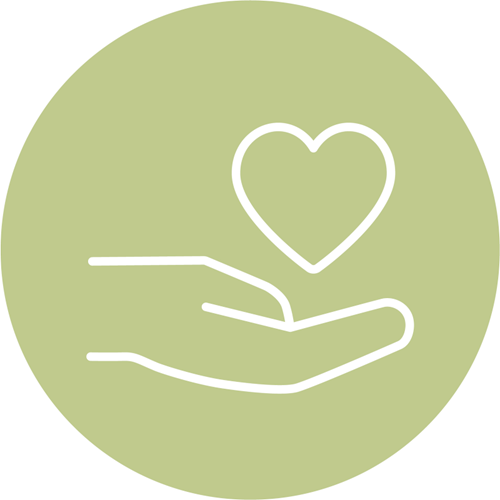 Partnering with charities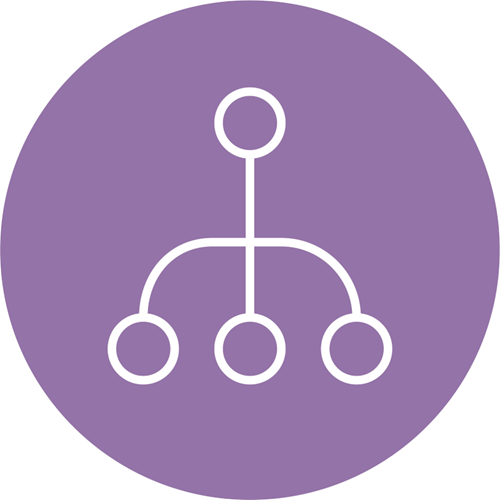 Governance and management
Sustainability downloads
Other downloads and links
We use cookies to improve your experience and enable certain functionality. You may delete or block cookies from this site, but parts may not work. By clicking any link on this page you are giving your consent for cookies to be placed on your device. Read More Accept
Home
Corporate
Sustainability
2019 sustainability review
Ways to buy
Why choose us
In your area
Customer service
Get in touch
About us
Jobs
Corporate
News
Inspire me
Special offers
Help to Buy calculator
Buying guides
Our homes
Land and planning
Sitemap
Accessibility
Modern Slavery Act
Privacy policy
Terms of use