Trends Our round up of The best home themed poems World Poetry Day got us thinking, so we've had a look at some touching poems with 'home' as the theme.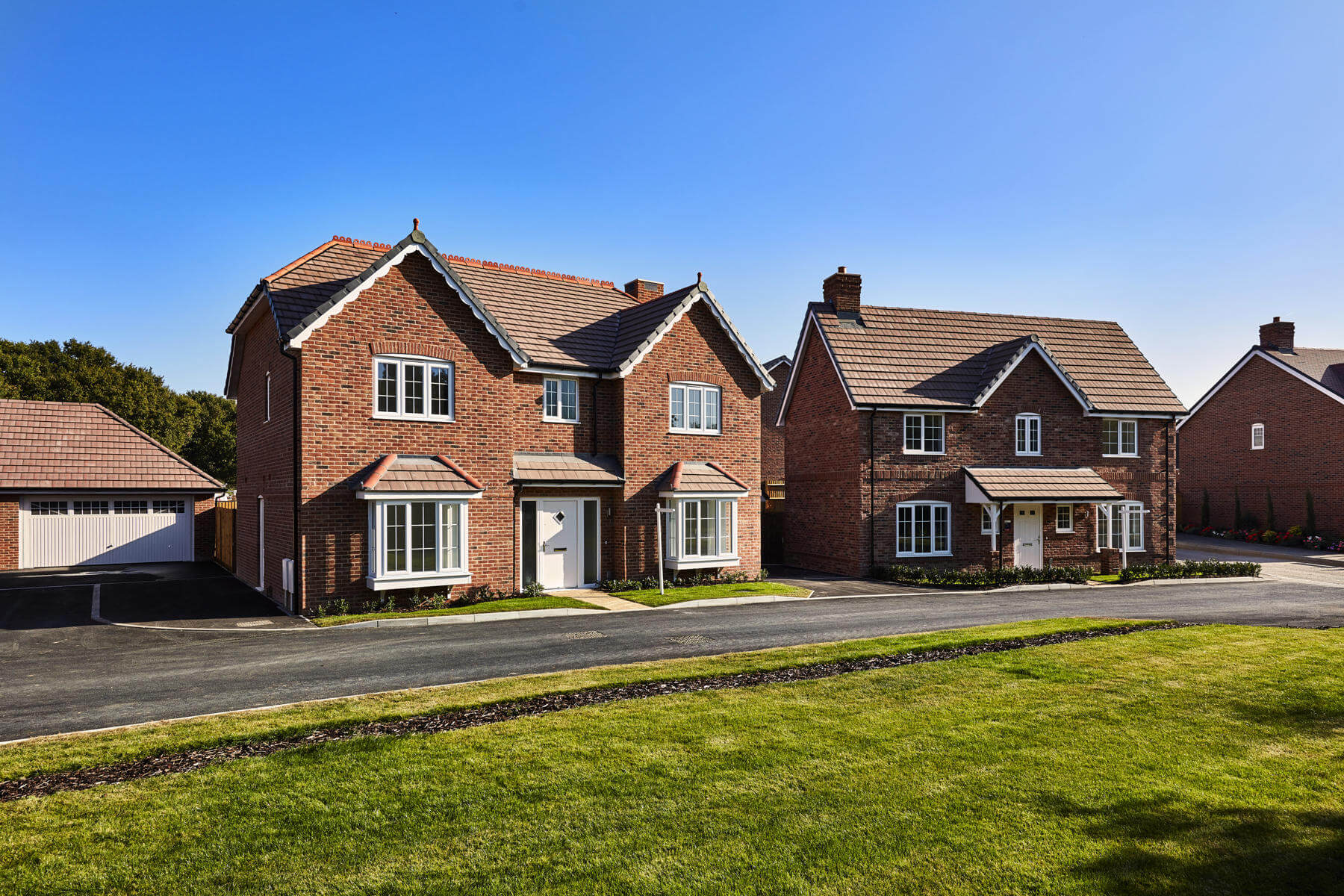 Our top 10 home related poems

Here is our top 10 – excerpts in some cases rather than complete poems.

Each looks at various aspects of the home, from setting up roots to returning to your childhood haunts, and from struggling to manage away from the family to just snuggling into pure cosiness...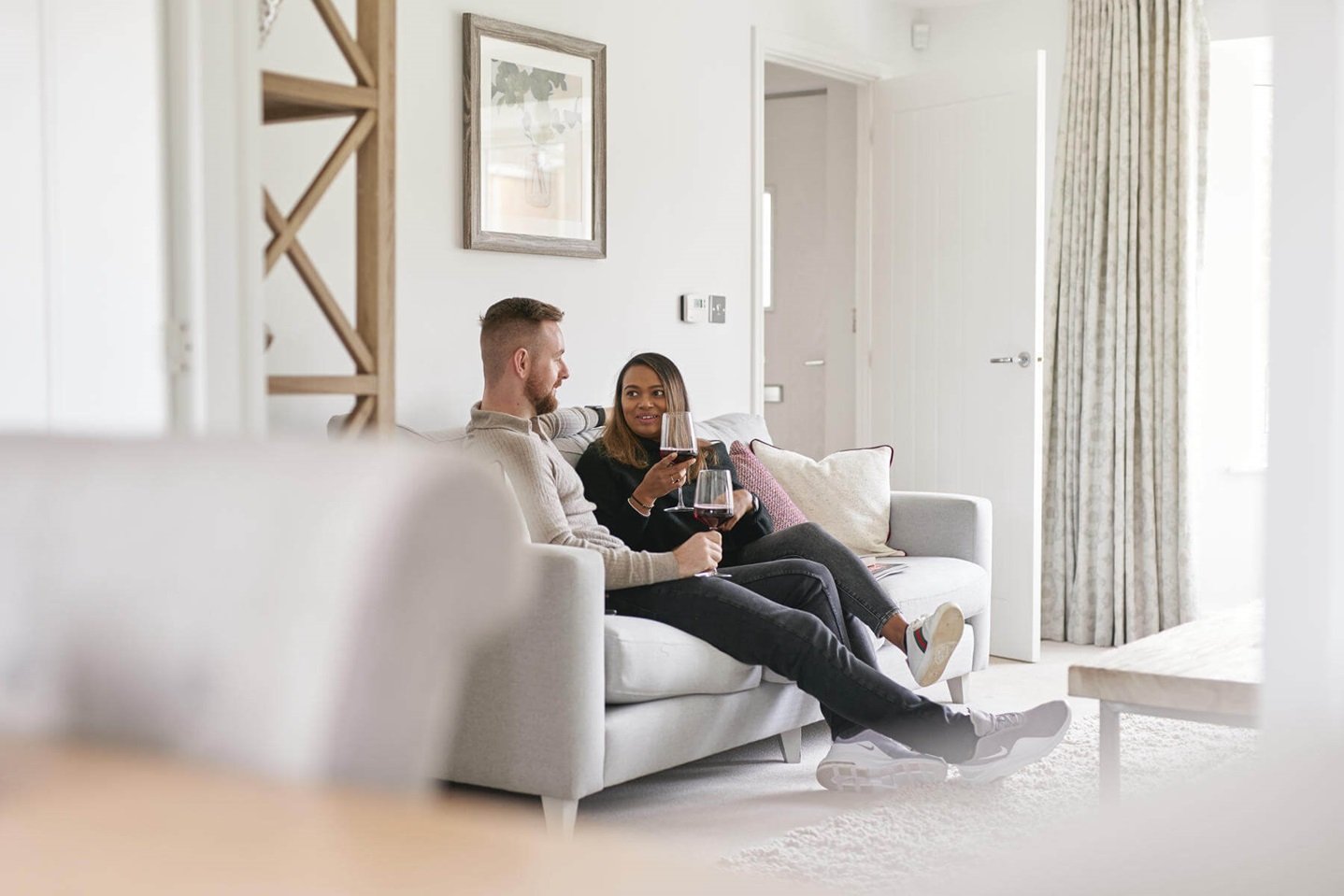 1. No Place Like Home by Author unknown
This is a poem which proves that not a lot needs to be said about home, as there's really no other place like it! Written by an unknown author, the short stanza of just four lines reflects the emotion we all feel when we think about home. Whether it's near or far – it's always close to our hearts.
Amid pleasures and palaces though we may roam,
Be it ever so humble, there's no place like HOME.
2. Home Defined By Charles Swain
This poem reminds us that our home is not just built on bricks and mortar – it feels special because of the people in it. It talks of the excitement of returning home to see our loved ones, and how a house becomes a home because of them.

Home's not merely four square walls,
Though with pictures hung and gilded:
Home is where affection calls,
Filled with shrines the heart hath builded!
Home! go watch the faithful dove,
Sailing 'neath the heaven above us;
Home is where there's one to love!
Home is where there's one to love us!

Home's not merely roof and room,
It needs something to endear it;
Home is where the heart can bloom,
Where there's some kind lip to cheer it!
What is home with none to meet,
None to welcome, none to greet us?
Home is sweet, -and only sweet-
When there's one we love to meet us!
3. The Home-Sick Heart By John Imlah
It could be said that nothing makes us appreciate the value of home more than the feeling of homesickness. We've all been there – whether we're travelling the world and are suddenly overwhelmed by the urge for a home-cooked Sunday roast, or are stuck away with work and can't wait to get back to our families. This verse, the first of three in this touching poem, encapsulates the irresistible pull of home for the weary traveller.
How fondly loves the home-sick heart
To ponder o'er the past,
And pines for scenes then far apart,
To dwell—to die at last;
Though richer vales, and balmier gales,
May tempt the wanderer's stay,
His heart will long to be among
Some scenes far, far away!
4. Home by Author unknown
It doesn't matter whether you've had the best holiday ever or the worst week at work – there is only ever one place you want to go at the end of the day... home! People travel far and wide to see every corner of the globe but they always wind up in the same place because, let's face it, there's no place like home. And this poem needs only 15 words to explain why!
Where we love is home
Home that our feet may leave
But not our hearts.
5. My Home By Ella Wheeler Wilcox
Ella Wheeler Wilcox was an American author and poet, born on a farm in Wisconsin, which is north-west of Chicago. Her best-known lines are probably these, from her poem 'Solitude': "Laugh, and the world laughs with you; weep, and you weep alone". But here is Ella being sweet about her farmhouse home...
Far from the city's dust and heat,
I get but sounds and odours sweet.
Who can wonder I love to stay,
Week after week, here hidden away,
In this sly nook that I love the best--
This little brown house like a ground-bird's nest?
6. New Home By Nancy Hughes
Life has a funny way of taking us to some unexpected places and with that comes new experiences and new faces. We understand that moving home can sometimes feel like a scary time where you're distancing yourself from everything you know. But that's what we love about this poem: it reminds us that true friendship isn't about being inseparable, it's about being separated and nothing changes.
You may have a new address
But we are never far apart.
For a friend like you will always be
In my thoughts and in my heart!
7. The Home I Love By Kay Hoffman
This is a wonderful poem that perfectly encapsulates the joys of having your home taken over by exuberant children ruling the roost. The evocative simplicity of the prose makes it an enjoyable read and the cute details will surely resonate with any parent...

But one I know is far more sweet
Where tiny smudges on the wall
Tell of fingers dear and small.
Where toys are sometimes strewn about
And doors are banging in and out.
Where little children play and sing,
And laughter's often heard to ring...
The home I love is filled with noise
Of happy little girls and boys!
8. Home of My Youth By William B. Tappan
Tappan, a clock maker and evangelist, was one of the most industrious and prolific American east-coast poets of the early 19th century, harnessing his craft long before he was encouraged to submit his writings to publication by the then editors of the American Quarterly Review and the United States Gazette. He wrote with great passion about life's simple, natural pleasures and this poem perfectly illustrates the emotions of reflecting on your childhood home...
Home of my youth! with fond delight,
On thee doth recollection dwell;
Home of my youth! how gaily bright,
The scenes that childhood loved so well.

Cot of my fathers! well I know,
The spot that saw my infant dawn;
Near the green lane, the old elm row--
The village spire--the grassy lawn.

O! sweet to me the laughing hours,
When earth seemed gay, and heaven was fair;
When fancy culled her thornless flowers,
And pleasure reigned, unknown to care.

Home of my youth! this heart away,
Recalls those moments dear to me;
Often in dreams will memory stray,
Home of my youth--to weep o'er thee.
9. Home By Ardelia Cotton Barton
A poem that serves as a valuable reminder – and we all probably need one from time to time – that the true concept of home isn't actually the house you live in, but being with the people you love.
A perfect home is heaven's door,
It's built of loving deeds,
No angry frown nor biting word
Will sow discordant seeds.

No selfish wish nor cruel act,
Will in this home be found.
No thought of self will have a place,
For each to each is bound
By ties of love so pure indeed,
So helpful, so serene;
That door seems portal of high heav'n,
Rich treasures there are seen.

Oh! joyous home, when built of love--
Foundation of esteem.
The walls are raised from happiness,
With love the windows gleam.
This home will stand for aye on earth
And through eternity,
For God and angels hold the lease--
The rent is sanctity.
10. A Home Song By Henry Van Dyke
Here's another lovely poem that really captures the essence of the idea of 'home'. Again, we return to the popular theme that you don't need grand surroundings or opulent luxuries – but this time with a twist, because home can in fact be anywhere where love and friendship can be found. That makes perfect sense to us. Just three verses long, the poem is shown below in full.
I read within a poet's book
A word that starred the page:
'Stone walls do not a prison make,
Nor iron bars a cage!'

Yes, that is true; and something more
You'll find, where'er you roam
That marble floors and gilded walls
Can never make a home.

But every house where Love abides,
And Friendship is a guest,
Is surely home, and home-sweet-home:
For there the heart can rest.
You might also be interested in...
Inspire Me Home inspiration hints & tips Ideas, inspiration and advice to help make your house a home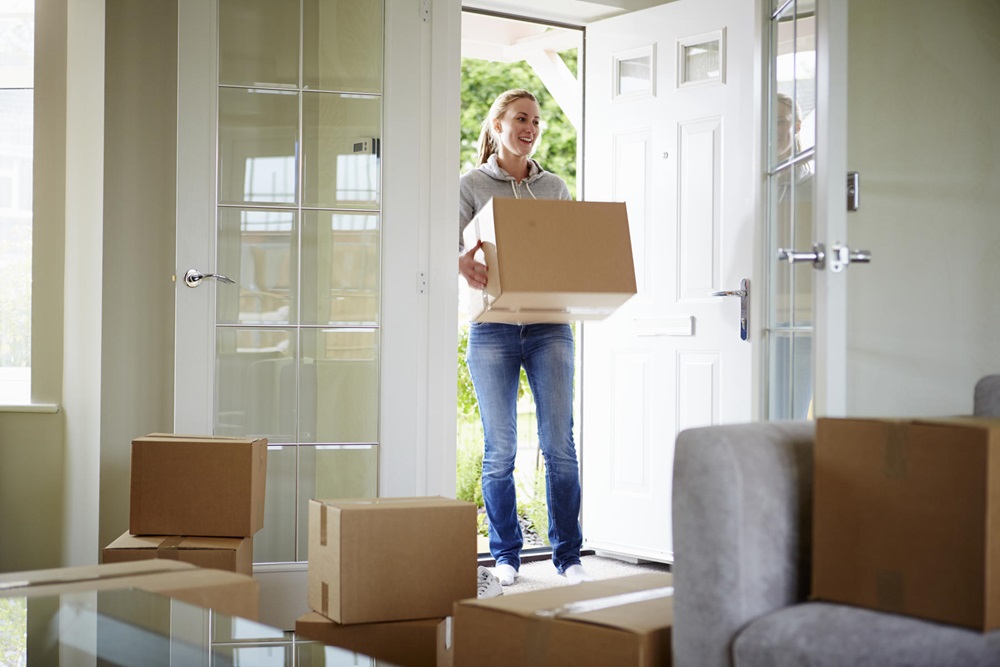 Ways to buy Help with buying your new home Explore the ways we can help get your home buying journey moving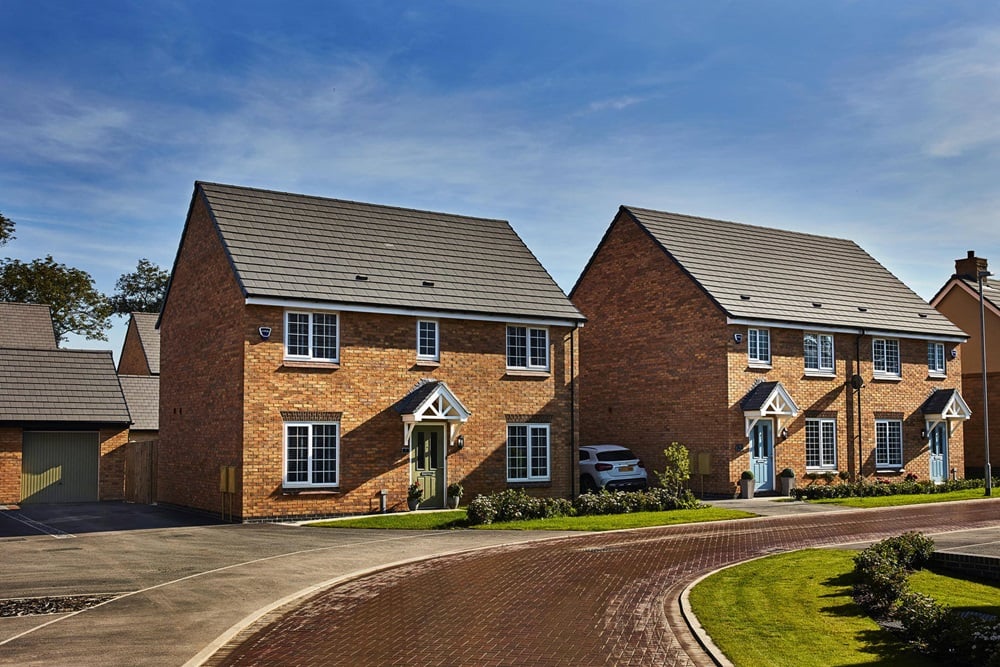 why choose us Why buy new? There's plenty of reasons why buying a new home makes sense. Find out more here.
We use cookies to improve your experience and enable certain functionality. You may delete or block cookies from this site, but parts may not work. By clicking any link on this page you are giving your consent for cookies to be placed on your device. Read More Accept
Home
Inspire me
Trends
The best home-themed poems
Ways to buy
Why choose us
In your area
Customer service
Get in touch
About us
Jobs
Corporate
News
Inspire me
Special offers
Help to Buy calculator
Buying guides
Our homes
Land and planning
Sitemap
Accessibility
Modern Slavery Act
Privacy policy
Terms of use