Proposed Development
Land at Grove Farm and Burnt House Farm
Backwell, BS48
Learn more about our proposals for new homes and land for a primary school at Grove Farm and Burnt House Farm, Backwell.
We are preparing proposals for up to 515 new homes and associated development at Grove Farm/Burnt House Farm, Backwell. We have undertaken a public consultation prior to submitting an outline planning application to North Somerset Council.
Our proposals will include a mix of one, two, three, four and five bedroom properties. To support the council's ambition for more affordable housing, circa 35% will be affordable homes, to address the type and size of dwellings needed within the North Somerset area. This development will provide an excellent choice for all buyers, from working professionals and young couples taking their first step on the housing ladder, to growing families or downsizers.
Our plans for the site will deliver a high-quality scheme that, if approved, will provide much-needed new homes to meet the unmet housing need of North Somerset.
Proposals at a glance
Up to 515 new homes, including circa 35% affordable
All new homes will be built to the Government's 'new future homes standard'
A new community hub and land for a new primary school
A scheme which prioritises walking and cycling and access to public transport, through a network of internal walking and cycling routes
A potential bus link through the site linking the A370 (at the main site access) to Long-Thorn, Moor Lane and Station Rd
Contributions and support to the sustainable transport measures on the A370 transport corridor
New homes structured around an extensive network of green infrastructure and open space
Significant enhancements to local wildlife and greenery through new planting and habitats
The creation of new children's play areas
Extension of the local Sustrans cycle network called 'festival way'
A new nature park on the southern edge of the site
Some images are used for illustrative purposes only and include optional upgrades at additional cost.
Development managed by Taylor Wimpey Bristol.
Location and site description Location and site description

Backwell lies approximately 9 miles to the Southwest of Bristol City Centre, to the east of the town of Nailsea within North Somerset. Backwell benefits from its situation on the A370 main distributer road connecting Bristol with Somerset and also offers excellent links to Bristol airport.

The site is located on the western edge of the village of Backwell and has the benefit of being within walking distance of the Nailsea & Backwell Train Station, via Moor Lane and Station Road (circa 480 metres walking distance).

The site comprises agricultural land associated with the holdings of Grove Farm and Burnt House Farm further south. The site also adjoins Taylor Wimpey's Rodney Road site to the northeast, which benefits from outline planning permission for 65 homes.

Transport Transport

A vehicular access is proposed from the A370 to the south, with improved facilities for pedestrians and cyclists and bus priority measures. It is proposed that the eastern section of Chelvey Road within the site will be stopped up to vehicular traffic (existing residents will continue to have access), with the eastern end used for pedestrians and cyclists only. Access to Grove Farm will continue from the Chelvey Road / A370 priority junction.

A potential bus link (and potential emergency access) is proposed connecting the A370 with Station Road through the site. The site is well positioned to access existing bus services along the A370 and Station Road, as well as rail services from Nailsea and Backwell station.

Environment Environment

Accessible green space for communities is important to us. This site presents a real opportunity to provide a significant boost to local wildlife and ecology through new habitats and accessible greenspaces that will provide a net gain to local biodiversity.

As part of our proposals we want to provide a western parkland edge with significant planting along the site's western boundary. This new green corridor will accommodate public rights of ways and the 'festival way' cycle path.

Our proposed nature Park to the south of the proposal will deliver new replacement bat habitat, retained planting, community grow patches and orchards, links to adjoining public rights of way, natural play, and glimpses to St Bridget's and St Andrew's Churches and the Manor House. Green settings will also be retained, and buffers incorporated towards the Listed Manor House and Grove Farm. This area as well as the western edge will ensure we meet the Government's requirement for a 10% 'biodiversity net gain'.

Water management Water management

There are existing watercourses that run through the site which flow to the Rhynes and the River Kenn to the west of the scheme. The existing watercourses will be reused with debris cleared and improvement /diversion works undertaken where necessary.

Numerous attenuation ponds will be provided on site, which will all have a permanent water level, where possible contributing to our ecological enhancements.

Foul flows from the development will drain via gravity into a proposed pumping station located within the development which will connect into the Existing Wessex Water sewer via a rising main.

Community and consulting you Community and consulting you

We believe it's our responsibility to support our communities and deliver neighbourhoods that new and existing residents can be proud of. We regularly invest in the areas we build through local improvements as well as meeting planning obligations as agreed with the local council.

On Wednesday 13th September 2023, a very well-attended public consultation (over 200 people) was held in the Backwell WI Hall to address questions and hear from the project team.

We are now in a position where we are ready to submit an outline planning application, following the publication of the North Somerset pre-submission plan (Regulation 19 consultation).
Why Taylor Wimpey?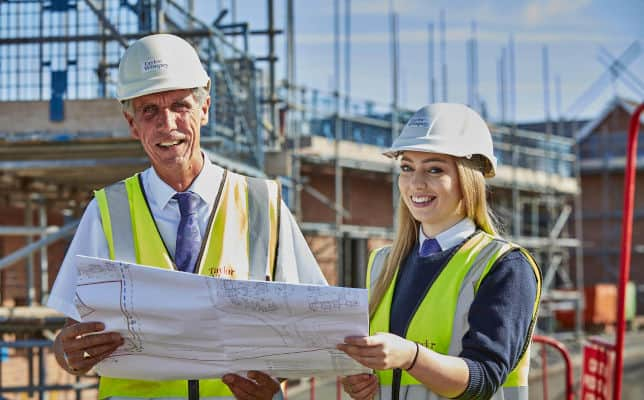 Learn more Why choose us? We're one of the UK's largest homebuilders. Find out why to choose us for your new home.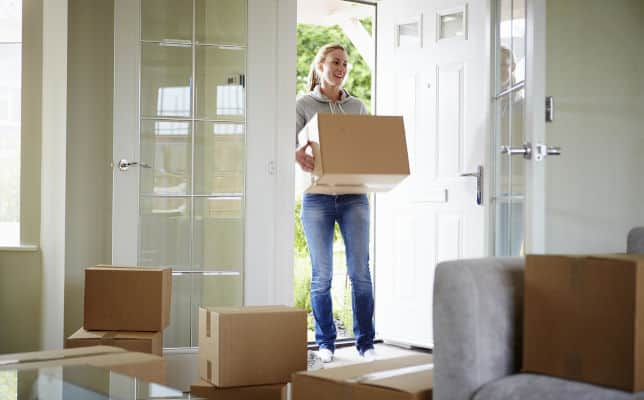 Ways to buy Help with buying your new home Explore the ways we can help get your home buying journey moving.
Why choose us Award winning homes We're proud to have been awarded 5 stars for customer satisfaction by the Home Builders Federation.
We use cookies to improve your experience and enable certain functionality. You may delete or block cookies from this site, but parts may not work. By clicking any link on this page you are giving your consent for cookies to be placed on your device. Read More Accept
Home
New Homes
Backwell
Land at Grove Farm and Burnt House Farm
Ways to buy
Why choose us
Touchpoint
Contact us
Support
Corporate
Find your home
Jobs
News
Inspiration & guides
Buyer guides
Energy efficient homes
Land and planning
Our homes
Our reviews
Accessibility
Modern Slavery Act
Privacy policy
Sitemap
Terms of use