Our Gilden Park development has added to Harlow's reputation as a home for public art, thanks to a modern installation on site by a local artist.
Jim Brown, who was born and grew up in Harlow, created the iron sculpture which will be placed within the development. Entitled 'The Long Route', the sculpture will be unveiled to local residents and the wider public in May. Named as the world's first 'Sculpture Town' in 2010, Harlow has over 100 public sculptures throughout the area, which form walking and cycling trails for residents and visitors.
Jim said: "It's great that I am contributing to the collection of sculptures in Harlow through this commission. When deciding on my approach, I considered what already exists in the collection and this helped me decide how a new work may fit in.
"I settled on an abstract form which will attempt to capture the energy and speed of random mark making, translated into a solid 3D form fixed in time.
"The sculpture will be made of cast iron. More associated with manhole covers and other street furniture, the use of iron will create a link with its more utilitarian applications around the town's urban environment."
David Burns, Technical Director for Taylor Wimpey London, said: "Commissioning Jim to create a sculpture for the Gilden Park development was a great opportunity to get involved in Harlow's already famous public art scene. It's such a brilliant, modern piece that contributes to the town's culture and we couldn't be happier with how the sculpture has turned out. We're so looking forward to unveiling it to the public."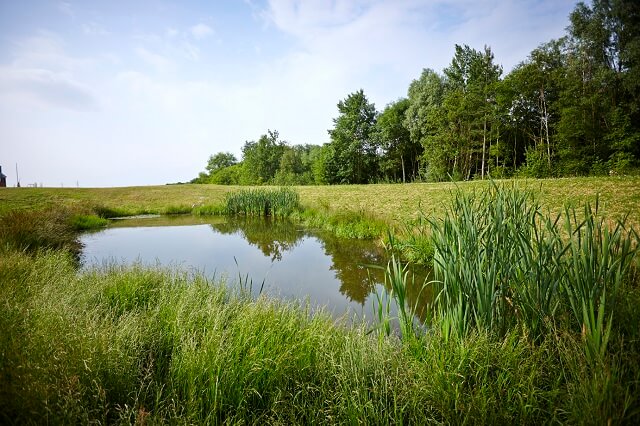 sustainability We build greener, healthier homes When we build our homes, we have a few principles in mind to make sure we build responsibly and invest in the future.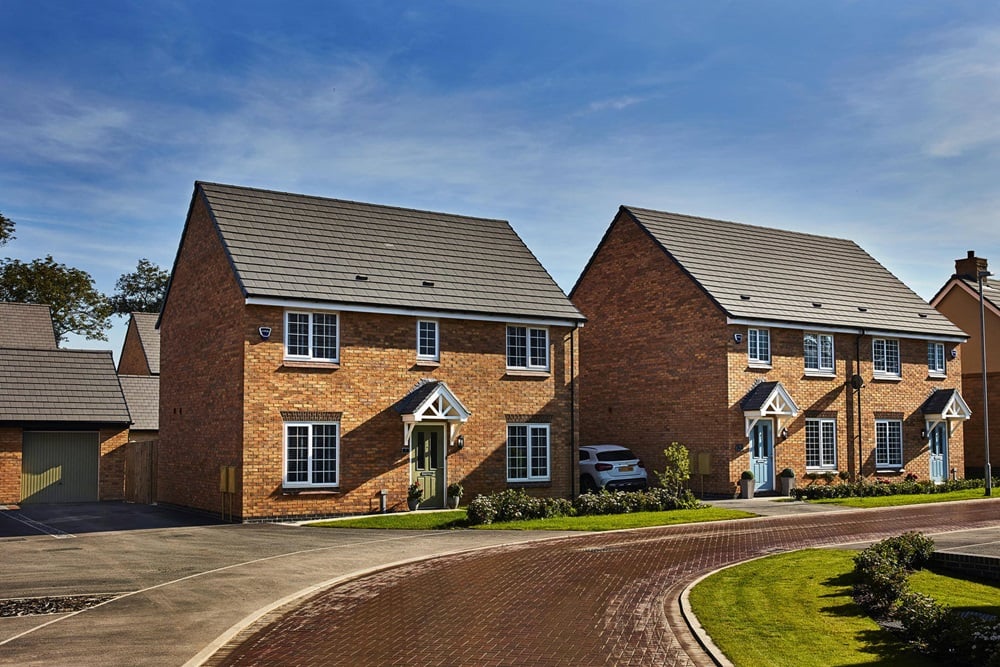 why choose us Why buy new? There's plenty of reasons why buying a new home makes sense. Find out more here.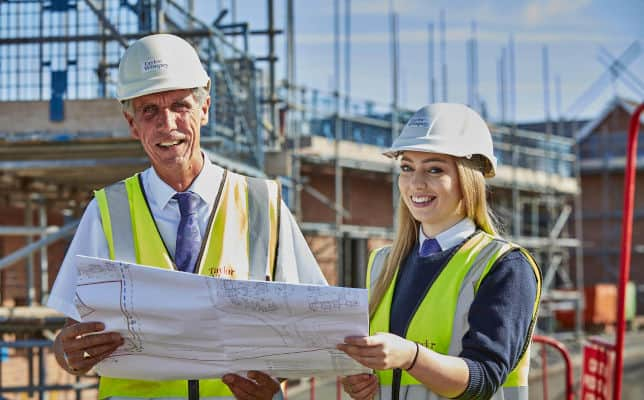 Learn more Why choose us? We're one of the UK's largest homebuilders. Find out why to choose us for your new home.
We use cookies to improve your experience and enable certain functionality. You may delete or block cookies from this site, but parts may not work. By clicking any link on this page you are giving your consent for cookies to be placed on your device. Read More Accept
Home
News
Gilden Park honours Sculpture Town heritage in Harlow
Ways to buy
Why choose us
Touchpoint
Contact us
Support
Corporate
Find your home
Jobs
News
Inspiration & guides
Buyer guides
Energy efficient homes
Land and planning
Our homes
Our reviews
Accessibility
Modern Slavery Act
Privacy policy
Sitemap
Terms of use