How to get moving guides BUYER GUIDES Understanding Stamp Duty Land Tax Wondering how much stamp duty you need to pay on a new home? Well, it depends on the value of the property. And with the current stamp duty holiday, there's a good chance you won't have to pay any at all. Here's a simple guide.
What is Stamp Duty? 

When you buy a home in the UK, the government will charge a tax. In England and Northern Ireland this charge is called Stamp Duty Land Tax (SDLT).

The amount you pay is dependent on the value of the property you purchase and when you choose to buy it.

Learn about taxation in Scotland or Wales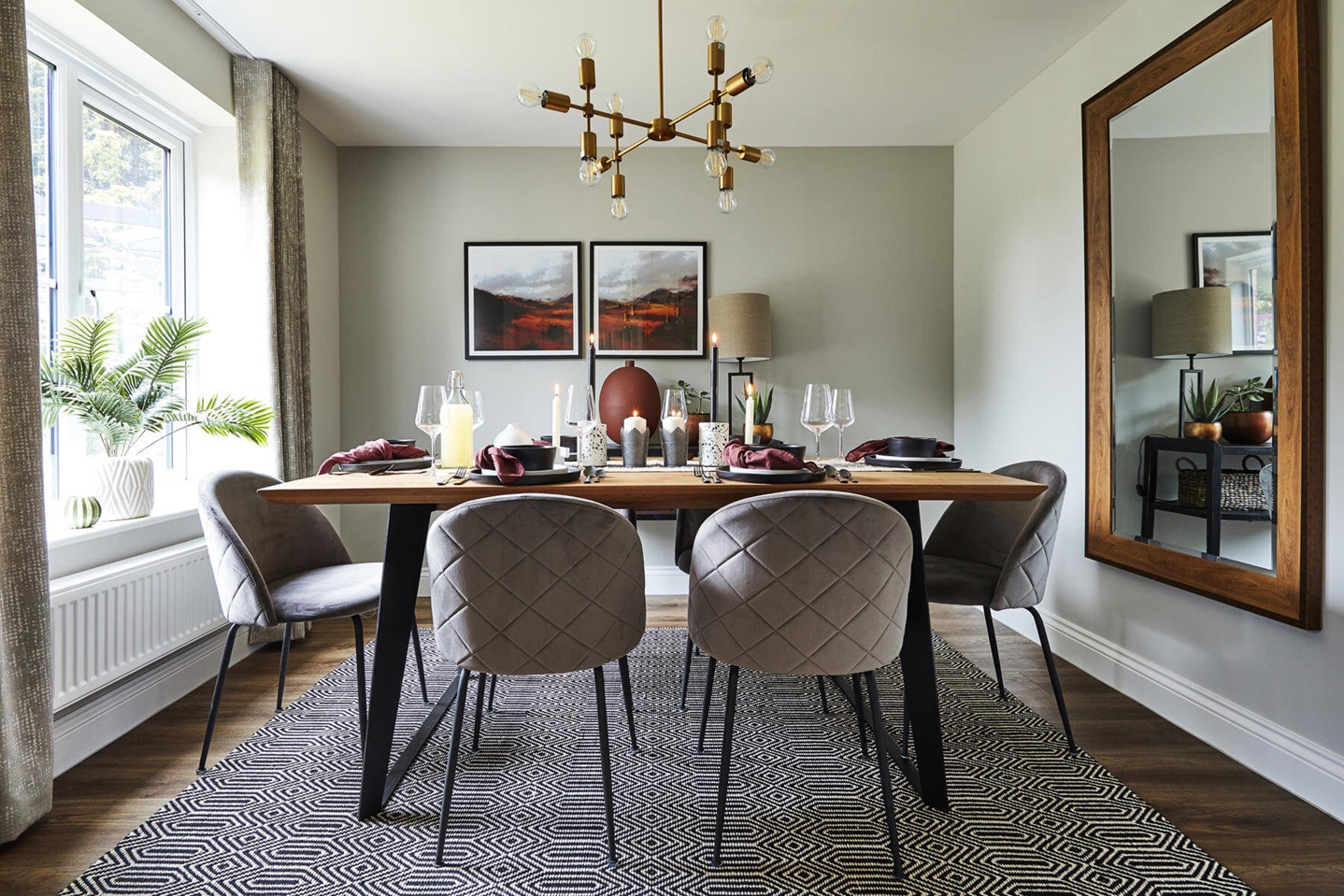 Did you know there is a stamp duty holiday? The stamp duty holiday means anyone buying a property below £500,000 won't need to pay stamp duty until 31st March 2021 Learn more
Buying a home for more than £500,00?

If your new home is worth more than £500,00, and you buy before 1st April 2021, you will only start to pay stamp duty on the amount that you pay for the property above £500,000.

These rates apply whether you are buying your first home or have owned property before.
Learn more about Stamp Duty
How do I pay stamp duty?

Within 14 days of completion, you will need to send an SDLT return to HMRC and pay the tax within 14 days of completion.

Your solicitor will usually do this for you on the day of completion and add the amount to their fees.

Alternatively, you can file a return and pay the tax yourself.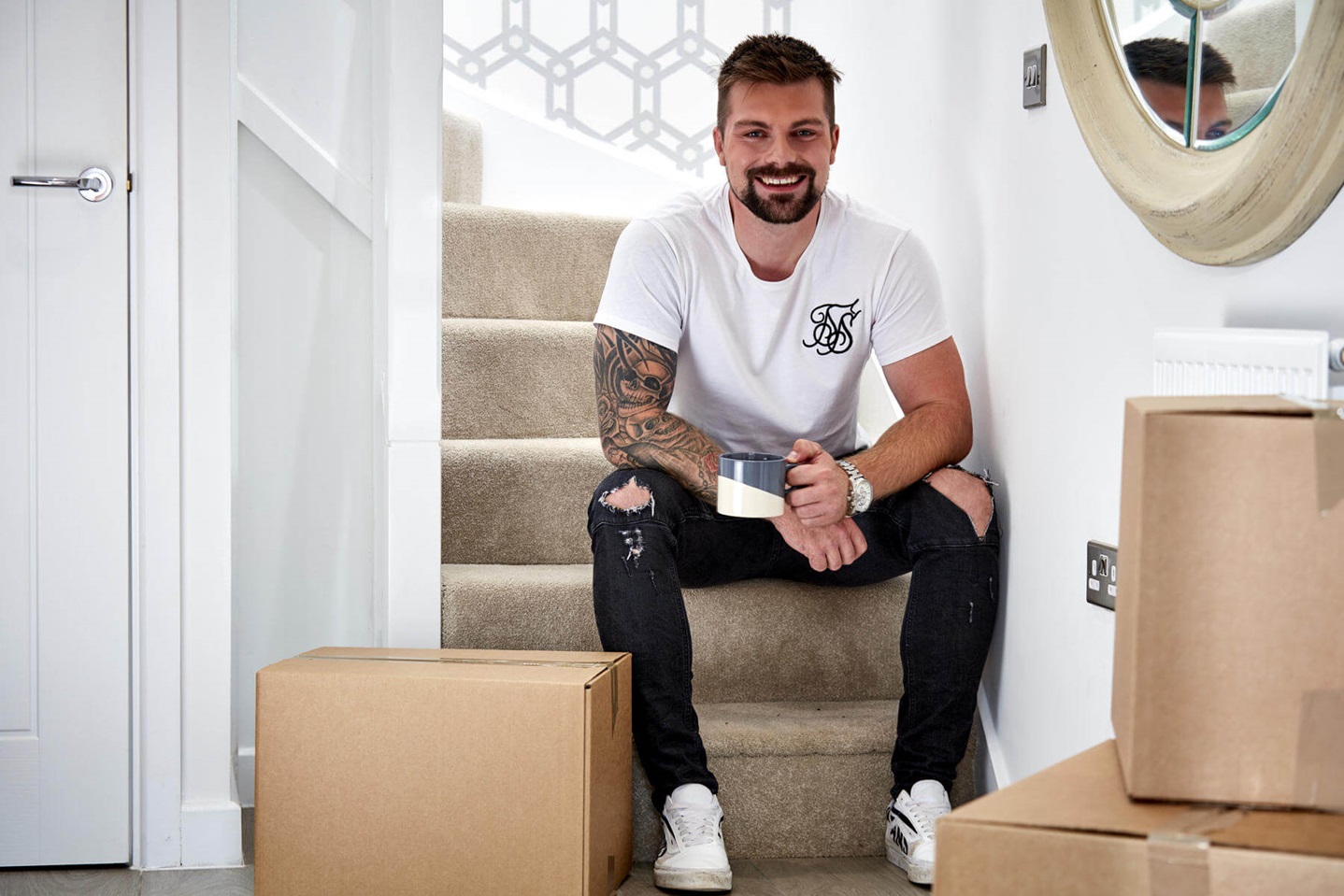 Thinking of buying a new home? We're building in 250 places across the UK. Take a look at what's available near you. Search now
You might also be interested in...
Read our buyer guide The legal steps of buying a home Learn more about the legal steps of buying a new home with our buyer guide.
Read our buyer guide How to sell your property Need some help selling your property? Read our guide here.
Read our buyer guide The costs of moving home Moving home can seem like a costly experience. Here's what you need to be aware of.
The small print

You can learn more about the most recent Government guidance on Stamp Duty Land Tax here.
We use cookies to improve your experience and enable certain functionality. You may delete or block cookies from this site, but parts may not work. By clicking any link on this page you are giving your consent for cookies to be placed on your device. Read More Accept
Home
Ways to buy
How to get moving guides
Understanding SDLT
Ways to buy
Why choose us
In your area
Customer service
Get in touch
About us
Jobs
Corporate
News
Inspire me
Special offers
Help to Buy calculator
Buying guides
Our homes
Land and planning
Sitemap
Accessibility
Modern Slavery Act
Privacy policy
Terms of use