Proposed Development
Regis Park
Pagham, Bognor Regis, PO21 3FF
Learn about our plans for an exciting new community in Bognor Regis
Outline planning permission was granted for this parcel of land north of Sefter Road in October 2019 (planning reference P/134/16/OUT). An outline planning permission sets the principle of development and a subsequent planning application, known as Reserved Matters, agrees the details of the development.
Our development is designed to work within the constraints and opportunities of the site and is a scheme that respects the area's surroundings.

Our proposals include the following key elements: Up to 250 high-quality new homes; a mix of property types and sizes to suit people in a range of circumstances; a provision of affordable housing (30%); significant areas of open space including a LEAP and a recreational footpath around the site's perimeter; land for a new one-form entry primary school; a site for a scout hut; vehicular access to be taken from Sefter Road to the south-west of the site, and a secondary access point for pedestrians and cyclists to be established off Rose Green Road to the south-east of the site.
Some images are used for illustrative purposes only and include optional upgrades at additional cost.
Development managed by Taylor Wimpey Southern Counties.
Our proposals for Regis Park
The master plan
A landscape led design comprising 250 brand new homes in the form of houses and apartments with balconies.


30% of the new homes will be affordable housing, equating to 75 affordable homes. Of those 75, 75% will be affordable rented and 25% would be shared ownership
The existing scout hut will be replaced with a contemporary single-storey, timber-clad building, with parking and land to undertake scouting activities. Land will be allocated to the north of the new scout hut for an ambulance community response post, which provides rest facilities for staff between emergencies.
Future phases
Land has been set aside for a potential future reserved matters application for a 1FE Primary School if called upon by West Sussex County Council. Should the County Council confirm they do not require the land for a school then alternative uses permitted include Care Home or additional housing.
Connectivity
The primary vehicle and pedestrian access point was approved in detail at Outline stage and connects directly with Sefter Road. Beyond the access development is proposed on both sides of the main road (characterised as a tree lined avenue) leading northwards into the rest of the site.

The replacement Pagham Sea Scouts Hut is located to the left of the avenue along with associated scouts group parking, plus a parcel of flat serviced land for a South Coast Ambulance First Response Post.

On the opposite side of the avenue is a residential parcel consisting of 9 no. houses and an informal local area of play (LAP) which is 1 of 4 laps providing doorstep play spaces around the periphery of the site.
Secondary / Emergency Access
As part of the proposals we will acquire and demolish No. 80 Rose Green Road to facilitate an emergency access to the south-east corner of the site. This will also serve as a useful pedestrian / cycle connection providing quick and convenient access to a local co-op store, but will also be used by parents walking their children into the site to access the 1FE infant school (if the County Council elects to build it at a later stage). A clear and coherent diagonal route connects the south-east pedestrian / cycle entrance with the potential school site on the north western boundary.
Drainage
The topography and geology of the land itself is primarily flat and of underlying clay, as such the lowest point of the site in the south-east corner is subject to significant winter flooding. This does however offer a logical position for the main SUDs ponds and swales, accordingly our strategic drainage strategy turns this existing constraint (and frustrating constraint for neighbouring properties) into an opportunity to capture the surface water and release at a controlled rate to eradicate flooding in the future (a major local benefit).
Ecology
Preserving and enhancing local wildlife is a key consideration when we plan and build new developments. We have carried out a number of ecological surveys to identify any ecological constraints on the site.
Existing structures and landscaping are to be retained and incorporated into the design. Large, good quality trees will be retained and protected and an onsite ecological mitigation area has been created along the northern boundary and planted out as wild meadow. We have already concluded reptile capture and translocation works.
Previous use
The Site forms part of strategic allocation SD2: Pagham North which allows for the development of 800 dwellings within the Pagham North allocation area. Policy H SP2a also allocates growth within Pagham South (SD1) for 400 units and West of Bersted (SD3) for 2,500 units. The Pagham strategic allocations (SD1 & SD2) will collectively provide at least 1,200 dwellings over the Plan period.
All the strategic allocations, alongside the residential development of the sites will deliver a new primary school, care home facilities, a community hub, and a range of other community facilities such as library, new Scout hut and Ambulance Community Response post. Financial contributions will also need to be secured towards healthcare facilities, play areas, sports facilities, public open space, drainage, landscaping, highway mitigation and cycle paths. These contributions and facilities mitigate the impact of the strategic allocation upon existing infrastructure and facilities.
Previous planning applications
Outline Approval of the scheme was granted subject to conditions on 15 October 2019. Reserved Matters application (P/24/20/RES) for the Site was refused by ADC on 26 June 2020. The Reasons for Refusal have been addressed by the current reserved matters application which is pending decision by ADC.

Planning condition 20 (Employment and Skills Plan) and 30 (programme of archaeological work) pursuant to the Outline planning permission were discharged on 30 June 2020. (ref. P/40/20/DOC)

Planning condition 15 (Ecological Protection & Enhancement Plan) pursuant to the Outline planning permission was discharged on 1 September 2020. (ref. P/67/20/DOC)
A discharge of conditions application for the part discharge of condition 9 (Arboricultural Method Statement) within the vicinity of the site access only has been submitted to enable the S.278 highway works to create the new access approved under the Outline planning permission to progress. The part discharge of condition was approved 10 February 2021.
Previous consultations and feedback
We value comments from local people and listen to all feedback we receive so that we can deliver communities where people want to live.
We has actively sought to engage the local community in plans for the site. Activities undertaken as part of the consultation process have included:
A letter of introduction sent to key stakeholders (including Arun District Council cabinet and ward members and the Pagham and Aldwick Advisory Board) on the 19th February 2021
1,502 newsletters and postcards were sent to immediate neighbours, local residents and businesses, providing an update on the site and an invitation to each to take part in the public consultation via the bespoke website. This information along with a covering letter was also sent to key stakeholders (Arun District Council Cabinet, ward and planning committee members and the Pagham and Aldwick Advisory Board)
A public consultation period that ran for a fortnight from 22nd February to 8th March 2021
An advert informing the public of the consultation was placed in the Bognor Observer on the 25th February 2021
A press release was issued on the 20th February 2021 to the Bognor Observer and the Bognor Regis Post
Provision of hard copies of the proposals and feedback form sent to those who requested one
Opportunity to provide feedback on the proposals via the consultation website and by post
Provision of a Freephone number and project email to enable members of the community to ask questions about the proposals
A project website where the public can view details of the proposed development and leave comments. The website (www.regisparkpagham.co.uk) was visited a total of 395 times by 304 individuals, showing that not everyone who viewed the information chose to leave feedback
History of the site features
Economic benefits
We believe our proposals carry wider benefits to the community of Bognor Regis beyond the provision of much-needed new homes.
The benefits include significant financial contributions towards the local community as part of our proposed development, in agreement with the relevant local authorities as well as the provision of a new scout hut, land for a primary school and a significant area of green space for the community to enjoy. These are all secured by planning consent and a Section 106 Agreement (available to view on the Councils website).
Image of the proposed Scout Hut for Pagham Sea Scouts
Amenities and facilities
On-site facilities comprise a replacement Pagham Sea Scouts hut, land for an Ambulance First Response Post and also a site for a potential 1FE school (to be confirmed by West Sussex Council). By incorporating a secondary access point (via 80 Rose Green Road) access to a range of other off-site facilities area available including a local convenience store.
A play strategy will be agreed with the local authority comprising 4 x LAPS around the periphery of the site for enjoyment whilst taking a walk or bike ride within the extensive open space.
Additionally, a 475 sqm Enhanced LEAP comprising 9 no. different play experiences will be located in the centre of the site along the landscaped Diagonal Avenue making it easily accessible to all. The ELEAP will have a 20m buffer to houses (as required) and be safety distanced from passing vehicles.
Community benefits features
Upcoming consultation activity
Following the extensive consultation activity carried out between February and March 2021, a further briefing was held with Members of the Aldwick & Pagham Advisory Group – feedback was both positive and constructive and we will continue to make ourselves available to Members to answer any queries throughout the planning and construction process.
Community Community

We believe it's our responsibility to support our communities, so that people are proud to call them home. That's why we regularly donate time and money to local causes and are passionate about investing in the area we build.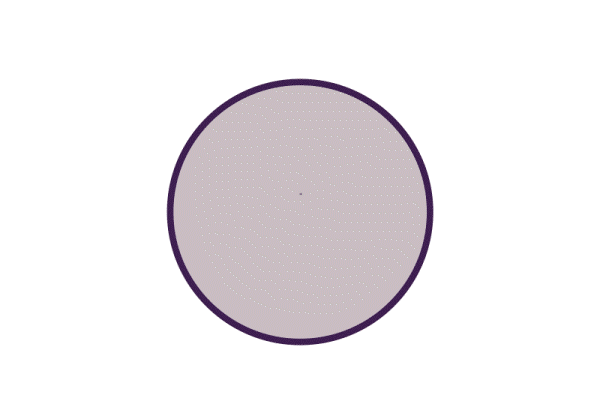 Sustainability Sustainability

We're committed to building greener, healthier homes for us all. From energy efficient fixtures and fittings, to cutting our carbon emissions and enhancing existing green spaces, we build sustainability into everything we do.

News & updates News & updates

Keep up to date with our latest plans, news and updates about Regis Park.
| | |
| --- | --- |
| Date | Activity |
| 31st March 2021 | Planning application submitted to Arun District Council |
| 2nd July 2021 | Planning permission due for the end of the year. |
| October 2021 | Reserved Matters Planning Permission granted. |
| Spring 2022 | Starting on site with a view to the development launching Spring 2023. We'll keep you up to date with further details once we know more. |
Register your interest to stay up to date
Why Taylor Wimpey?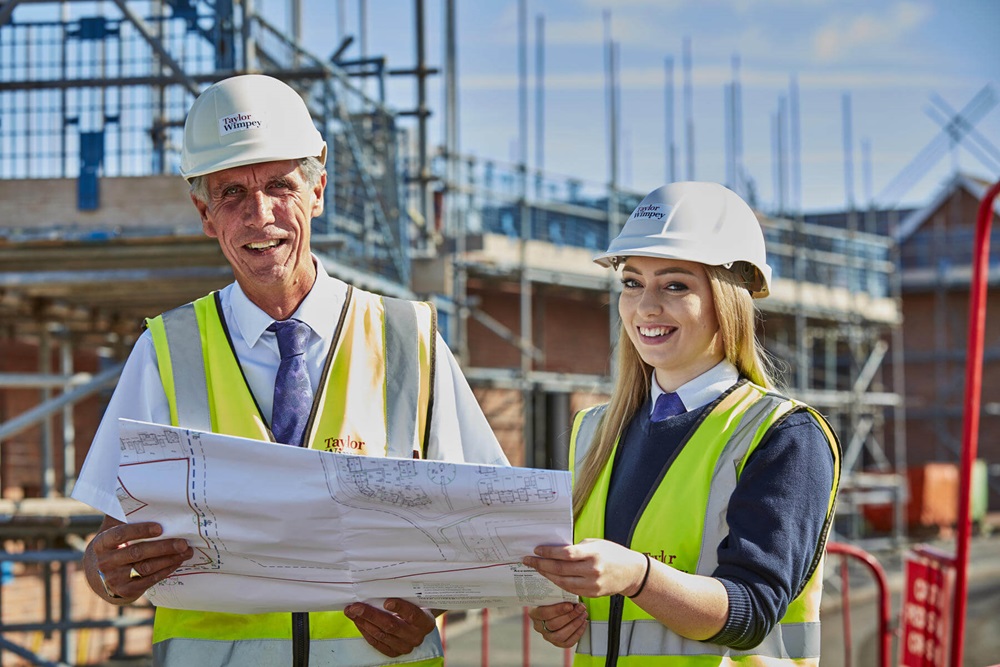 Learn more Why choose us? We're one of the UK's largest homebuilders. Find out why to choose us for your new home.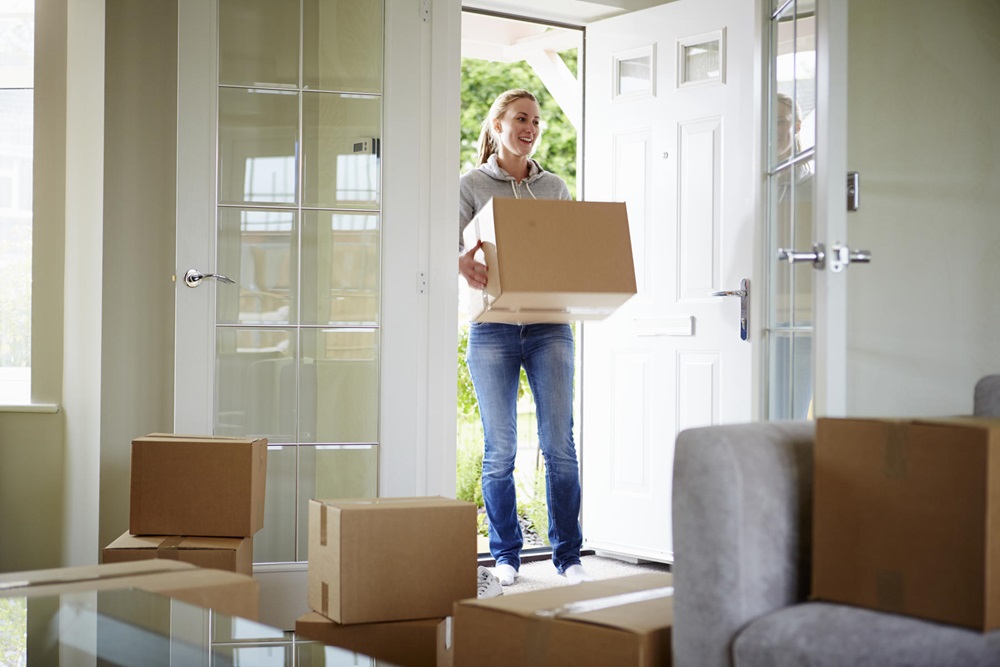 Ways to buy Help with buying your new home Explore the ways we can help get your home buying journey moving.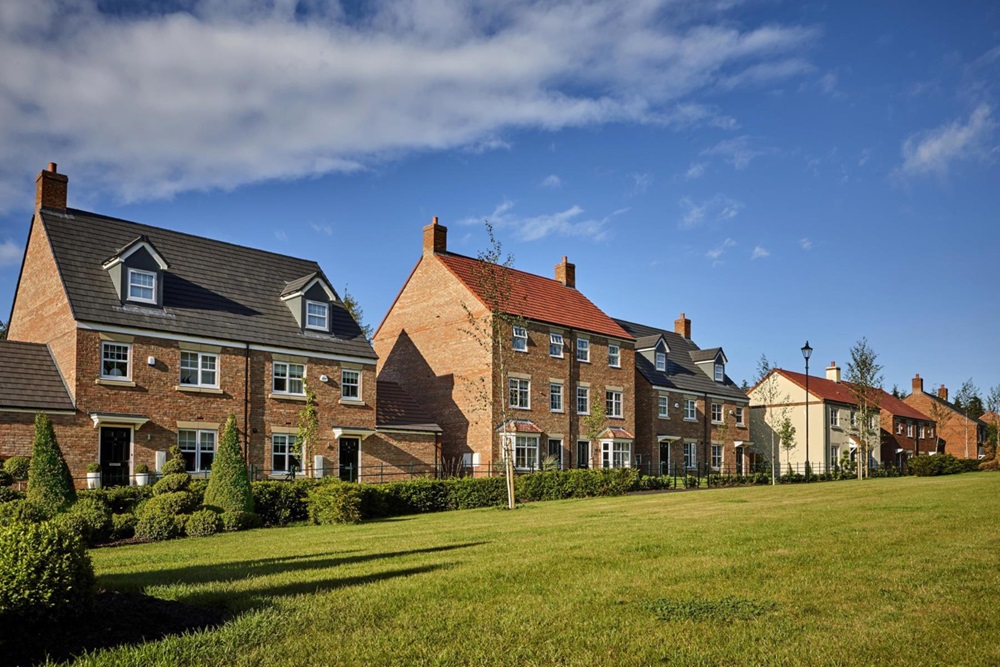 Why choose us Award winning homes We're proud to have been awarded 5 stars for customer satisfaction by the Home Builders Federation.
We use cookies to improve your experience and enable certain functionality. You may delete or block cookies from this site, but parts may not work. By clicking any link on this page you are giving your consent for cookies to be placed on your device. Read More Accept
Home
New Homes
Bognor Regis
Regis Park
Ways to buy
Why choose us
In your area
Get in touch
Support
Corporate
Find your home
Jobs
News
Inspire me
Buyer guides
Help to Buy calculator
Land and planning
Our homes
Our reviews
Accessibility
Modern Slavery Act
Privacy policy
Sitemap
Terms of use