Proposed Development
Bryanston Holt
Lower Bryanston, Blandford Forum, DT11 0DR
Learn about our exciting proposals for a new residential development in Blandford
Under our proposals, we will provide up to 75 new homes, with a mix of 2, 3 & 4 bedroom designs, perfect for young couples and families – with 30% to be affordable housing and 70% to be sold on the private market.
The development lies on the western edge of Blandford St. Mary, a distinct village south of the main town of Blandford Forum. Blandford St. Mary is on the south bank of the River Stour and the village grew up around the Badger Brewery.
Bryanston Holt is well located for access to schools, health, retail, employment and leisure opportunities, particularly by foot and by bike. The development is also positioned within 400m of bus services, enabling access to destinations both local and further afield. Furthermore, the compact nature and range of services offered by market towns like Blandford Forum, means that journeys to key destinations are achievable by bike and on foot. Such provision helps reduce the need for people to make journeys by car and will help promote sustainable travel patterns amongst future residents.
Some images are used for illustrative purposes only and include optional upgrades at additional cost.
Development managed by Taylor Wimpey Southern Counties.
Our proposals for Bryanston Holt
Site Layout
Thank you for visiting our website, where you can find out more information about the consultation and our proposals for Bryanston Holt, Blandford.
Background
The site is allocated for residential development in the North Dorset Local Plan. On 10th March 2022, outline planning permission including access was granted for the site for up to 75 new homes and associated open space (2/2017/1919/OUT). The next stage of the planning process is to submit details of the proposals (reserved matters) to Dorset Council for its consideration and approval. These will include a detailed layout to show the scale and appearance of the scheme alongside landscaping proposals.
The next stage is to apply to the Council for approval of a detailed layout and design though a reserved matters application. This will include details of the appearance, landscaping, layout and scale of the proposed development.
The Latest Proposals
Our vision for this site is to create a high-quality place for people and community to live, connect, interact and thrive, in an environment that is green, healthy and accessible to all.

Key attributes of the proposed scheme:
75 new homes, including approximately 30% affordable housing, above that required by policy, and a mix of dwelling sizes: 24% 1-2 bed, 76% 3-4 bed
A central public open space and green corridor integrated with a sustainable urban drainage system
A green corridor providing connectivity between the AONB and Blandford St Mary
A strong landscape framework including tree planting and open space to assimilate the scheme within the AONB
A safe and centrally-located Local Area of Play
The realignment of the Public Right of Way on a safe and quality route through the proposed green corridor
Pedestrian only access onto Fair Mile Road, providing safe and efficient access to the school and local facilities beyond
A priority junction onto New Road providing a safe means of access
Our application follows pre-application discussions with Dorset Council and Dorset County Council to discuss planning constraints and to agree the highways and drainage strategy for the development.
Design and Appearance
The design of the new homes reflects and complements the local character and appearance of the area. External finishes such as red brick, cladding, tile hanging and flint, along with a mixture of red, brown and grey roof tiles, reflect the local area.
The adjacent Conservation Area offers an opportunity to relate the site to the existing development through the design of the street and building form which we have included in our designs.
All houses will be two storey, with a mix of detached, semi detached and terraced designs.
Image reflects a typical Taylor Wimpey street scene.
Access, Highways and Parking
The scheme is sensitively and well connected into its surroundings with careful consideration given to pedestrian and vehicular routes in this edge of settlement, semi-rural location.

There is a Public Right of Way across the Site which connects out to the countryside to the west. This will be retained and enhanced although it's actual route across the site is to be relocated from the present.
The majority of detached or semi-detached houses will have detached garages or on-plot parking. Terraces or semi-detached units will have front parking, again dependent on location and adjacent properties.

The apartment block has a parking courtyard which has a dedicated access and is overlooked for added security.

Visitor parking is provided on street using laybys, spaced around the development for general use.
Amenities
Amenity green space and a small play area has been provided for within the green corridor running through the centre of the Site. This central green space provides an excellent setting for residents and connects Blandford St Mary with the wider countryside via the diverted Public Right of Way. The main area of Public Open Space lies in the NW corner of the development forming a buffer boundary to Main Road and linking with the AONB buffer.
Connectivity
We understand that a new development will have an impact on the existing community and we have carefully considered this as we have developed our proposals.
The main road into Bryanston Holt will be from New Road after the junction with Fair Mile Road and Dorchester Hill. We will create a new entrance to the development, leading into a new spine road which will run through the centre of the site. Smaller secondary roads will split off from the spine road, leading to cul-de-sac streets and private driveways.
A transport assessment was completed as part of the process to gain outline planning approval. This confirms that the road network surrounding the proposed development has sufficient capacity to accommodate the traffic that will be generated.

Cycling and walking will be encouraged with a network of footpaths and cycleways which will provide easy access to the nearby town. The site is also positioned within 400m of bus services, enabling access to destinations both local and further afield. There are 14 buses that serve Blandford Forum, connecting the town to the surrounding villages and larger towns such as Poole, Dorchester and Yeovil.
Drainage
The SUD's features has been placed at the lowest point of the Site and will be a combination of swales and a pond and will be planted with native marginal species for ecological and visual interest.
The western edge of the Site has been softened with additional tree cover and an enhanced hedgerow boundary Creating a buffer to the AONB. This edge will form an ecological enhancement area providing foraging habitats for local species and connecting to the wider green infrastructure.
Ecology
All hedgerows and existing trees on the Site boundaries will be protected and enhanced where appropriate.

The development will incorporate ecological mitigation measures to enhance and protect biodiversity.
Preserving and enhancing local wildlife is a key consideration when we plan and build new developments. A number of ecological surveys have been carried out to identify any ecological constraints on the site.
Working closely with ecologists, the surveys that have been carried out have identified the presence of Greater Horseshoe bats in and around the site. For this reason a Biodiversity Mitigation Plan was agreed during the outline permission which incorporates off-site works to take place to the west of the site to mitigate against the impact of the development.
Heritage
All the listed buildings in the vicinity of the site are listed Grade II, with designated assets in the vicinity of the site. An assessment has confirmed that the proposed development will be sympathetic to heritage assets.
Benefits
We want to deliver new homes and facilities that positively integrate with and enhance the local community.
If our reserved matters planning application is approved we will make a financial contributions in excess of £1,000,000 to Dorset Council which will be used to improve local infrastructure and facilities. These will include contributions to NHS services, Local Education, Community & Indoor Sports Facilities, Outdoor Space and Allotment contributions.
We believe our proposals carry wider benefits to the community of Blandford beyond the provision of much-needed new homes. The benefits include financial contributions towards the local community as part of our proposed development that were agreed with the Local Planning Authority at the outline planning application stage.
Open space
Ensuring our residents and the local community have access to beautiful green open spaces is a key contribution.
Our plans for Bryanston Holt include a Local Area of Play in the centre of the site as well as additional open space to the north and west of the site. This open space to the west acts as buffer to the Area of Outstanding Natural Beauty which the Public Right of Way through the site will connect to.
Local Amenities and Facilities
Blandford's high street includes retailers such as Marks & Spencer, Boots, WH Smith and a number of large supermarkets. There is also a community hospital, library and post office. The A350 connects the town to Poole, 13 miles to the south east and northwards to the A303 (19 miles) and Salisbury (22 miles).
Additionally, a 475 sqm Enhanced LEAP comprising 9 no. different play experiences will be located in the centre of the site along the landscaped Diagonal Avenue making it easily accessible to all. The ELEAP will have a 20m buffer to houses (as required) and be safely distanced from passing vehicles.
Learn more about our approach to...
Upcoming consultation activity
At Taylor Wimpey, we take the views of the local community seriously and as such, we are carrying out a period of public consultation on our latest proposals for the land at Bryanston Holt.

In these unprecedented times, when meetings, travel and contact are limited due to social distancing guidelines, we have ensured that you are able to view our plans in a safe way.

Due to these limitations, we are unable to host an in-person public exhibition. However, we have ensured that nearby residents have received a newsletter outlining our proposals. This means that residents will have the opportunity to view the proposals and have their say.
Following the consultation period, your feedback will be taken into consideration as we move forward with our proposals.
The consultation period has now started, and we will be receiving feedback up to x date
Taylor Wimpey plc
Taylor Wimpey is one of the UK's largest residential developers, building and selling over 10,000 homes each year. In 2007, George Wimpey and Taylor Woodrow merged to form Taylor Wimpey. We are proud of the home building and construction heritage of both companies, which dates back more than 100 years. As a responsible developer, we are committed to working with local people and communities, and we make a positive contribution to the communities in which we work.
Community Community

We believe it's our responsibility to support our communities, so that people are proud to call them home. That's why we regularly donate time and money to local causes and are passionate about investing in the area we build.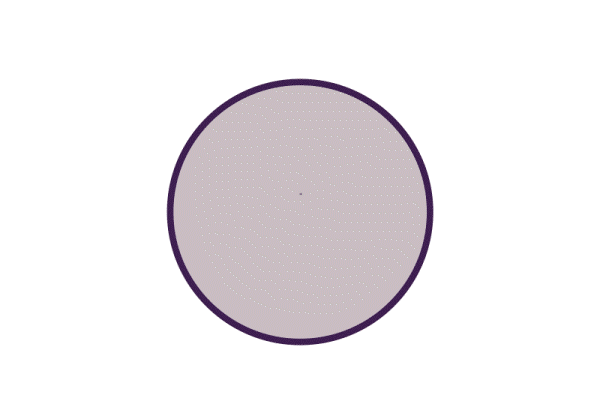 Sustainability Sustainability

We're committed to building greener, healthier homes for us all. From energy efficient fixtures and fittings, to cutting our carbon emissions and enhancing existing green spaces, we build sustainability into everything we do.

News & updates News & updates

Keep up to date with our latest plans, news and updates about Bryanston Holt
| | |
| --- | --- |
| Date | Activity |
| March 2022 | Outline Planning Consent granted for 80 homes, form new vehicular access from New Road, open space and landscaping. |
| 21 April 2022 | Public consultation commenced 21st April for Reserved Matters proposals. |
| 12 May 2022 | Consultation period deadline date. |
Register your interest to stay up to date
Why Taylor Wimpey?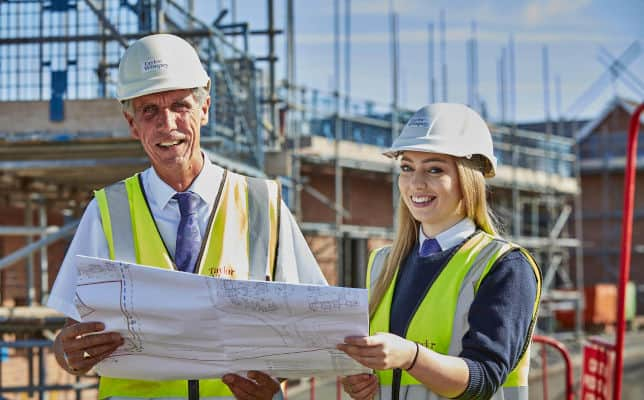 Learn more Why choose us? We're one of the UK's largest homebuilders. Find out why to choose us for your new home.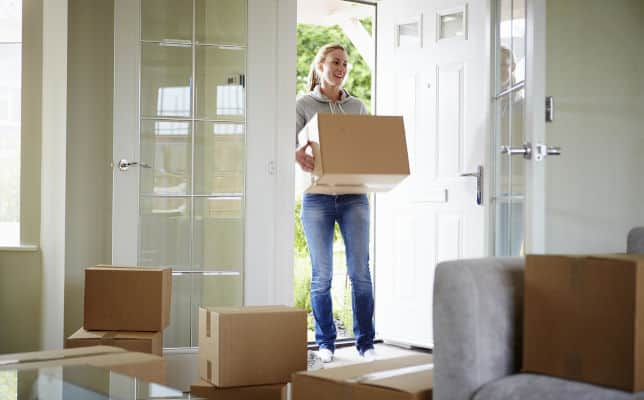 Ways to buy Help with buying your new home Explore the ways we can help get your home buying journey moving.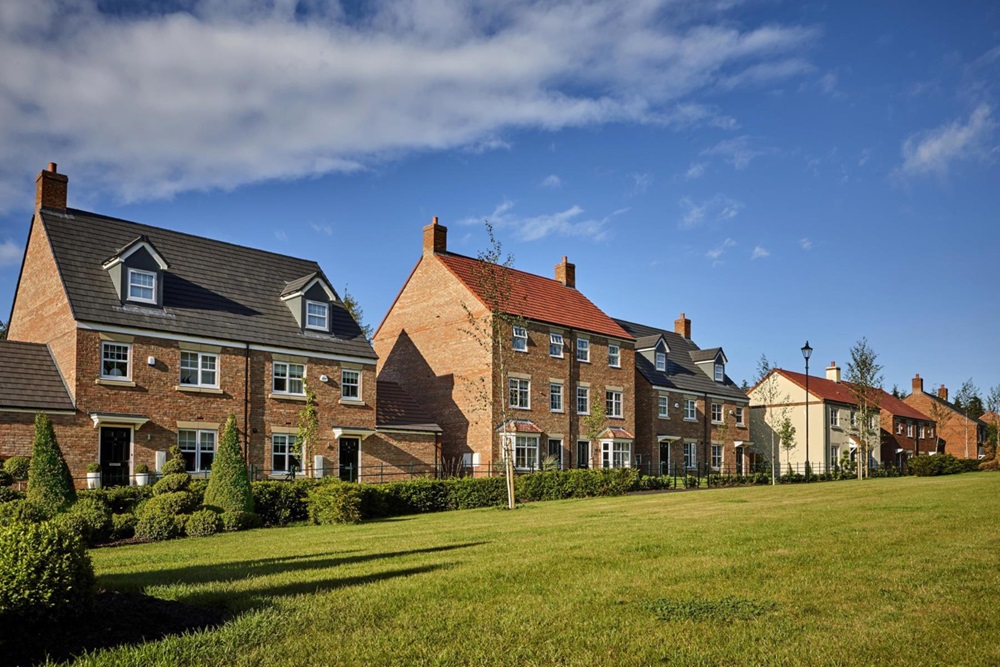 Why choose us Award winning homes We're proud to have been awarded 5 stars for customer satisfaction by the Home Builders Federation.
We use cookies to improve your experience and enable certain functionality. You may delete or block cookies from this site, but parts may not work. By clicking any link on this page you are giving your consent for cookies to be placed on your device. Read More Accept
Home
New Homes
Blandford Forum
Bryanston Holt
Ways to buy
Why choose us
In your area
Get in touch
Support
Corporate
Find your home
Jobs
News
Inspire me
Buyer guides
Help to Buy calculator
Land and planning
Our homes
Our reviews
Accessibility
Modern Slavery Act
Privacy policy
Sitemap
Terms of use